88% OF ALL ONLINE CARTS ARE ABANDONED. 
Inboxes are flooded with promotional offers, ads seep into personal social feeds, and there are new e-commerce brands popping up every day. How can you make sure your shoppers stay engaged on your site and follow through with the check out the process?
With so many options at our fingertips, it's easy for people to be deterred by one minor flaw in your process and decide to return to their Google search or a competitor.
TOP REASONS FOR ABANDONED CARTS IN 2021:
1. PAYMENT ISSUES
Accept Multiple Forms of Payment
This gives customers an unrestricted shopping experience, and removes a barrier to checkout that could be limiting your sales.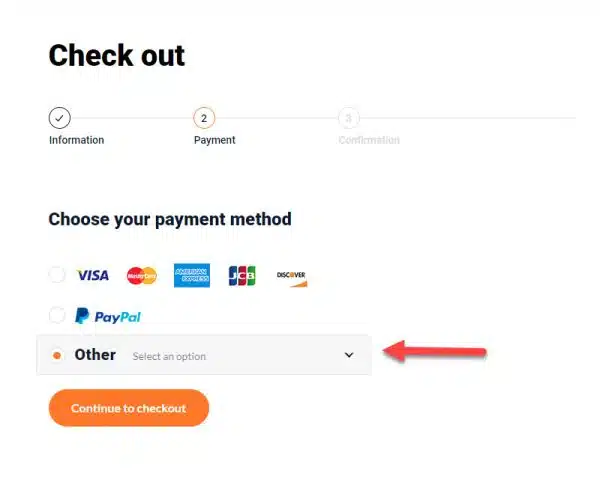 Allow Guest Checkout
37% of  shoppers report that they will exit the checkout page if it requires them to create an account, so allowing guest checkout is an easy resolution.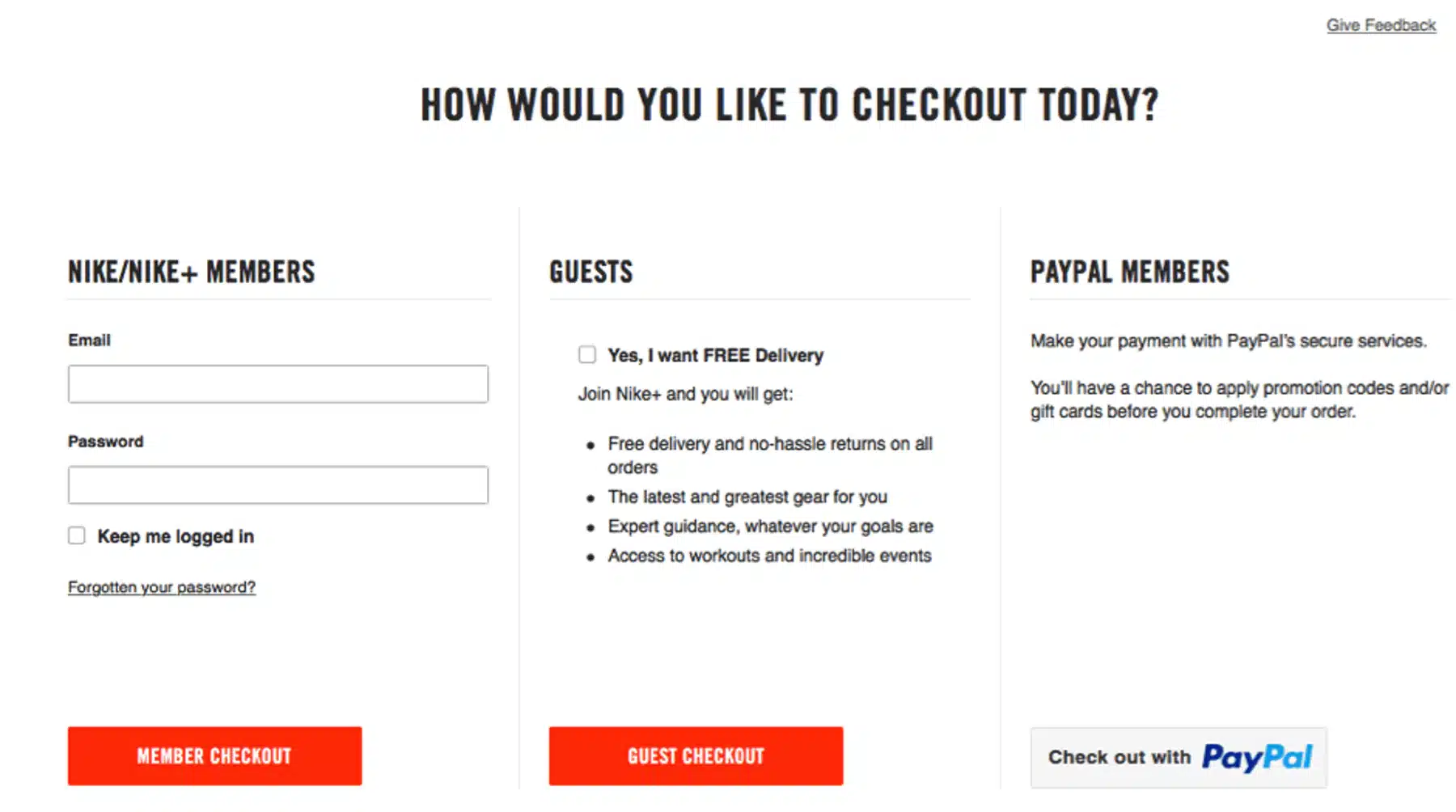 Buy Now, Pay Later
Enabling a service like Afterpay on your site can be an attractive option to shoppers, especially during the holiday season when people have a lot of gifts to buy.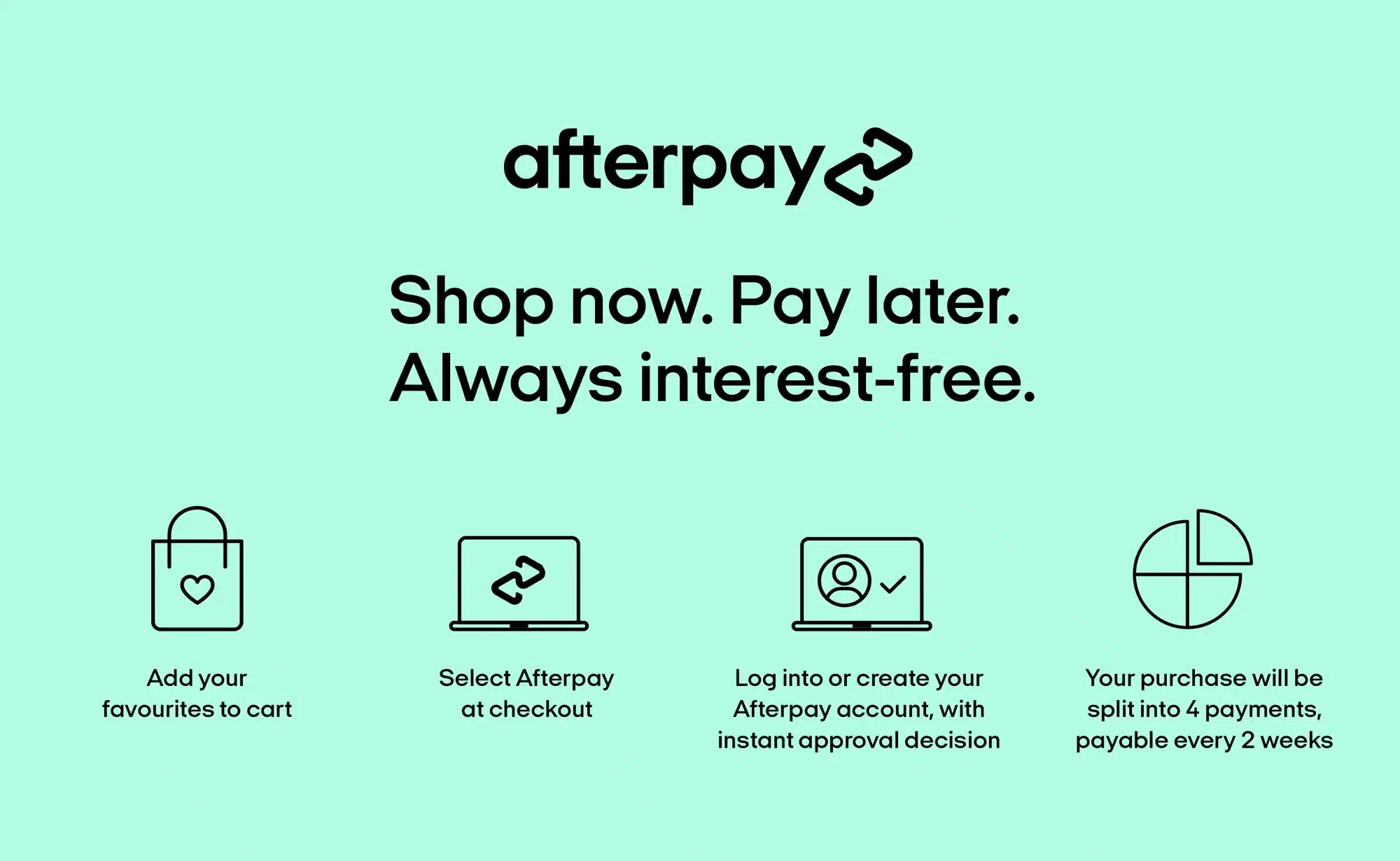 2. UNEXPECTED FEES
Shoppers are 5x more likely to purchase if shipping is free.
Offer Free Shipping
Build shipping costs into product pricing so that offering free shipping doesn't cut into your margins.
You can also offer a flat rate or bundled options (ex. "Add $15 to your cart to qualify for free shipping"). This can be a great way to incentivize customers to buy more or continue browsing your site.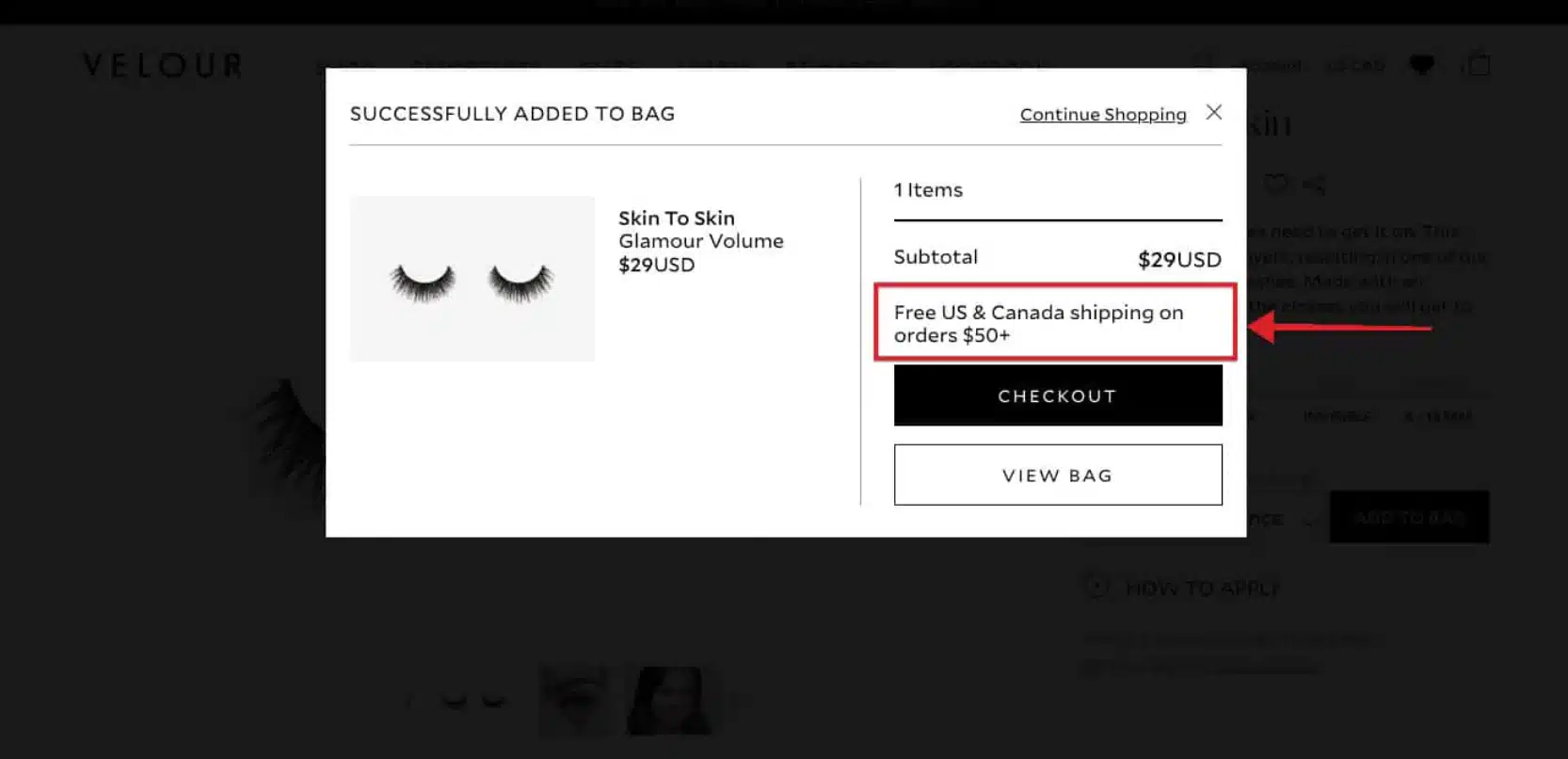 Be Clear
Be up front about shipping costs and any added fees and make sure it is clearly advertised in the product listing or somewhere on the homepage. If a customer is under the impression that shipping is free then gets to the checkout page to see $10 added to their total, they will most likely jump ship.
Organizing your website by price, shipping times, or free shipping options can be a great way to help customers find what they need. Amazon does a great job of this by allowing shoppers to filter by price, free Prime delivery, and next day/same day delivery. That way shoppers only see the products that fit their criteria and are not surprised when they head to checkout.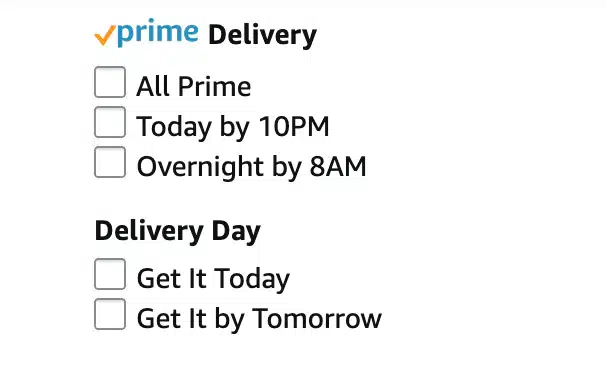 Emphasize Value
People are less likely to complain or be put off by fees if the product or service is perceived as high value. You can get away with shipping fees if you advertise that it's 2-day delivery, comes with a free gift, or you will deliver to recipient address in gift wrap.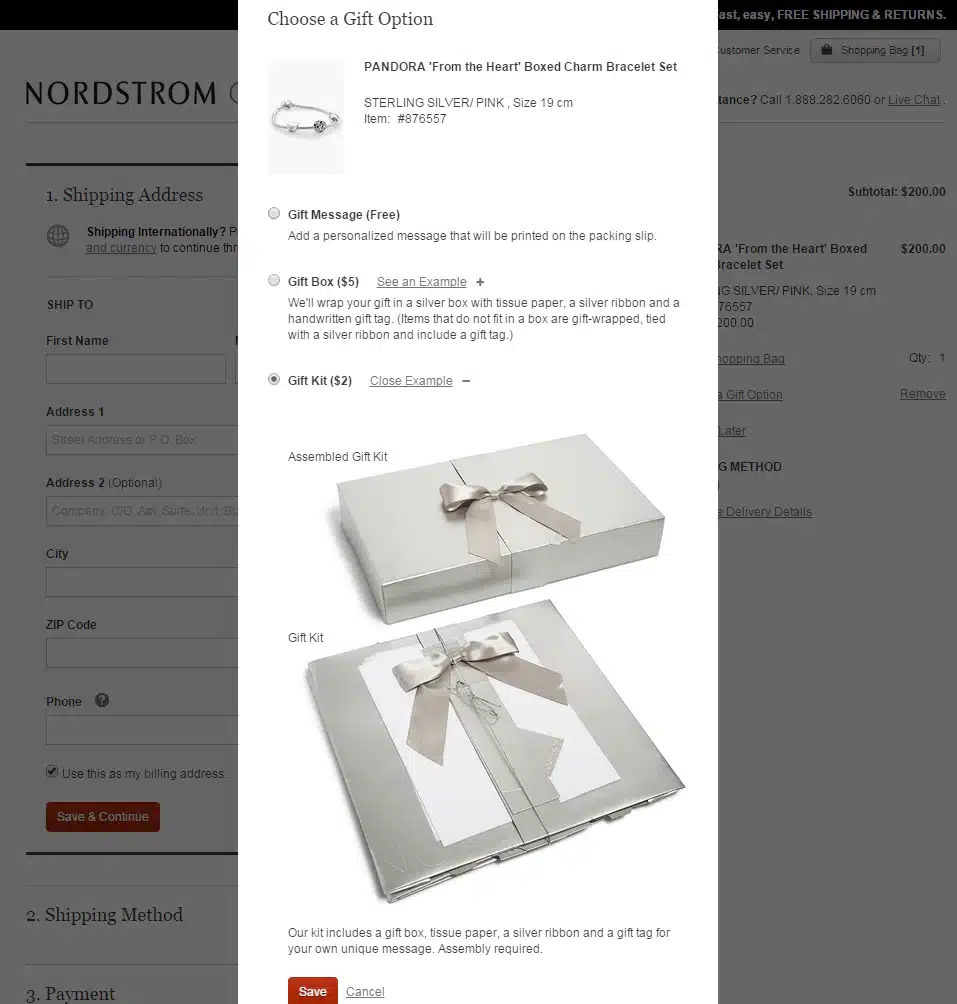 3. LONG SHIPPING TIMES
Unfortunately due to the pandemic and inevitable supply chain disruptions, people are experiencing shipping delays all over the country. Although sometimes it may be out of your control, there are a few things you can do to be proactive and keep complaints to a minimum.
Plan Ahead
Start promoting and run sales early to account for any shipping delays that may occur and make sure everyone receives their orders in time for the holidays.
Keep Customers in the Loop
Have an automated process that sends e-mails or texts to customers with updates on their orders. Include a tracking number in shipment confirmation e-mails so customers are able to check in and follow along.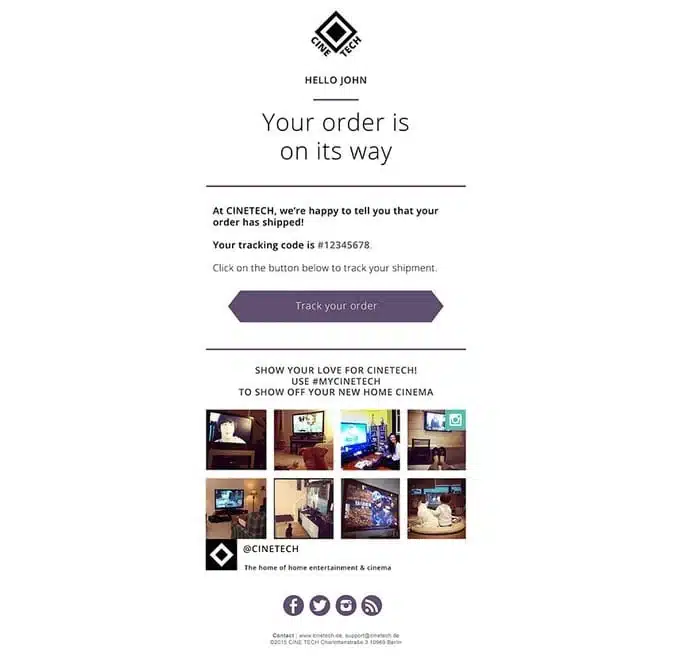 Customer Service
Make sure customers can reach you and respond to their questions in a timely manner. Enabling a chat feature on your site or being responsive on social media channels is an easy way for customers to get in touch at any hour without making them jump through hoops to get an answer.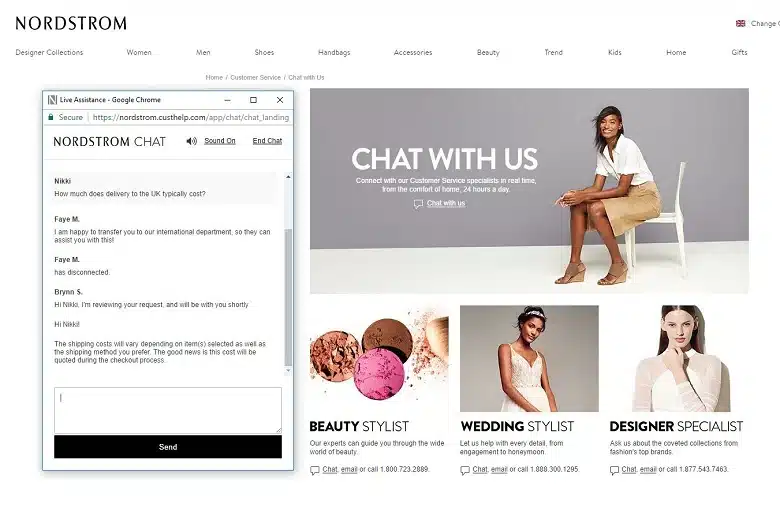 4. TRUST ISSUES 
Secure Checkout
Many people can be hesitant about entering credit card or bank account info on an online site, especially if it is a smaller business they may have not shopped with before. Enable PayPal as payment method and feature SSL certificates on your site make shoppers feel safer giving you their personal information.

Showcase Customer Reviews
Allow reviews and ratings for all products, and even better if customers can post photos. Set up an automated e-mail that is triggered a few days after orders to delivered, asking customers to review their experience for 15% off their next order. Reviews not only give you helpful feedback to improve, but they also provide major credibility to your brand.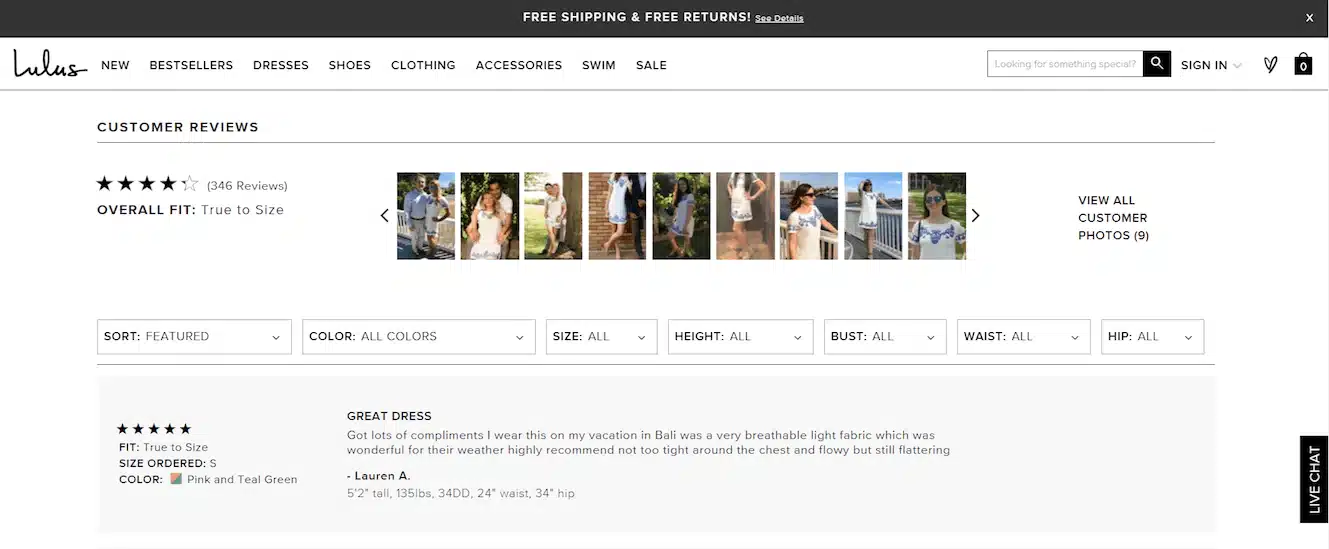 Social Media Presence
Establish a social media presence and build your followers for anyone that might come across your brand or choose to research before purchasing. Good content and high quality photos is crucial for elevating perceived product value. Featuring User Generated Content is a great way to build trust with your audience, as people are more influenced by peers when it comes to buying decisions. Make sure you are reposting when customers tag you, and engaging with comments/story replies!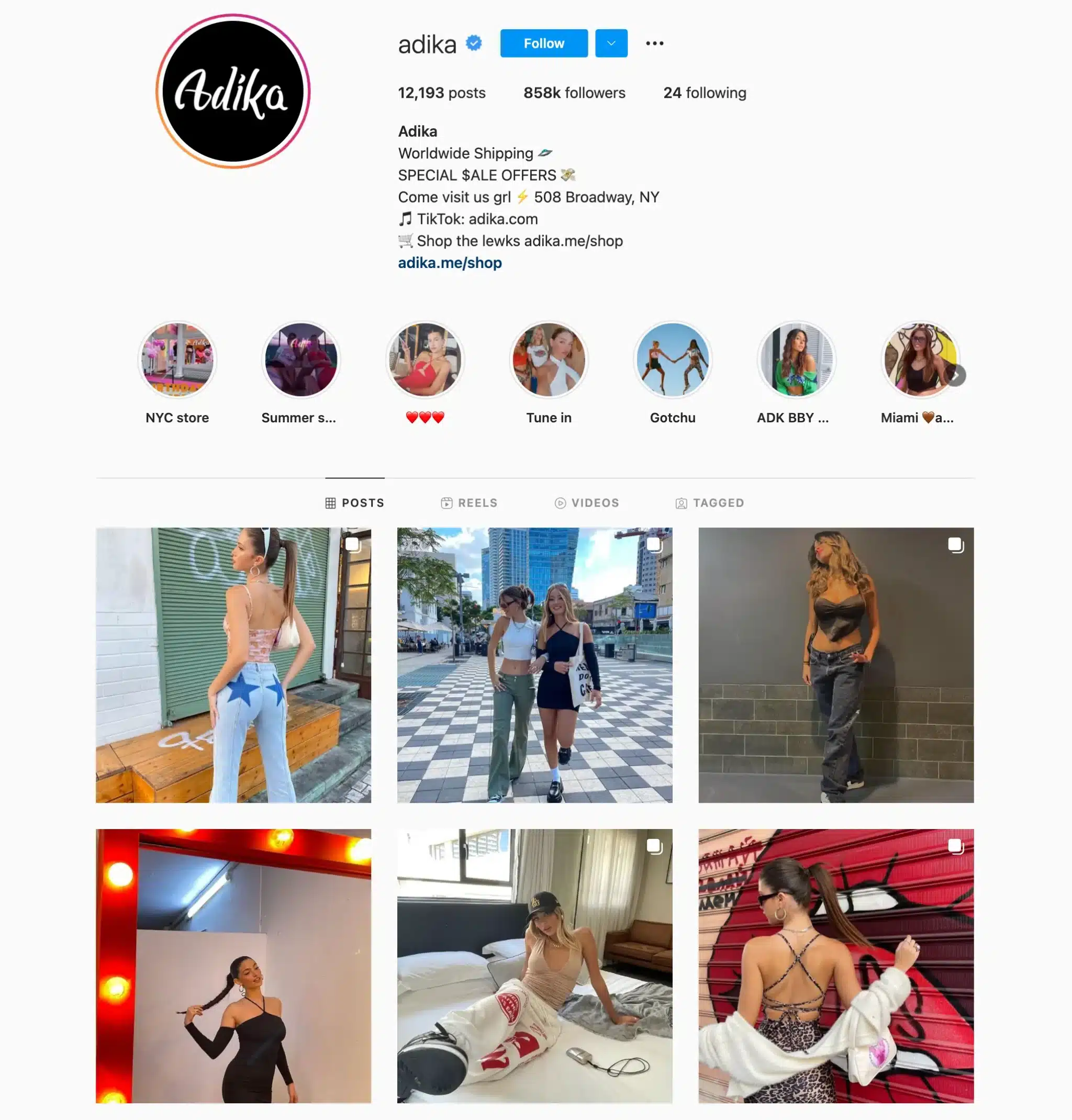 Are you looking to launch your e-commerce store or plan your next drop?
We're here to help you build you brand! Reach out to start working with an Account Executive. sales@culturestudio.net
How to Run a Successful Shopify Store
Connecting with Customers in a Virtual World
Starting a Clothing Brand