Social Responsibility
Merchandise made with care
ABOUT
Our efforts to reduce our footprint & give back to the community

Recycling Materials

Eco-Friendly Inks

Sustainable Practices

Community Connection
RECYCLING

INKS

GARMENTS

COMMUNITY IMPACT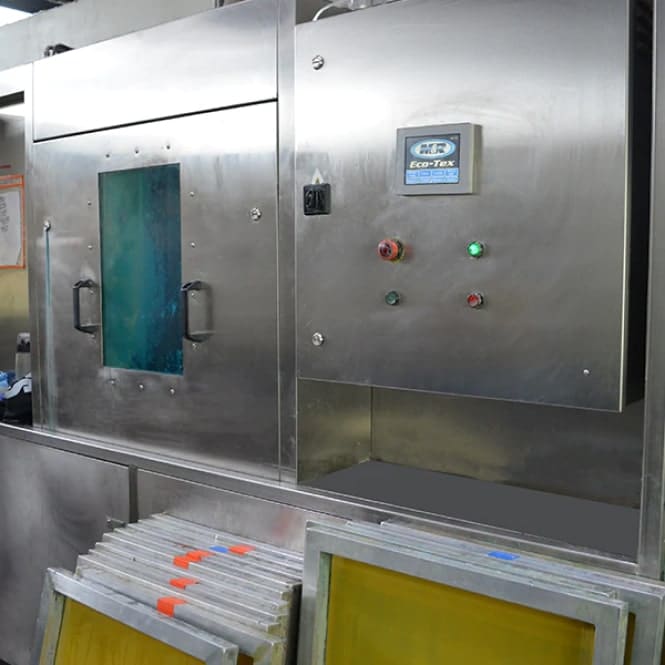 RECYCLING
Extending the life cycle
Eco Tex
Culture Studio invested in a large scale reclaim system that recycles the chemicals required to reclaim screens in order to extend the life cycle. Traditionally, these chemicals are applied to the screen and sprayed off with a power washer, putting harmful chemicals down the drain. With the Eco-Tex, those chemicals go back into a chemical to be re-used during the next cycle.
Automated Squeegee Cleaner
Similar to the Eco-Tex, this machine recycles the chemical required to clean the inks off of our tools.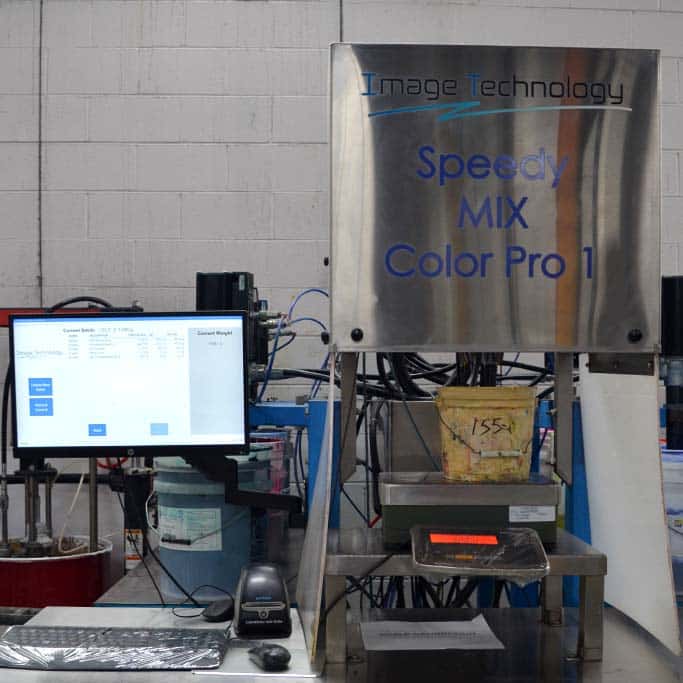 INKS
Environmentally conscious inks
Plastisol inks are innocuous when used with reasonable care. Culture Studio ethics and California State law require adherence to the highest standards of safe handling and safe disposal of plastisol inks. Plastisol ink contains no air-polluting solvents or volatile organic compounds. The manufacture, transportation, storage, use, and disposal of plastisol inks do not cause injury, illness, or environmental contamination as long as the appropriate safety and environmental protection procedures are followed.
Most plastisol inks have a Health Rating of 1 (hazard – slight), a Flammability Rating of 1 (hazard – slight), a Reactivity Rating of 0 (hazard – minimal) and a Personal Protection Rating of B (wear safety glasses and gloves).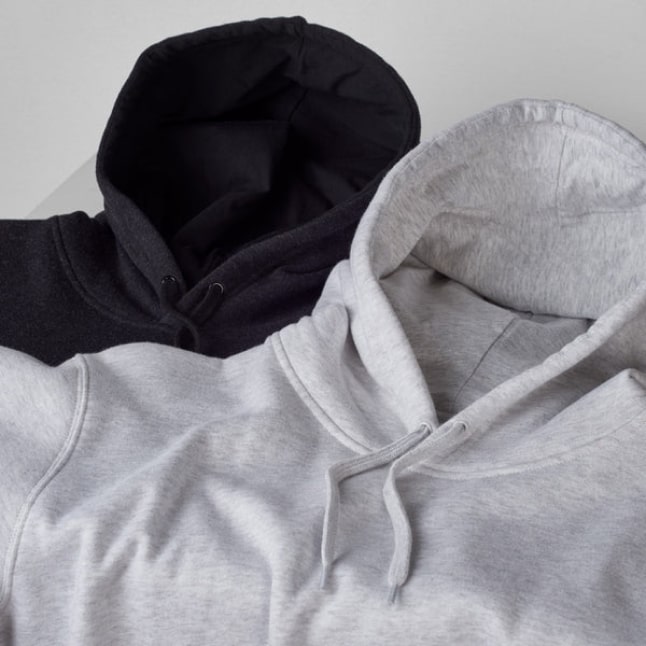 GARMENTS
Sustainable fabrics
We provide a wide array of eco-friendly apparel to choose from when ordering. You can search our online catalog for keywords like "eco" or "sustainable" to easily find garments that are made from recycled materials.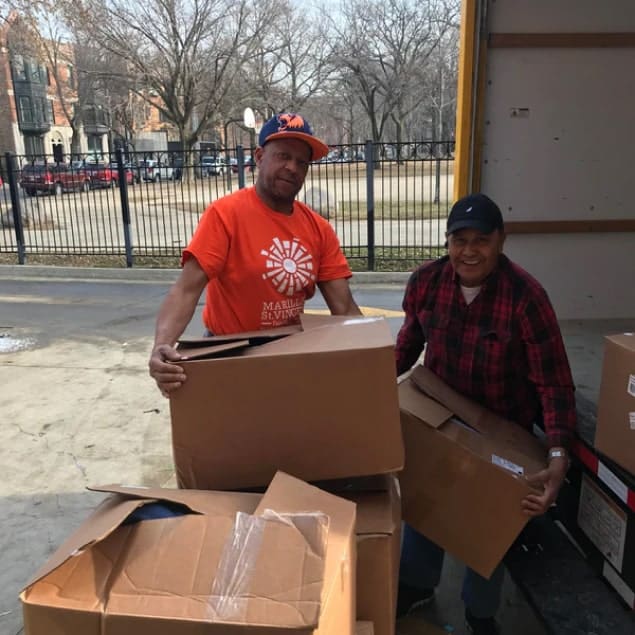 COMMUNITY IMPACT
Giving back
Culture Studio donates garments to Chicago charities focusing on homelessness and addiciton, like Above & Beyond located on the city's west side. We've launched initiatives like our "Spread the Love" campaign that made face masks from recycled t-shirts to raise money for local small businesses during the pandemic. Culture Studio also works with nonprofits and educational institutions to provide affordable merchandise.
Features
Do312
ABC Chicago
Hassett Logistics
GARMENT CARE GUIDE
Maximize the life of your garments & reduce their carbon footprint by around 20 – 30 percent

Hang Dry
Avoid high temps to prolong the vibrancy of prints.

Wash with Care
Turn garment inside out, use cold water, use gentle wash cycle.

Iron with Caution
Turn the garment inside out if ironing is necessary.

Avoid Bleach
Bleach can eat away at the fibers and affect the print over time.