Podcast
All things merch.
Wherever you stream.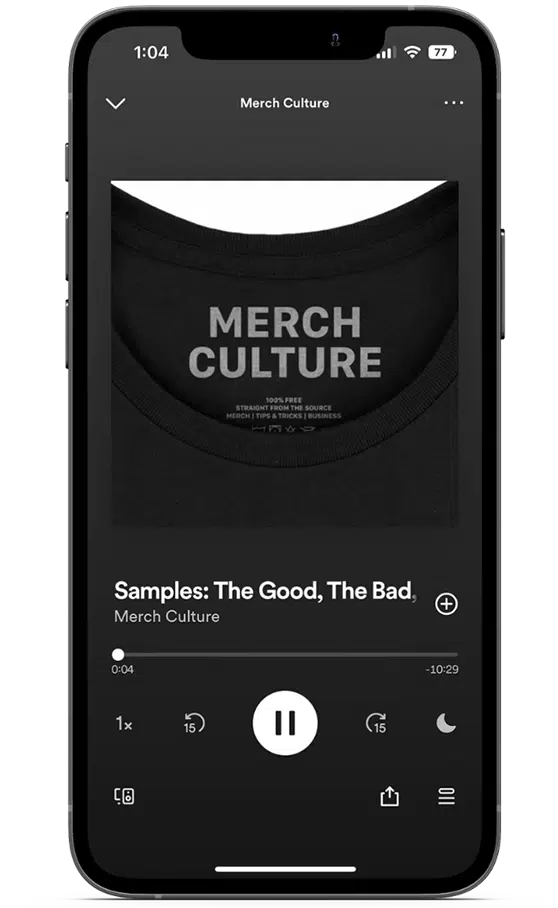 A podcast dedicated to the merch game.
We talk garments, decoration, business, tech, music, & more. Hear success stories from leaders in the space and take away tips & tricks to build your brand; for the designers, purchasing agents, road guys, and dreamers.
BTSA: Unraveling the Artistry of Luxury Custom Blanks
37 views
.

1 day ago
Hat Transfers: Making a Comeback in Decorated Apparel
33 views
.

10 days ago
Shipping & Logistics: Bringing Merch from Concept to Concert
35 views
.

2 weeks ago
Master the Art of Poster Design | Tips, Tricks, & Ideas
29 views
.

3 weeks ago
Embroidery Explained | Methods, Threads, & Process
68 views
.

1 month ago
Life of an Order: How 12 Departments Bring Your Favorite Band's Merch to Life
55 views
.

1 month ago
PRODUCT REVIEWS
Showcase your brand.
Want to be featured on the podcast? Ship us your samples and we'll review product(s) of your choice, along with diving into the background of your brand.
Featured on our YouTube channel
Episode on our Merch Culture Podcast (Spotify, Apple, Amazon)
Shared on all of our social channels
High quality photos & video of your product
RESERVE YOUR SPOT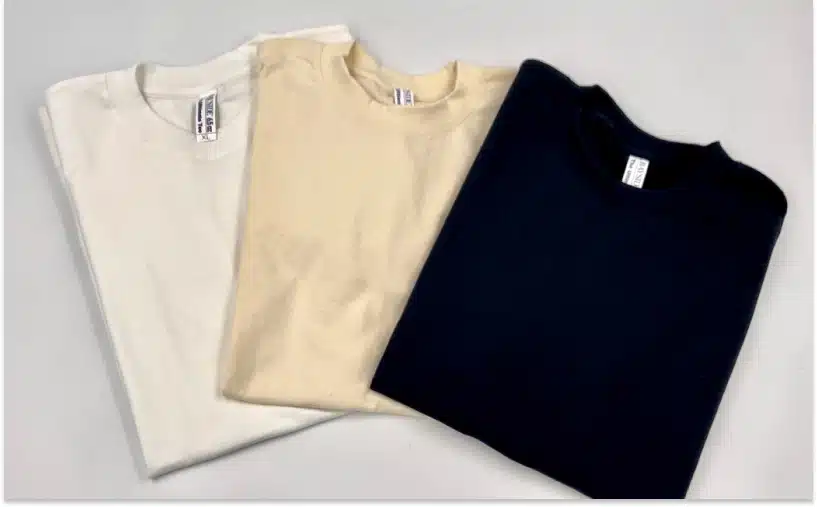 Samples
Ship us your samples
Ship in your samples that you would like us to review and feature on the podcast. (Make sure to include a packing slip or tag on each garment.)
Podcast Samples
1151 W. 40th St
Chicago IL 60609
Once samples are received, we'll book a time to record!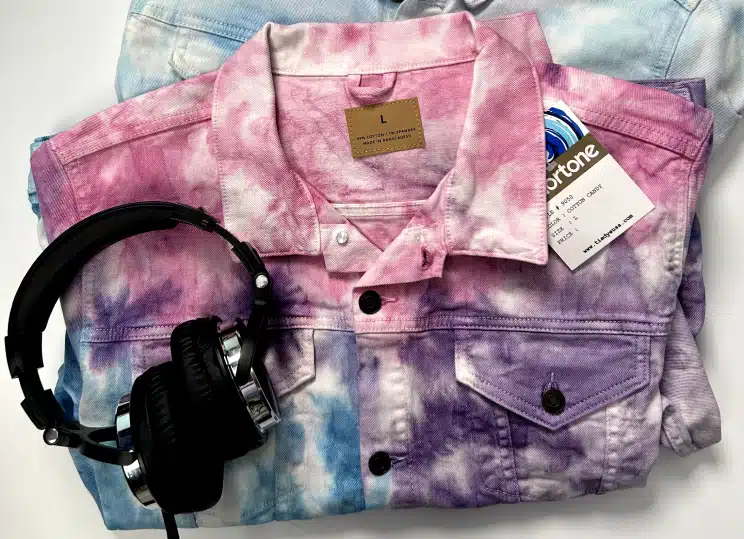 Pre-Recording
Recording best practices
Before we record, you'll want to make sure you prepare the following:
Strong Internet connection
A quiet area to record with minimal echo
Wired or Bluetooth headphones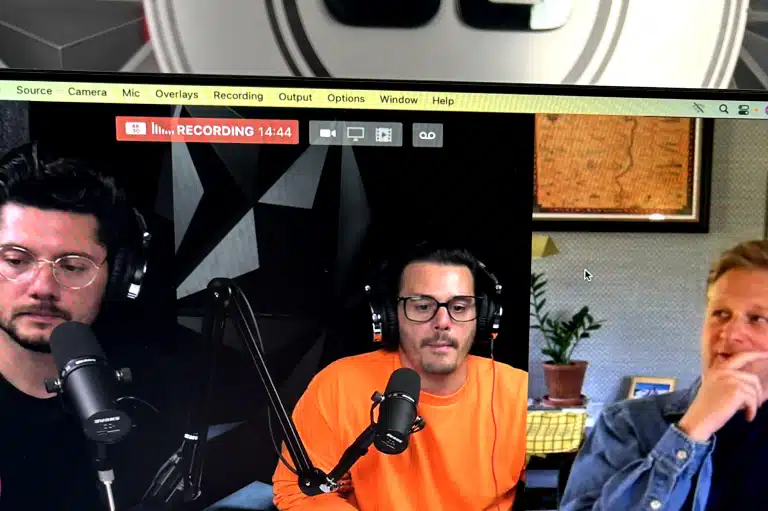 Record
Live Episode Recording
Before it's time to record, we'll send you a guest link to join the podcast recording and test video/audio before starting.
Be ready to talk about the background of your company and what separates you from others. Then we will go into the product review segment of the episode, going over the material, color, silhouette, and creation process.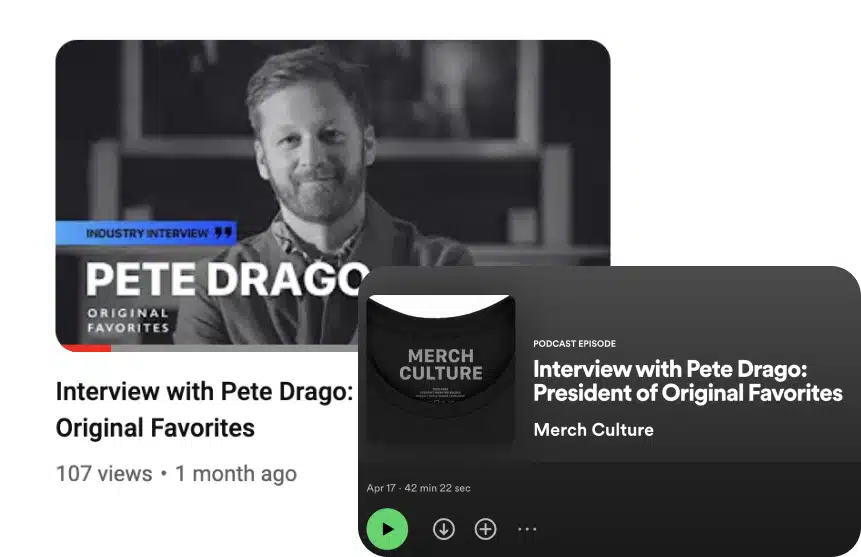 Release
Video & Podcast Release
We release the video on our YouTube and socials, as well as an audio podcast episode on all streaming services. If your product is not already listed in our catalog, we will launch in the Culture Studio online catalog as well.