Apparel production at scale for

music

entertainment

retail

e-commerce
ABOUT CULTURE STUDIO
Culture Studio is a technology company that powers merch sales for the music & entertainment industry. We have invested heavily in proprietary technology to help our clients stay ahead of the pack in a complicated and custom business.
GALLERY
Behind the Scenes
STAFF
Meet the Executive Team
OUR FACILITIES
135,000 square feet of production power
Where technology meets the factory floor to make merch miracles. Culture Studio owns and operates two facilities located conveniently in Chicago, Illinois, and Daytona Beach, Florida. Our main goal is to support our clients in selling merch confidently by being wherever they are, offering 2-day ground shipping anywhere in the U.S.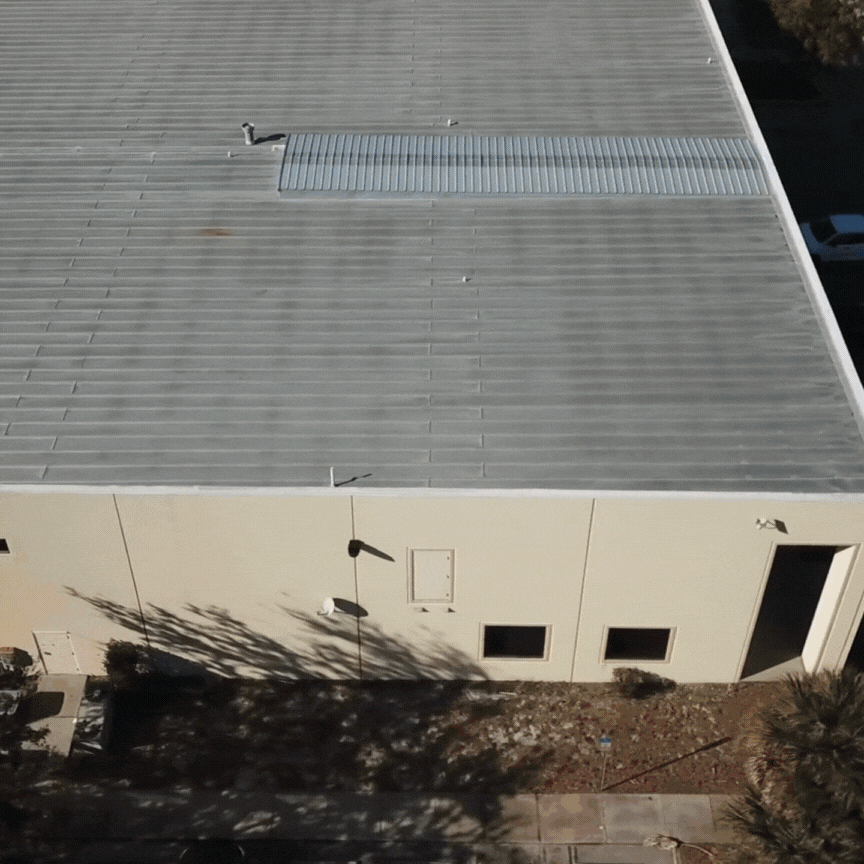 WHAT OUR EMPLOYEES SAY
Start building your career at Culture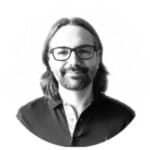 Culture Studio is a fast paced work environment full of creative individuals that inspire each other every day. Our production team is capable of amazing decoration techniques, constantly developing to stay a head of the competition.
NICK
KEY ACCOUNT MANAGER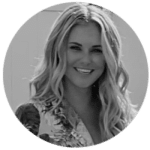 The energy is electric in each department. You really do see everyone loves what they do and the clients we print for.
ERICA
KEY ACCOUNT MANAGER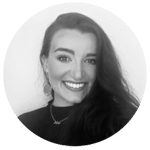 I love feeling challenged & like my voice is always heard. Impressive references or college degrees don't matter here — passion is valued most, and I think that is very apparent with our team. Culture is a place that celebrates people's strengths & gives them the freedom to build their own career path.
MICHELLE
CONTENT MARKETING STRATEGIST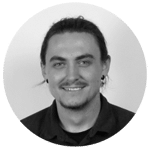 Working at Culture Studio is like jumping out of a plane: exhilarating. At times I ask myself "am I crazy enough to do this?" but the process feels more like flying than falling. Every time I finish a project I can't wait for the next one.
TYLER
CREATIVE MANAGER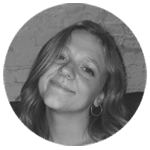 I love working at Culture because of the excitement! You never know what will come across your desk in one day or what cool job you'll work on next.
ALYSON
KEY ACCOUNT MANAGER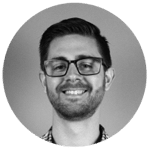 I love being able to work on apparel for today's most popular musicians alongside an amazing team of graphic designers.
JUSTIN
ART MANAGER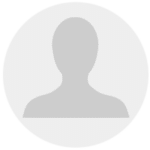 Working at Culture Studio has allowed me to grow as a professional. The workplace culture allows me challenge myself and take point on important projects/tasks, while providing a support system to insure I have the tools I need.
JORGE
FINANCE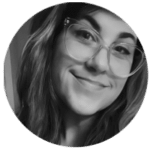 Growing up I wanted to work in both fashion and the music industries— I never dreamt that I would get to do both with just one company! Working at Culture Studio has energized me to push myself, and that has always been appreciated by my team. I am so excited to have found a place that gives me the opportunity to grow my career and utilize my strengths, skill set, and passion, all while working in the 2 industries I love most.
TIRZAH
CLIENT ONBOARDING SPECIALIST
CAREERS
Want to join the team?
NOW HIRING
Open Positions

Press Operator
CHICAGO, IL & DAYTONA, FL

Production Manager
DAYTONA, FL

Quality Control
CHICAGO, IL & DAYTONA, FL

Maintenance Tech
DAYTONA, FL

Shipping Clerk
CHICAGO, IL

Sales
CHICAGO, IL

Account Executive
CHICAGO, IL