PLATFORM FEATURES
Designed for Efficiency

Live Inventory

Order Analytics

Intuitive Algorithms

Interactive Shipping Map

Auto Invoicing
PERSONALIZED DASHBOARD
Keep tabs on everything important
Log in to The Platform to view your dashboard: an overhead view of every order in production.
Smart Analytics
View analytics of all current and past orders, including total units produced and purchased with the ability to filter by quarter or year.
Interactive Shipping Map
Track orders in real-time with the interactive shipping map. Follow along with your order's progress– from each stage of production to the moment it reaches your door.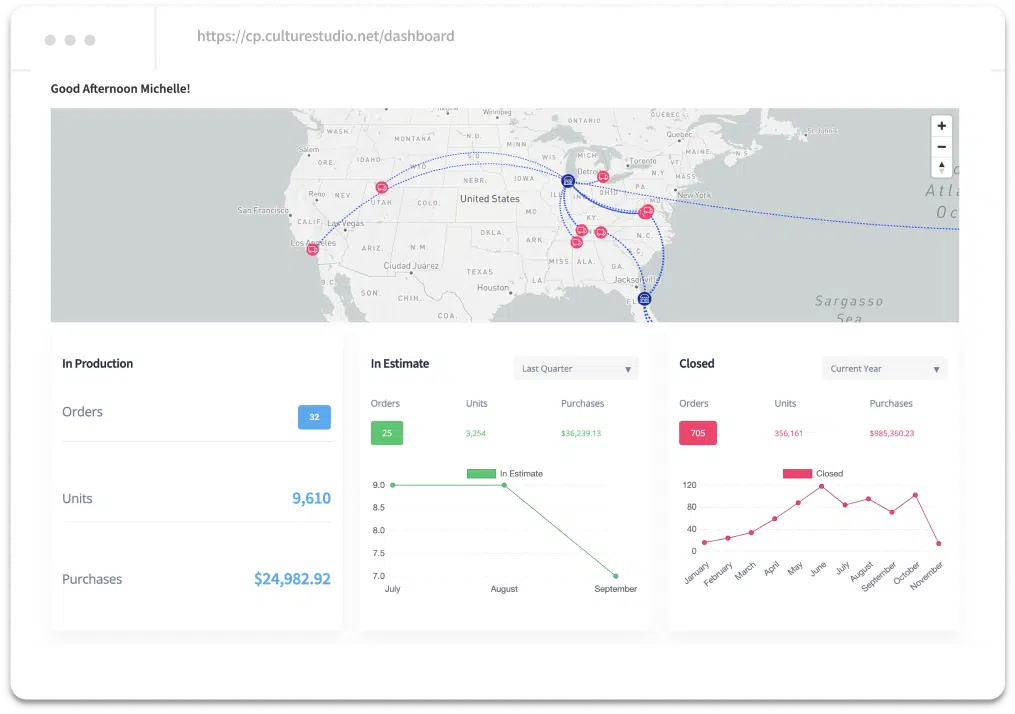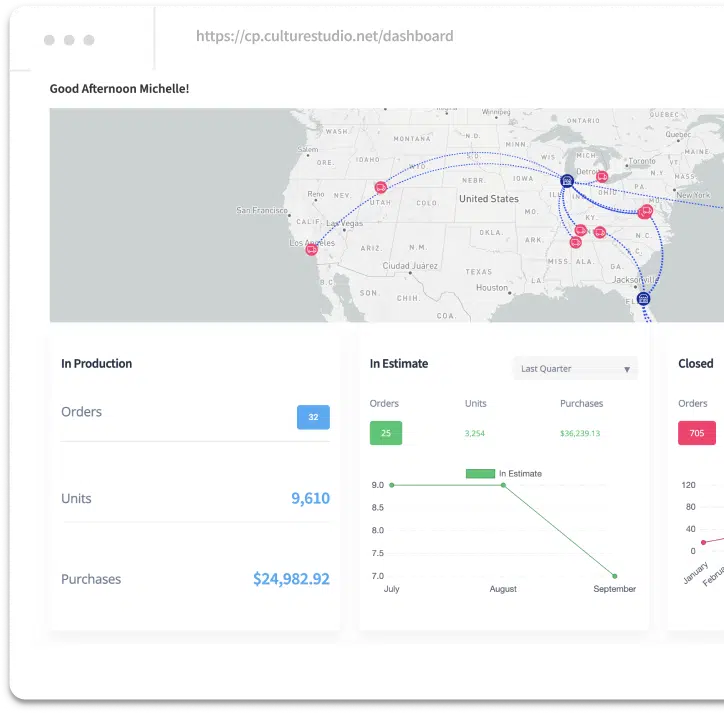 AUTO SCHEDULING
Sophisticated algorithms ensure you never miss a deadline
The Auto Scheduling feature of The Platform aggregates the capacity of each machine across multiple factories to ensure that orders get scheduled efficiently.
How it works:
1. An order is entered into the platform.
2. The system uses API to provide real-time data on global inventory levels for your intended products.
3. The Platform will then look at the position details, automatically secure the machine time, and schedule the job. The Platform estimates the time of completion, taking into account any further finishing or packaging services required.
4. Job completes, logistics are booked, and you look like a wizard.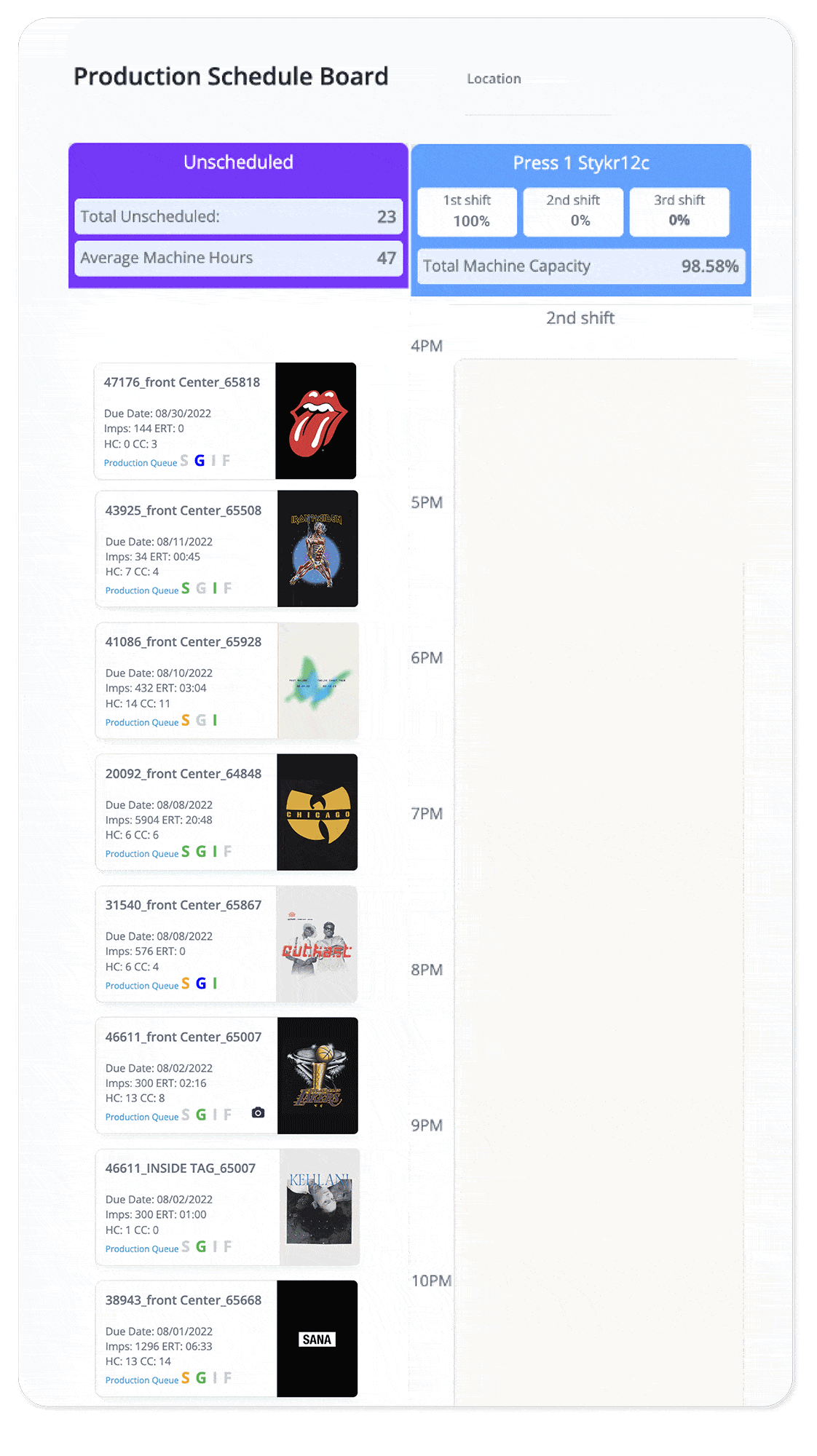 MOBILE EXPERIENCE
Optimized to manage your orders at your desk or on-the-go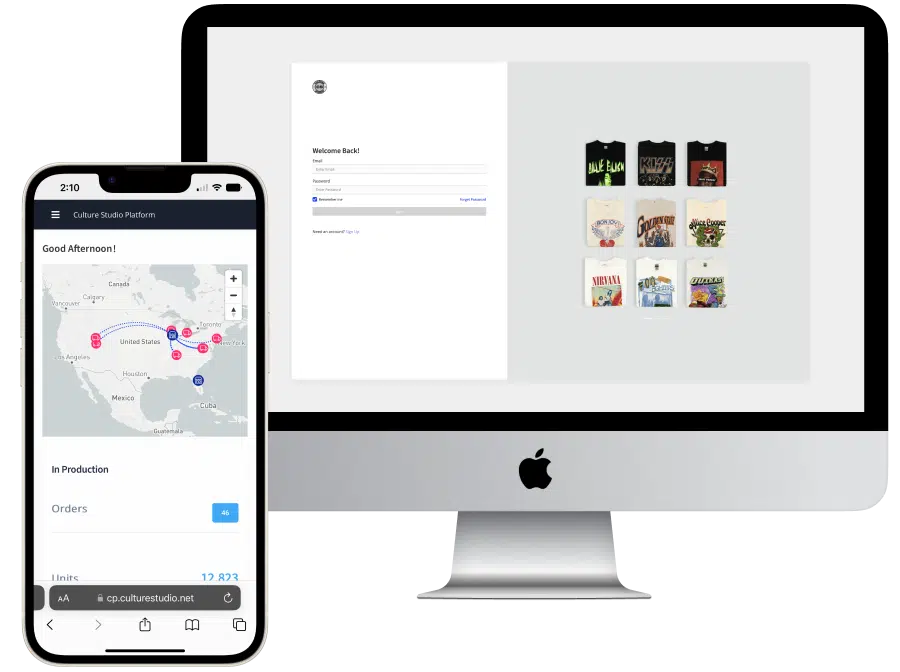 ORDER DETAILS
Details of every current & past order in one convenient place
View artwork specifications for easy reference. View invoices to make payments at any time. Enjoy never needing to ask and wait for a packing slip, distribution manifest, or tracking number ever again. You have access to every order detail whenever you need it.
ART MODULE
Consistency with every reorder
The Platform's extensive art module houses LPI squeegee, mesh stroke head, and other artwork details to recreate the picture perfect print every time. Upload art files for separations, digitizing, and specialty requests right in The Platform and receive high-quality photo approvals before every order goes into production.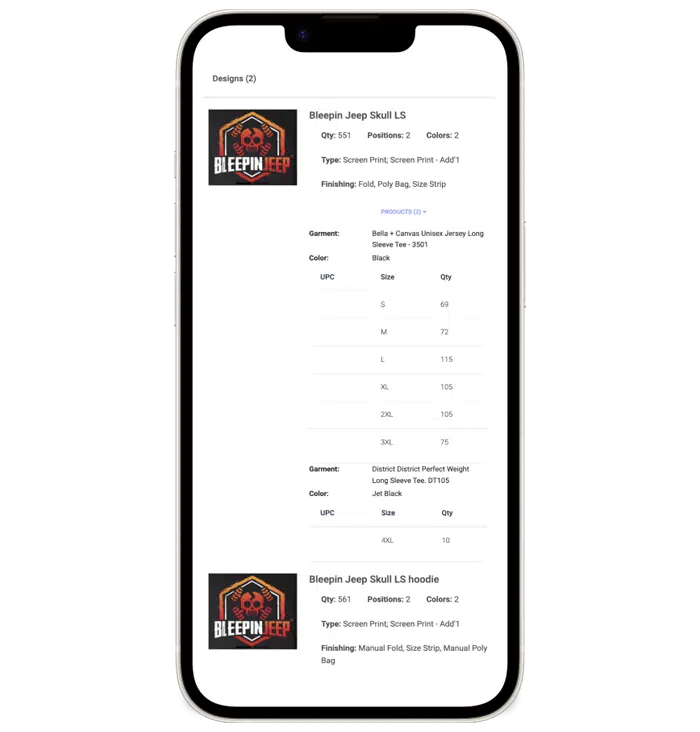 CATALOG
Live inventory from your favorite brands
Millions of products are housed in the online catalog with the ability to browse by category or search bar functionality. All products are listed with live global inventory aggregated from all vendors across the country for convenience and efficiency.
Interested in listing your products in our catalog?
AUTO INVOICING
Invoices sent straight to your inbox
Invoices automatically sent to your inbox as soon as your order completes. Make payments directly in the Platform with ease, track your order, download packing slips, and view all order details at your convenience.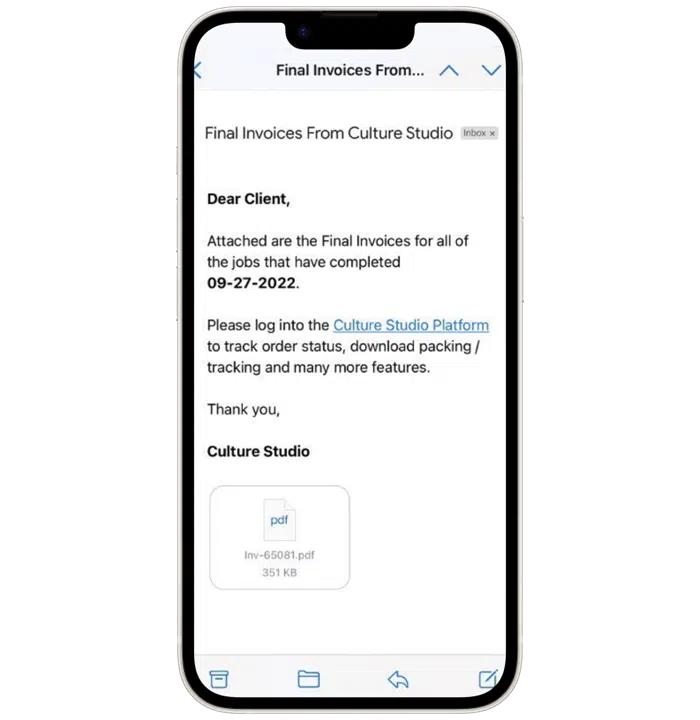 TESTIMONIALS
Why you will love The Platform too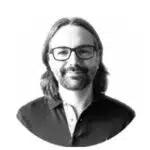 NICK
Throughly conceived order management software that allows communication across all departments. Fully integrated APIs showcasing real time stock and current pricing on popular SKUs. A powerful tool to achieve the speed and accuracy Culture needs to remain the top of our industry.
NICK
KEY ACCOUNT MANAGER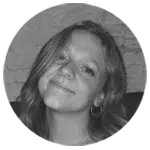 ALYSON
It allows me to be in the know for all of my orders I have in production! It helps me stay organized and easily check up on my orders.
ALYSON
KEY ACCOUNT MANAGER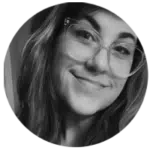 TIRZAH
The CS Platform helps me answer any and all customer questions. Need to know what's happening with your order, if we have a specific garment available, what your last order number was? It's all there!
TIRZAH
CLIENT ONBOARDING SPECIALIST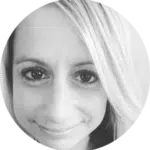 JESSICA
The CS Platform has revolutionized order management! From estimates to shipped orders, we are able to track at every step of the way and provide real time information to our clients!
JESSICA
KEY ACCOUNT MANAGER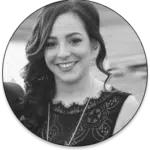 MICHELE
The CS Platform takes an idea and turns it into a reality. It is the key to successful merchandise.
MICHELE
KEY ACCOUNT MANAGER