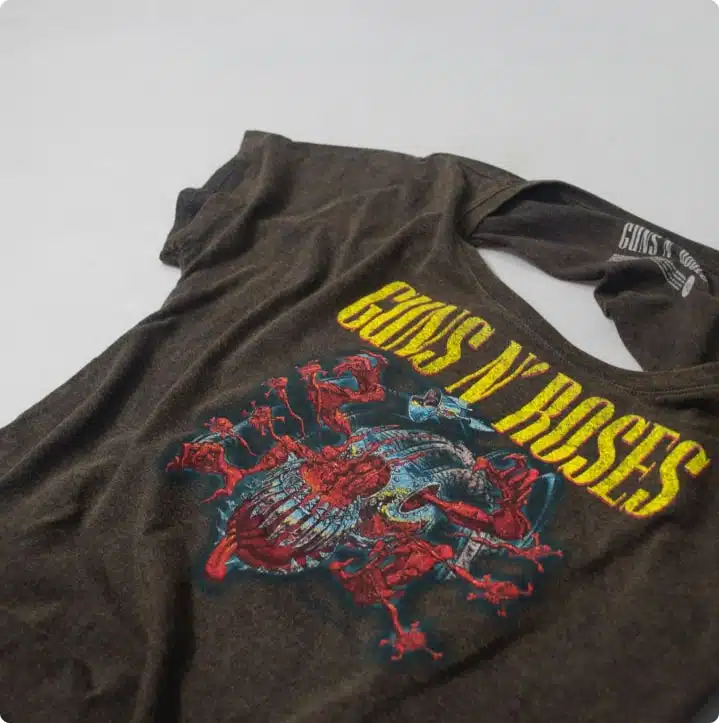 ABOUT CUSTOM DYE & WASH
One of a Kind Garments
It can be frustrating having a vision for your merchandise and not able to find the garment to match. That's why we've created our Dye & Wash Program to allow you to customize your own garments from scratch.
Start with a PFD (Prepared for Dye) garment, find some inspiration images, and craft a signature look for your next collection.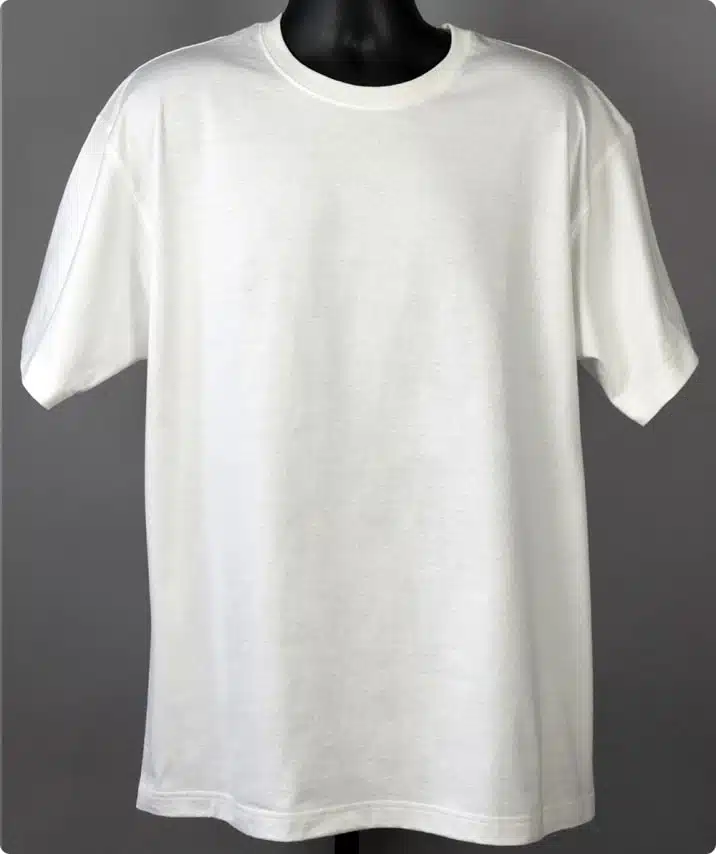 PFD (Prepared for Dye)
The perfect blank canvas. PFD's are specifically made to ensure repeatability and accuracy with the custom dye and wash process. From tees to joggers, there's plenty of options to choose from.
No chemicals interfere with the dye process.
Cut oversize to minimize any shrinkage that may occur in the dye and wash process.
Cotton thread ensures that the stitching dyes the same color as the rest of the garment.
DYE & WASH
Dye & Wash Treatments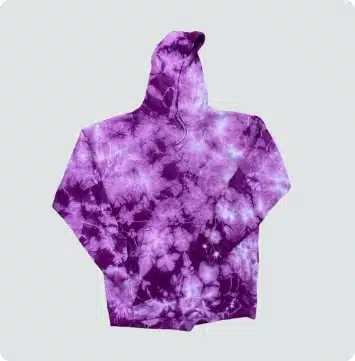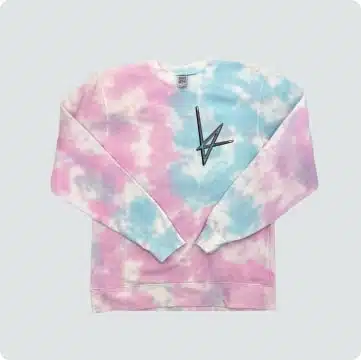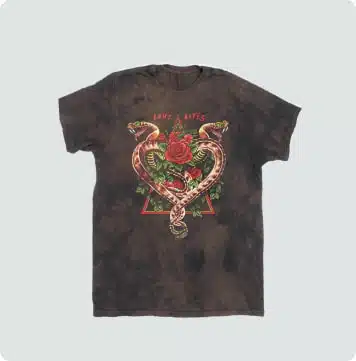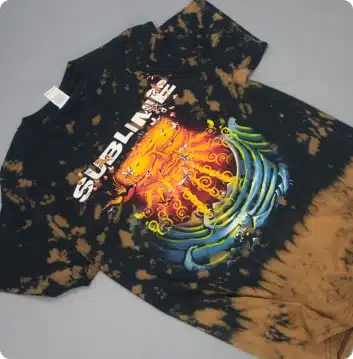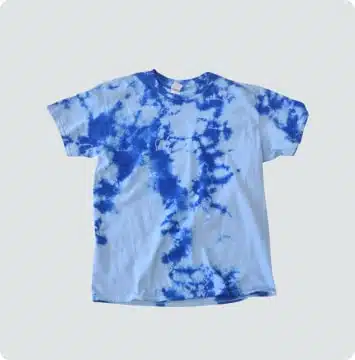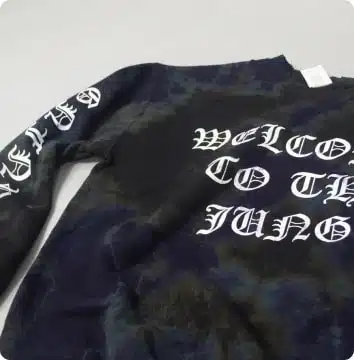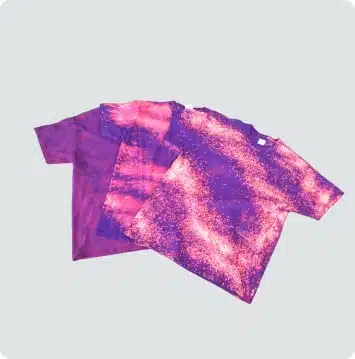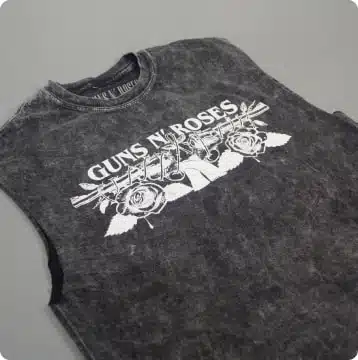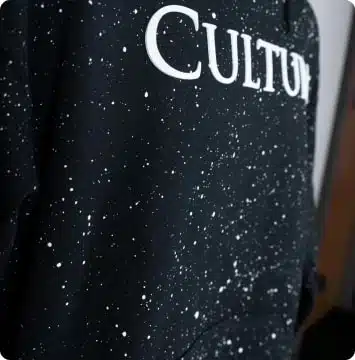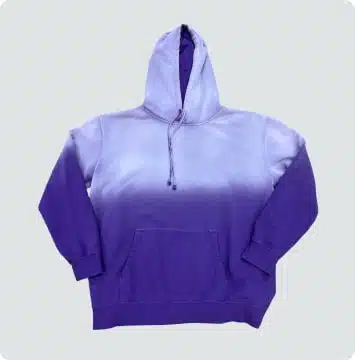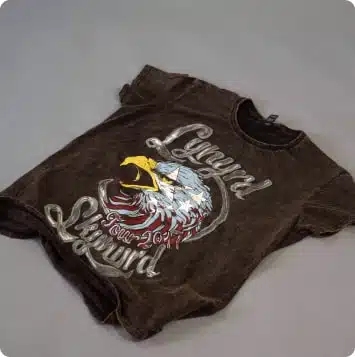 DYE & WASH
Cuts & Distressing