So you want to start a clothing brand? You've come to the right place! We pride ourselves on helping clients build their brand, but we do need a few things from you to start.
LOGO/ARTWORK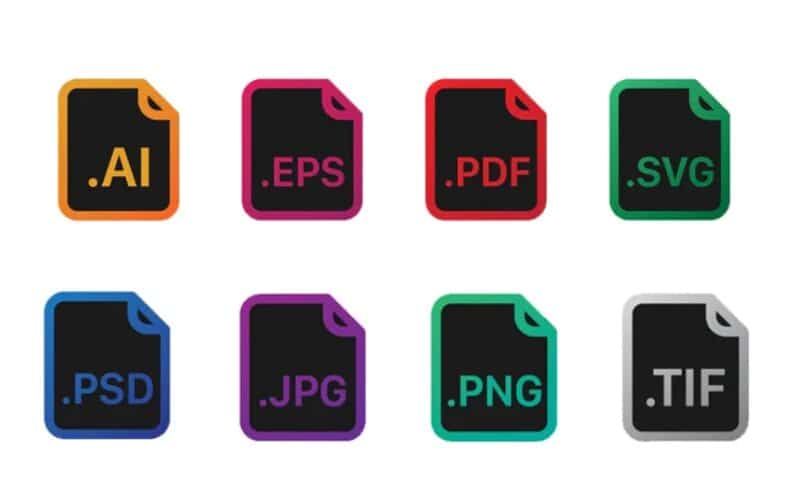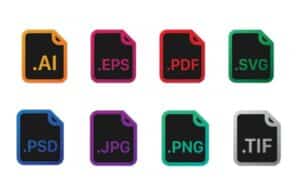 Create it yourself or hire a designer
However you produce your artwork, just make sure it's original! We will not be able to print anything with copyright infringement (this means any logos that belong to other brands, images from Google, or works of other artists)
Have the correct file type prepared
Make sure you have high resolution files ready for us, check out our Artwork Guidelines for more information. If you need help preparing your files for print, we do offer art services and separation at an extra cost. Don't forget – if you want custom tags/labels you will also need to provide artwork for those!
DECORATION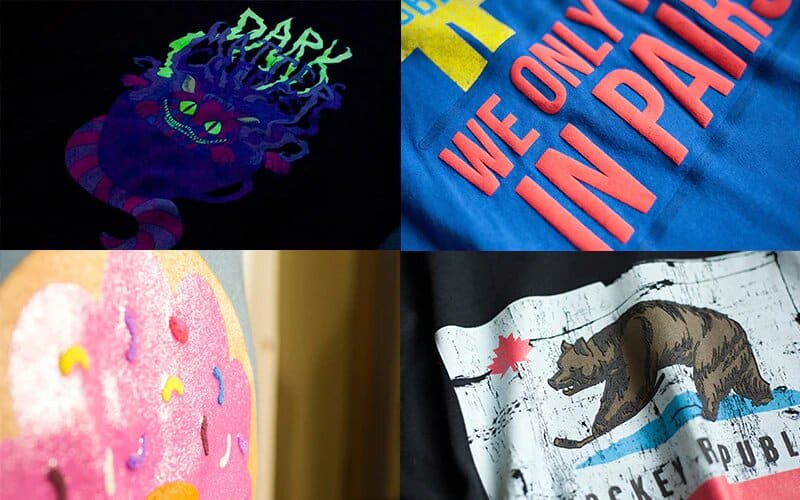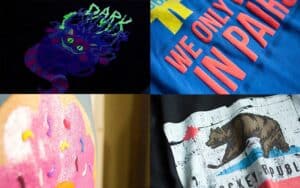 Select a decoration method that will best suit your garment and compliment your artwork. Use Gel Ink to highlight areas of your design, or add distressing to create a vintage look. Check out our Decoration Catalog for a full list of options that we offer.
GARMENT TYPE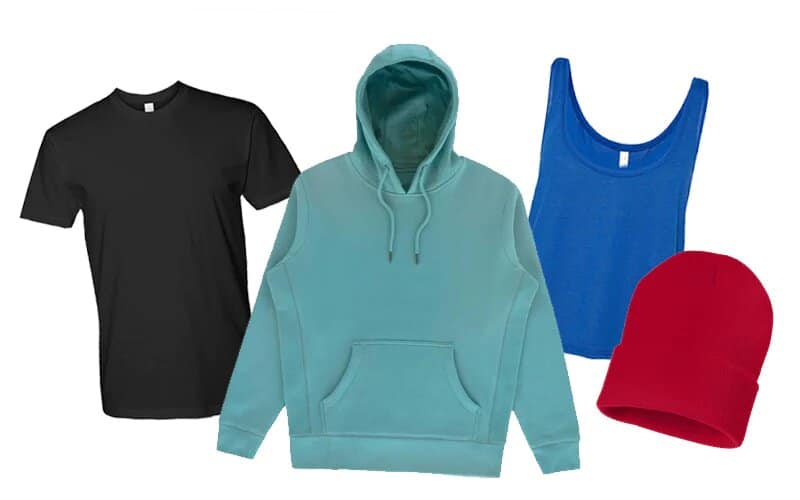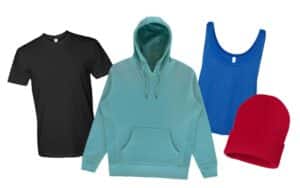 Things to consider when selecting garments:
What is in demand for your audience?
What styles are trending for your target customer's demographic?
What will be most cost effective?
Being aware of your customer's price range is an important factor when deciding on garments. If you want to be able to sell your merch at a lower price range, choose a more affordable garment. If you know your audience prefers high quality and is willing to pay more, you can go for more a expensive option.
Seasonal fashion
Create merch that is weather appropriate and get ahead of the game. If you want to sell beanies for the holiday season, order in the fall so that you get your merch in time and start promoting. Check out our Fall Lookbook for some cozy outerwear and hat options.
HOW MANY PRODUCTS?
When starting your brand, we advise starting with 1 or 2 products because it's important to get your product out to the world and see how people react. It's typically better to start small to test out the market, then expand when you get an idea of what will sell. Starting with too many products can be overwhelming for you, and your customer.
Running a pre-sale with a couple items can also be a great way to gauge the market demand and avoid losing inventory investment. Check out our Timed Campaigns for more information on how this can be beneficial for your brand.
Our team is happy to help with any questions you have along the way and find the perfect way to craft your vision. Check out our blog for useful resources and e-mail us to get started!