Retail took a hit as COVID cases surged throughout the country, forcing thousands of brick and mortar stores to close and retail workers to be laid off. We've seen consumer behavior shift from in-person shopping to e-commerce, but it still leaves a lot to be desired for many.
Online shopping may offer convenience, but that true shopping experience does not translate to e-commerce. Going to the mall is about more than just a purchase — it's a hunt to find something new, an outing with friends or family, or the excitement of rushing to the Black Friday sale at your favorite store. This same sentiment can be applied to industries outside of just retail, from live music to corporate — the world has turned impersonal in a society that craves human connection.
So how can you capture that same sense of connection with shoppers and clients while they're sitting in their living room?
SMS Texting
SMS texts have an open rate of 95%! We use text messaging as our main source of communication with friends and family, so why not with our favorite brands?  SMS can be utilized to offer important updates, such as delivery updates or receiving an alert when a product is restocked. (We're now offering SMS updates! Head to our homepage to sign up)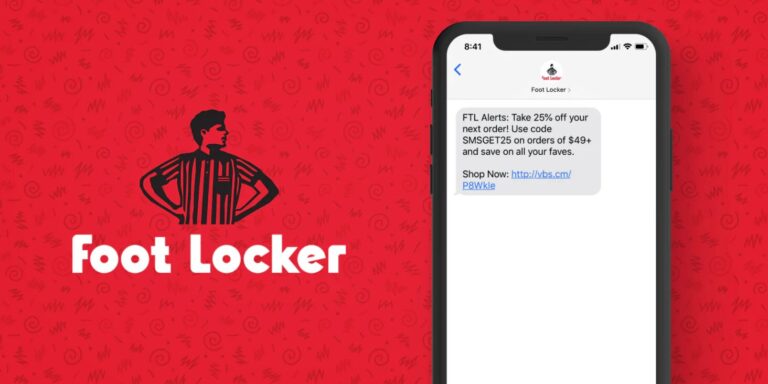 Video > Photo
Brands like ASOS feature a virtual catwalk video with every product, so that shoppers can see how items fit on the model and a view from every angle.
Show a demonstration video of your product in use or someone modeling your merch. Since people cannot physically try on garments or feel the products in person, videos will give them more confidence in selecting the right size or material that they're looking for.
Flash Sales
With online shopping, it's easy to spend an hour filling up your cart only to decide you'll wait until next payday to buy it. There's not the same immediacy as in-person shopping – when you travel all the way to the store so you're more likely to leave with something. Promote a flash sale or sell limited edition merch, like with a Timed Campaign, to build up the hype. Add a countdown banner on your homepage or in an e-blast so customers are more motivated to purchase now.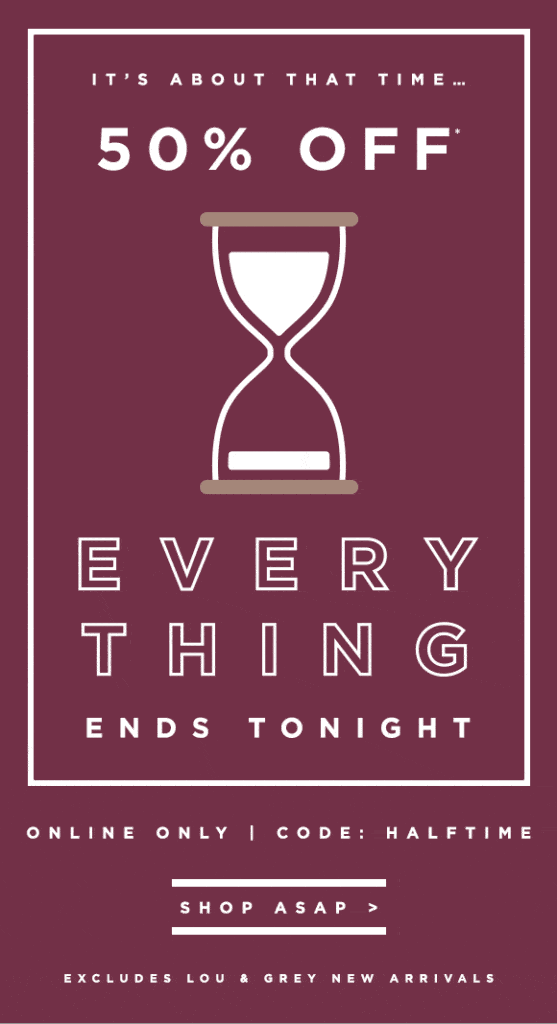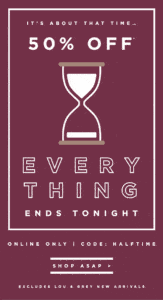 Segmentation
Restaurants like McDonald's and Panera have moved to kiosks where shoppers can customize their order to their exact preferences, and there's a reason why — personalization is key. Just like not everyone wants onions on their burger, not everyone is going to be interested in all promotions or e-mails you're sending out. Segment your audience into categories by learning what they like, and share information with them accordingly.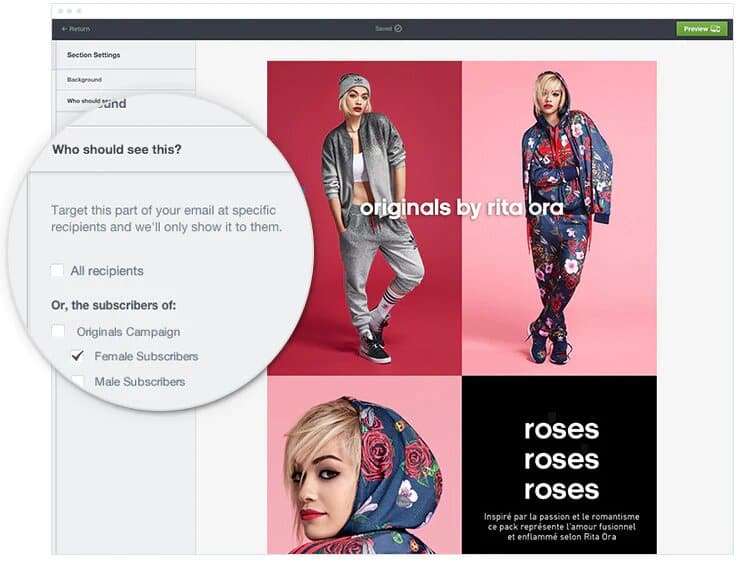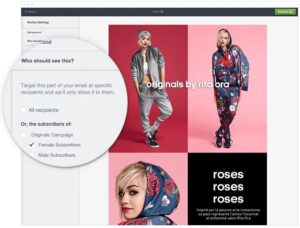 Social Media Interaction
Reply back to comments, reshare content, and engage with your audience. In the modern days of customer service chat bots, showing a little personality and face behind the brand can go a long way in achieving a more personal connection.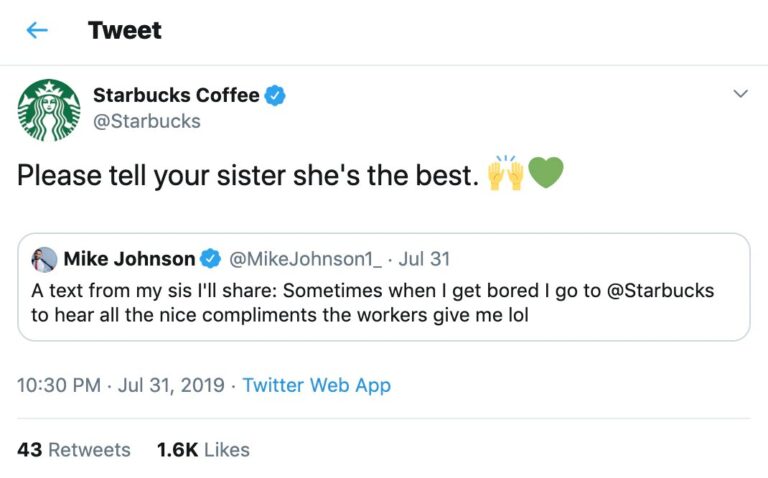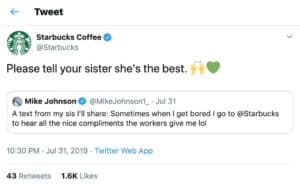 Referral Programs/Influencer Marketing
Everyone likes to be in-the-know and think of themselves as the trendsetter of the friend group. Give shoppers a personal promotional code to share with their friends or followers, giving them incentive to spread the word.
Many people already are eager to post selfies in their new merch or share their new product find with followers. All you need to do is encourage them to tag your brand or use your signature hashtag, and boom! Free advertising.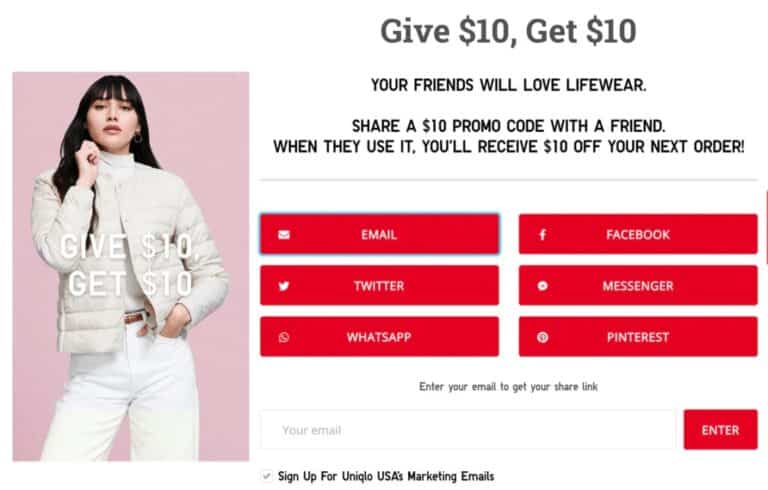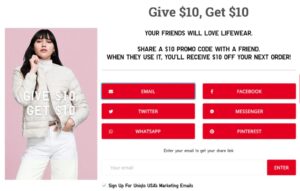 No matter how you choose to interact with your customers, establishing a personal connection will put you above the competition and further elevate your brand. Offering merch that your customers will love is the first step, and we're here to help! Reach out to our sales team and we will personally work with you to achieve your vision and answer any questions along the way.  sales@culturestudio.net