GRAFFITI GOES LUXURY
Following in the footsteps of streetwear, graffiti has been elevated to runway status in the past few years with the help of luxury brands embracing the edgy aesthetic. What may have previously been viewed as vandalism is now selling for $1,895 on Dolce & Gabana's website.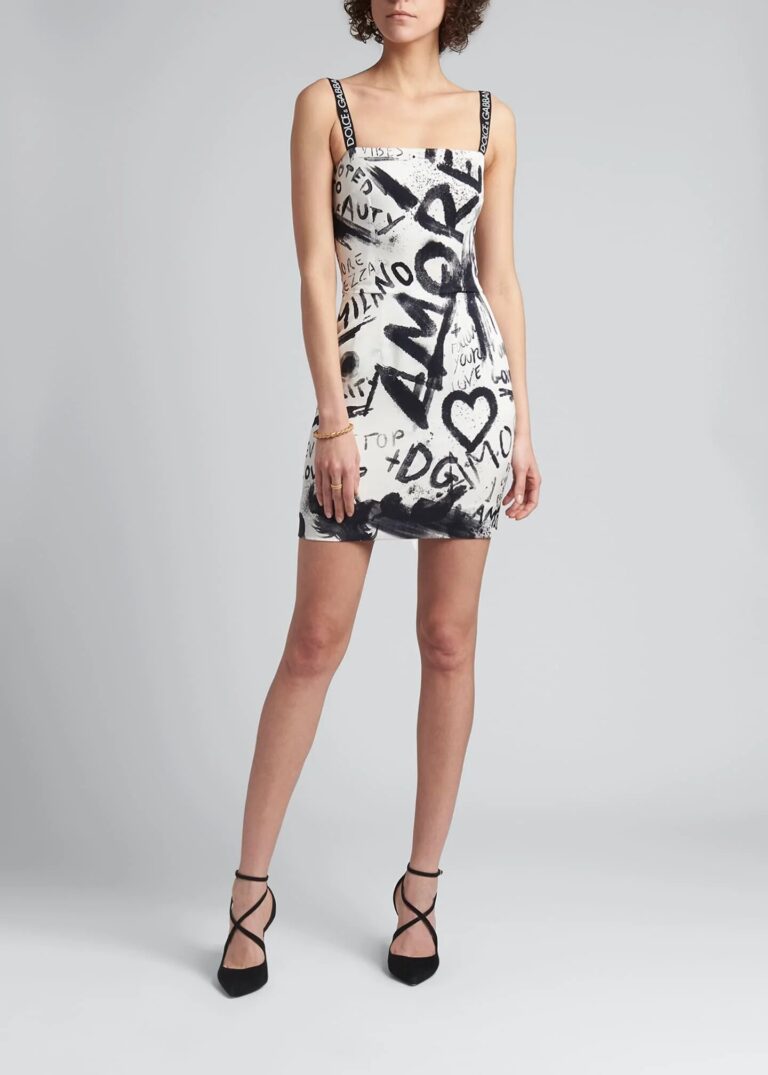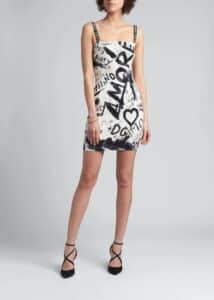 HÉLAS X FUZI
Hélas, a skate brand based out of France, has teamed up with artist FUZI to release a new graffiti-inspired capsule on August 25th. His signature style is illustrated on hoodies, sweaters, tees, and sweaters for bold stand-out pieces for the fall and winter season.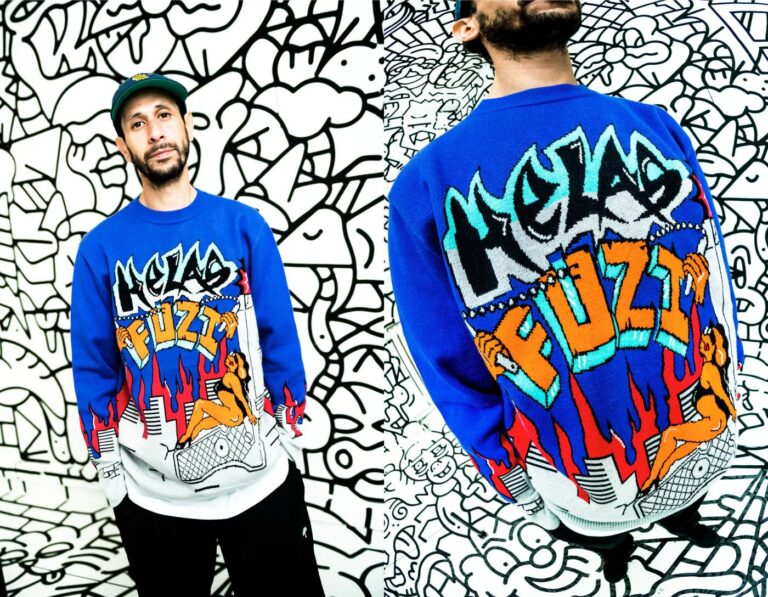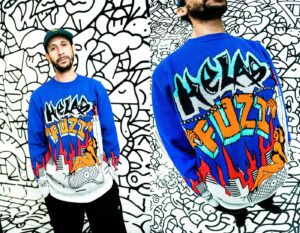 ALL-OVER PRINTS
All-over printed button up shirts are hot this season among skate & streetwear brands, just like we've seen released with Supreme's lastest collection. This look can be achieved through Cut & Sew Sublimation, a method of printing that brings ink & fabric together as one as opposed to printing on top of the garment. This allows printing from seam-to-seam which is perfect for repeating patterns and artwork that you want to extend to all edges of the garment.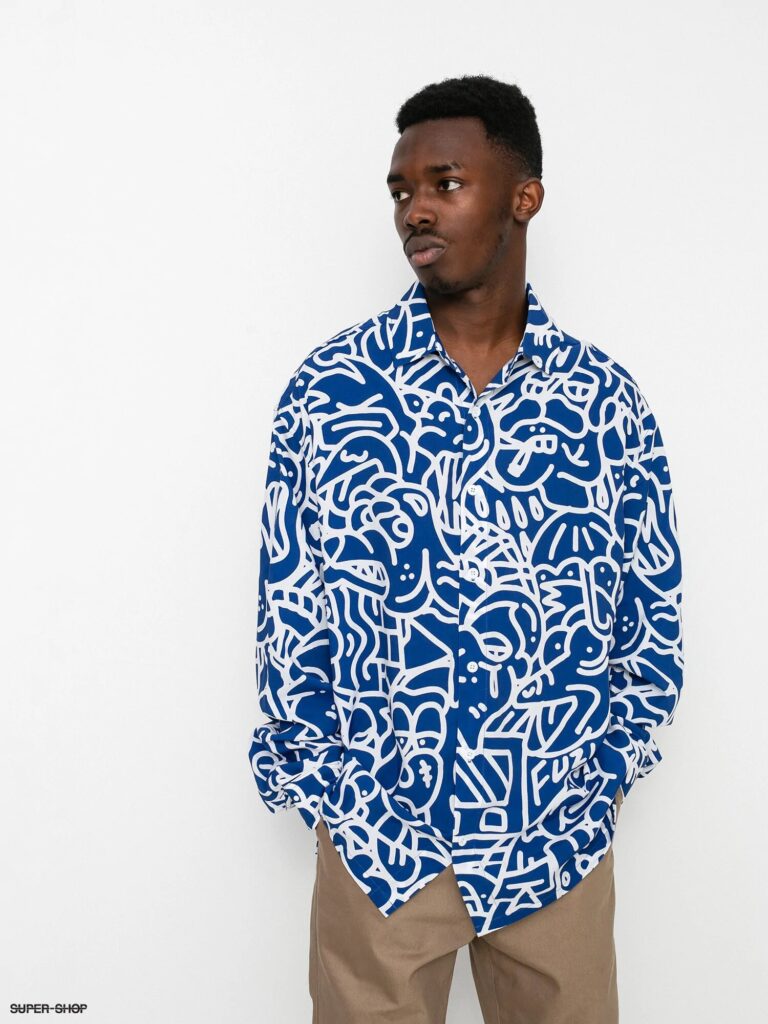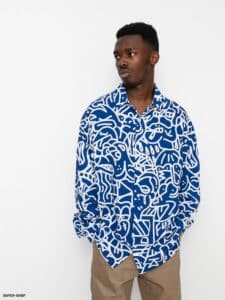 GRADIENTS & VIBRANT COLORS
The gradients and large color ranges within graffiti art can also be translated well via DTG printing. DTG printing operates much like an office printer, except instead of printing onto paper it prints directly onto the garment. This allows for high detail designs and no limitations on the amount of colors. (DTG vs Screenprinting)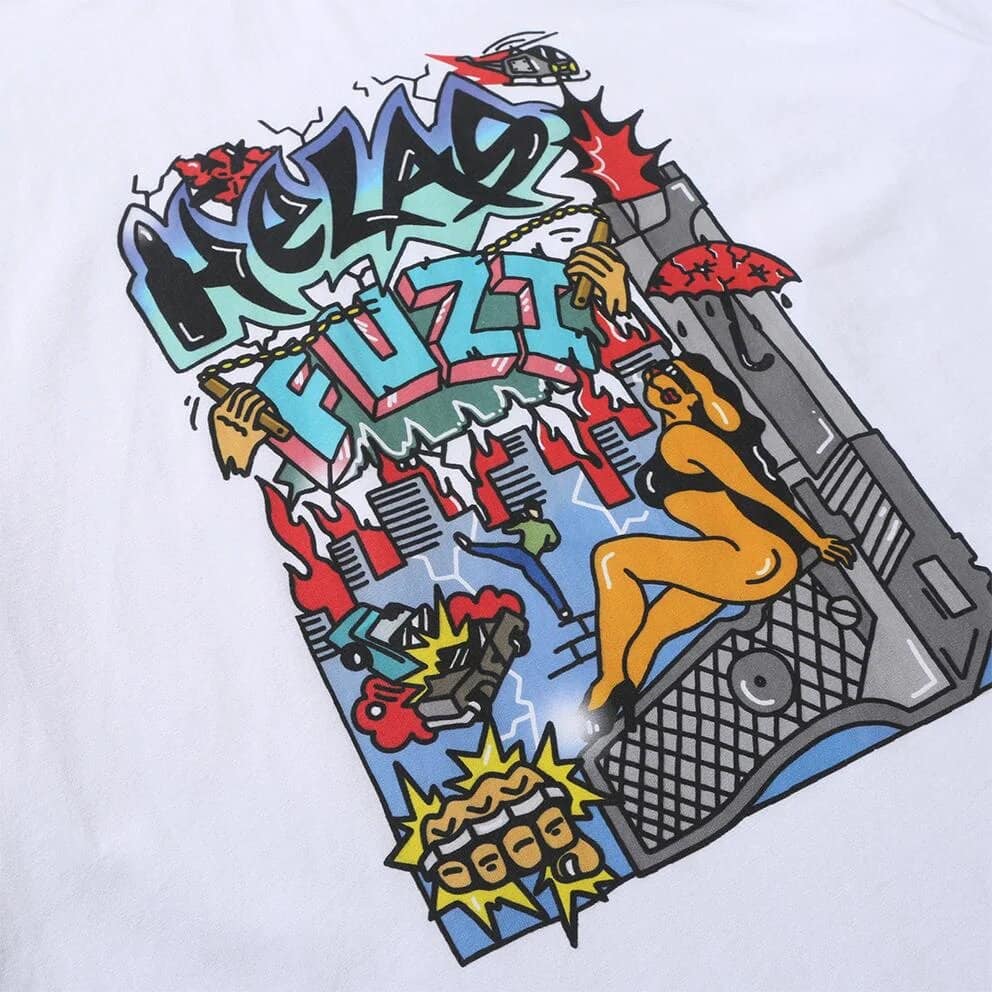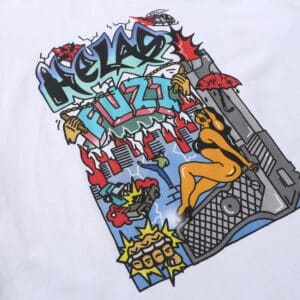 GRAFFITI SWEAT SETS
Brands like ASOS, Adika, and PacSun have all released matching sets covered in graffiti. Sublimated Joggers and Hoodies serve as the perfect blank canvas to take on your own vision.