WHAT IS SUBLIMATION PRINTING?
In simple terms, it's a method of printing that essentially brings ink and fabric together as one. First, a design is printed onto special paper. The inks turn into gas when exposed to heat, then combine with the fabric and permanently print onto the fabric. The heat opens up the pores of the fabric, then with the applied pressure the ink cools and returns to a solid form. The ink is embedded into the fibers which allows the design to feel like it's a part of the garment (as opposed to printed on top).
WHAT ARE THE BENEFITS?
Sublimation printing is a real game changer when it comes to creative freedom. Sublimation allows all-over printing, meaning that the design can go seam-to-seam. You can print multiple colors and vivid designs on a large variety of garments and products like swimsuits, activewear, and blankets. It is important to note that you must print on garments that are 100% polyester or contain a poly coating; for this reason we provide a catalog of blank garments for you to choose from!
+ Great for designs with lots of detail & colors
+ Will not crack, peel, or fade
+ Suitable for smaller batch orders
+ All-over printing/large variety of design applications
WHAT KIND OF DESIGNS WORK BEST?
Photos
Turn any photo into a dynamic all-over print, instead of having it print as a rectangle on the shirt.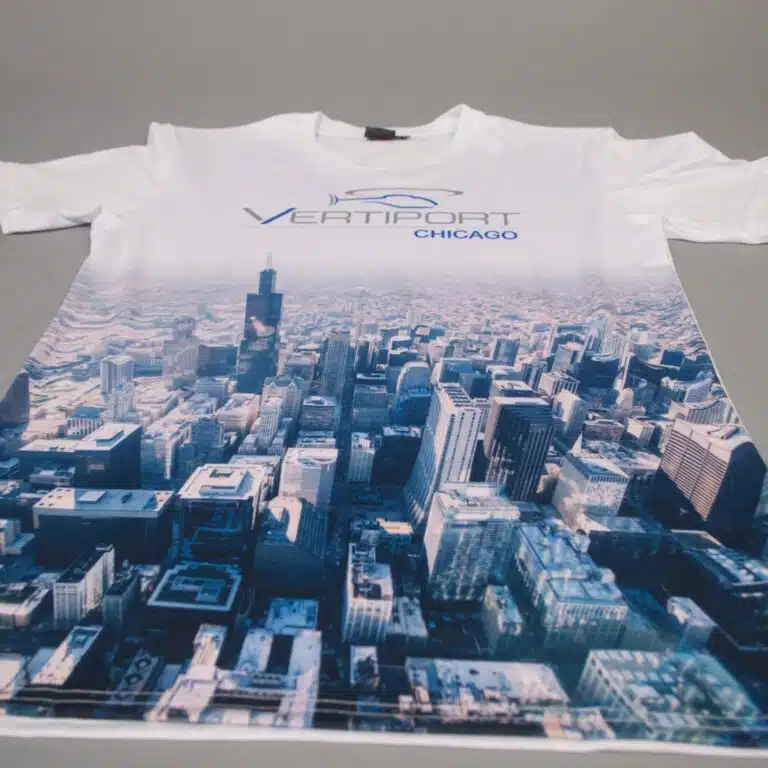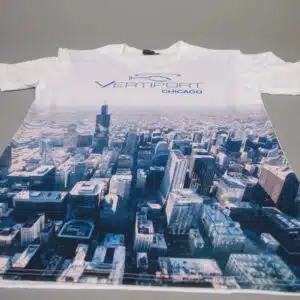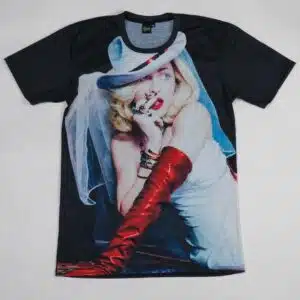 Repeating Logos/Patterns
Sublimation works well for designs with repetition because it can extend all the way to each edge of the garment, creating a seamless transition.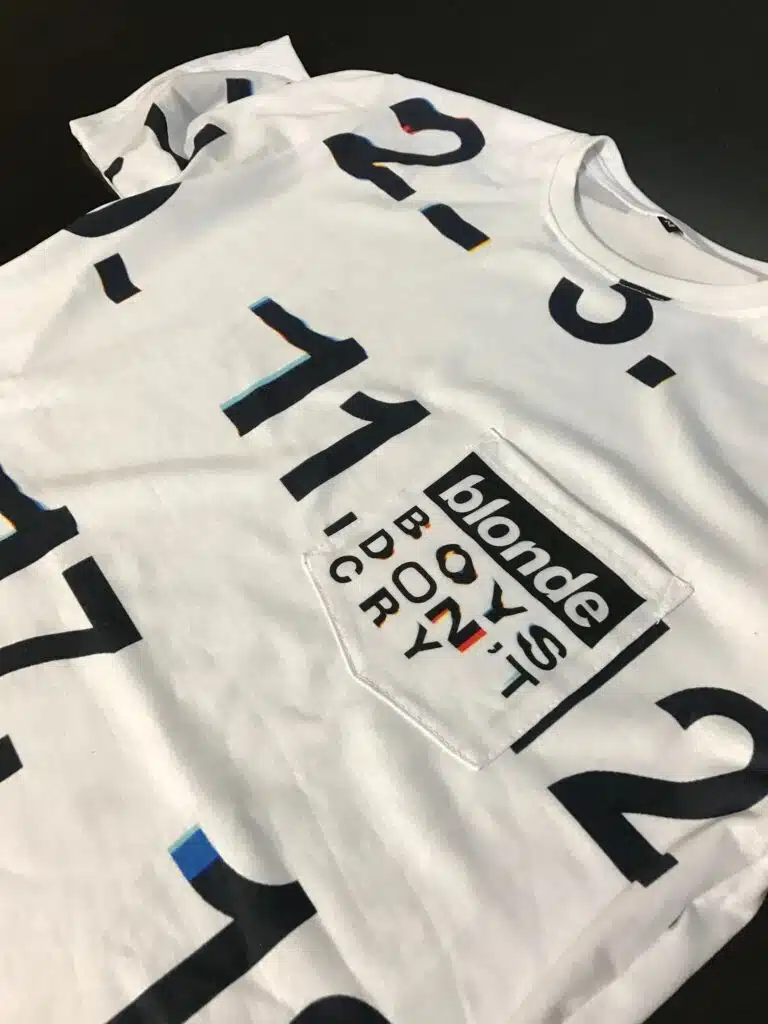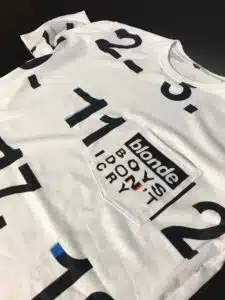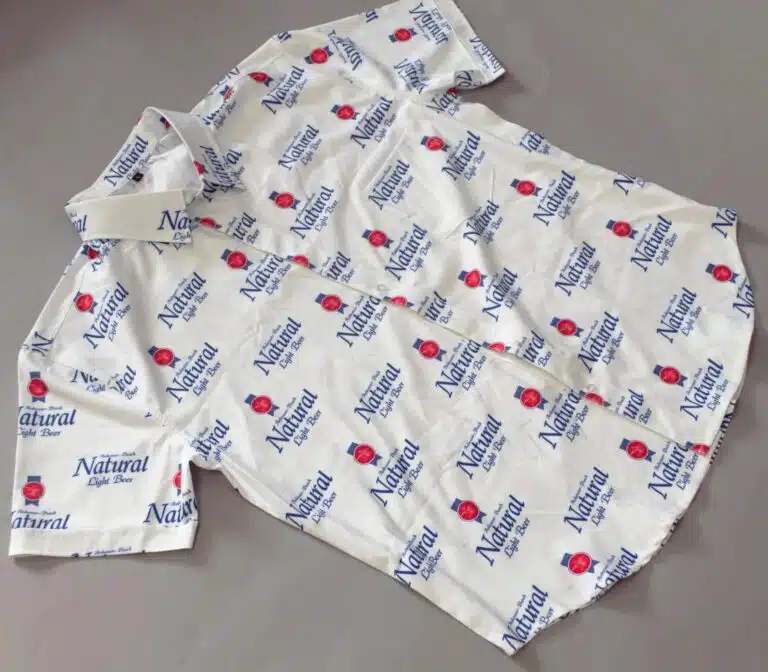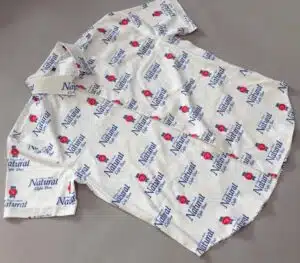 Colorful Artwork
Bold & funky is the perfect match for sublimation. Bring your craziest designs to life with high detailed prints.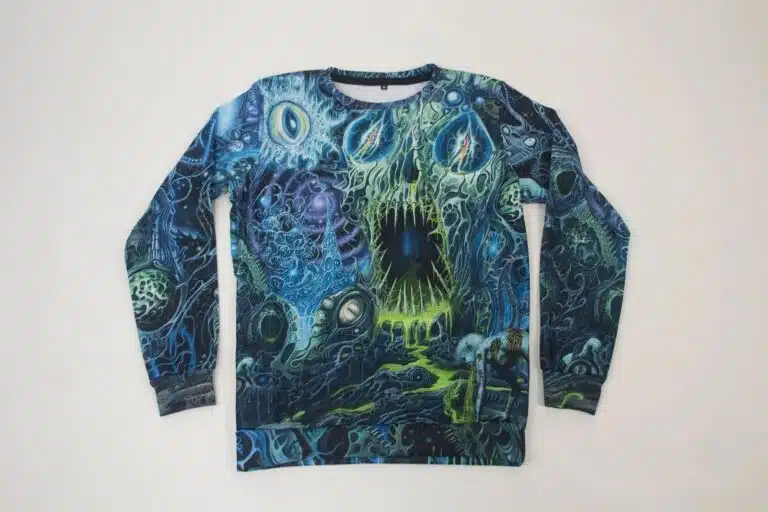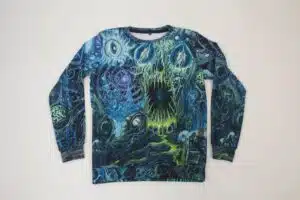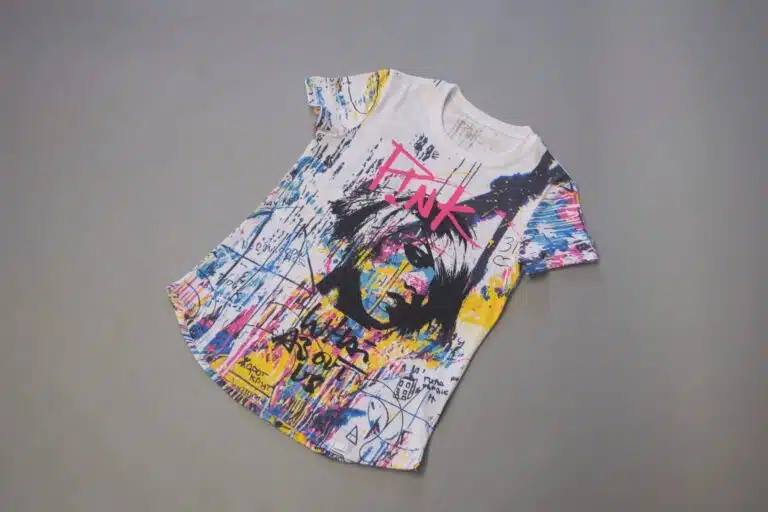 Unique Applications
You can get really creative since sublimation allows printing on every area of the garment, whereas other printing methods have limitations.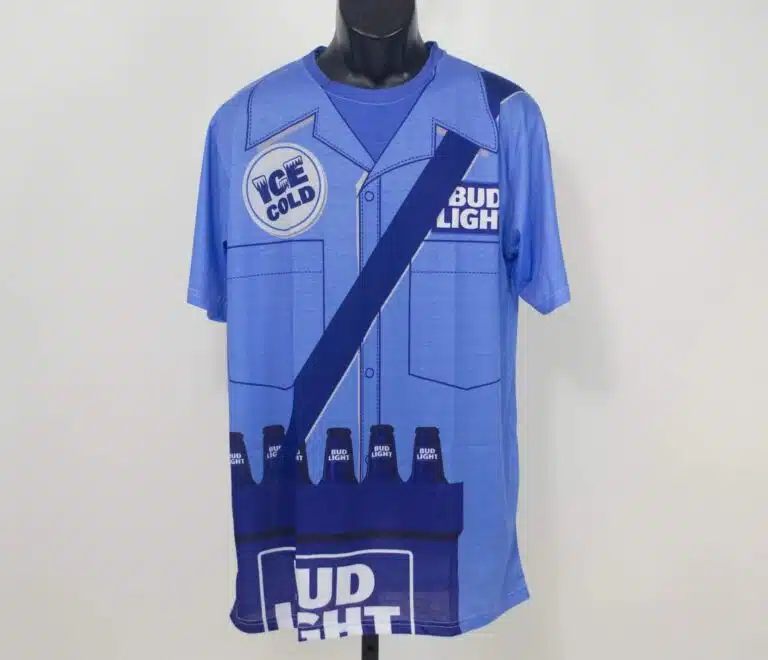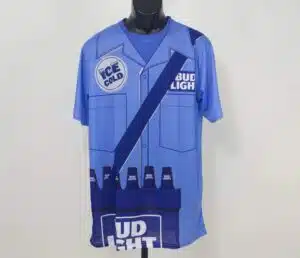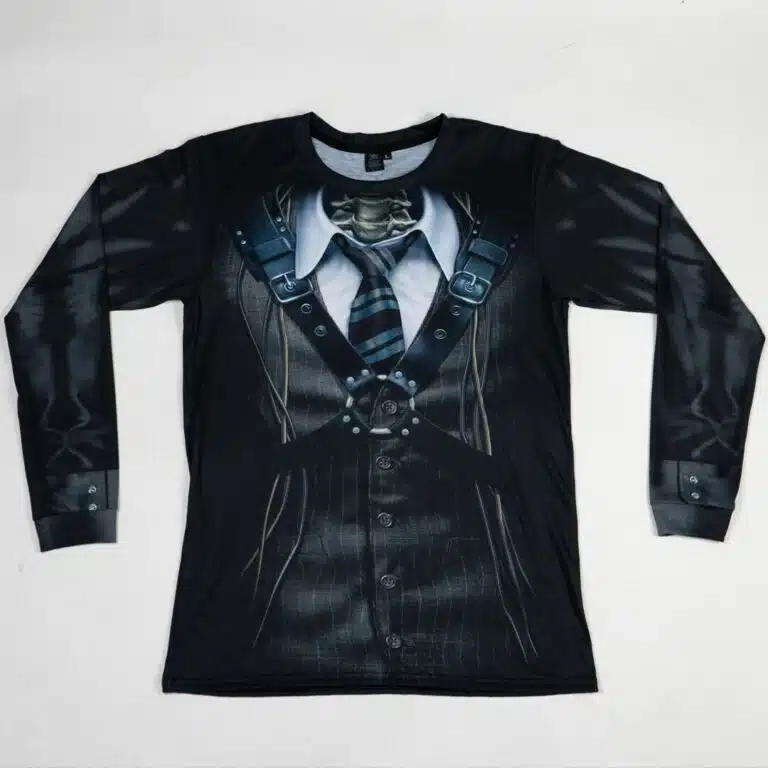 Activewear
Sublimation is perfect for creating your own workout gear or swimwear. Because the ink is embedded into the fabric, the garments remain comfortable and the print will hold up even with lots of wear and washes.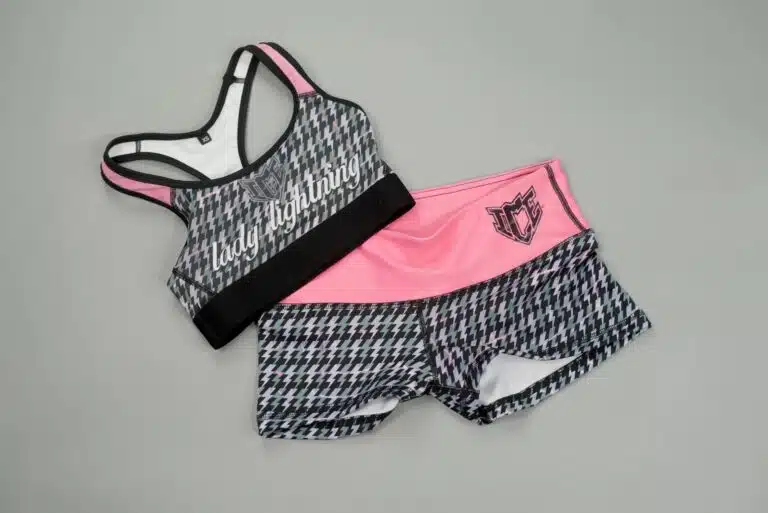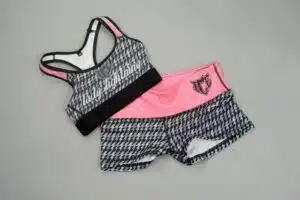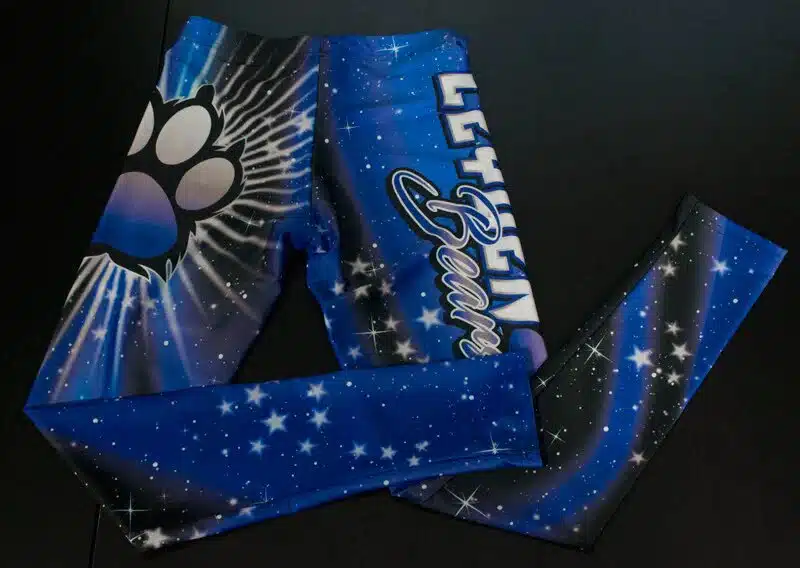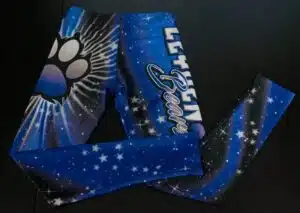 If you're interested in seeing how your design would look sublimated, you can use our Online Builder!
Don't see the products you're looking for? Check out our full catalog and e-mail us to start your order!