1. T-SHIRTS > TRADITIONAL ADVERTISING
"The cost per impression on a promo product can be as low as 1/10 of one cent – lower than nearly any other advertising medium." (Christopher Ruvo, ASI)
As our world is becoming more and more saturated with advertising and digital media, it is getting harder to capture people's attention. Promotional merchandise is predicted to trump other marketing strategies in 2020.  People are essentially a walking billboard for your brand whenever they wear merch with your logo on it. People are left with a positive impression of your brand (who doesn't love free stuff?) and well-made merch is likely to be kept around for a long time, as opposed to an ad that a customer scrolls past once.
"One study found that promotional merchandise encouraged brand recall in 9 out of 10 customers. Traditional advertising, including digital media, have this effect on only 2 out of 10 customers." (Icon Printing)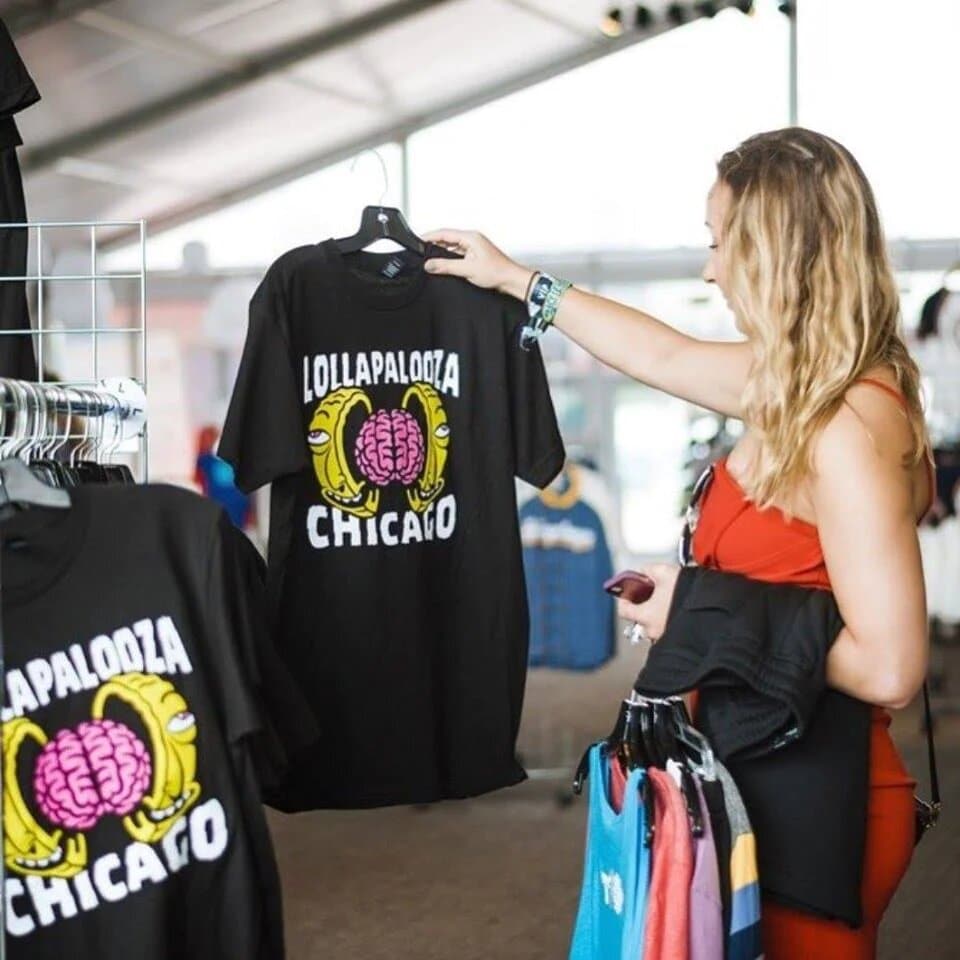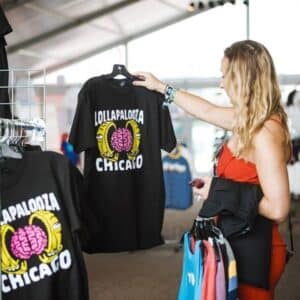 2. CAMPAIGN MERCH
"A recent forecast from global advertising corporation WPP's ad-buying unit GroupM estimates that political advertising spend will reach $9.9 billion next year in the U.S. That would be up 57% from the last presidential election year, 2016." (Christopher Ruvo, ASI)
In 2012, Obama's merch raked in $40 million to the campaign fund, and merch sales accounted for 30% of Trump's campaign. People often use their clothing to express their interests to the world or communicate who they are. Whether it's repping a candidate or making a commentary on social issues, political merch makes a bold statement and will be strongly pushed in 2020 to engage with voters.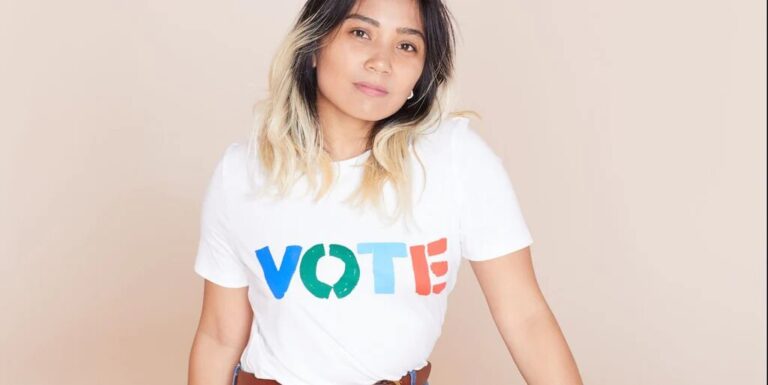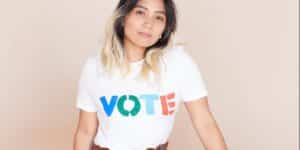 3. SUSTAINABLE PRODUCTS
Last year we saw Top 40 supplier S&S Activewear open a LEED-certified distribution center equipped with earth-friendly features. Online searches for "sustainable fashion" tripled between 2016 and 2019, so it is predicted that we will be seeing more recycled materials and biodegradable fabrics in promotional products in 2020.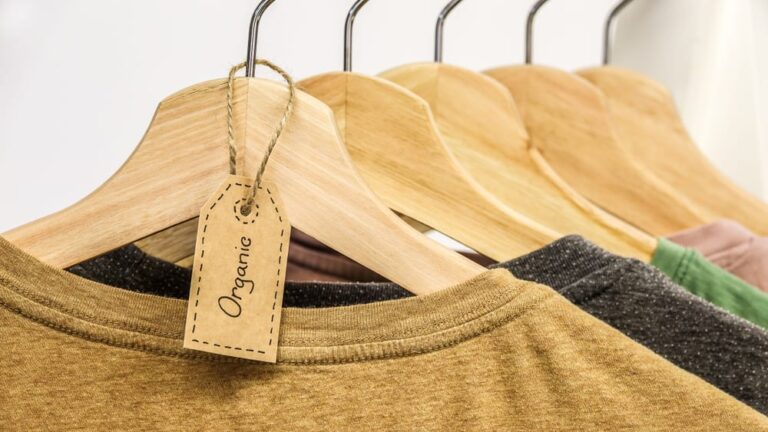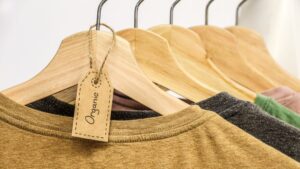 4. E-COMMERCE
"About 80% of respondents to Counselor's 2019 State of the Industry survey say they believe that e-commerce revenue will overtake "traditional" distributor/end-buyer sales by 2025." (Christopher Ruvo, ASI)
It is predicted that more promotional companies will transition to the digital market to capitalize off of consumer data and be able to anticipate customer preferences more efficiently.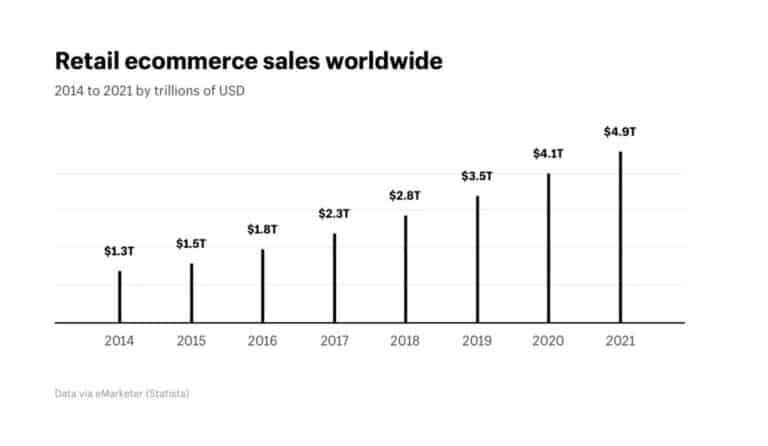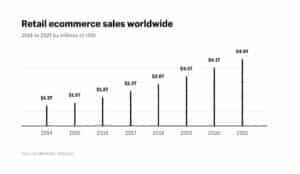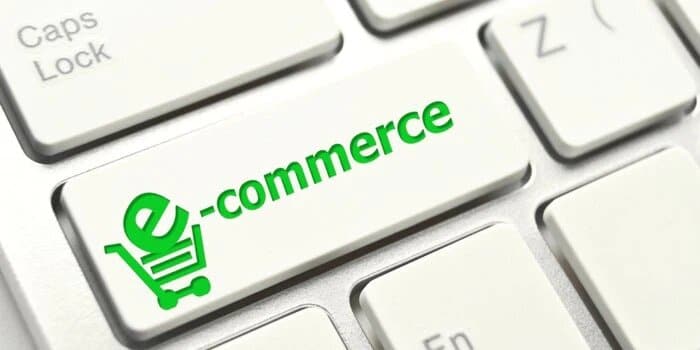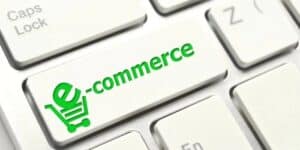 5. INSTA-MERCH
Social media trends die out almost as soon as they blow up, so brands have had to learn to stay on their toes and act with a sense of urgency if they want to profit off of the latest pop culture moments.
In 2019, we saw Kylie Jenner commercialize off "Rise and Shine", a video of her singing to her daughter, Stormi, that went viral overnight. Her team saw the opportunity and jumped on the chance to release merch, with hoodies selling for $55. We expect to see more "moment merch" like this in the new year, with brands and independent designers capitalizing off of Internet memes and iconic moments in sports, politics, and pop culture.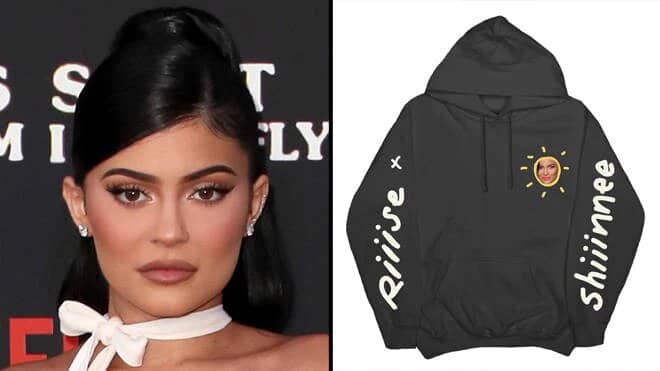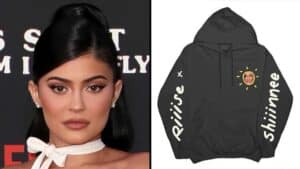 6. MUSIC MERCH REIGNS SUPREME
Music merch is the fastest growing promotional category, gaining 40% in sales from 2017 to 2019. Music merch is moving away from "promotional merch" and getting closer to luxury fashion. In 2019 we saw collaborations between designers and music artists, like Billie Eilish and Takashi Murakami teaming up to create limited edition hoodies and t-shirts. And of course, Kanye West continued to dominate the music merch game with his "Jesus Is King" collection selling out at Coachella. Music merch has made its own name within the street fashion category and we will definitely be seeing more music-related drops in 2020.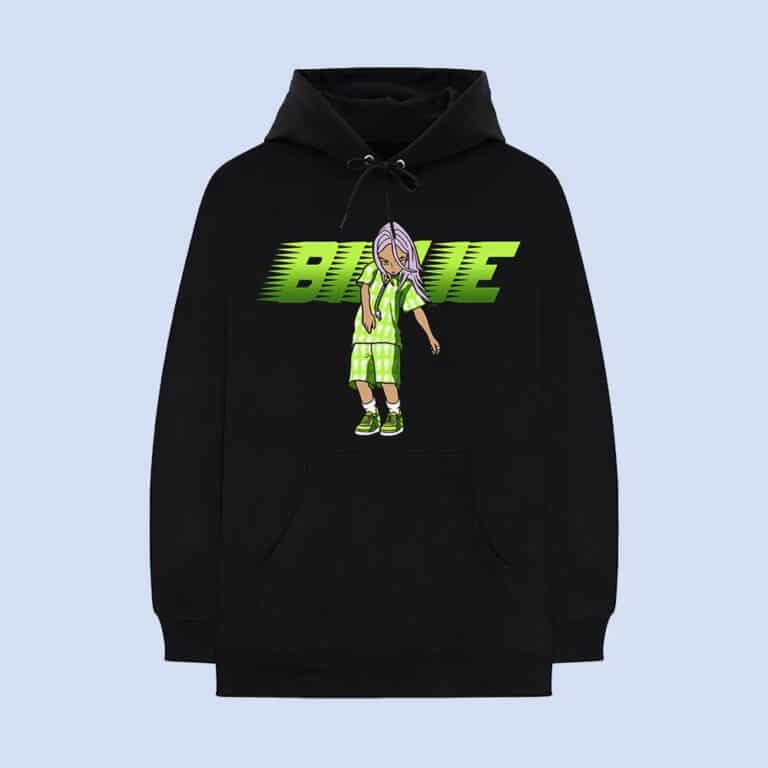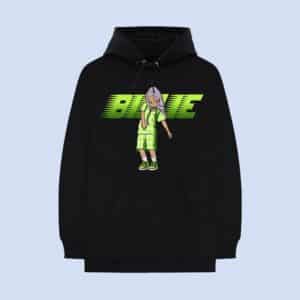 Sources:
https://www.asicentral.com/news/web-exclusive/november-2019/2020-predictions-for-the-promo-industry/
https://www.championhoodie.com/blog/merch-trends-2020/
https://www.iconprinting.com/blog/promotional-merch-marketing-digital-age/