Branding is Everything
In the world of fashion and merchandise, the visual appeal of your products is often the first and most influential point of contact with potential customers.
Creative artwork acts as the cornerstone of brand recognition. Think about iconic logos like the Nike swoosh or the Apple bitten apple. These images have become synonymous with their respective brands, and that kind of recognition is what every clothing brand or merchandise line aspires to achieve. A well-thought-out design or illustration can instantly convey your brand's personality, values, and style, making it easier for customers to connect with and remember your products.
Moreover, creative artwork has the power to tell a story and evoke emotions. It can communicate the essence of your brand's message, whether it's about sustainability, empowerment, nostalgia, or any other theme. A carefully crafted design can strike an emotional chord with your target audience, making them not just consumers but loyal advocates of your brand. It becomes a conversation starter, a statement piece, and a piece of art that customers proudly wear or display.
In the age of social media and e-commerce, where attention spans are limited and choices are abundant, standing out is imperative. Creative artwork gives your clothing brand or merchandise line that edge. It sparks curiosity, drives engagement, and generates buzz, all of which are crucial in building a strong and successful brand presence. So, whether it's through bold graphics, intricate illustrations, or unique patterns, investing in creative artwork is an investment in the future of your brand. It's the canvas on which your brand's story unfolds, and it's a key driver in the journey towards a thriving and prosperous clothing brand or merchandise line.
How to Elevate Your Brand with Custom Artwork
Coming up with creative designs can often be one of the biggest roadblocks people hit, whether just starting out or continuing to release collections. That's why we've built a team of talented creatives to help our clients bring their visions to life. We offer a wide variety of services based on your brand's needs, check out our Creative Menu for pricing and more details.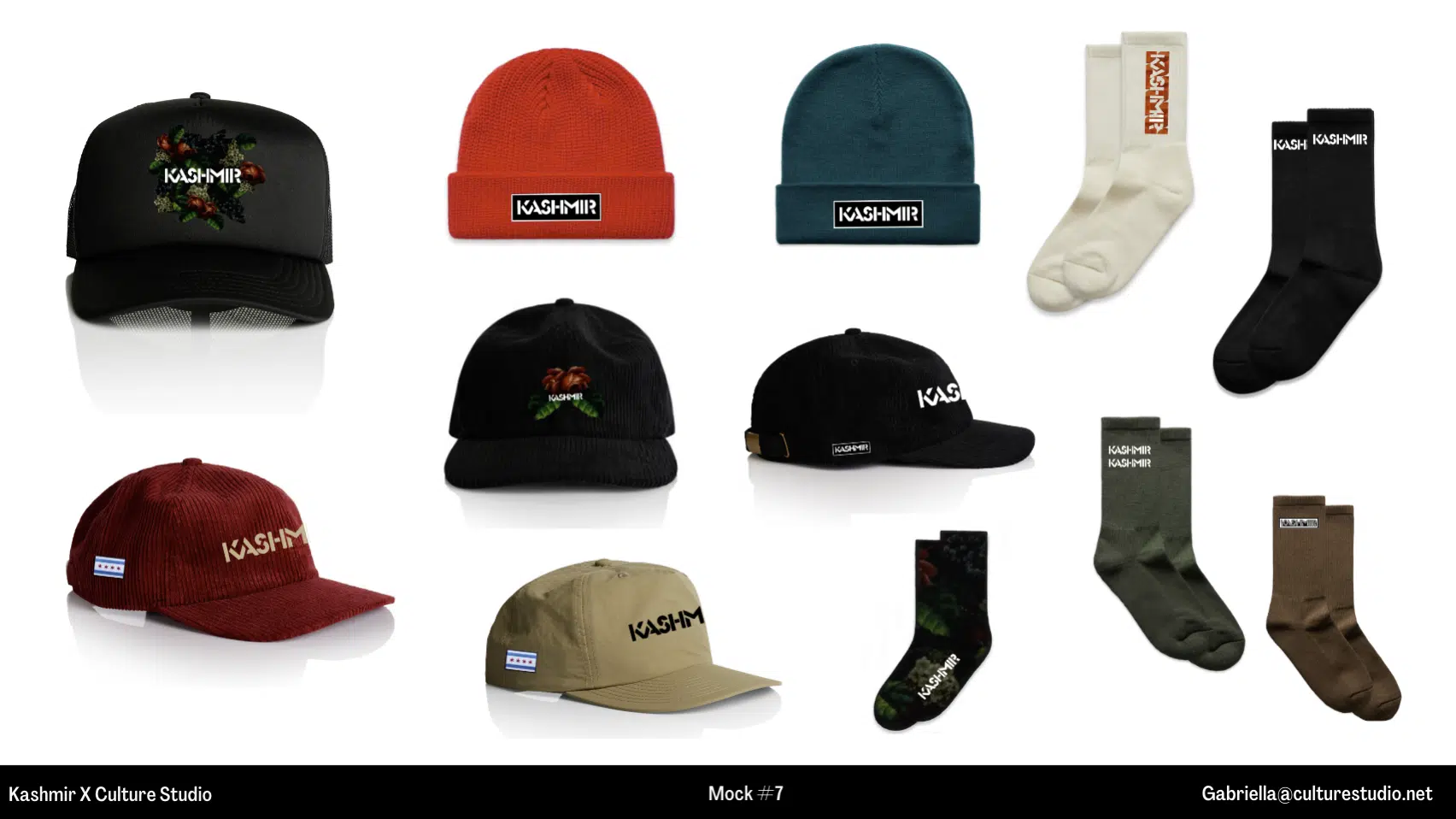 Pitchbook & Product Development
Need some creative ideas for your next line? Our team will help select products your fanbase will love and create custom mockups so you can envision the possibilities for your collection. Mockups and product development is complimentary and free of charge any time you place an order with Culture Studio.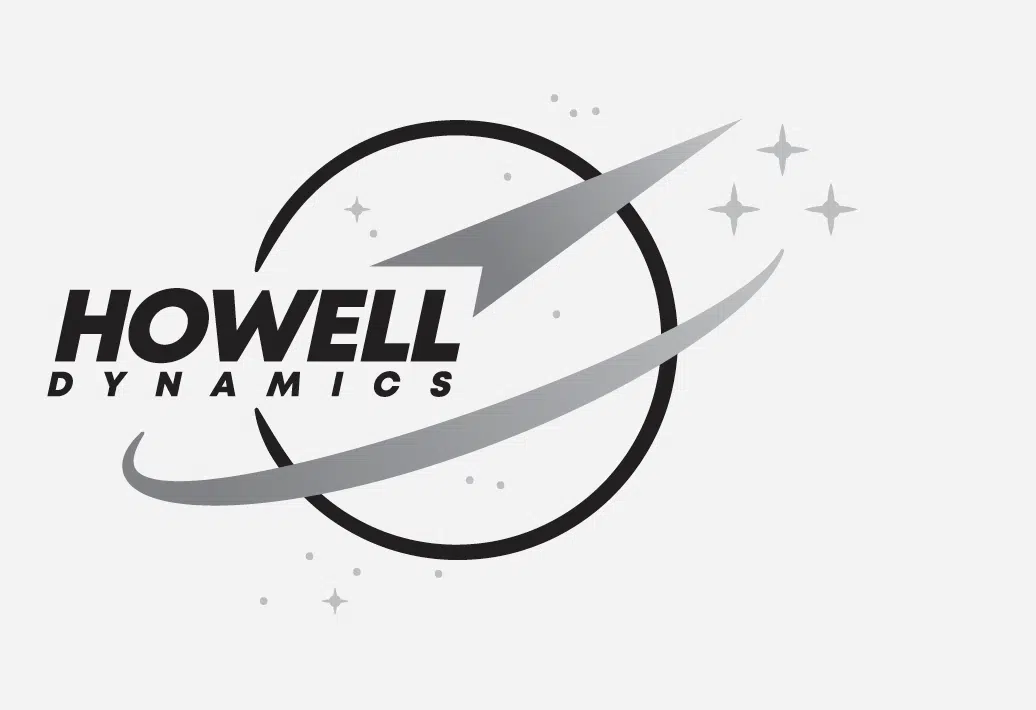 Custom Logo
A powerful logo will stay with consumers for a lifetime, make sure yours speaks to the ethos of your brand.

Custom Design
Any time someone wears your merch with a bold design, you're organically increasing brand awareness by grabbing attention and interest of anyone that sees it. Your design can be sleek and polished, or it can be loud and bold, but most importantly it needs to resonate with your audience.
Check out this Client Example of how we turned their notebook sketch into a t-shirt design.

Sublimation Design
Create a seamless repeating pattern incorporating your logo for all-over print sublimation products.

Color Separation
Already have a great photo you want to translate into a t-shirt? Our team can turn that image into a color-separated file ready for print.
In order to print high-quality photos or designs, colors within the image itself needs to be separated onto their own channels or screens to print accordingly. This process is known as Separations.
Vector format files do not need to be separated, but images provided that are flat raster-based images like .tiff, .jpg, .png, etc, will need to be color separated.
Check out this Timelapse Video to see exactly how it works.

Full Package
Just starting out and in need of a brand identity that matches your business?
Our team will create a Full Branding Guide complete with:
Custom logo
Typefaces
Brand Identity Guide
Apparel Designs
Ready to start creating?
Whether you're a music artist aiming to connect with fans on a deeper level, an entertainment powerhouse looking to extend your reach, or a clothing brand seeking to make a bold statement, we've got you covered. Well help bring your merchandise concepts to life, helping you envision the end product before it even hits production. Your vision is the inspiration; let us turn it into a masterpiece that resonates with your audience and drives your success.
sales@culturestudio.net
Examples of previous client creative work.
File requirements and tips for submitting your own artwork for print.
Inspiration and ideas for product development this season.