At Culture Studio, we know how much care you take in crafting your brand. From streetwear brands to corporate branded merchandise, we can bring your vision to life. Coming up with an effective design can be a big roadblock for many starting off in building their merch line, but it doesn't have to be.
Here's a great example of work we've done recently with one of our amazing clients – The Free Afternoon Party. All we needed was a little insight from them and we brought their vision to life.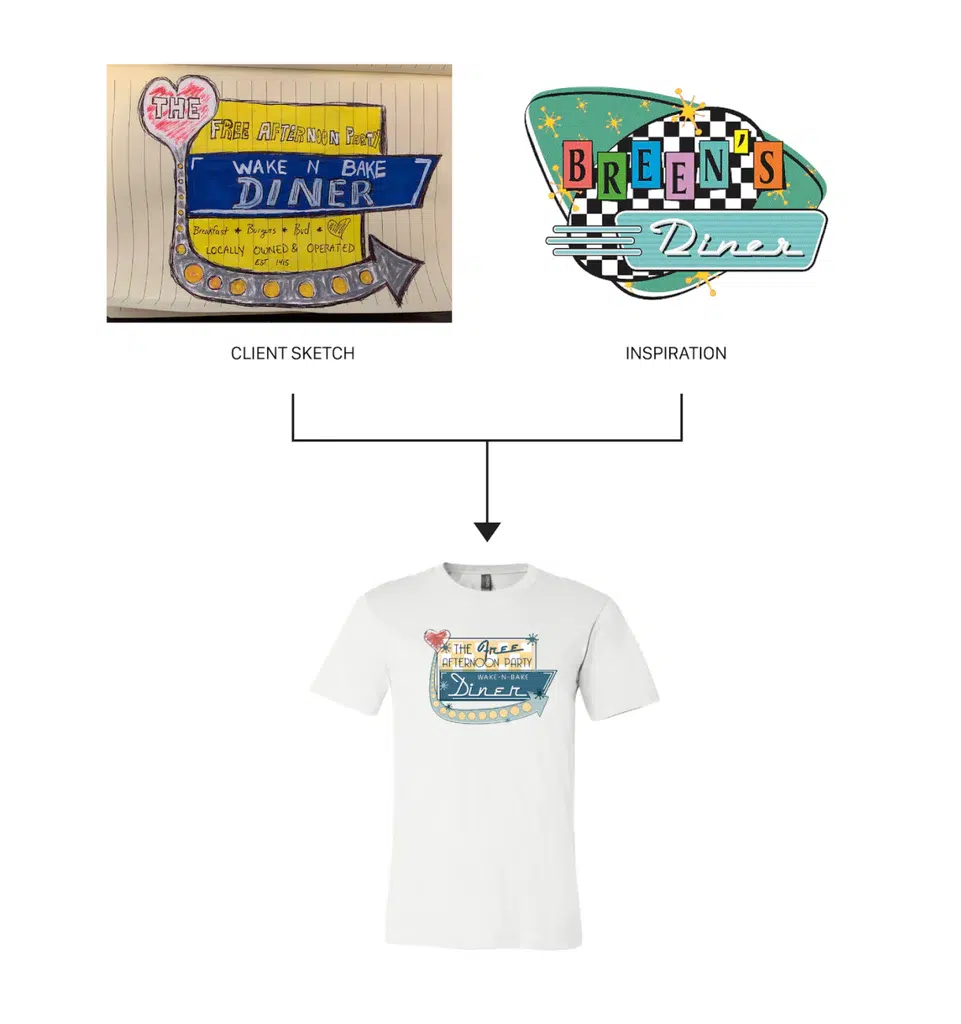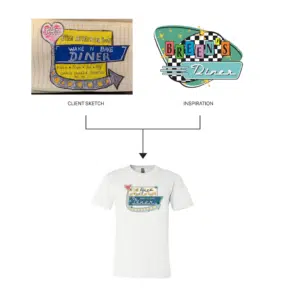 CLIENT FEEDBACK: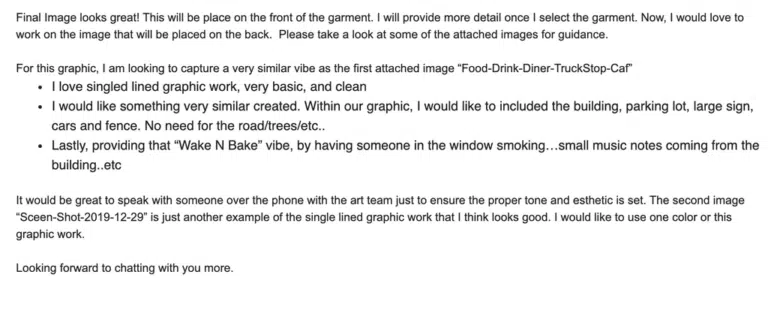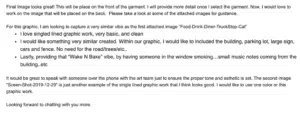 Once we finalized the front image, we worked on the back with the same process. The client provided us with descriptions of their vision and some additional inspiration images.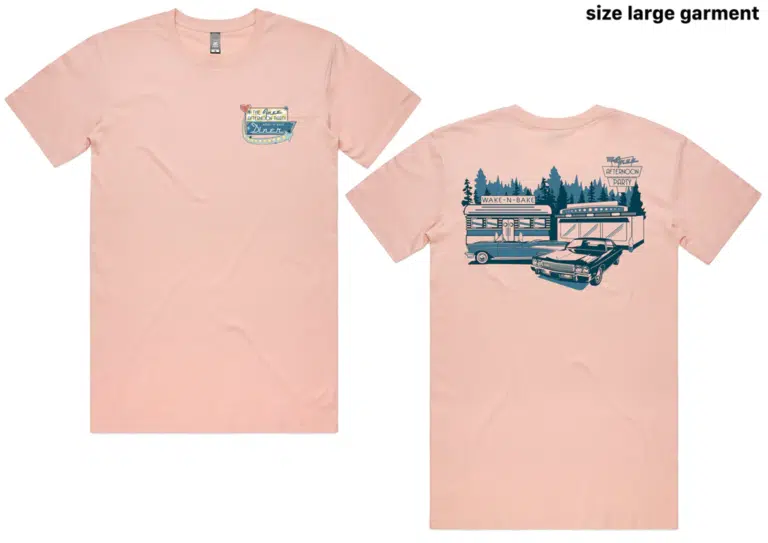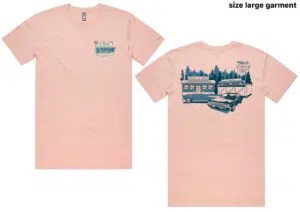 If all you have are sketches on a napkin, or an idea in your head, our design team can help bring it to life. So what are you waiting for? Let's get to work!
RESOURCES:
Creative Services page for more information & a look at our portfolio.
Blog post explaining design file types if you are providing your own photo or artwork.
Youtube Timelapse showing how we separate layers for screenprinting