JUNE 2020
The Merchandise Report is a monthly curated product review detailing the latest topics and trends within the industry, offering insightful and relevant information to help build your brand and stay ahead of the curve.
New products
DTG vs Digital Squeegee breakdown
Most popular promo products for reopening
Dyes & Washes to make your clothing stand out
NEW FLOOR DECALS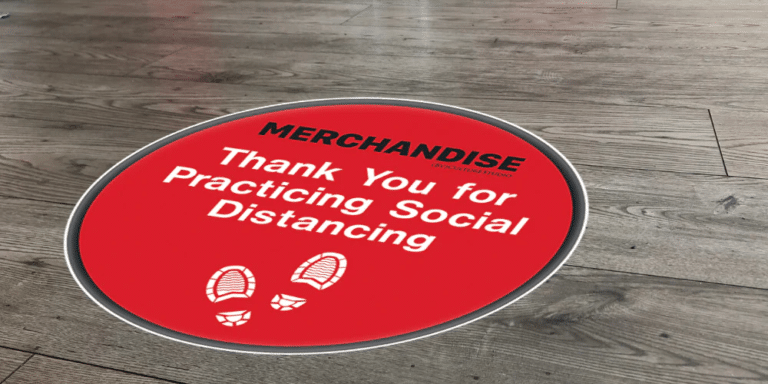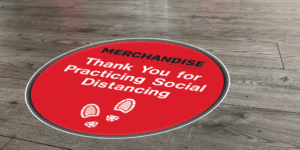 Encourage social distancing at your business to ensure the safety of your customers and your staff. 12″ round decals customized with your logo and messaging. Matte transparent with a raised, skid-resistant surface and can be applied to hard floor or carpet. 2-4 business day turnaround.
NEW SUBLIMATED PATCHES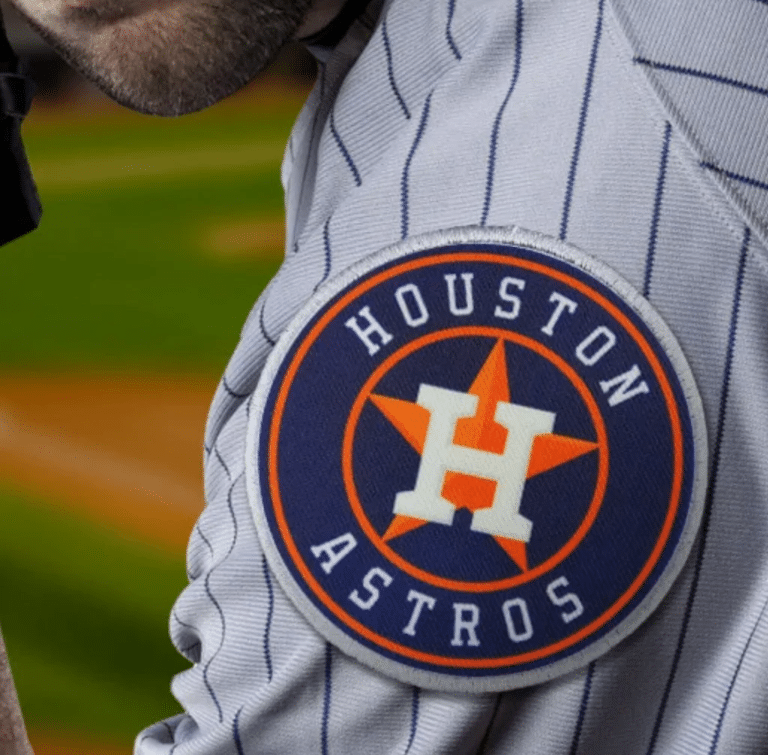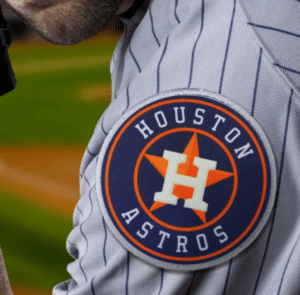 Create full color patches with your custom text and artwork. Sublimated Patches  have a merrow border sewn in your choice of thread color. These come in both standard and custom shapes and sizes.
7-10 business day lead time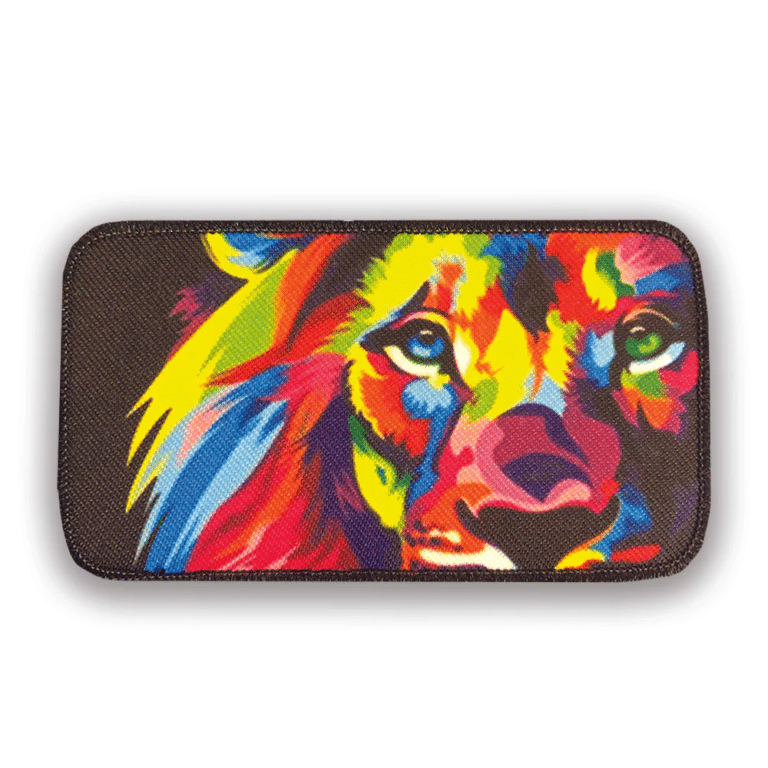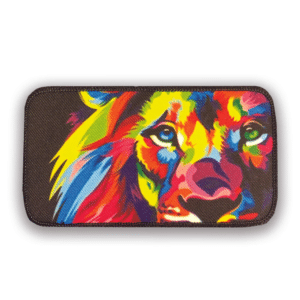 SO WHAT'S THE DIFFERENCE BETWEEN DTG & DIGITAL SQUEEGEE?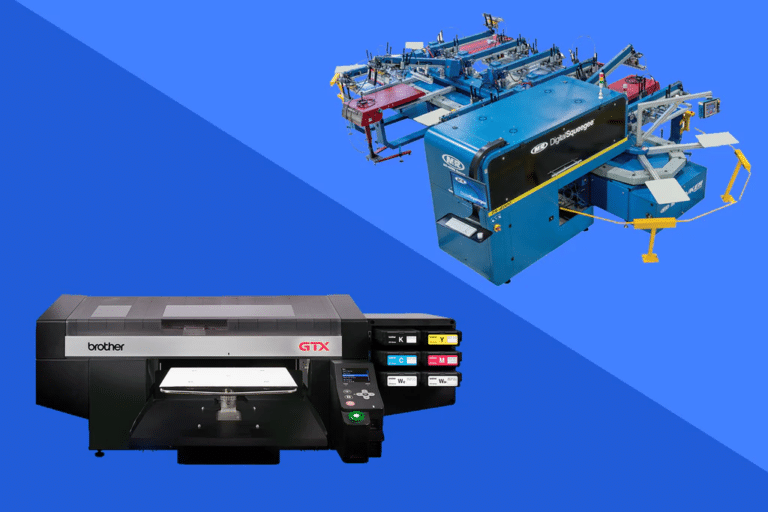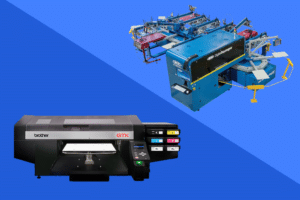 Each printing method has their own pros and cons, and what will be most efficient for your business will depend on quantity, garments, and artwork. DTG and Digital Squeegee both involve digital printing processes that can be great for detailed artwork and photorealistic designs, but when should you choose one over the other? READ THE FULL BLOG…
MOST POPULAR PROMO PRODUCTS FOR REOPENING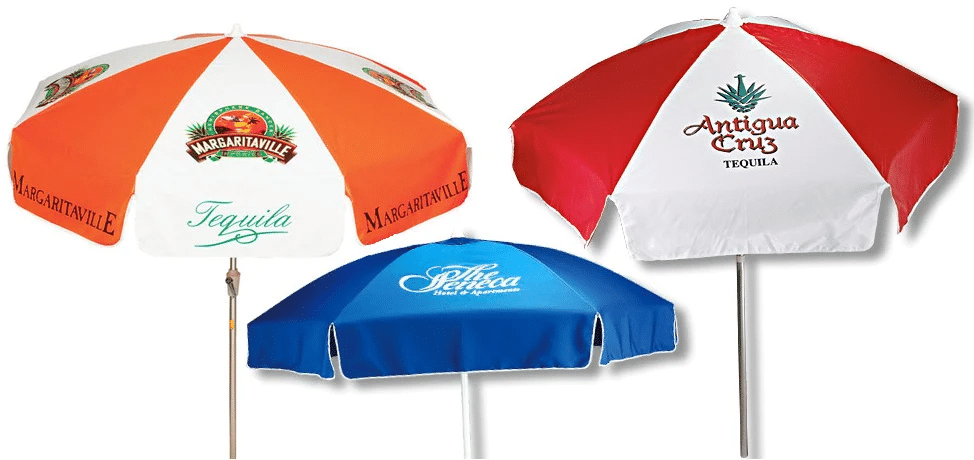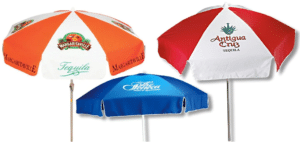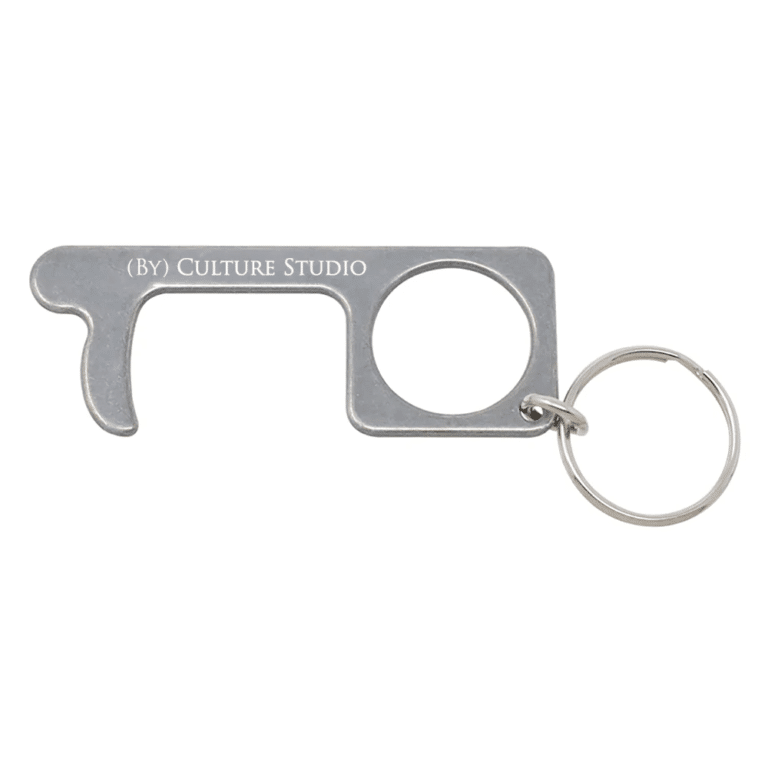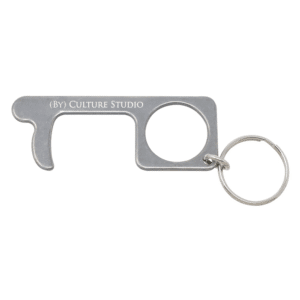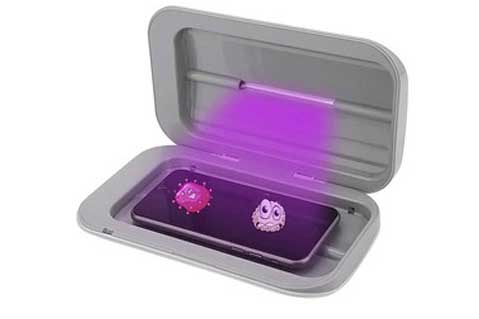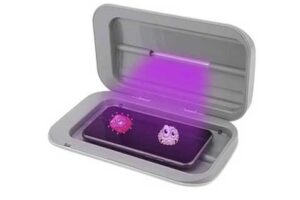 Branded Umbrellas: As restrictions are letting up, most restaurants have opened their patios for people to dine while distancing. Provide some shade & increase brand recognition at the same time.
Door Opener: "No touch tool" was one of the top 10 ESP search terms for May, as many people have been trying to avoid touching door handles in public places.
UV Box: Put your keys, phone, earbuds or other small accessories inside the box and the UV light will kill any bacteria.
PRODUCT SPOTLIGHT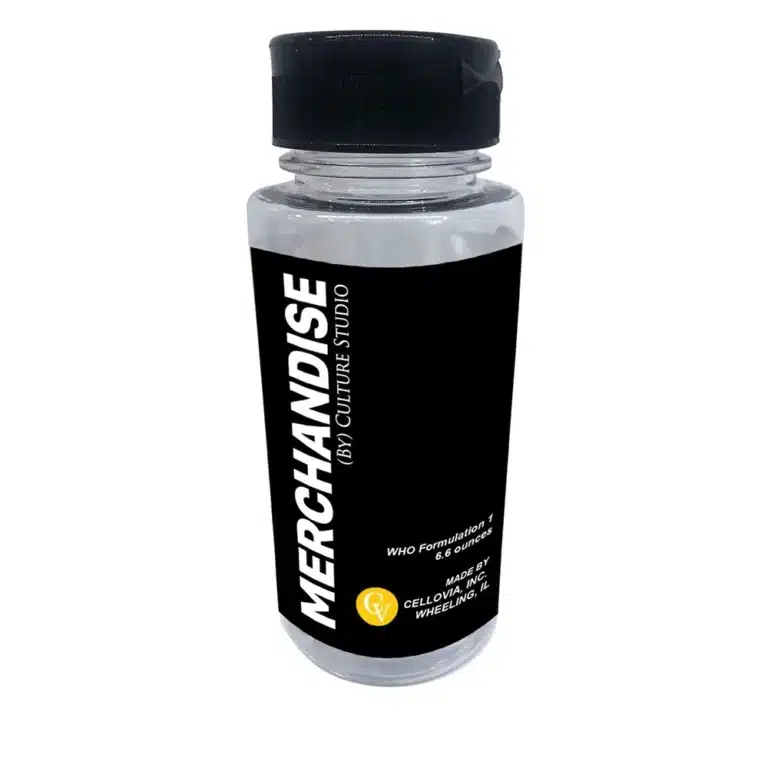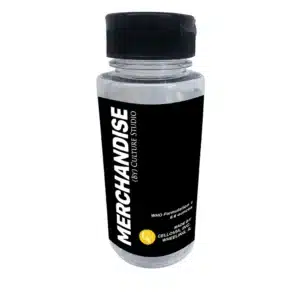 Private Label Sanitizer
6.6 oz bottles customized with your own logo.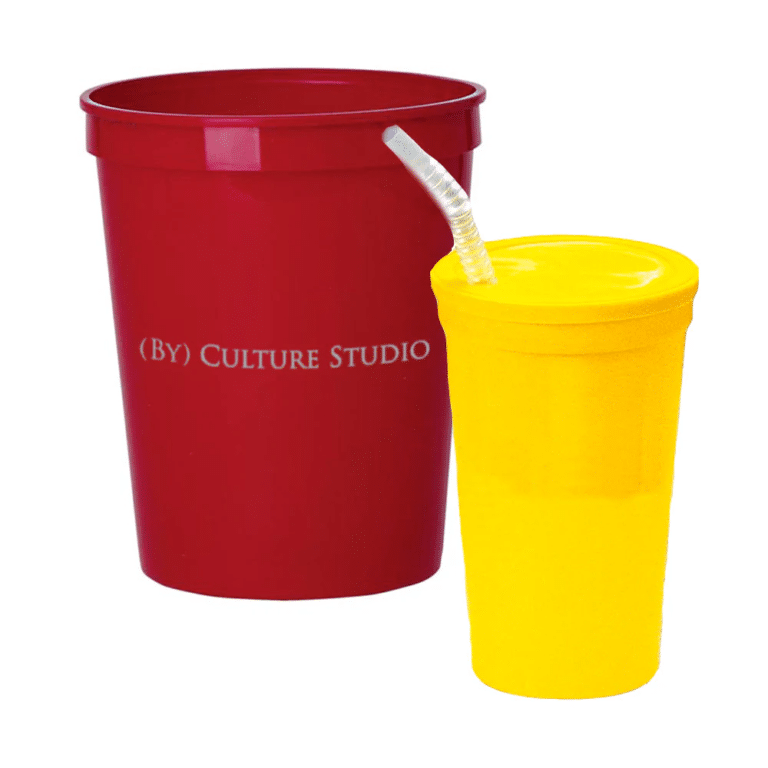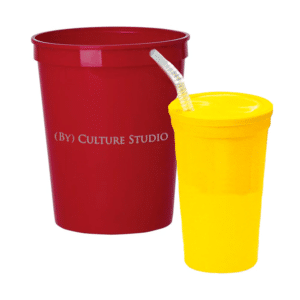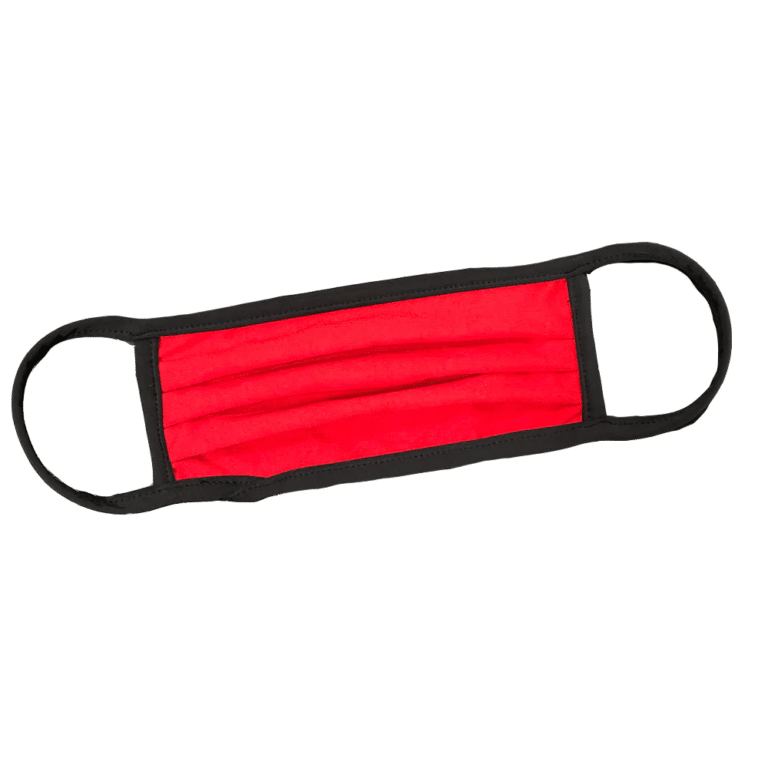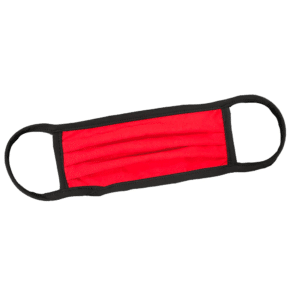 Promo Cups & Cotton Mask
Our Promo Cups are also perfect for patio season, with options to add lid & straw. Get festive for events with the new option to order our P203 Masks in a color of your choice!
STAND OUT
WITH SPECIALTY WASHES & DYES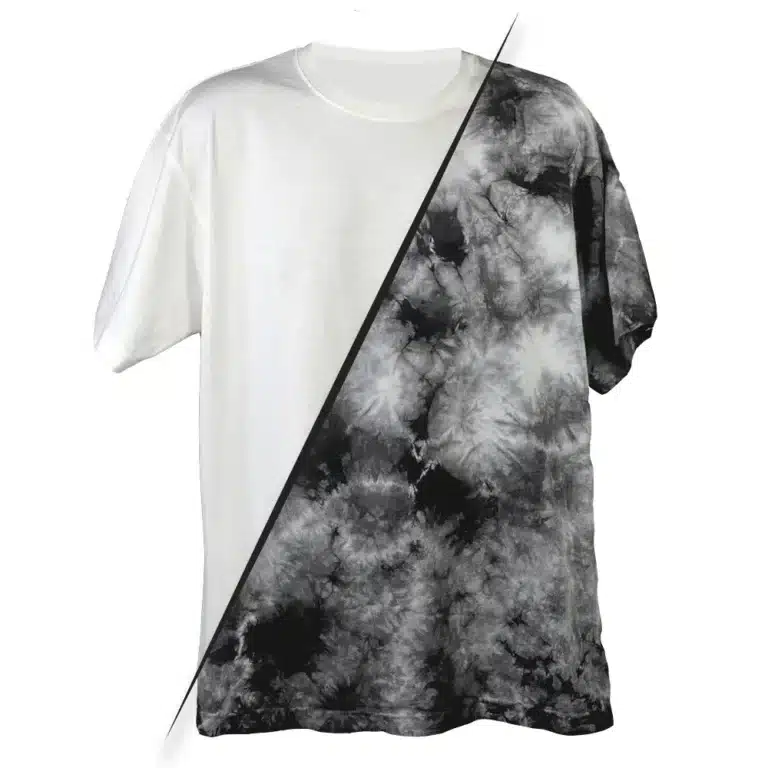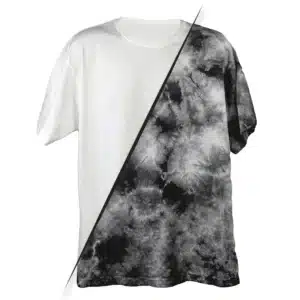 Check out The CollecXion with garments featuring washes like potassium spray, splatter dye, and mineral wash. All customizable with your logo or artwork.
*MINIMUM ORDER QUANTITY: 150 PCS
WANT TO LEARN MORE ABOUT PRINTING PROCESSES & DECORATION OPTIONS?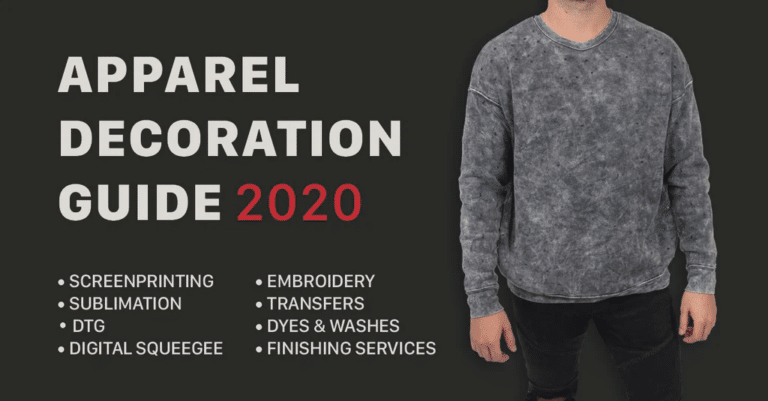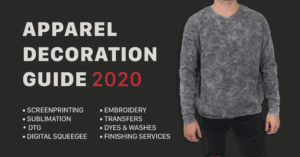 Check out our Decoration Guide