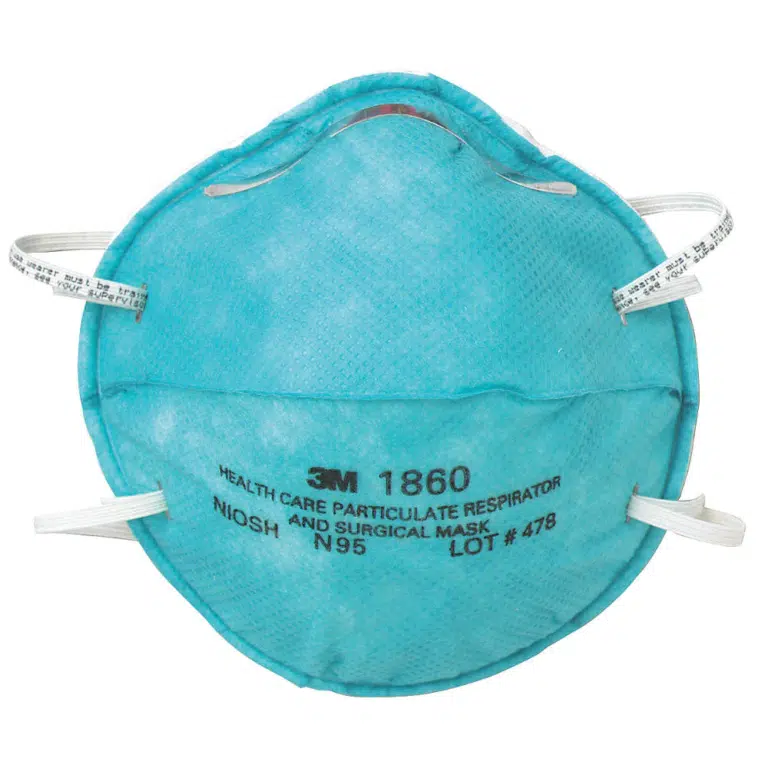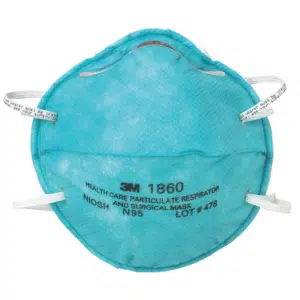 N95
Called N95 respirators, these medical devices are made to prevent exposure to tiny droplets that can remain suspended in the air. The N95 respirators are currently in very short supply and should be reserved for health care providers and first responders.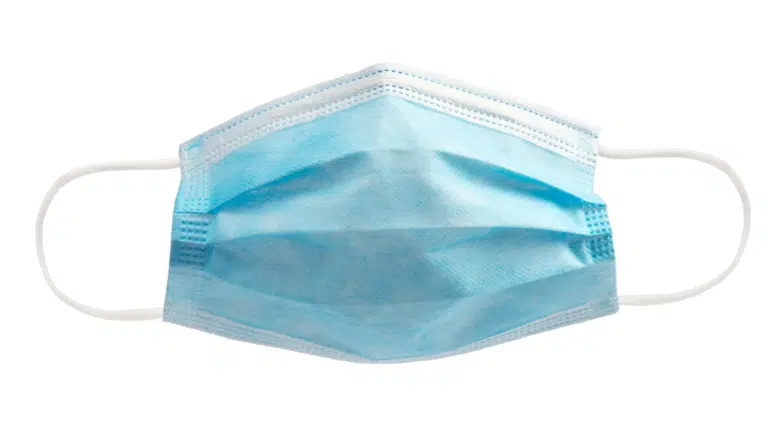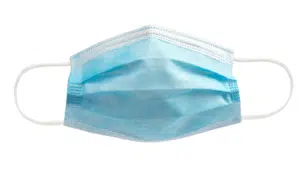 SURGICAL
These disposable masks are fluid resistant and provide some protection against larger respiratory droplets from coughs and sneezes. Primarily, they prevent the wearer from spreading infectious droplets to others. They cannot be washed and should only be used one time.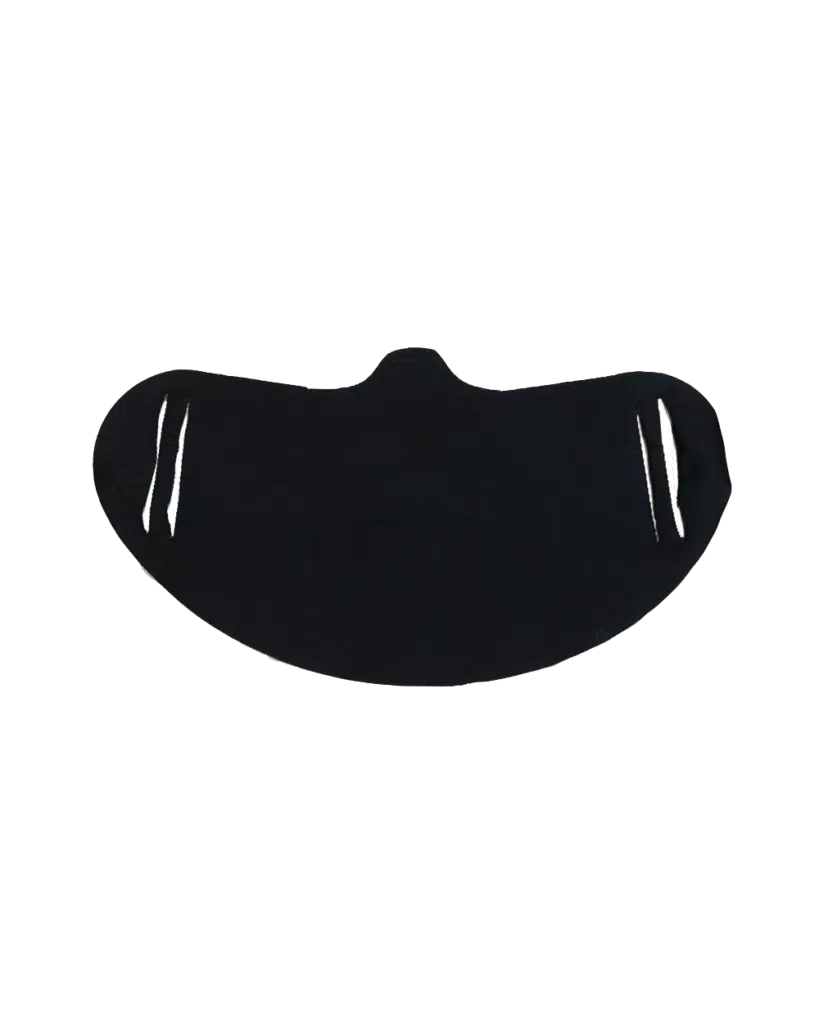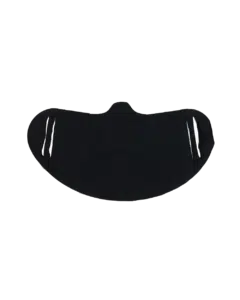 ANTIMICROBIAL
Antimicrobial fabric wicks away moisture and kills microorganisms or stops their growth. These masks are stretchy and form to the face for a snug fit. These are washable and reusable.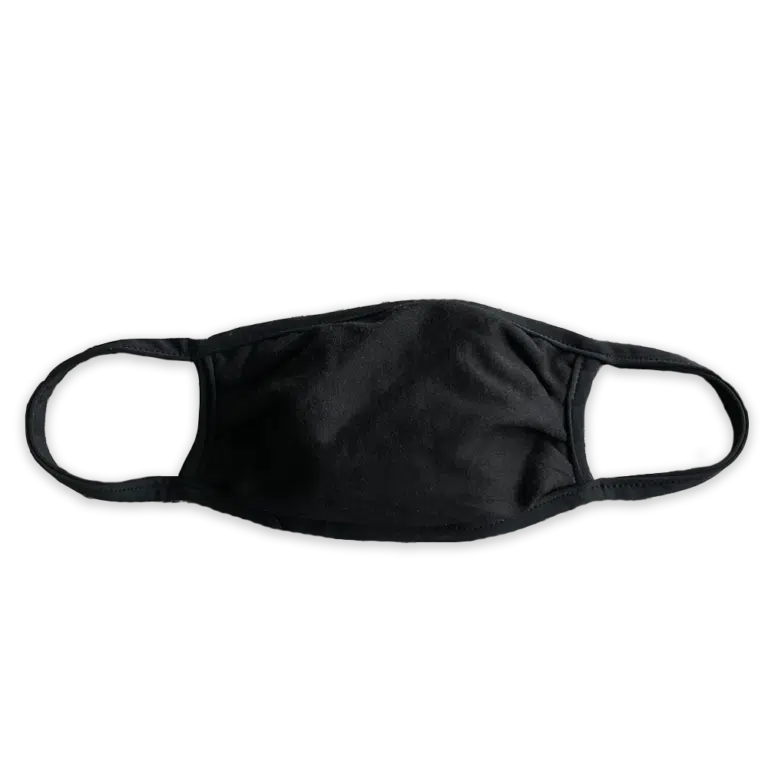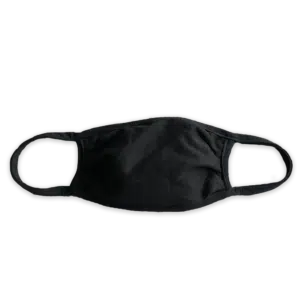 COTTON
According to the CDC, these masks may help slow the spread of COVID-19, and help keep people who may unknowingly have the virus from transmitting it to others. Made from 100% cotton these masks are lightweight, breathable, and can be washed to wear again and again.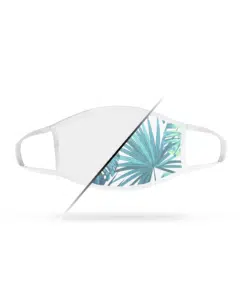 SUBLIMATION
These are a type of mask typically made from a poly cotton blend that can be decorated with sublimation printing. This allows for an all-over print so it's perfect for transferring photos, patterns, or designs.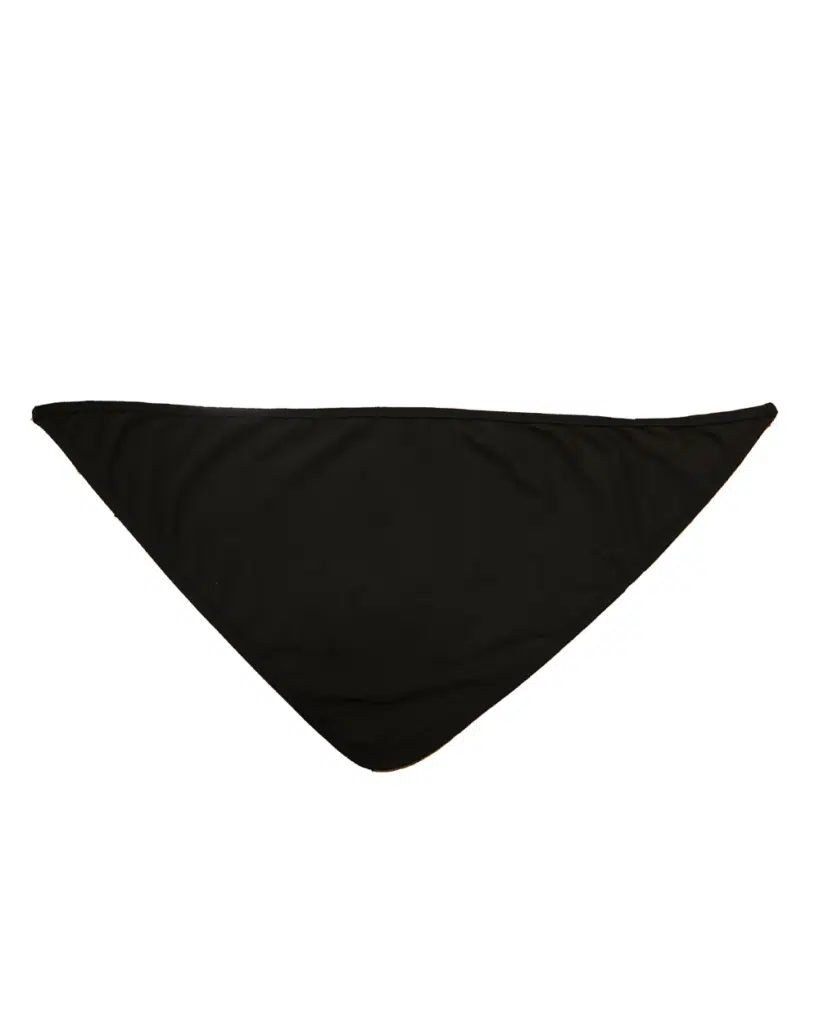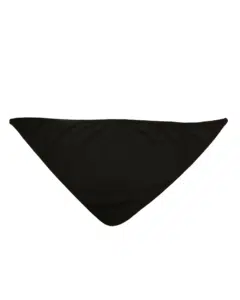 BANDANA
Bandanas provide a looser fit and breathable cotton, ideal for warmer weather and physical activity. Because they tie in back, it takes pressure off the ears that is often felt from face mask ear loops.
Customization options: Screenprint or Sublimation (All Over Print)
Can be made from any color fabric or even tie dye fabric!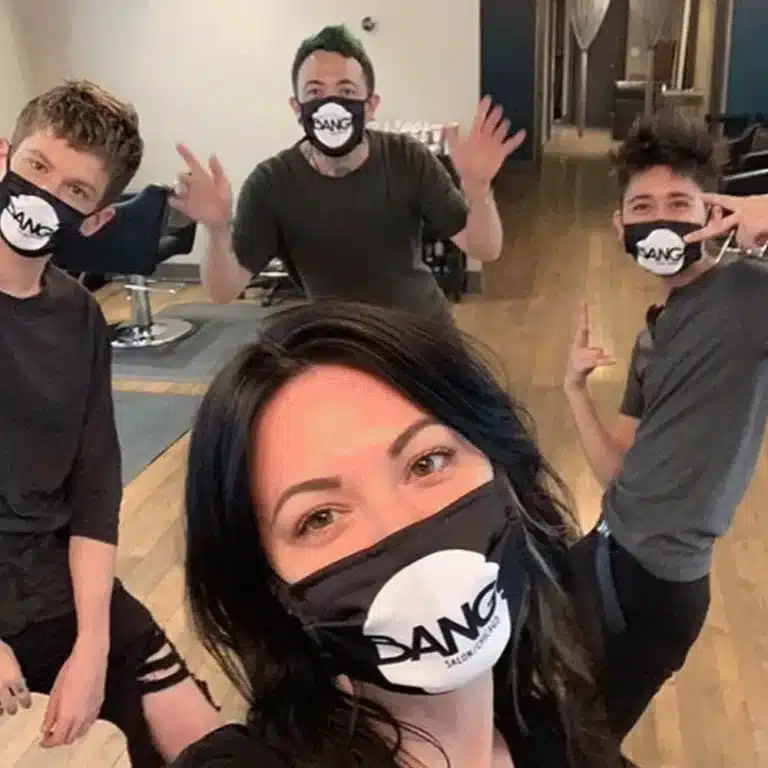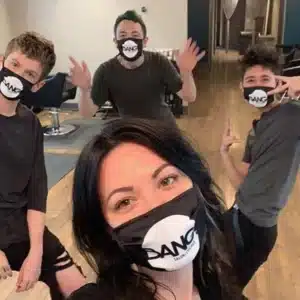 CUSTOMIZE OR BUY YOUR OWN
We offer cotton, antimicrobial, and sublimation masks in a variety of styles. Whether you're looking to create a stylish bandana for your streetwear brand, or branded masks for your staff, we can customize to your needs. Check out our full Mask Catalog where we've compiled all of our options and highlighted the features of each.
CLICK PHOTO TO BROWSE CATALOG
Email sales@culturestudio.net to customize