This blank gives a modern twist on the classic oversize tee popular in the streetwear and skate world. Featuring a clean silhouette with a lycra neck line and sleeves that sweep down to sit just right on the arm. The perfect midweight tee that gives a high quality, durable feel that still allows for movement and comfortability.
This silhouette comes in a PFD (Prepared for Dye) option to allow end users to get creative and take control over their vision. (Learn more about Custom Dyes & Washes)
9580 Ultimate Tee
6.5 oz 16 single superior knit
100% reactive dyed
Oversized relaxed fit
Fabric knit, dyed and cut in usa
PFD available for custom color garment dye, MOQ 300
2 weeks lead time after lap dip approval
S-3XL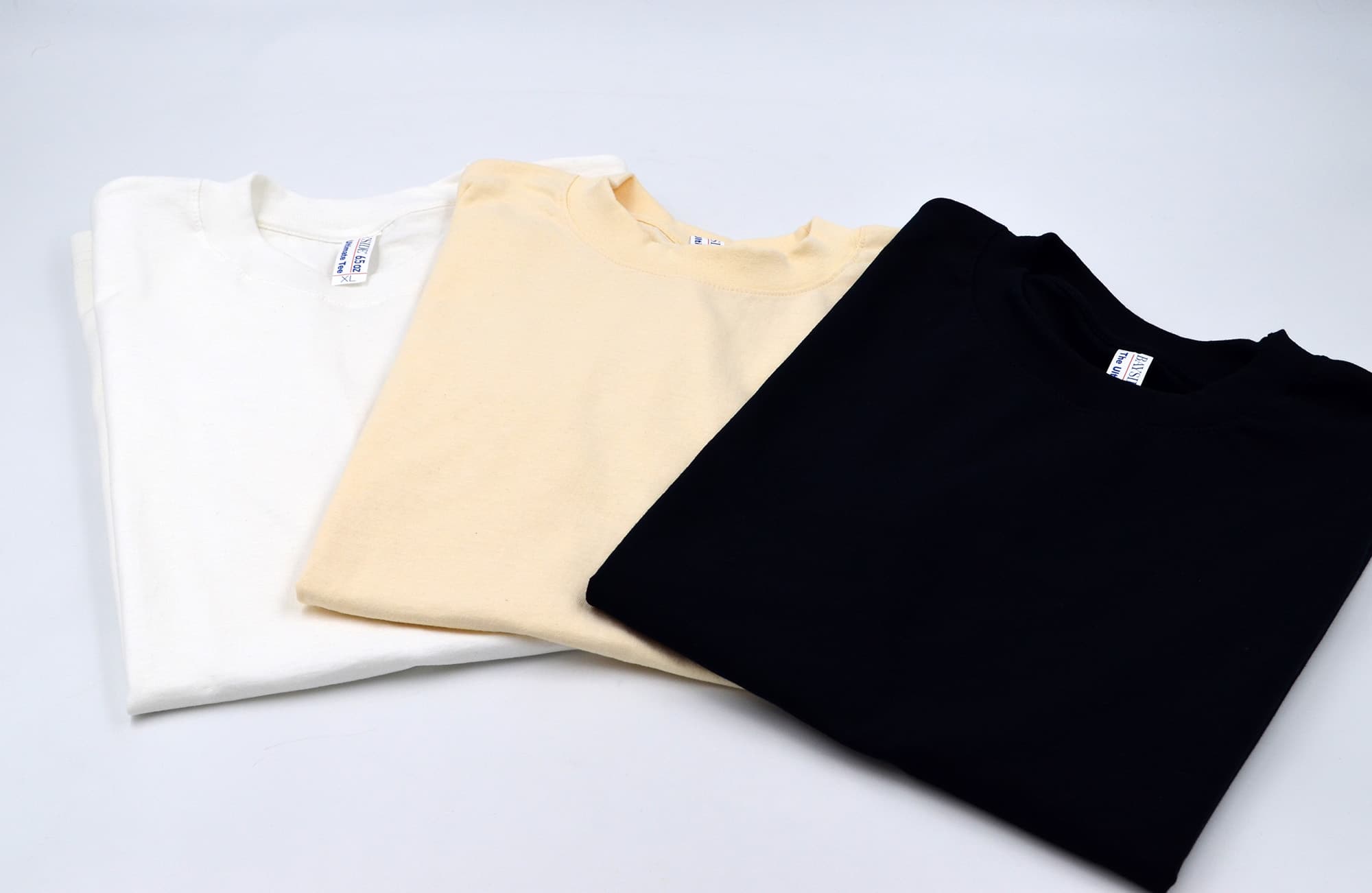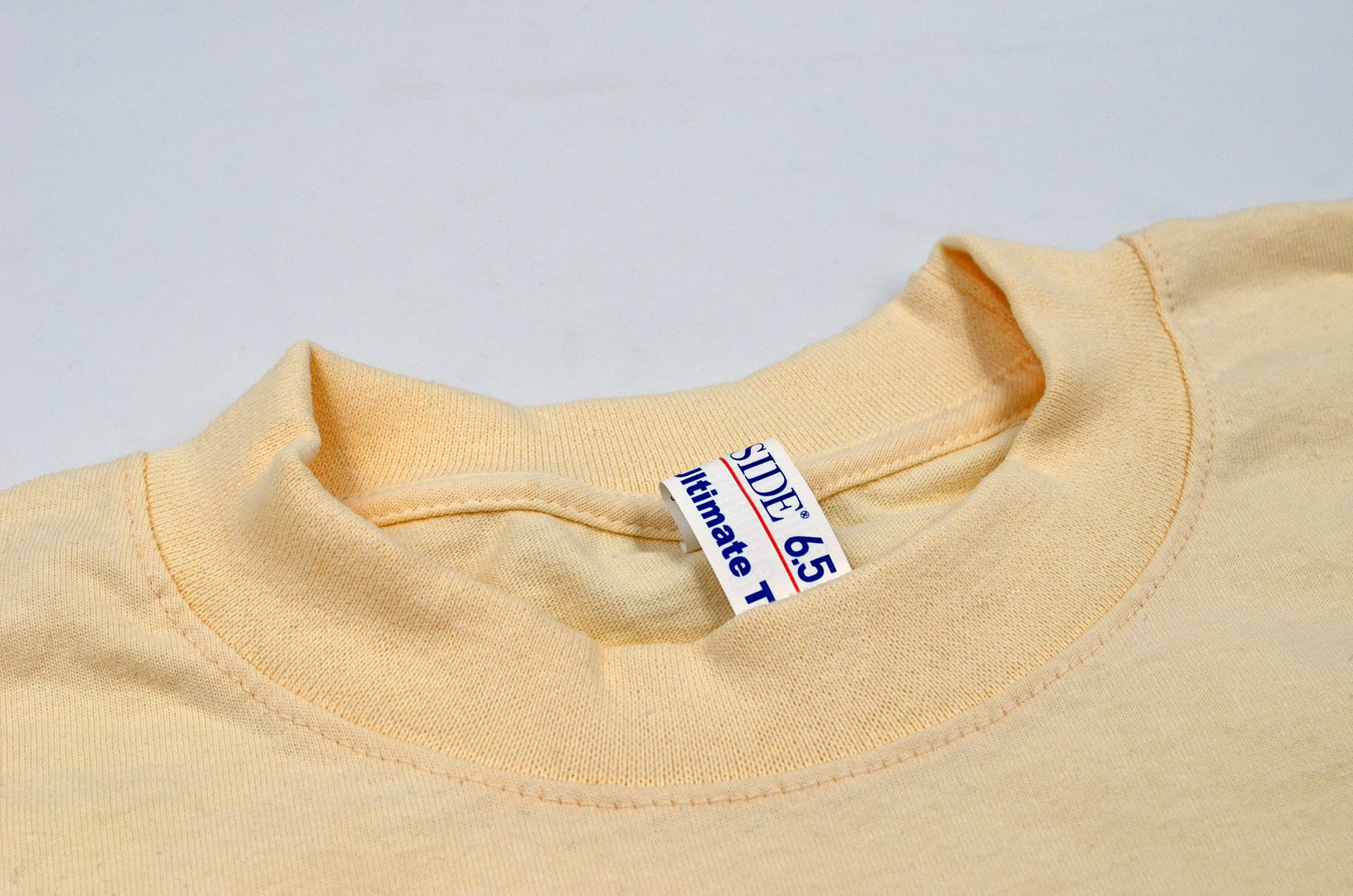 Want to order for your brand?
sales@culturestudio.net