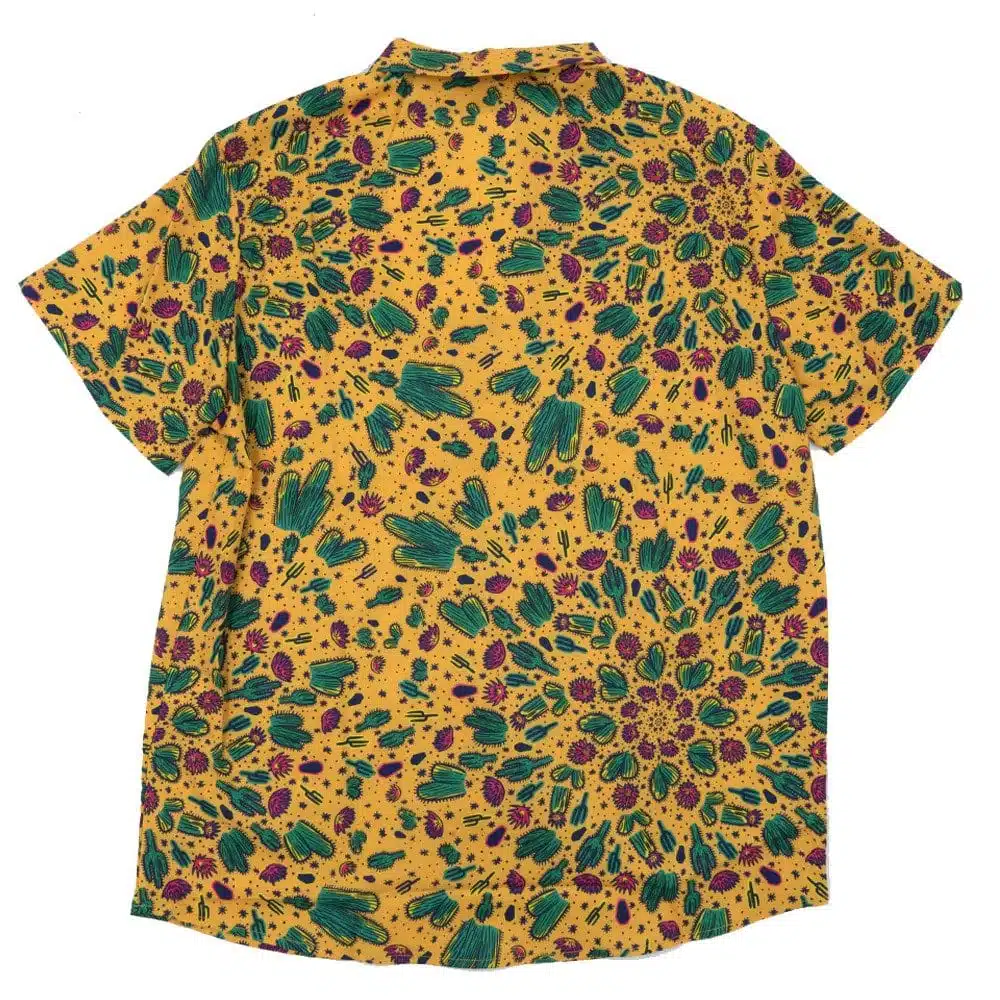 P345 Sublimated Button Up
S-2XL
100% polyester
Customize these button ups seam to seam with any sublimated design. Lightweight and breathable, perfect for summer wear. This garment is versatile and can be customized for different occasions depending on the look you're going for — add a psychedelic print to sell at music festival merch tables or create an elevated pattern to add to your fashion brand's summer line.
Pricing
100-199: $27.90
200-299: $24.65
300-999: $23.20
1000-1500: $17.55
1500-2000: $16.88
*Shipping Price is additional
Turnaround:
5-6 weeks for production
7-12 days for air shipping
25-30 days for sea shipping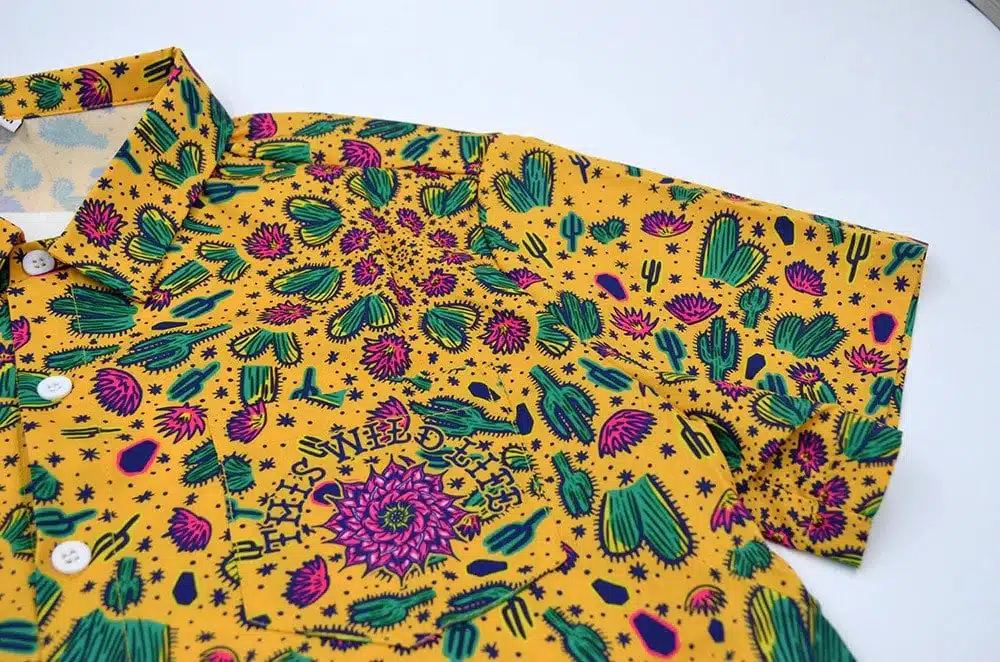 Interested in placing an order?
E-mail us to get connected with an Account Executive: sales@culturestudio.net