Simulated Process is acolor separation process that turns a flat image that contains color blending, like a photograph, into color-separated channels ready for screen print. Each layer screen prints as one Pantone ink color that blends with the others to create the final image.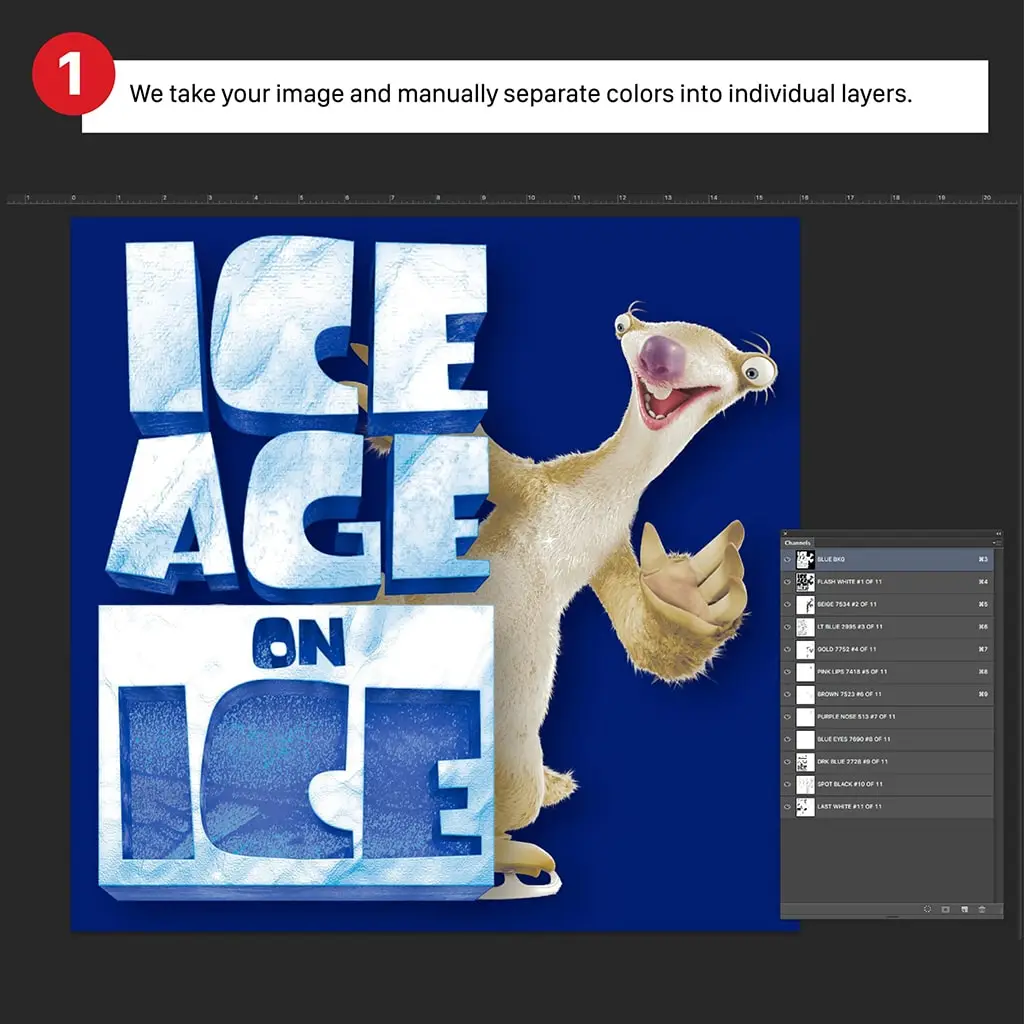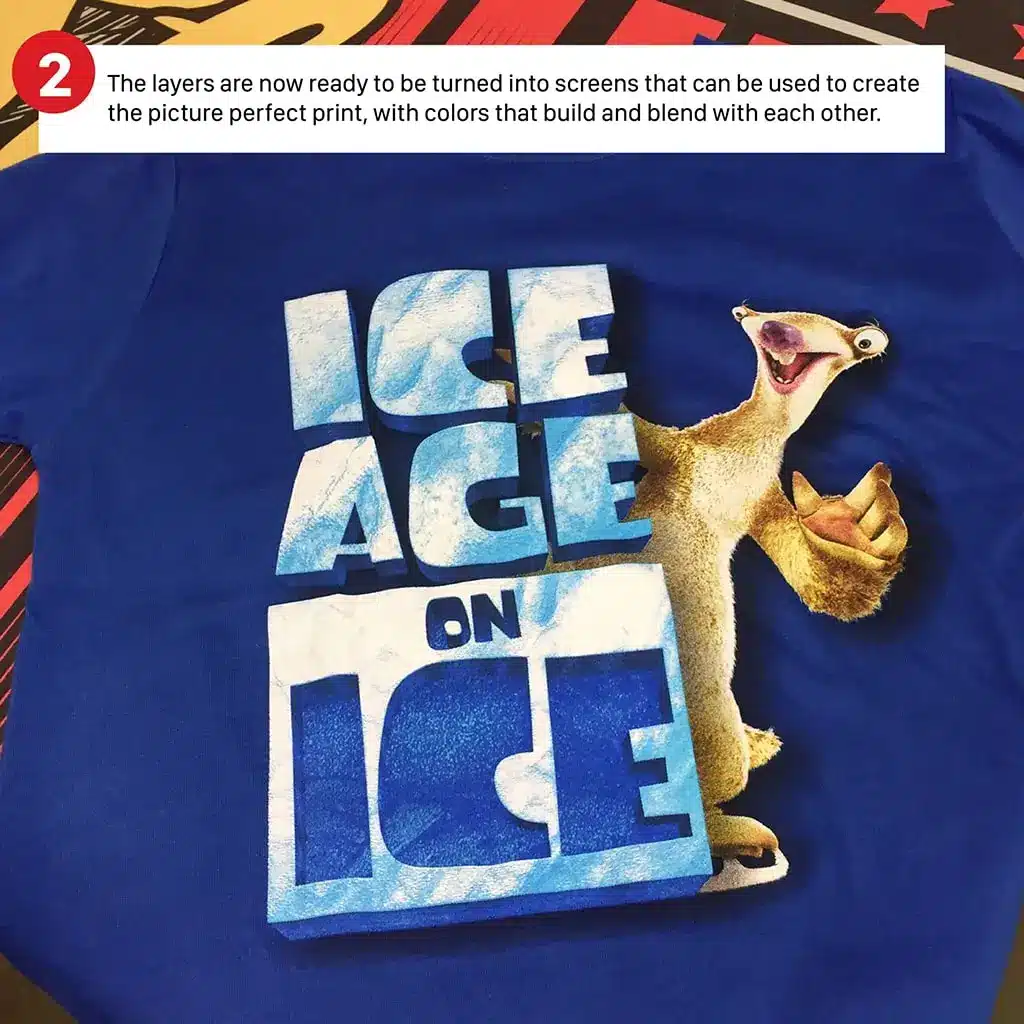 Simulated Process vs DTG
You may wonder, what's the point in going through all the effort to separate a photo into 18 screens when digital printing exists? DTG also produces great photorealistic prints, but is a bit more limited in capabilities and savings. When weighing your options of screen print or digital print for your photorealistic artwork, it all comes down to volume, you artwork, and turnaround time.
Volume
DTG printing works essentially like an office printer, so there are no art separations or screens that need to be made. This eliminates set up time & costs, which saves money for small quantities but the costs do not reduce much for higher volume. On the other hand, simulated process + screen printing involves set up costs but once you hit a certain volume the set up costs are divided across all garments — resulting in an overall lower cost per garment.
Artwork
Another thing to consider is how much creative freedom you need.With DTG, you must print on 100% cotton garments and the standard pallet size is 15″W×19.5″H. With screen printing, you are able to incorporate specialty inks, oversize print areas up to 22″W x 26″H (shown below), and print on a larger variety of garments and fabrics See Artwork Guidelines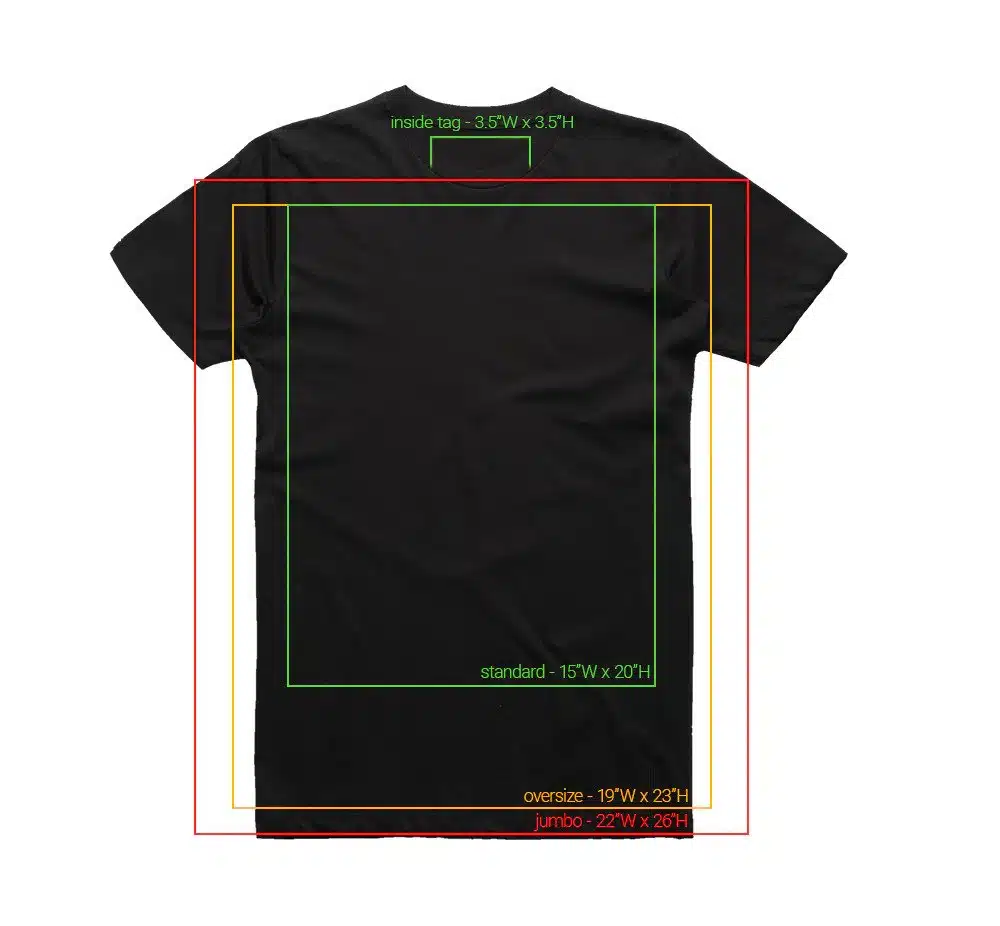 Turnaround
DTG essentially can be printed instantly, which is why it's great for Print On Demand and one off orders that come in and need to be fulfilled quickly.
Simulated Process printing requires color separations that will be used to create screens for a traditional screen printing process. The press needs to be set up and test prints generated and approved prior to production.
Summary
To summarize, Simulated Process Screen Printing is made for high volume, non-standard print areas/sizes, and special FX printing. DTG is best suited for small batches with a standard size front or back print.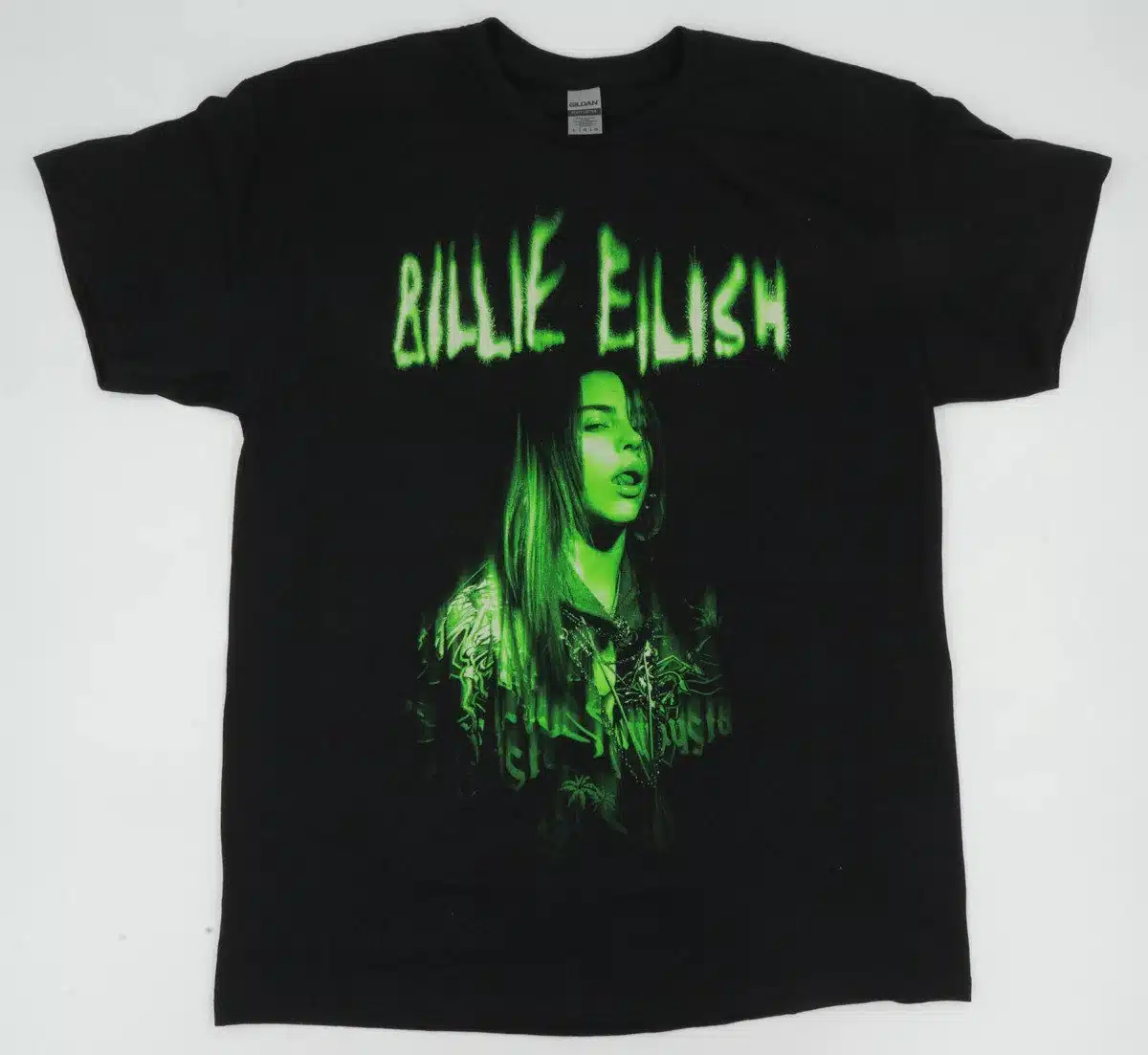 Simulated Process Printing Info
View more photorealistic print examples in our Portfolio.
Color Separation Service: $150
Minimum Order: 50 units
Questions? Our talented Art Team is here to help!