It's the year 2023 and it's time to bring out your inner futurist because Y2K style is making a comeback!
Y2K style is the futuristic fashion trend that took the world by storm in the year 2000. Think metallic silver, iridescent fabrics, and bold geometric shapes. And let's not forget the signature accessory of the Y2K era: rhinestones.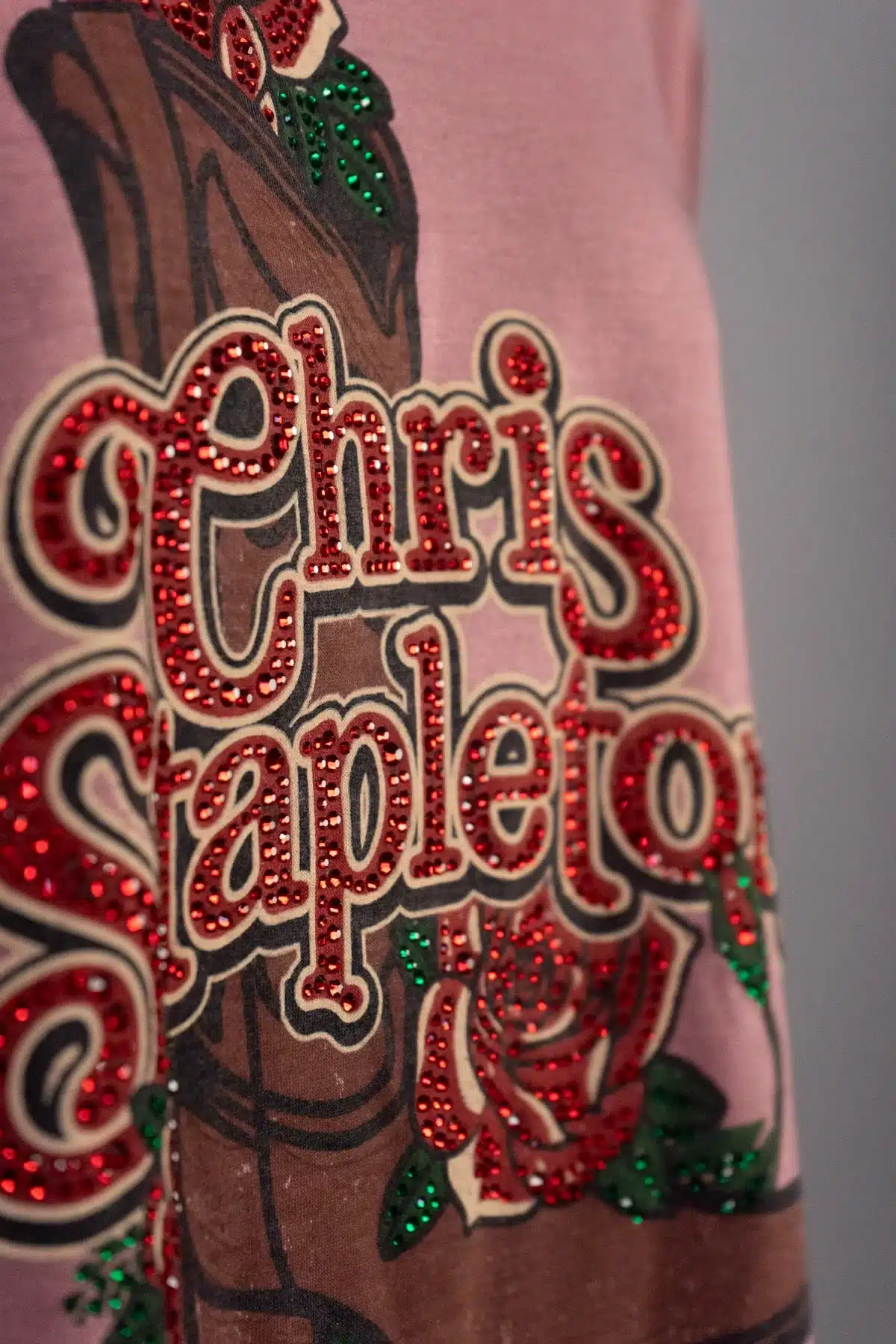 Yes, you heard that right – rhinestones are making a comeback and they're cooler than ever. These sparkling gems are no longer just for costume jewelry and dance costumes. Designers are incorporating them into everyday fashion pieces like t-shirts, bags, and denim jackets.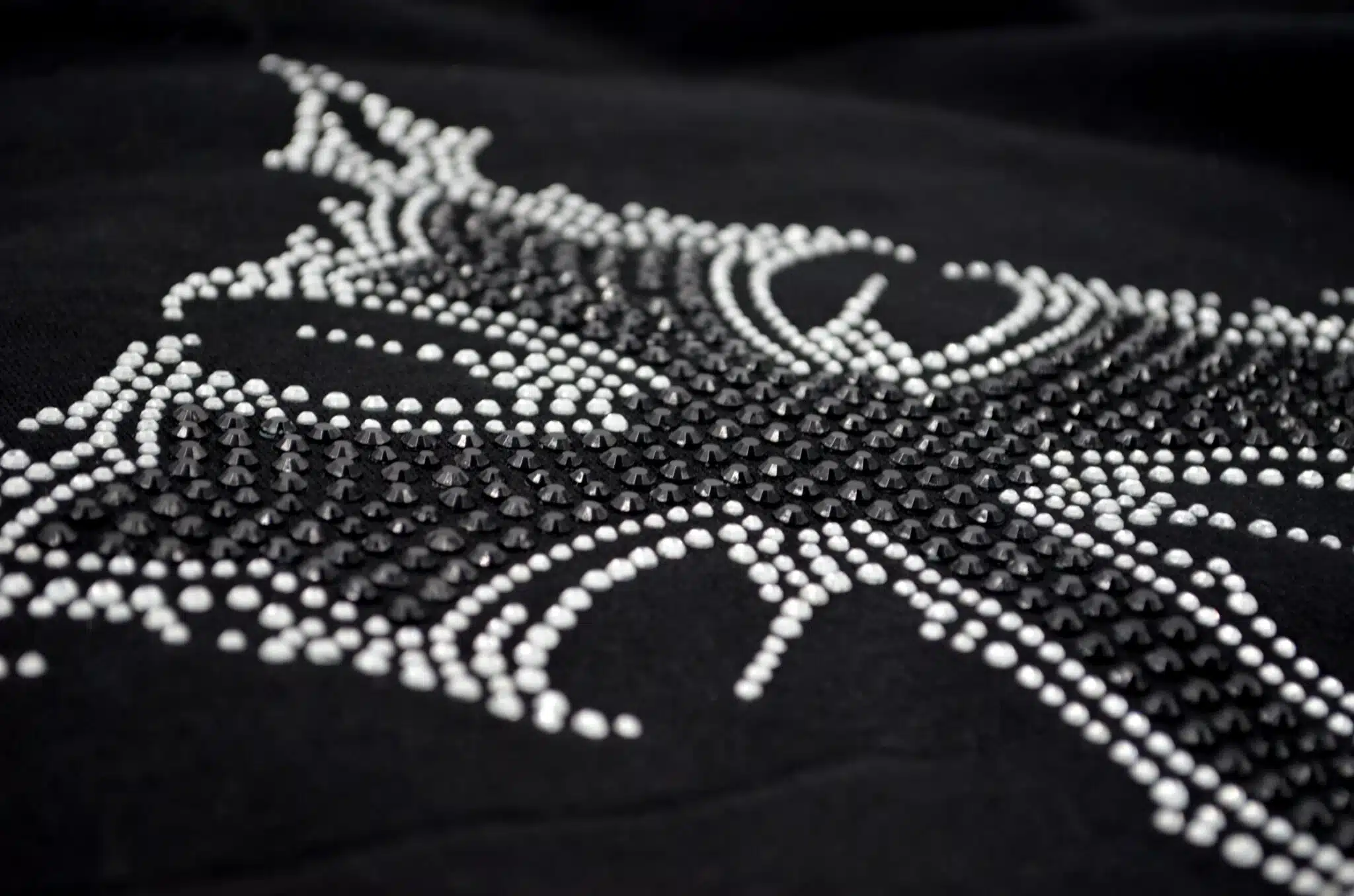 The resurgence of Y2K style is all about nostalgia. With the current state of the world, people are craving the comforting feeling of reminiscing on simpler times. Y2K fashion was all about having fun and being unapologetically extravagant, and who doesn't need a little bit of that right now?
Rhinestones are an easy way to accentuate details in your artwork or add dimension to your logo, like Human Made's latest release of crystal heart tees. Retailing for $815, this goes to show that adding small decoration details can go a long way in elevating your designs and increasing profit margins.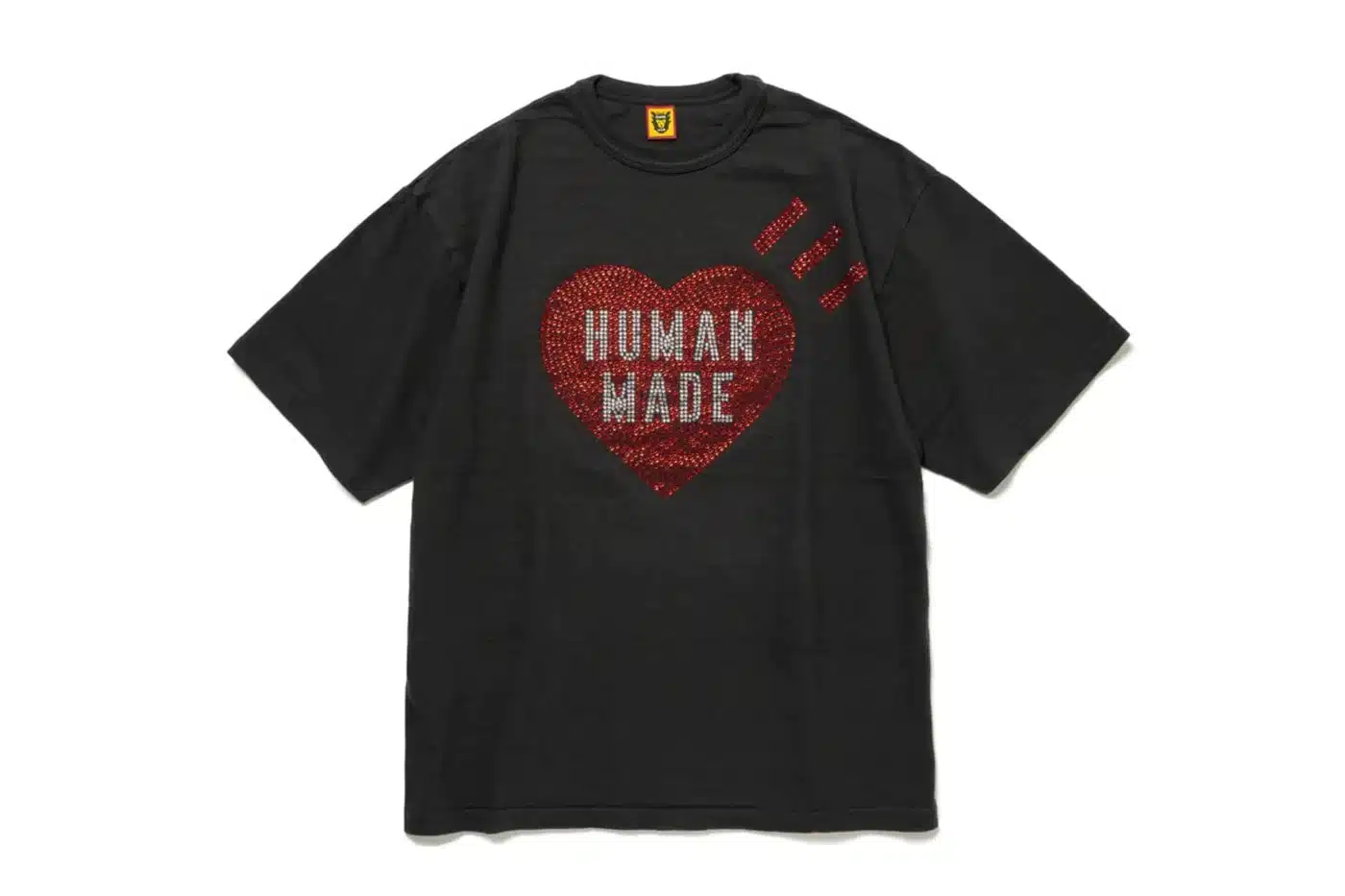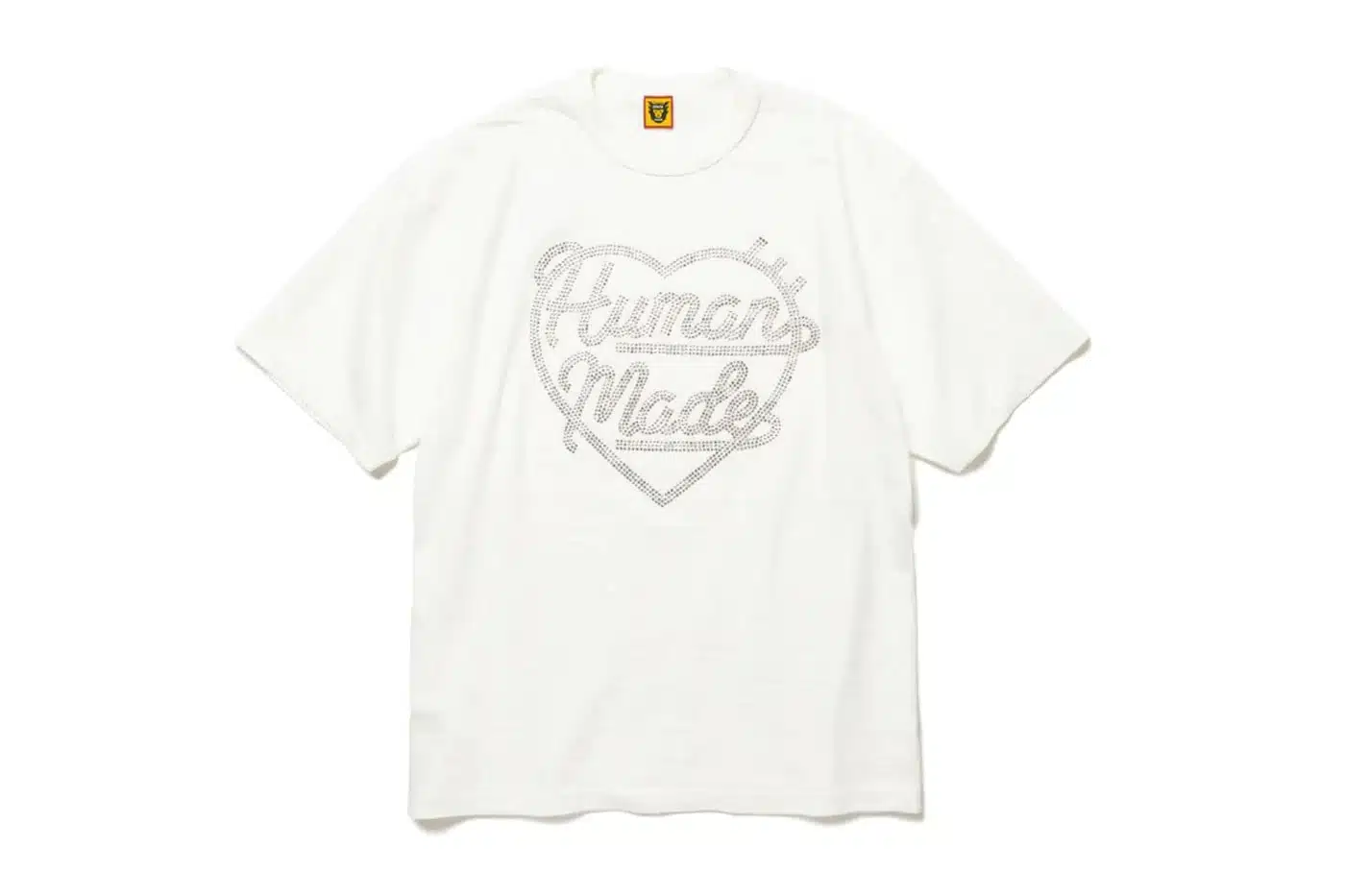 If you're in need of some ideas on how to incorporate this Y2K-inspired decoration into your collection, we've got you covered. Send us an email at sales@culturestudio.net to be connected to our talented team who would love to create something special with you!