Give the Gift of Comfort
Good socks make you feel good, and these are no exception. Whether you need giveaways for your next tradeshow or an extra accessory for your corporate gifts, socks are the perfect product for people of all ages. No need to stress about sending someone the wrong size or wasting money on promo products that will end up collecting dust in a desk drawer. Socks are an easy one-size-fits-all product and everyone could always use another pair.
With added cushion in the heel and toe, along with compression in the footbed and ankle, these socks are not only cozy, but also built for performance. They're made with yarns that wick moisture away from the skin, so they'll keep your feet dry during the heat of summer. These socks can be customized for clothing brands or corporate gifts, perfect for showing off your team spirit or company logo.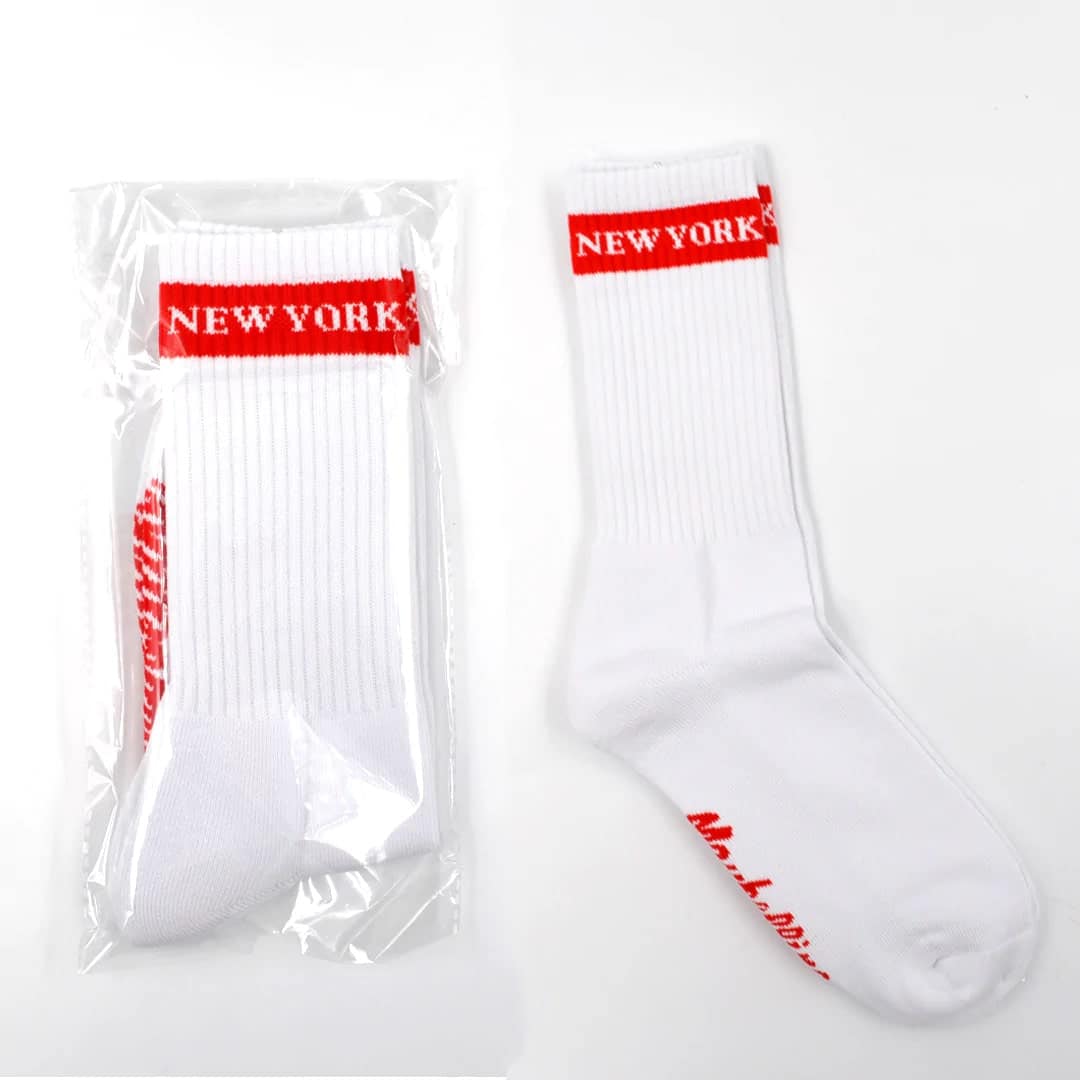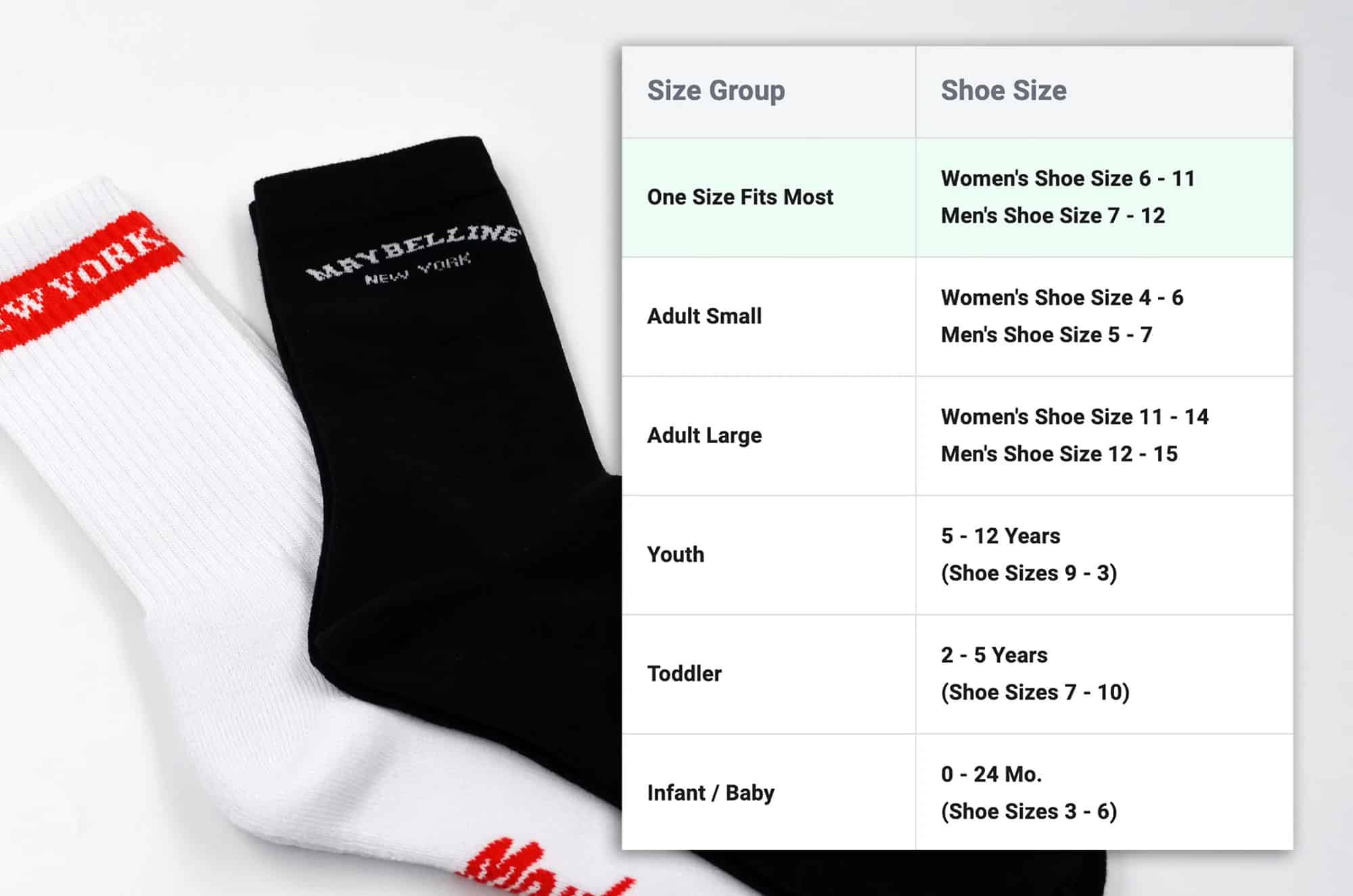 P393 Cotton Athletic Socks
Made in the USA
Cotton
Minimum: 60 pairs
Turnaround: 7-10 business days after approval
Custom headercard available upon request
Want to customize your own?
[email protected]