Whether you are starting your own brand, or you're just looking to add more personalization to your custom merchandise, our many finishing services offer another unique component to set your garments apart from the rest.
Tag removal and printing, woven tags, and hang tags are those seemingly small touches that make a big impact on the character of your pieces. In the industry, we refer to these services as apparel finishings.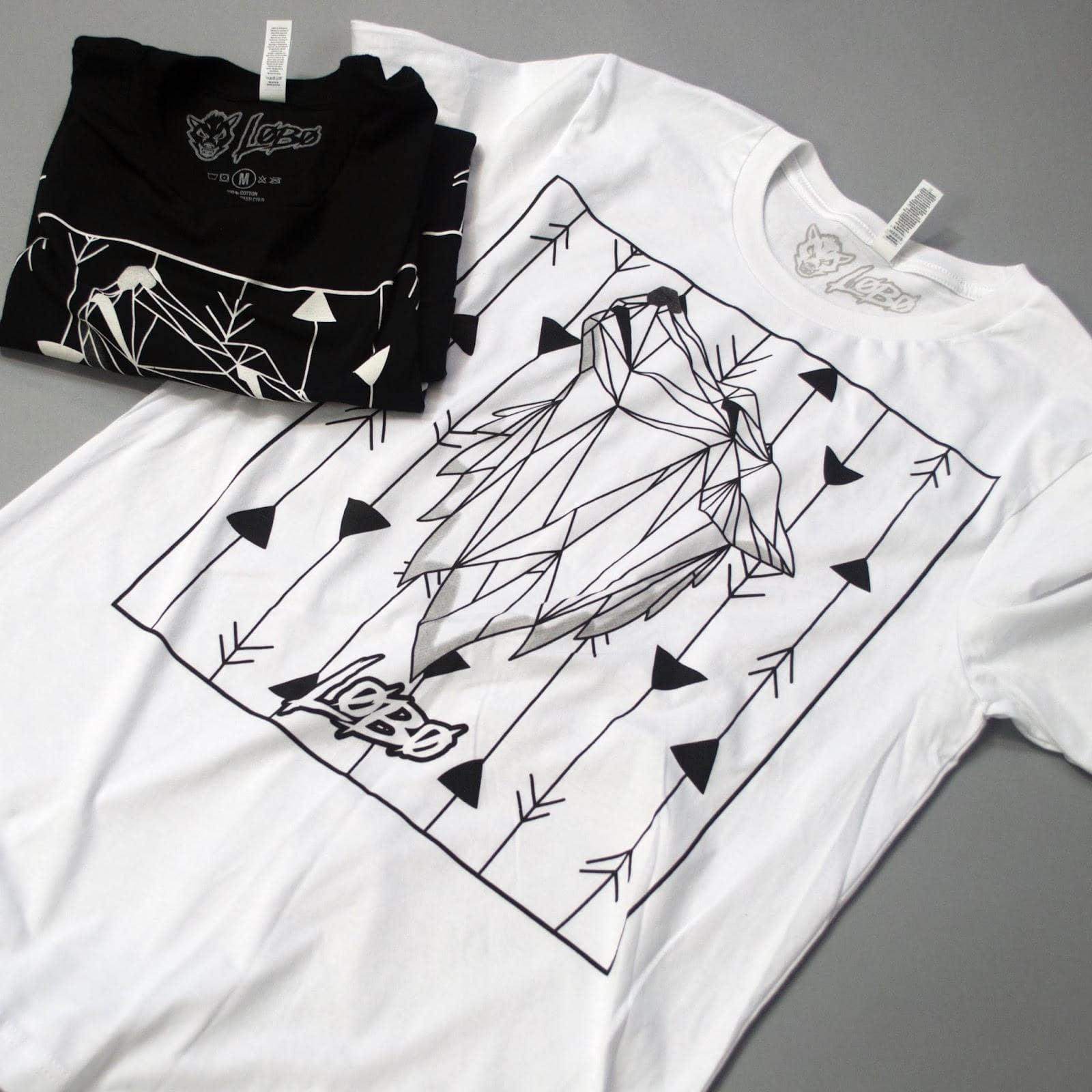 Take a look inside some of your favorite shirts: is there a tag to show you who manufactured the t-shirt, maybe Gildan, Bella and Canvas, or American Apparel? Or is there a printed design showcasing the brand you bought the shirt from? We can easily remove the manufacturer's tag and replace it with a tag of your own design– either a traditional inside tag, or printed tag (which many consumers prefer due to the comfortable feel). You can even opt for both!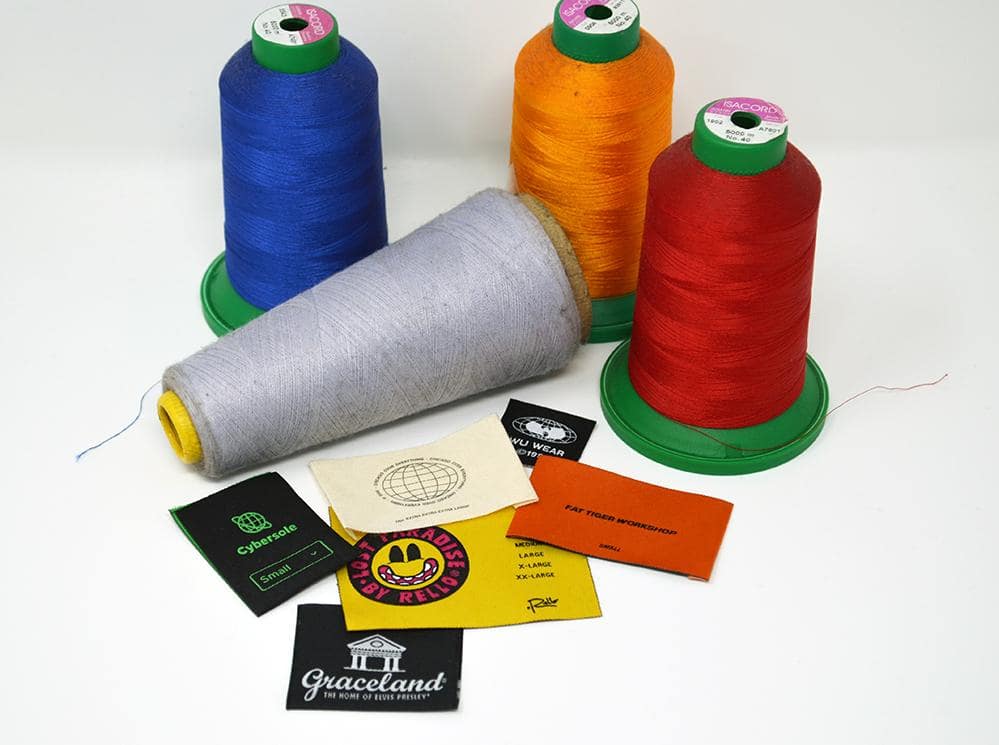 If you love the look of woven tags, there are many options to incorporate them into your garment. Your custom woven tag can replace the manufacturer tag at the neckline,  added to the hem of the sleeve, or the hem at the bottom of the garment.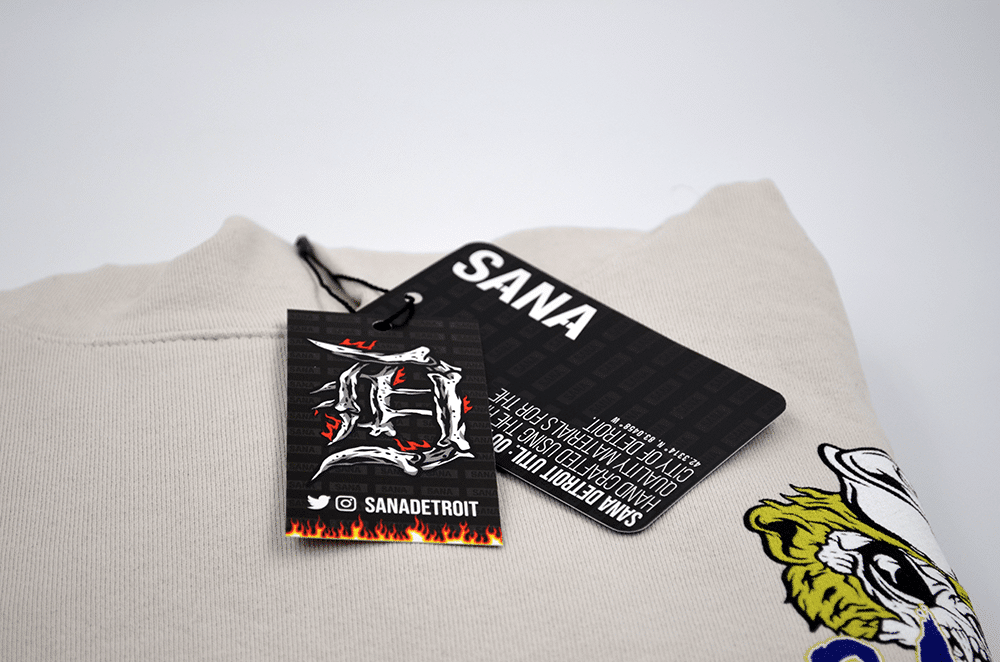 Want to make sure your garment is retail-ready? We can easily add a hang tag to your pieces using (what else?) a custom tag that we create and add to every piece for you, in full compliance with major retail stores
Along with the many tag options mentioned, we also offer folding, poly bagging, adding sku labels, and sizing labels which play a huge role in taking the stress out of preparing your merchandise for the sales floor, shipping, or however you happen to present your merch to the world!
Read more about our finishing services here:
Woven Labels
Creating Retail Ready Merchandise
Get Sleek with Your Packaging
Adding Value with Product Packaging
Do you have more questions about finishing services? Send us an email at sales@culturestudio.net or chat with us through our website so we can discuss what finishing services can help elevate your brand.