Your branding is more than just a logo, it's the way you present your values and the quality of your product to the market. According to studies, consistent branding across all platforms will up your revenue by 23 percent. Packaging is one of the most crucial elements of branding, because it is the first thing consumers will notice upon encountering your product. And yes, this goes for e-commerce too–even if the customer has already paid for your product, a damaged or poorly packaged item will leave a bad impression.
If you're not convinced already, here are 4 ways effective packaging can add value to your product.
1. PACKAGING OFFSETS PRICE
Consumers are often willing to spend more on products that look good. Professional packaging gives your brand an elevated look that automatically increases its perceived value. A simple addition like a customized paper wrap around your custom tees will give it a high-end look.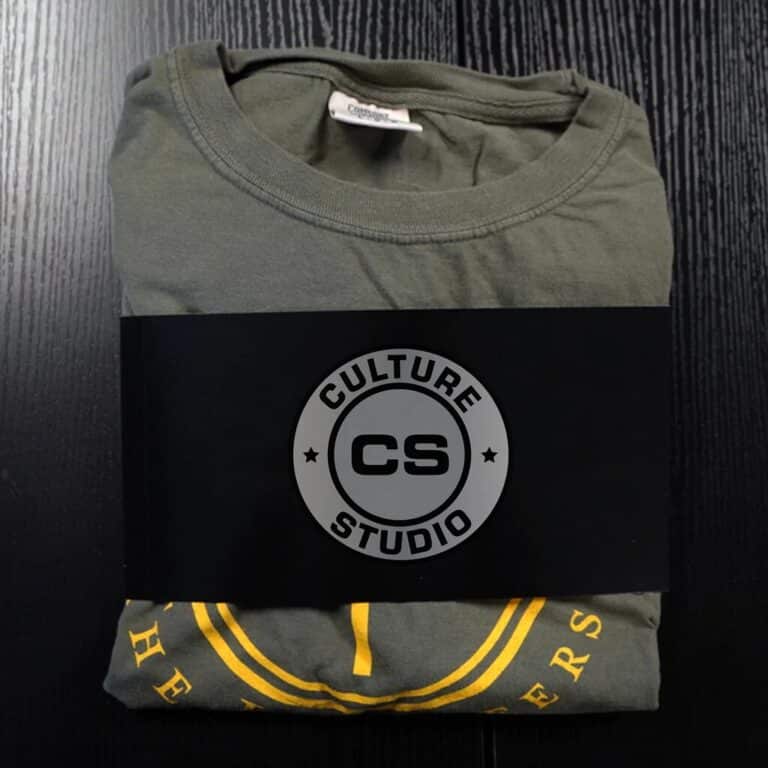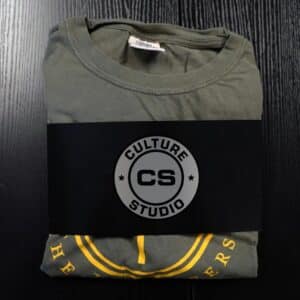 2. REFLECTS QUALITY
Small details go a long way–custom hang tags, inside labels, and woven labels all give your products a cohesive look that shows you were thoughtful in providing the best value possible for your customer.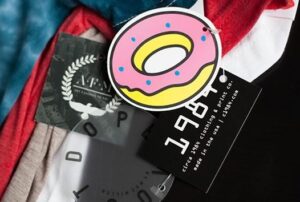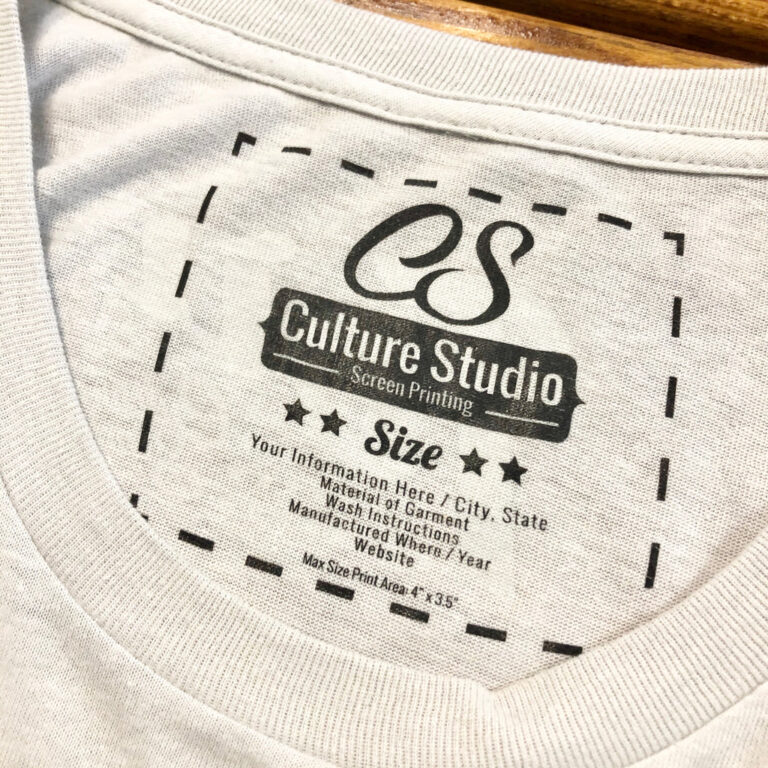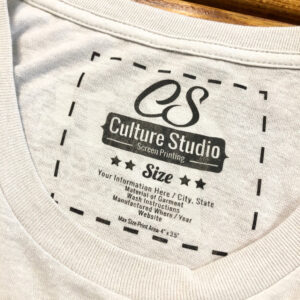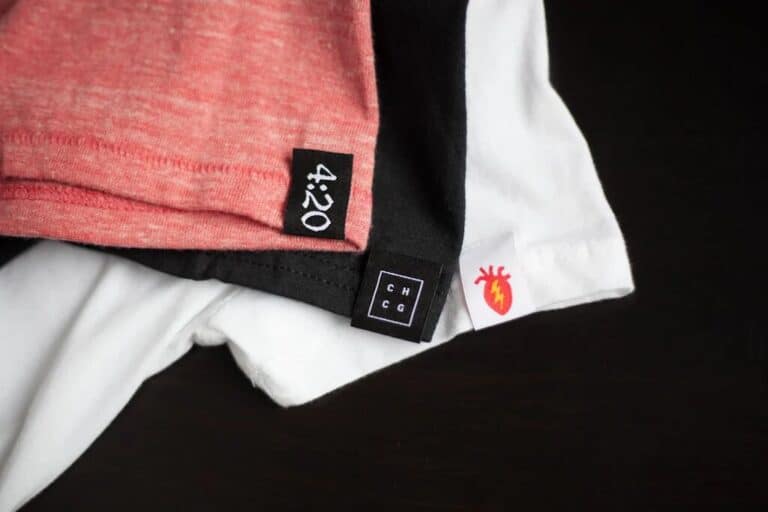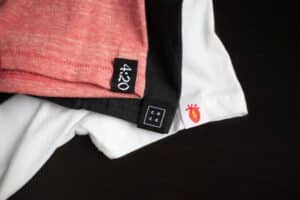 68% OF PEOPLE SAY THAT GOOD PACKAGING REINFORCES THE QUALITY OF THE BRAND.
 3. ATTENTION GRABBING
Packaging will be the first thing that catches a consumer's eye and also will differentiate your products from others. Customized polymailers and consistent color palettes will be memorable and more likely for consumers to recall.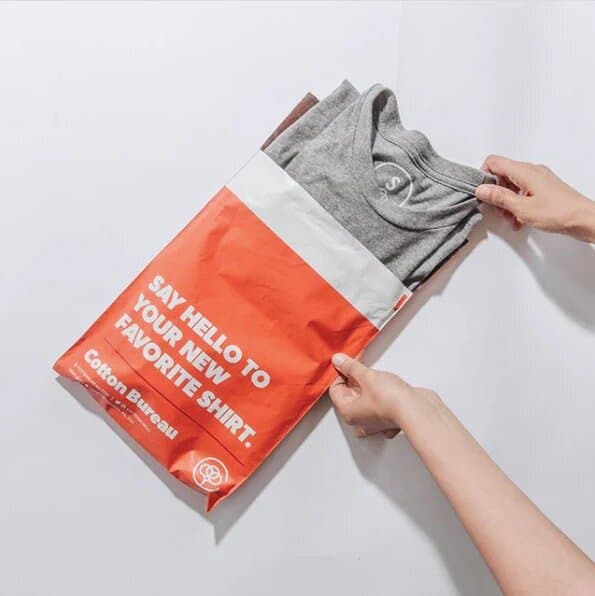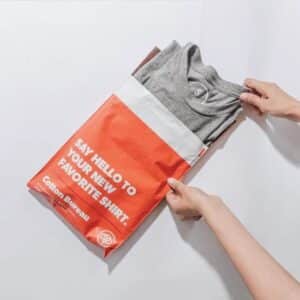 50% OF SHOPPERS SAY THEY'RE MORE LIKELY TO RECOMMEND A PRODUCT WITH BRANDED PACKAGING.
4. PROTECTS PRODUCTS
Especially when shipping products, you never know what could happen to the product along the way. Plastic polybagging provides a protective layer to ensure that your product makes it the customer in good condition. Making the extra investment in these packaging materials will save you a lot of money in the long run if items arrive damage and you have to issue refunds or you lose out on repeat customers.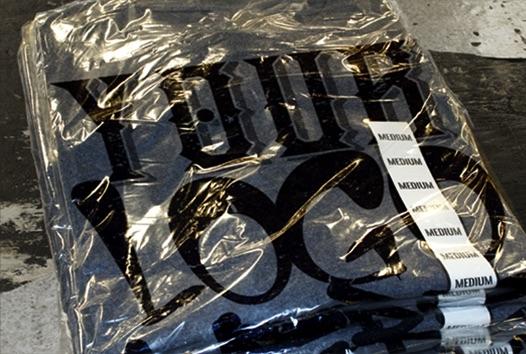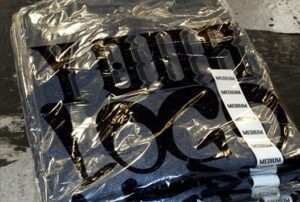 61% OF PEOPLE SAY THAT CUSTOMIZED PACKAGING GETS THEM MORE EXCITED TO RECEIVE THE PACKAGE.
If you're interested in elevating your brand, check out the full list of finishing services we offer.