68% of people say that good packaging reinforces the quality of the brand.
Presentation is everything, and merchandise is no exception. The way you display your products can make a huge difference in buying decisions and perceived value. If you went to an event would you be more inclined to check out a pile of t-shirts sitting in the corner, or an organized wall display?
HOW CAN PRODUCT PRESENTATION HELP YOUR BRAND?
QUALITY
Finishing services like woven labels, hang tags, or poly bags add a polished touch and can elevate a $10 t-shirt to a $30 t-shirt. Whether you are giving out promotional apparel or selling for your clothing brand, putting the extra effort into small details shows that you are committed to delivering quality to your audience in every aspect.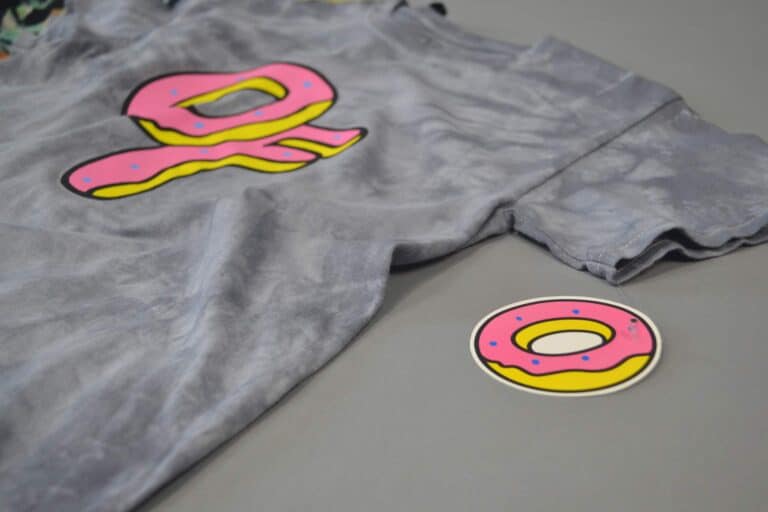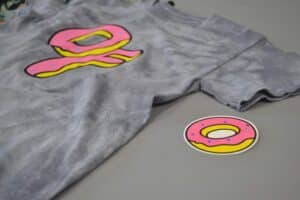 MARKETING
Hang tags or inside tags can be used for more than just sizing and care instructions. Get creative and leverage sales by adding promotional codes or QR codes that direct customers to your website, socials, or special offers. With promotional codes, you can incentivize your customers to buy more of your product now or in the future.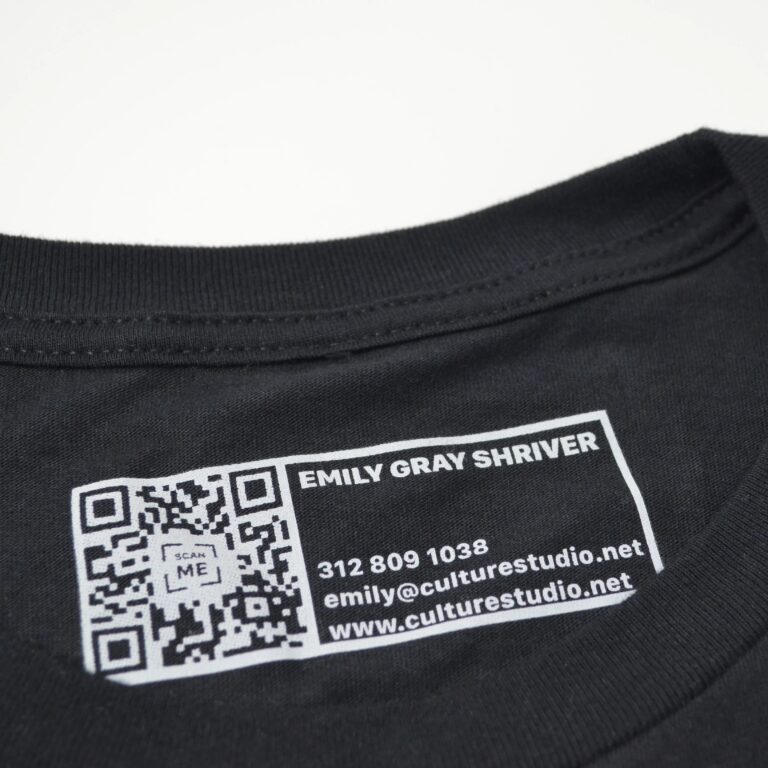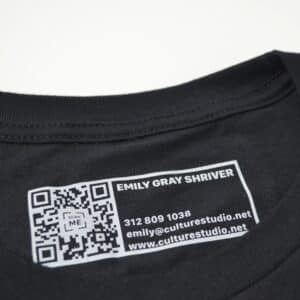 BRAND EXPRESSION
Finishing services can be a great way to add some flair and a signature look to your products. Add cool artwork or information about the product, like if the apparel is eco-friendly or a portion of proceeds is donated to charity. Finishing services are a way to further communicate your brand's style and values.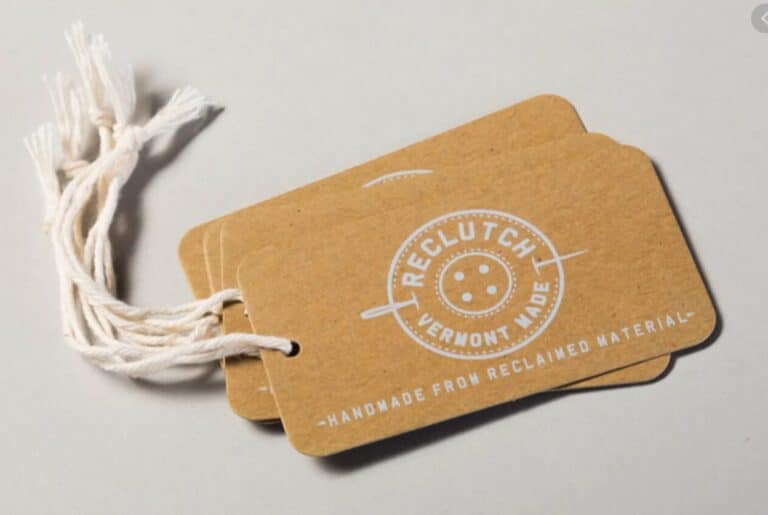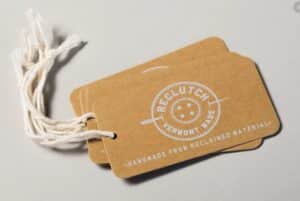 Interested in seeing how finishing services can add value to your brand? Our team can work with you on selecting options or mockups! sales@culturestudio.net
Adding Value with Product Packaging