As many companies have transitioned to working remotely, a big challenge can be keeping unity within the team and making sure productivity is maintained. Especially under the current circumstances, people may be feeling a lack of motivation from being stuck inside all day, or stress from trying to take care of children at home while working. At a time like this, it's crucial to boost morale and keep everyone motivated and engaged. Creating a "Work from Home Kit" to send out to your staff can be a great way to remind them that they are appreciated and give them some tools to liven up their work day.
CUSTOMIZABLE "WORK FROM HOME KIT"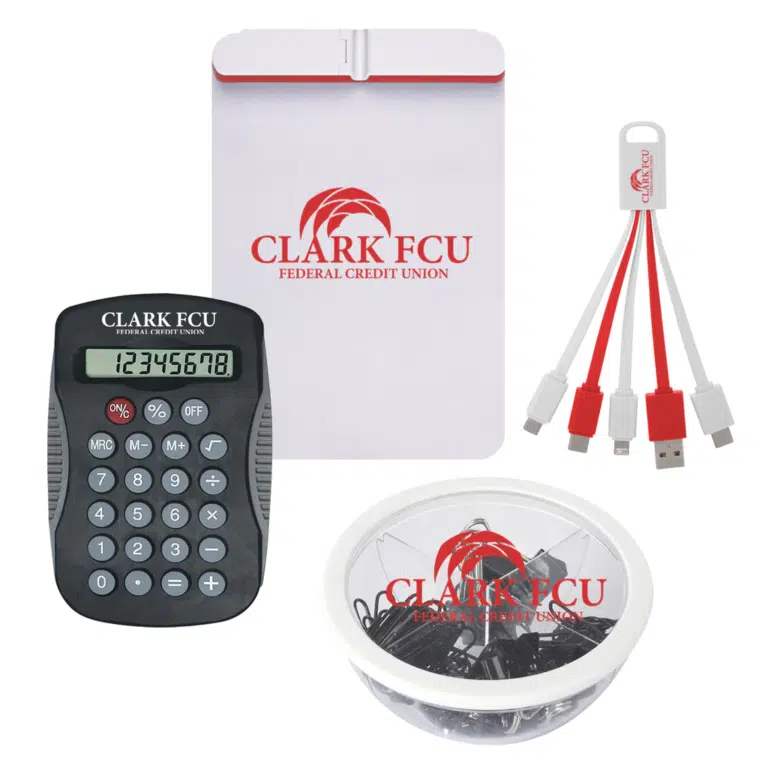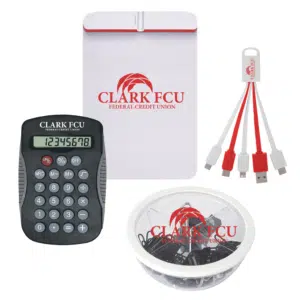 PRODUCTS FEATURED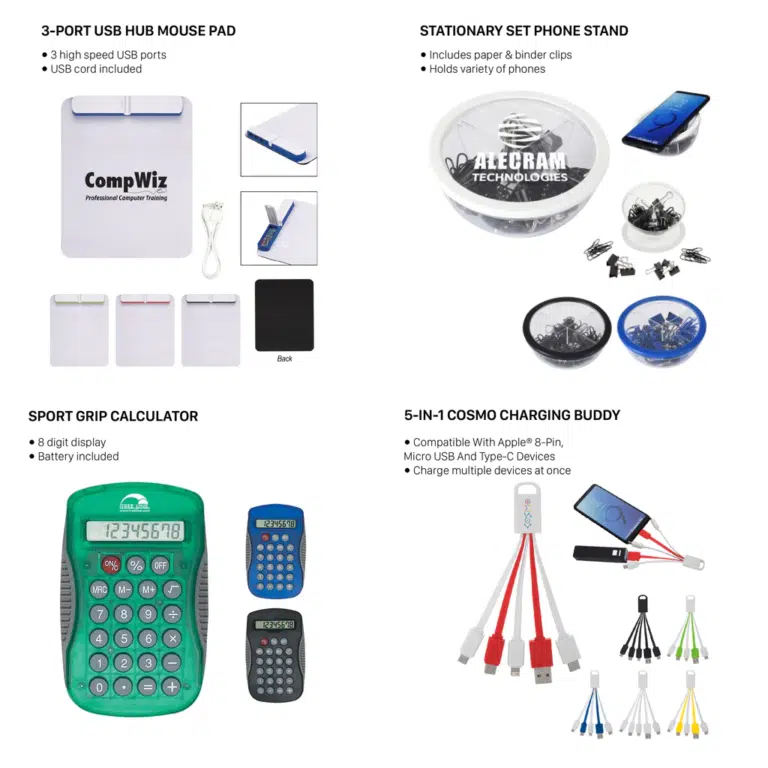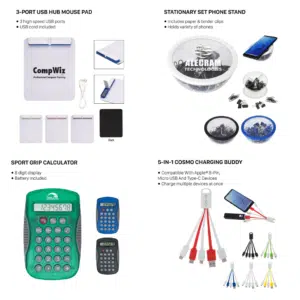 OTHER GREAT PICKS…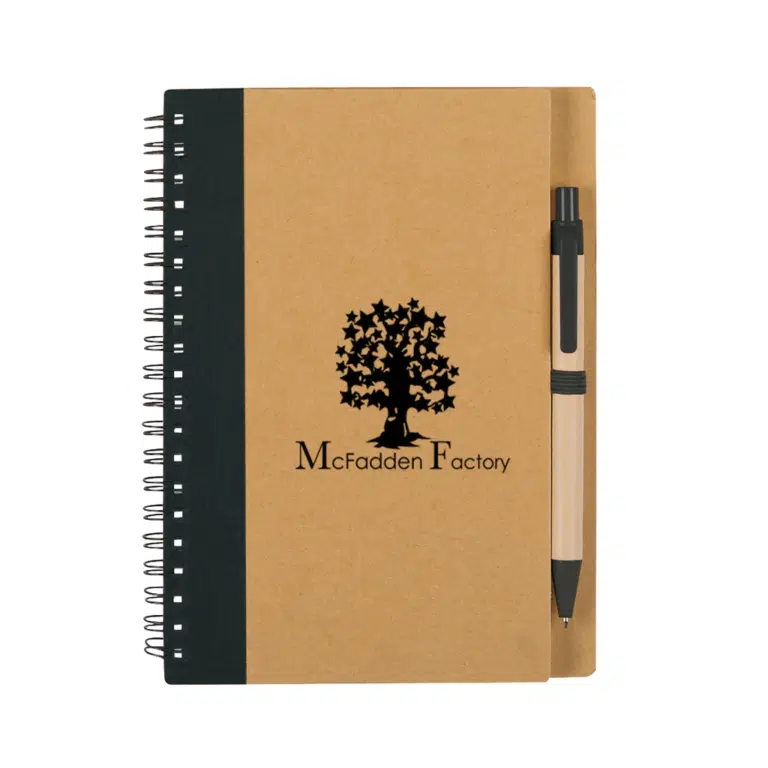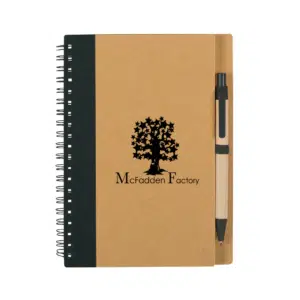 Eco-inspired Notebook and Pen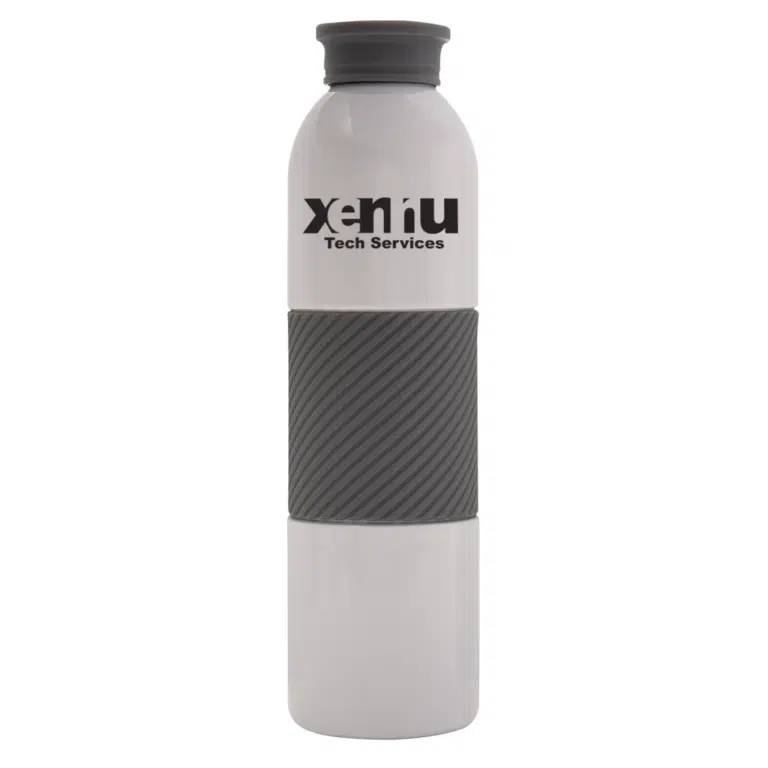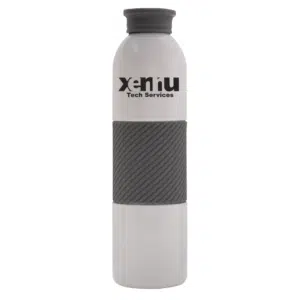 28oz Stainless Steel Bottle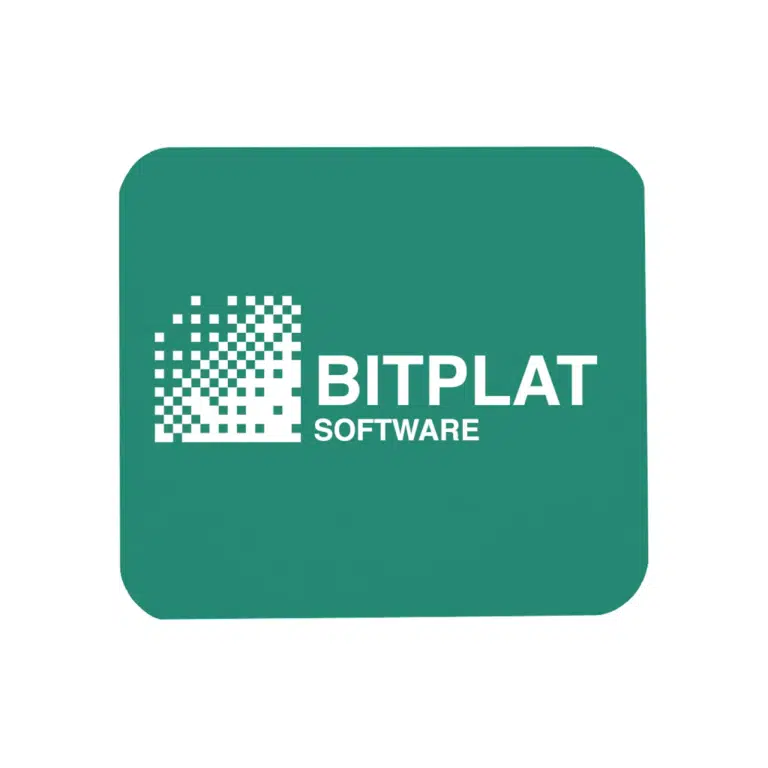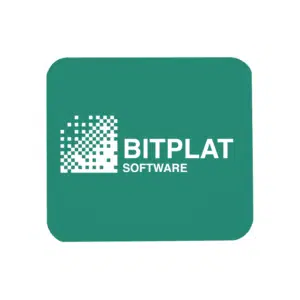 Computer Mouse Pad
OTHER TIPS TO KEEP YOUR TEAM MOTIVATED:
Hold a daily video conference to kick off the morning. This keeps a sense of unity, even if it's through a computer screen. It also motivates everyone to wake up on time and create a routine, which is shown to be effective and healthy for remote workers.
Engage with your staff. Since you're not running into each other on the way to grab coffee from the break room, there is that lack of connection and small talk that may happen in the office. Highlighting team members' accomplishments or checking in on people can go a long way.
Establish an effective communication platform. Whether by e-mail, phone or video conferences, or a messaging platform like Slack, make sure you have a way that everyone can seamlessly connect and efficiently get their work done.
If you would like to put together a customized kit to send out to your team, our brand coordinators are here to help.
312-243-8304