We are blending our talents of expert sourcing and apparel decoration to bring you exclusive garments from our supply chain that cannot be found elsewhere. These garments come completely brandless, and we include a inside label printed with your logo so that every piece is your own.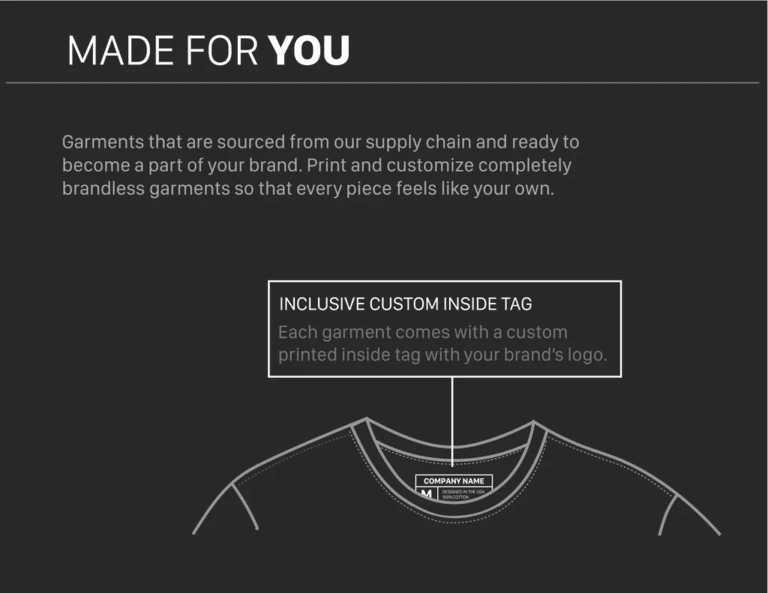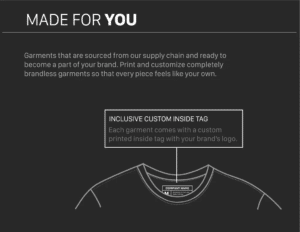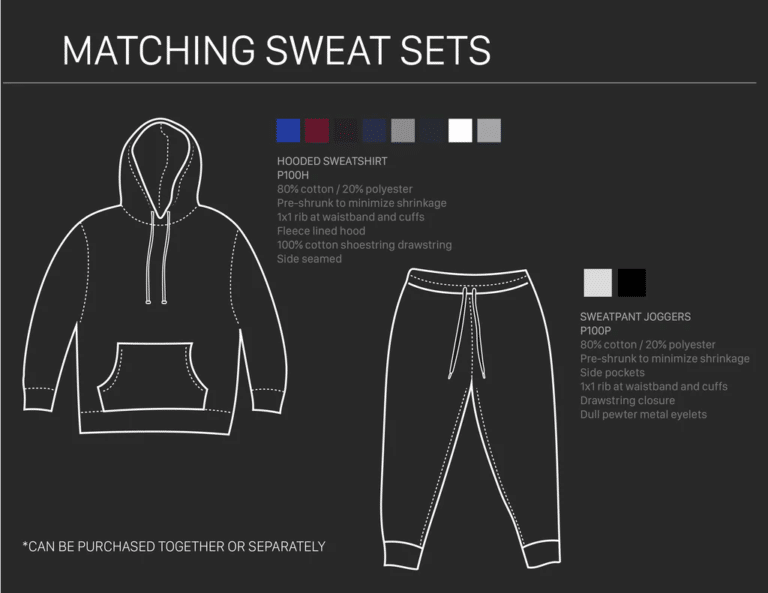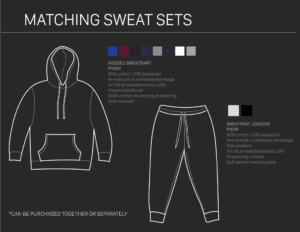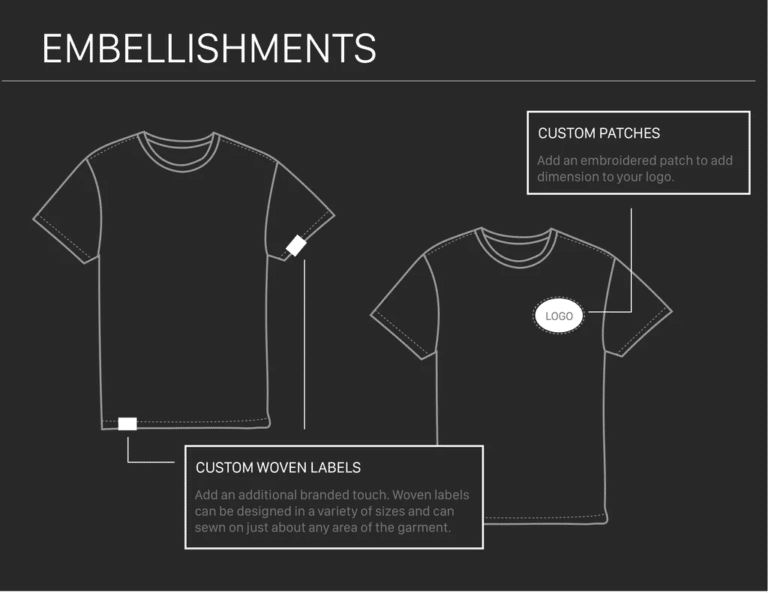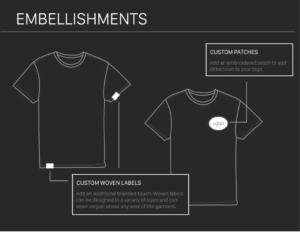 Design a matching sweat set or design just a hoodie for a perfect way to tap into the hot athleisure trend of Spring 2020.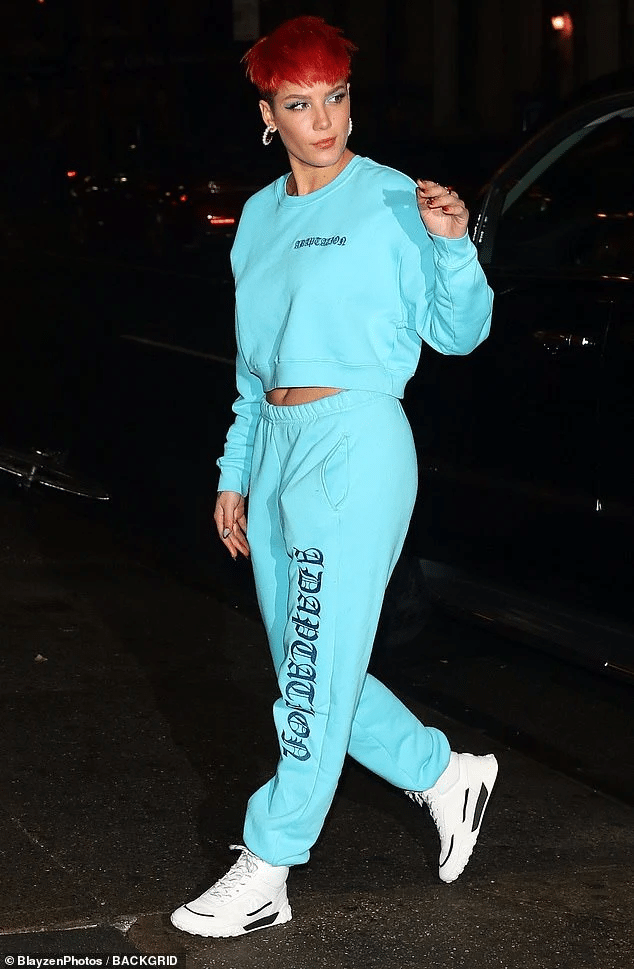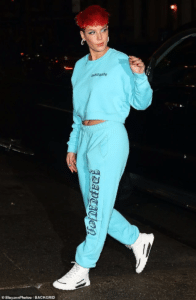 START CUSTOMIZING
Customize your private label garments with our Online Design Tool or reach out to a brand coordinator.