With the legalization of marijuana, cannabis has been rebranded as couture. Celebrities like Rihanna and Miley have been seen sporting accessories with weed graphics, and cannabis inspired merchandise has made its way into the world of fashion. HUF's weed socks have been long popular, but in the past couple years luxury brands have been incorporating marijuana leaves into their garments and making merchandise that doubles as chic smoking accessories.Vetements created a gold grinder necklace, and Saint Laurent created a lambskin smoking box.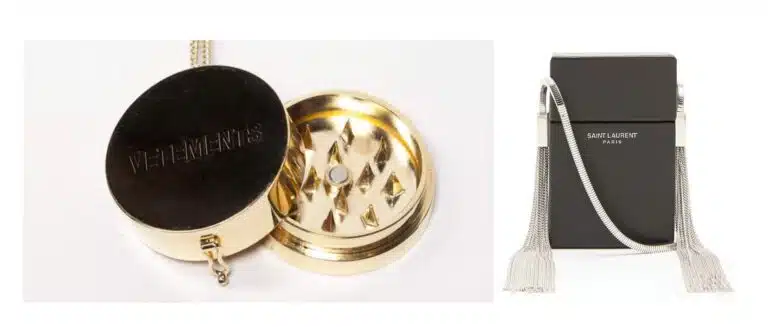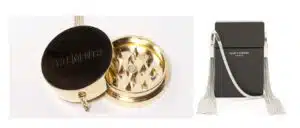 According to the Advertising Specialty Institute and Marijuana Business Daily, the legal cannabis industry is soaring.
"By 2023, the industry could be generating $25 billion to $30.4 billion annually."
https://marketing.sfgate.com/blog/cannabis-advertising-trends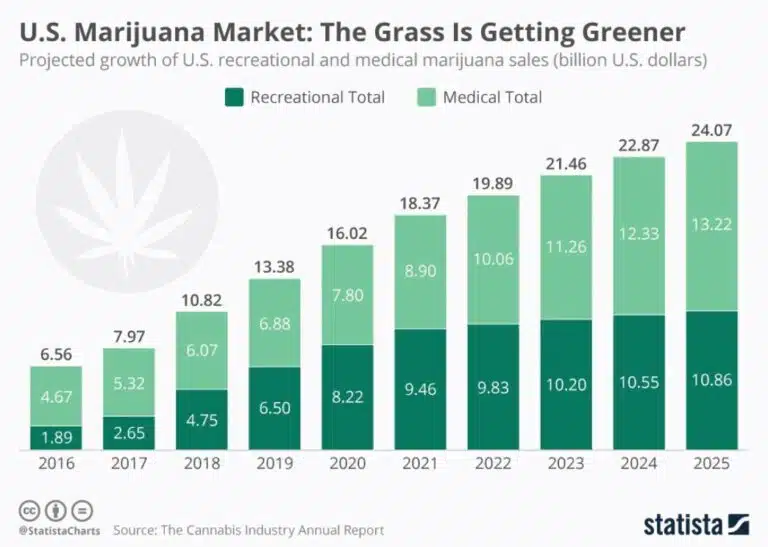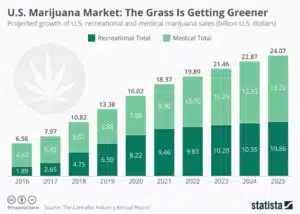 Marijuana Lifestyle brands, like Grassroots California, have gained a following by fusing streetwear with cannabis culture. They're most well known for their funky graphic hats that feature stash pockets inside, and are made from hemp.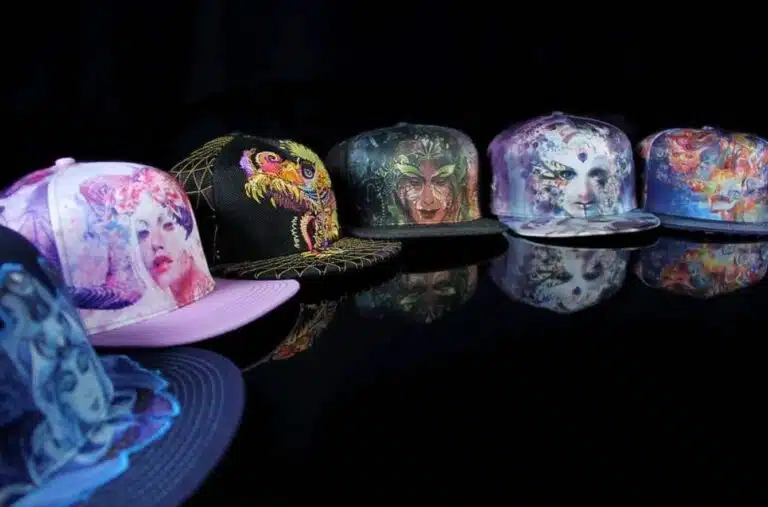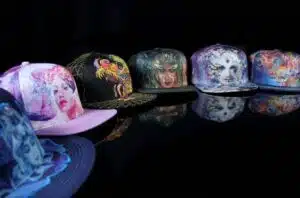 Stigma Activewear is another brand that has set out on a mission of #RedefiningCannabis by selling merchandise for the fitness fans. They sell workout clothes, along with a CBD topical called "Recover" for soothing sore muscles.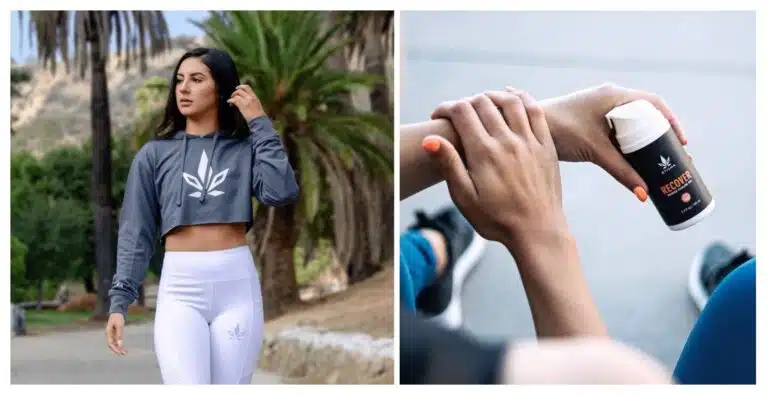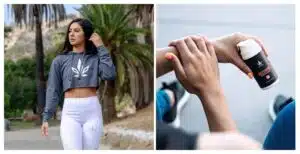 Cannabis used to fall into negative stereotypes, but is now being recognized as a product with health benefits. CBD has started taking over menus of trendy coffee shops and bars around the country, marketed as an aid for anxiety, headaches, and body aches. The marijuana advertising industry has taken off and edible brands have designed clean and modern packaging to appeal to the trend-savvy consumer.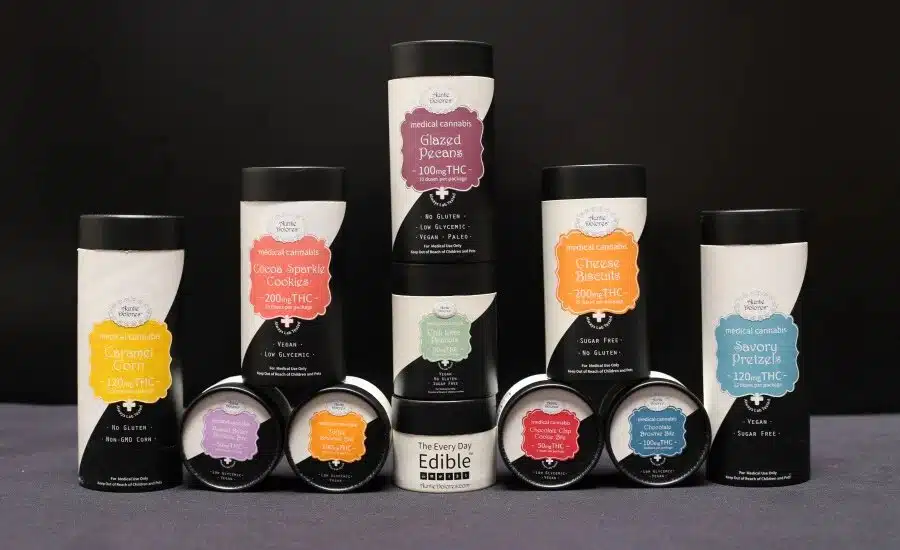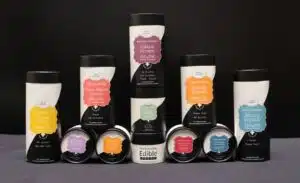 SLEEK
Creating cannabis merchandise that reflects quality is key in bringing in extra sales and increasing brand recognition. New options like Glass Rolling Trays are sleek and upscale, with full color printing options.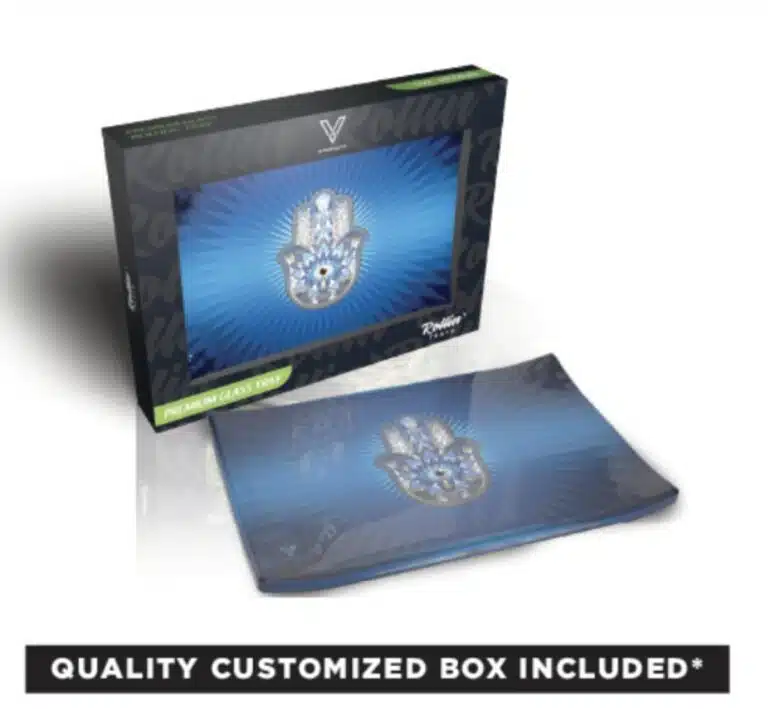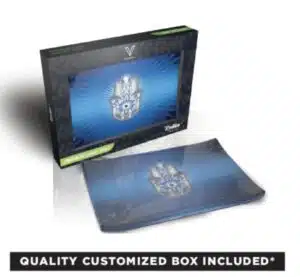 DISCRETE
Items like Grinder Cards and Dabit Keychains are perfect for discrete on-the-go cannabis consumers.


ECO-FRIENDLY
Elevate your product with branded packaging, bonus points that these are compostable and biodegradable!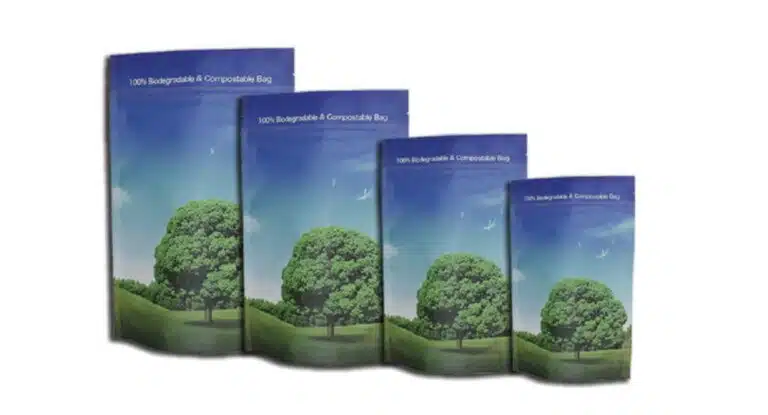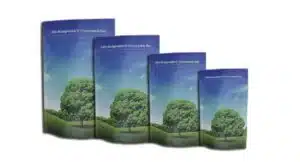 Whether looking to create Cannabis accessories for your lifestyle brand, or looking to create a unique branded experience for your customers, we're here to help! E-mail us to start designing: sales@culturestudio.net