The Merchandise Report is a monthly curated product review detailing the latest topics and trends within the industry, offering insightful and relevant information to help build your brand and stay ahead of the curve.
ASCOLOUR STONE WASHED AND ORGANIC TANKS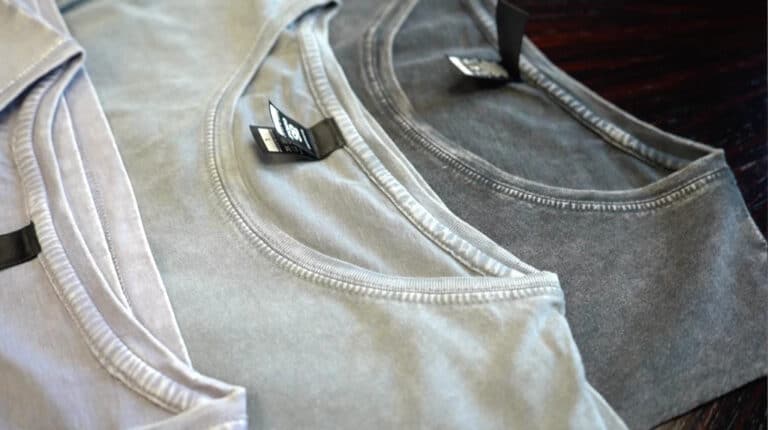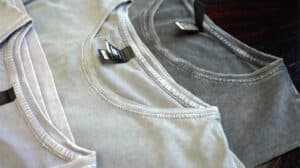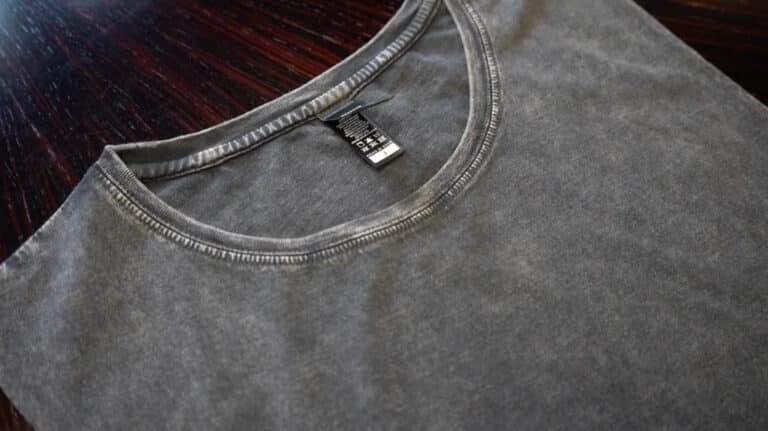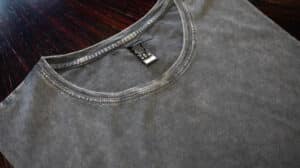 AsColour's Stone Washer and Organic Tanks, perfect for discharge printing to maintain that soft look and feel. Customize it here or check out the full product review down below!
ORIGINAL FAVORITES CREW AND HOODED SWEATSHIRTS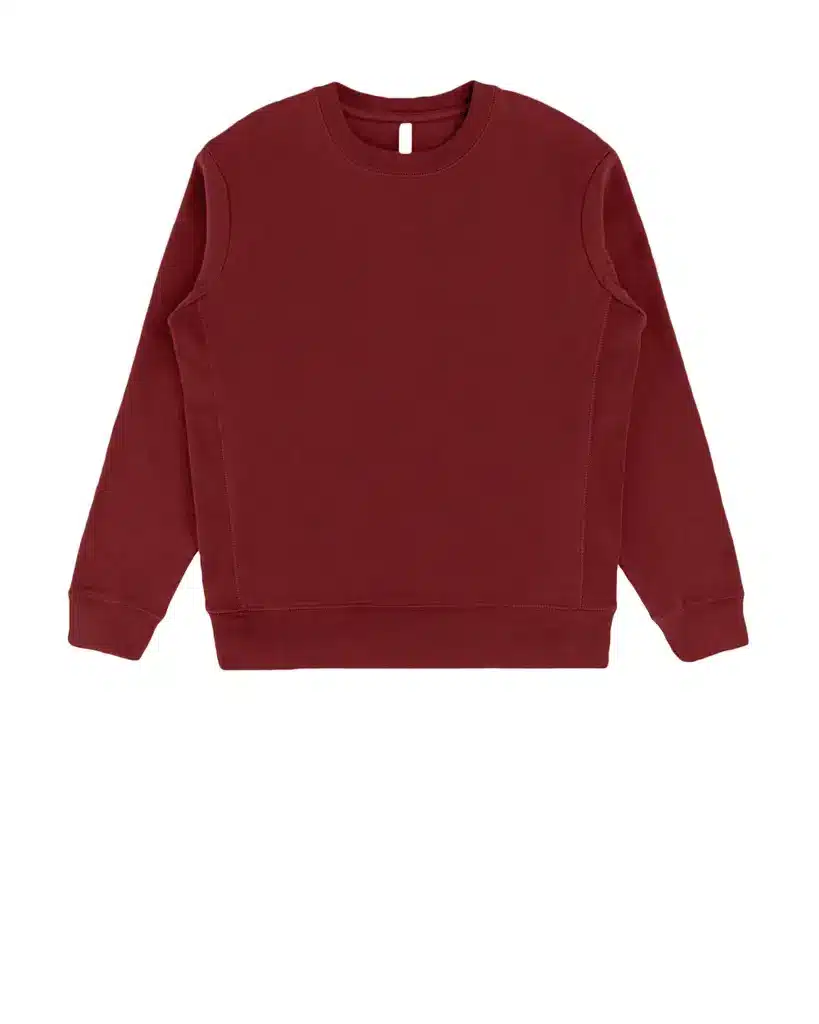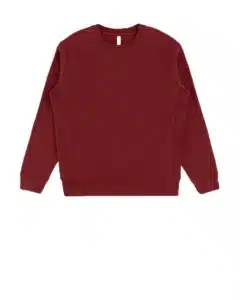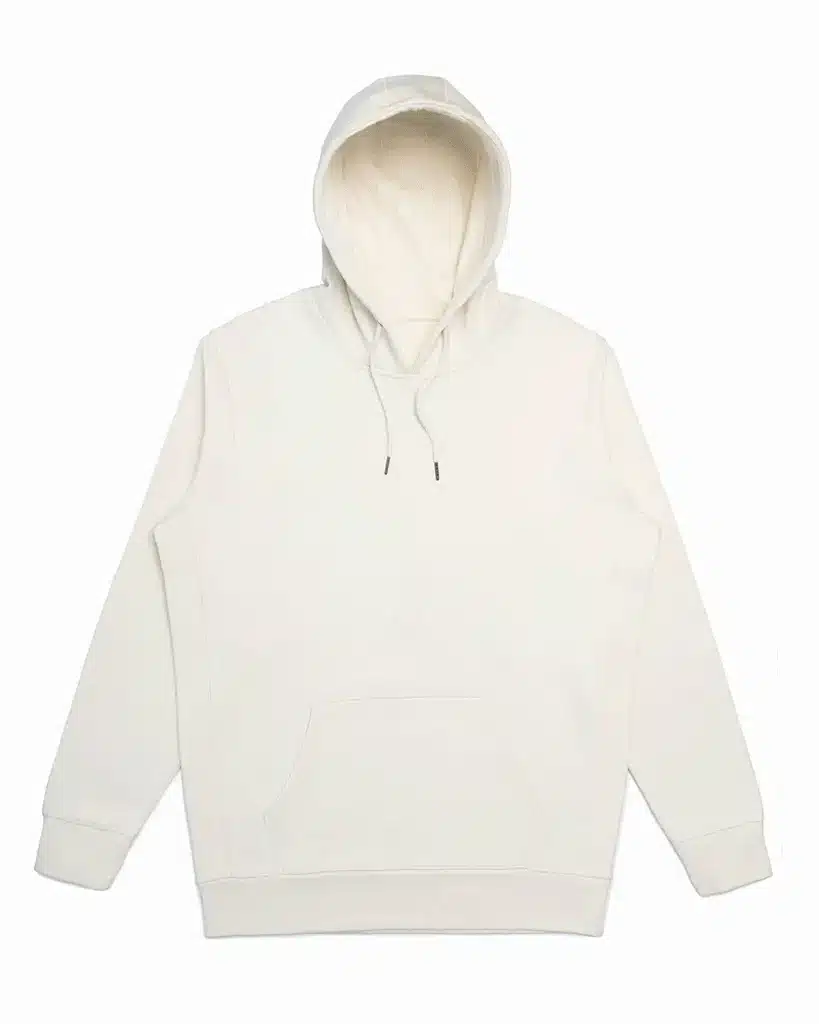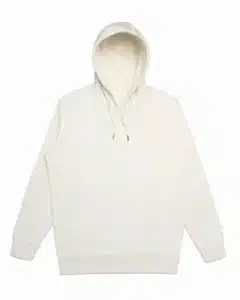 Soft washed garment dyed fabric, 100% ring-spun cotton. Another favorite of ours to print on.
SHAKA WEAR BOMBER JACKETS AND VINYL TRANSFERS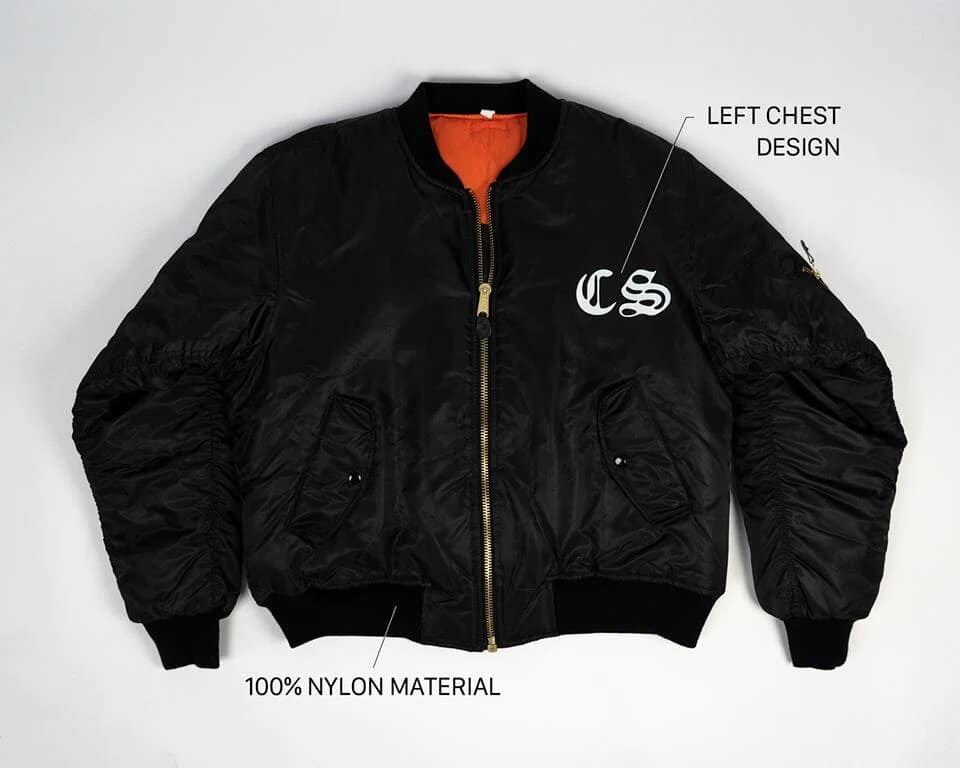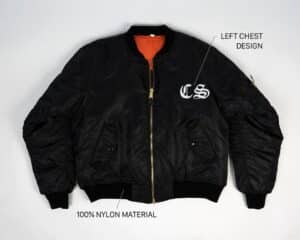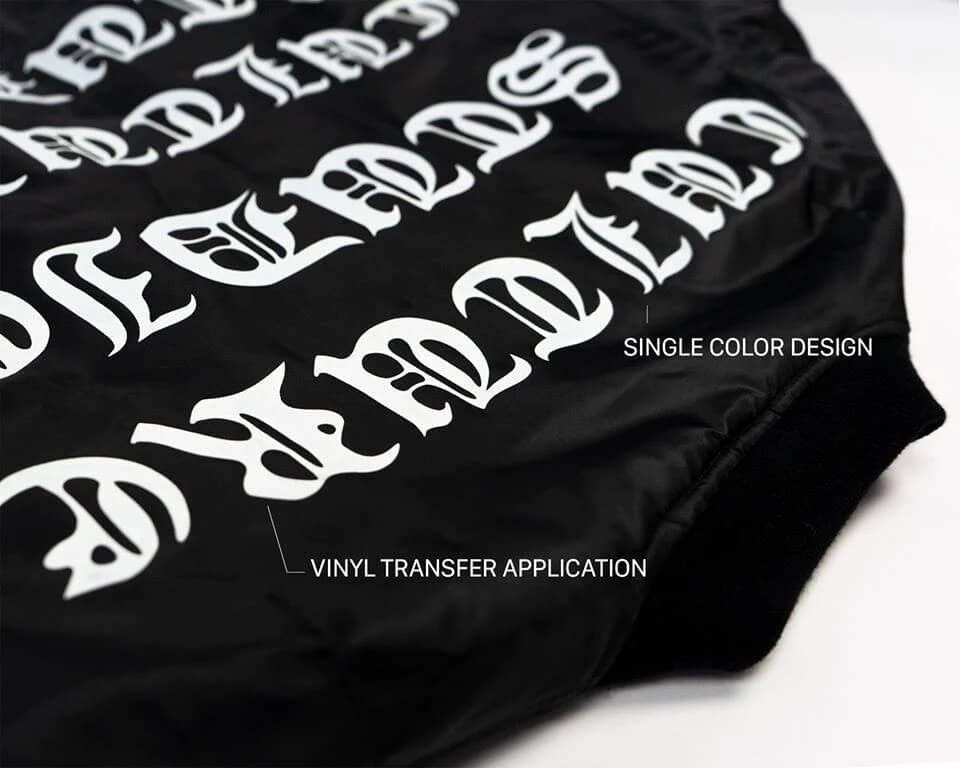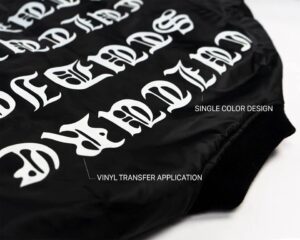 Just in time for tank season, Rich reviews AsColour's different stone washed and organic cutoff tanks. Don't forget to subscribe to our channel on YouTube for weekly product review updates!
MIDLAND DESIGN AND PRINT PROCESS
Process video for the Midland print cropped tee. Printed, cropped, and shipped out, all from Culture Studio.
ORDERING ONLINE STEP BY STEP ON CULTURE STUDIO
WATERBASE VS. PLASTISOL
A clear side-by-side of the different ink types used for printing. Looking for that soft-hand feel for the AsColour tanks from yesterday? Waterbased printing is your go-to 👍
Be sure to subscribe to our monthly newsletters to receive the latest on industry trends. If you're ready to start your next project, feel free to reach out to our team at sales@culturestudio.net to get started on building your brand.