The Merchandise Report is a monthly curated product review detailing the latest topics and trends within the industry, offering insightful and relevant information to help build your brand and stay ahead of the curve.
BELLA+CANVAS 3001 TEE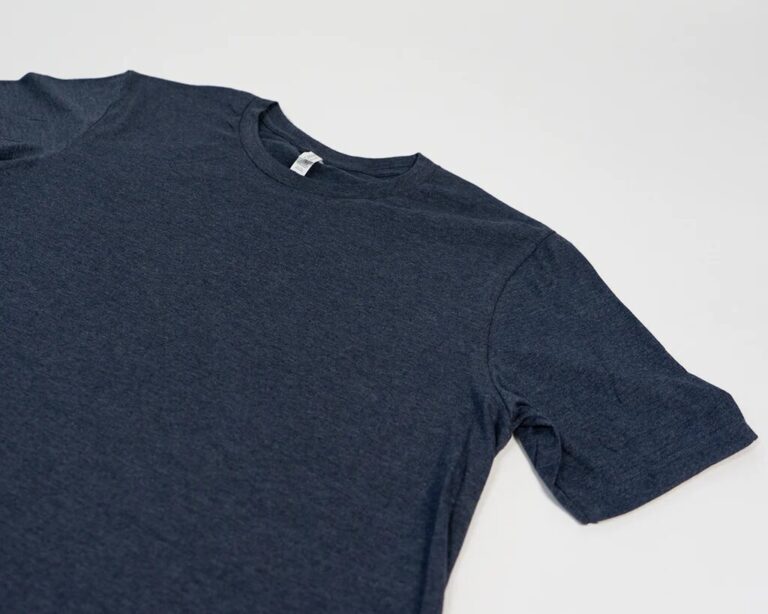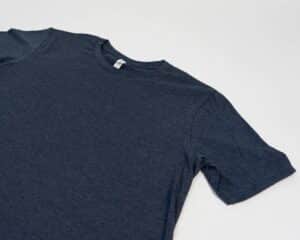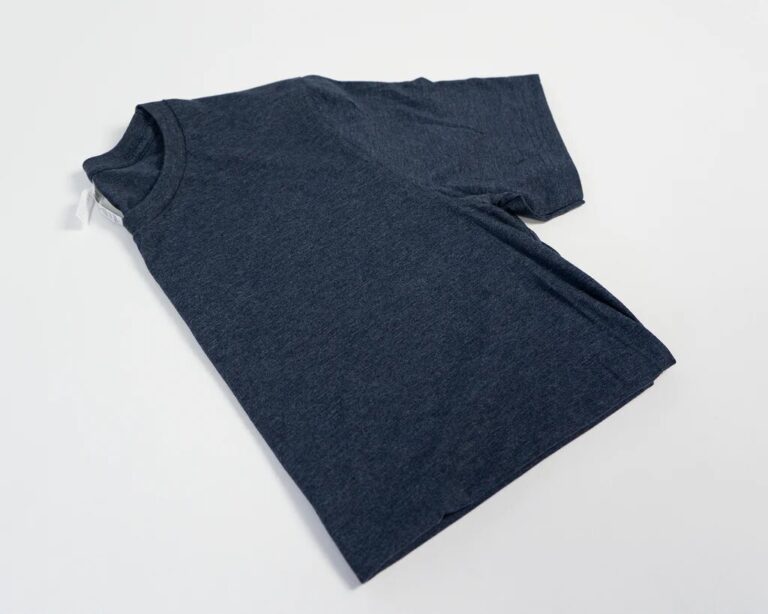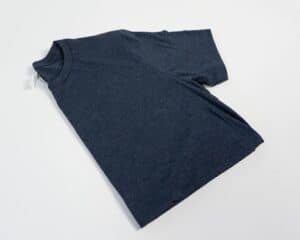 Bella+Canvas' ring-spun cotton tee, perfect for discharge printing to maintain that soft look and feel. An absolute favorite of ours. Customize it here.
COMFORT COLORS ADULT TEE 1717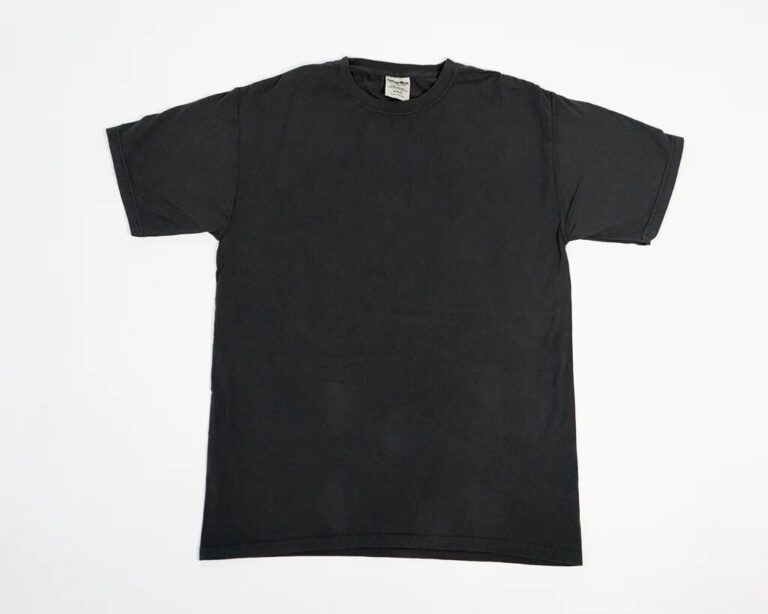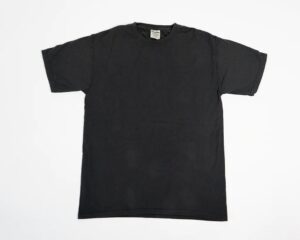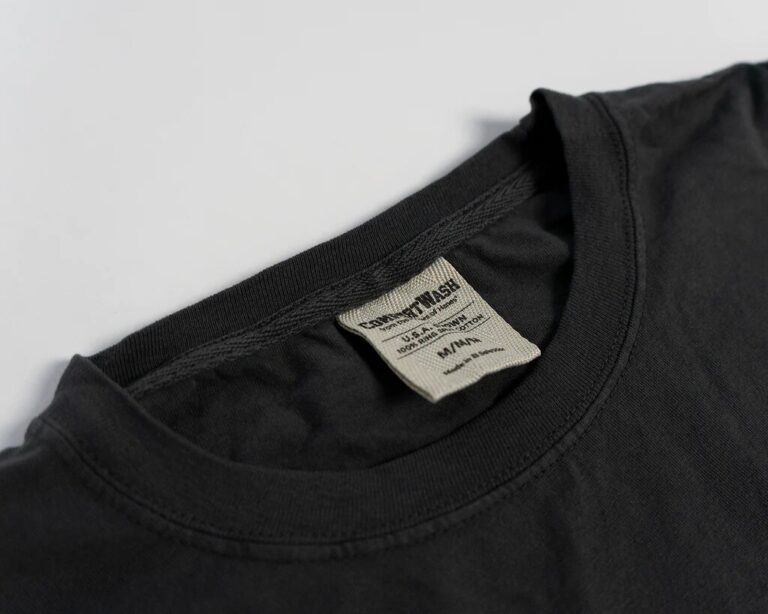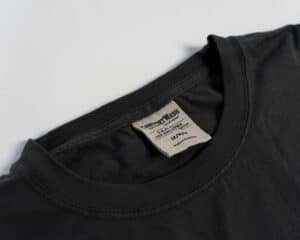 Soft washed garment dyed fabric, 100% ring-spun cotton. Another favorite of ours to print on. Customize it here.
CARHARTT COLLECTION – HOODIES, BEANIES, & MORE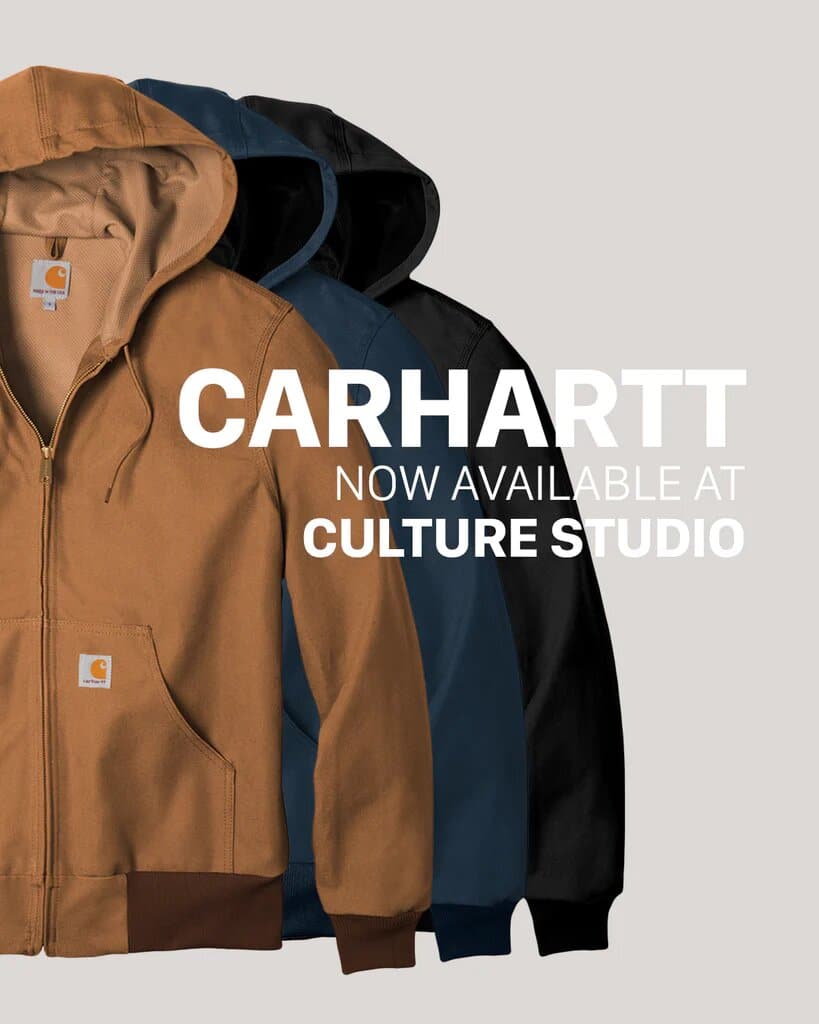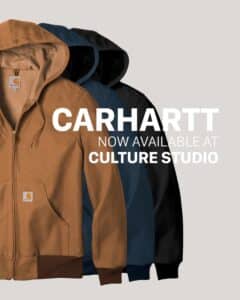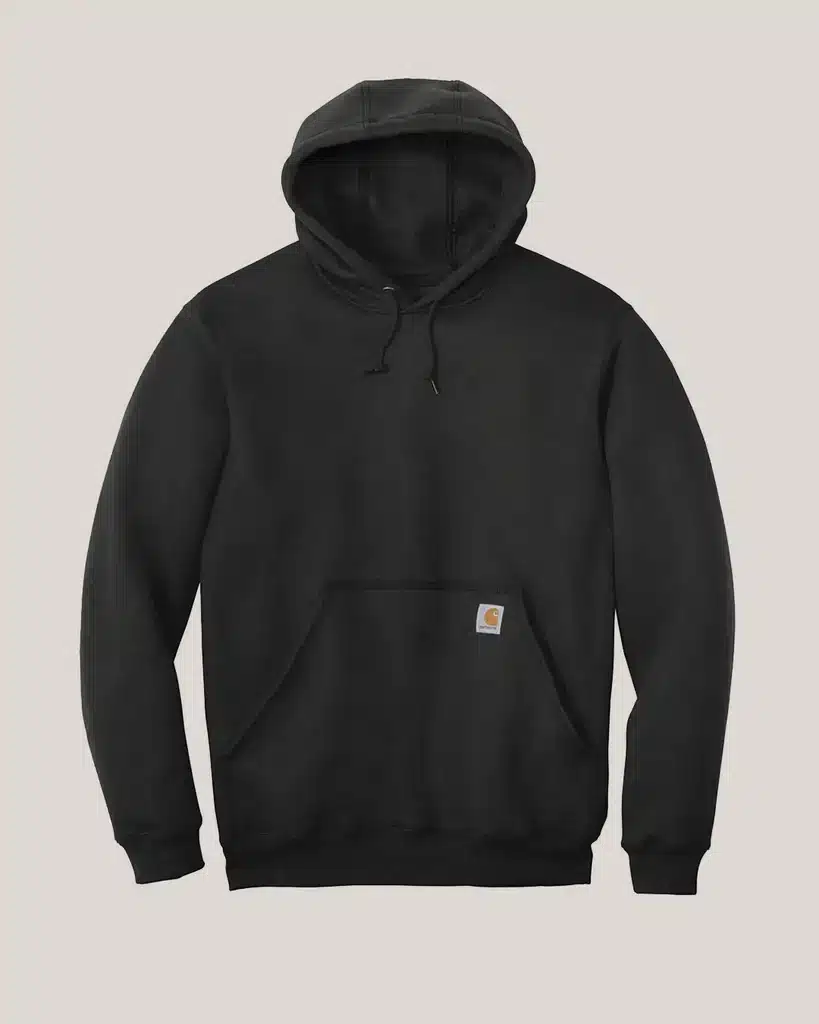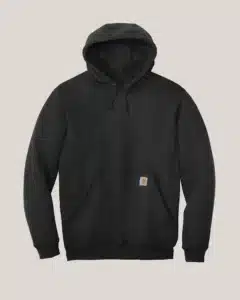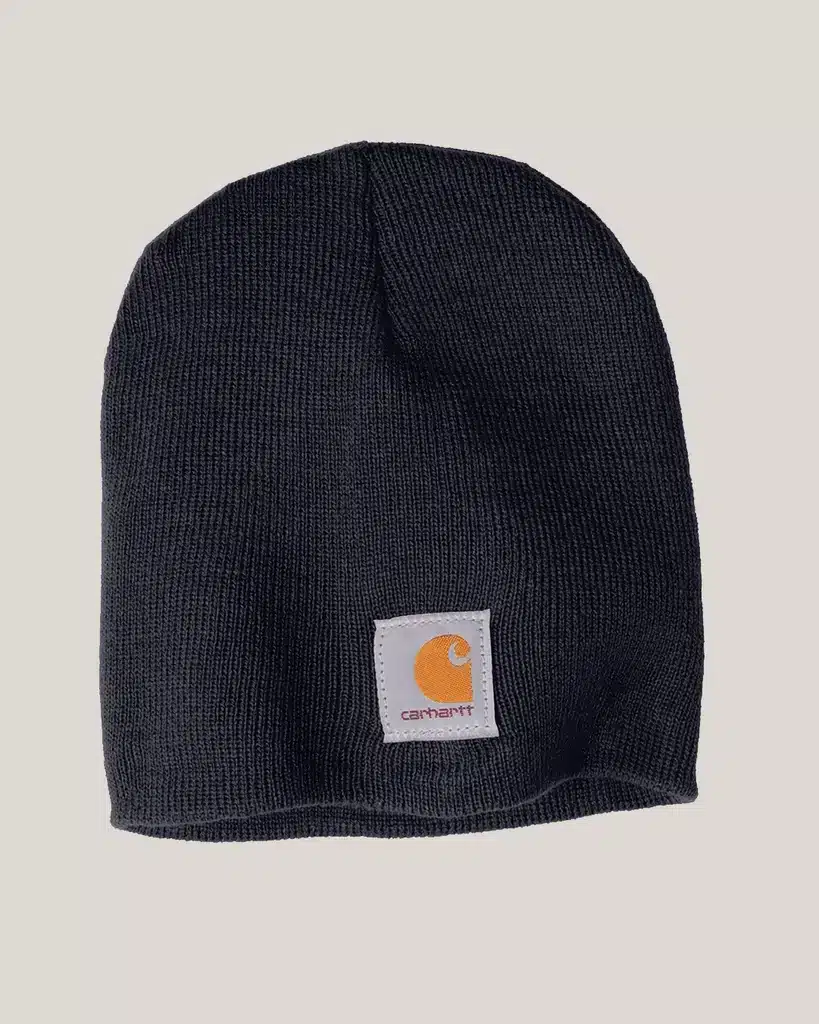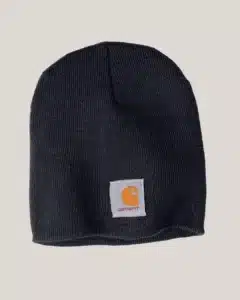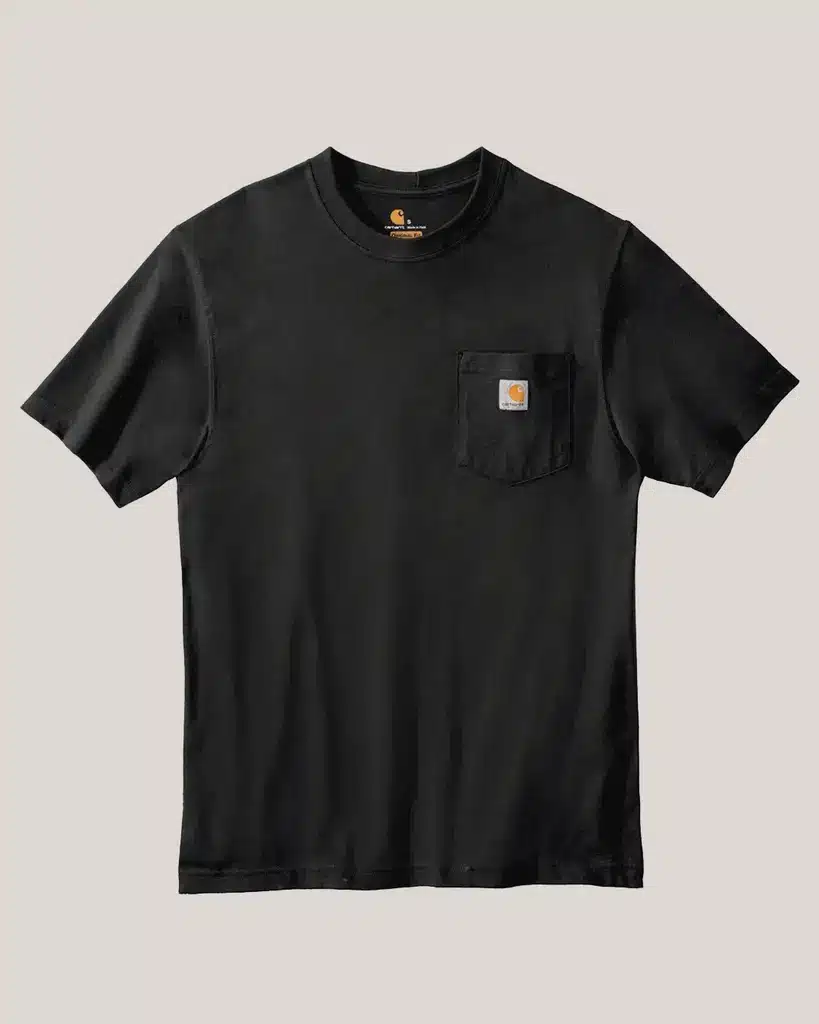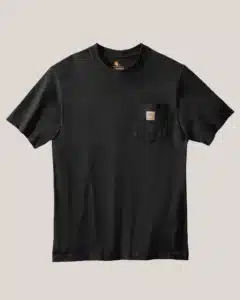 Branded Carhartt items are now available for customization on the site. Check out the full collection here.
OFF THE RACK PRODUCT REVIEW – CARHARTT
OFF THE RACK – THE WHY 
We wanted to take a quick minute here to explain our Off the Rack Product Review series and why it's important to us and our users. Each product presented is carefully selected based on what we see as trends in the industry everyday. We're here to provide our customers with an unbiased, authentic review of these garments and hopefully make the selection a little easier for them when it comes to what your brand is going to be represented on. Feel free to reach out with anything you may want to see in the future!
COMPLETE CULTURE STUDIO GUIDE 2019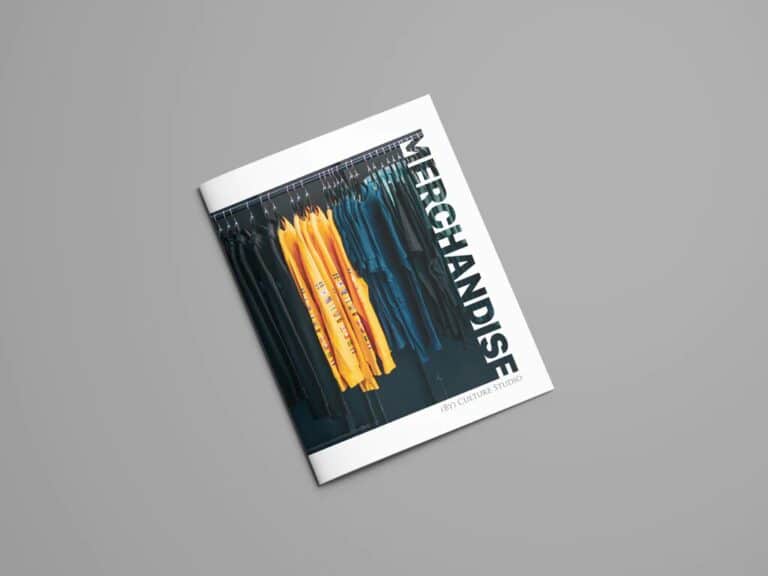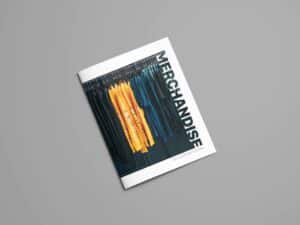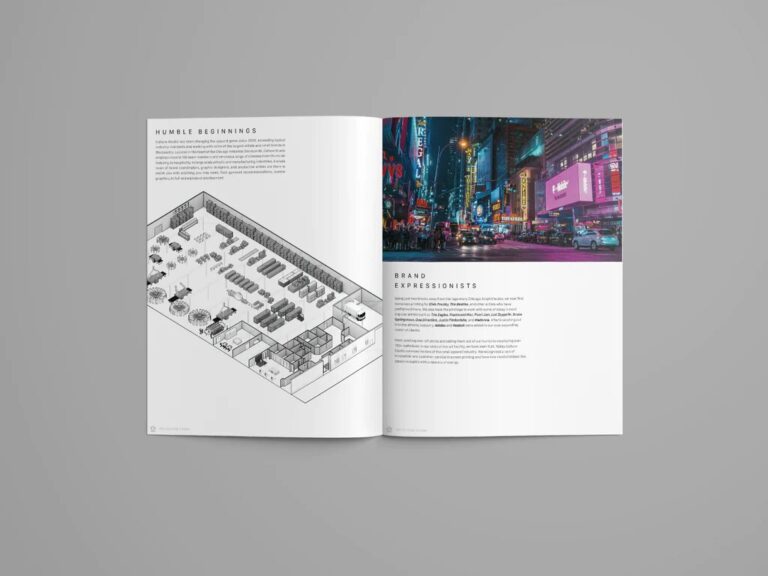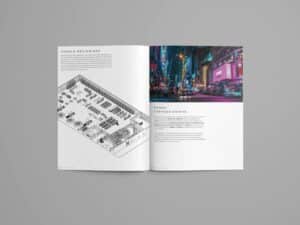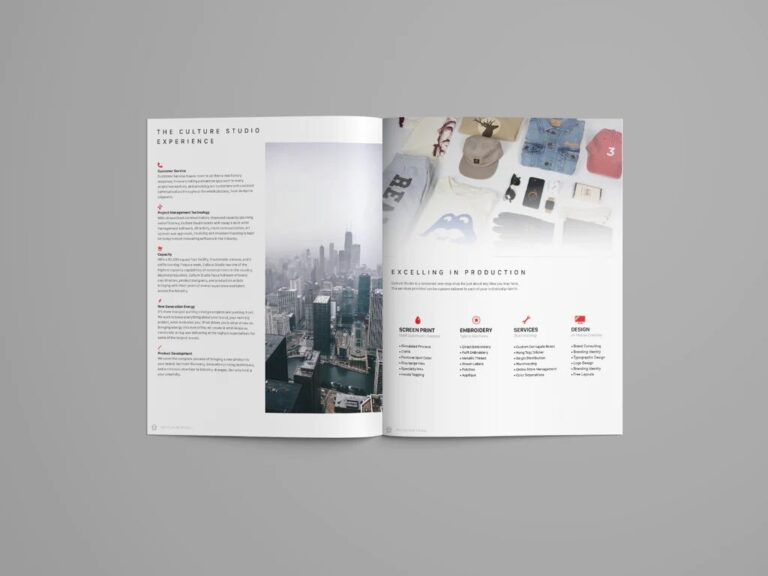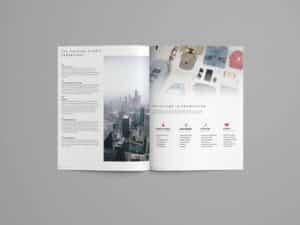 Culture Studio has been changing the apparel game since 2008. We've put together a whole guide of information, fully detailing everything we offer from different printing services all the way down to fulfillment and with everything covered in between. CLICK HERE FOR FULL PDF.
THE BENEFITS OF SOCIAL MEDIA MARKETING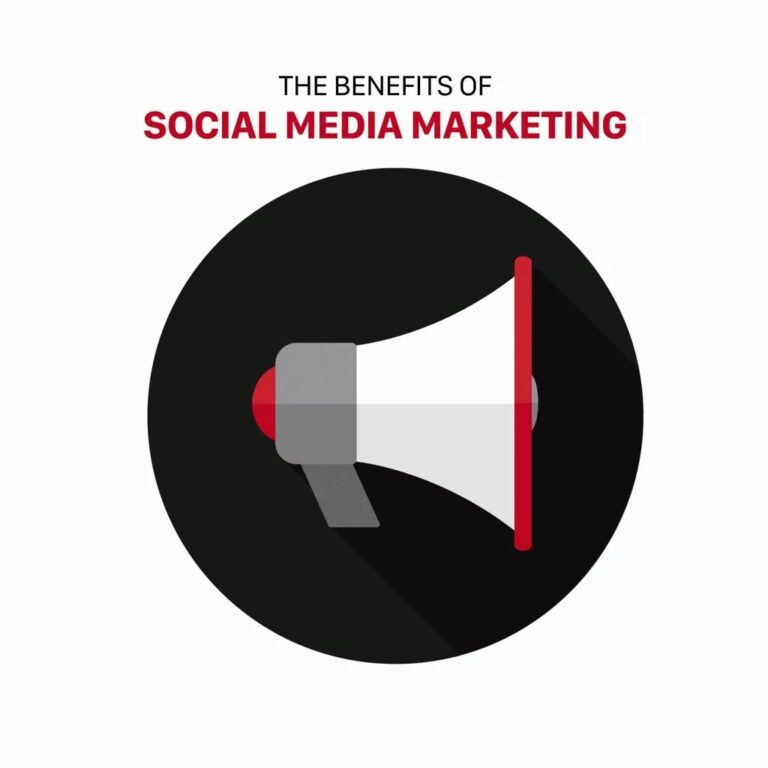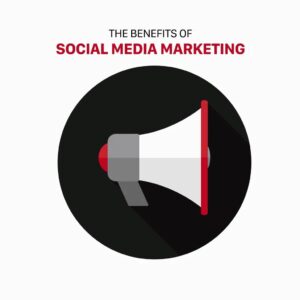 Social Media marketing is a specific tactic within your overall business strategy. Here, we discuss a the benefits of social media marketing and how to tailor your content for each specific platform.
Be sure to subscribe to our monthly newsletters to receive the latest on industry trends. If you're ready to start your next project, feel free to reach out to our team at sales@culturestudio.net to get started on building your brand.