The one place to manage all of your merchandise production across the country.
Think of the Culture Studio Platform as your super power to wow your clients. Streamline the ordering process, take the tedious work out of merchandise production, and deliver consistent results every time. Less time spent checking e-mail threads and more time to focus on delivering the best possible experience to your clients.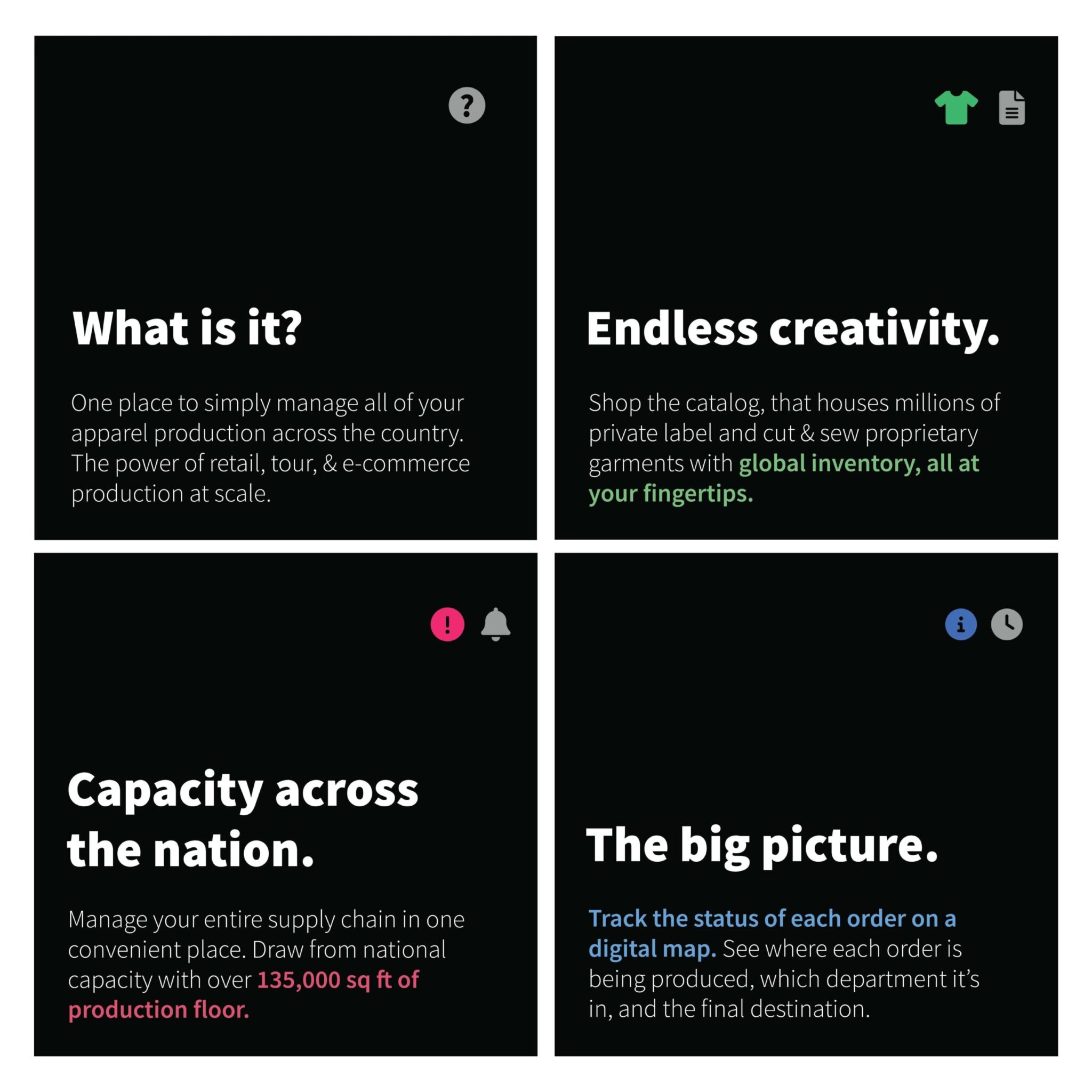 Save time
No need to waste time searching all over for garments with stock. The Platform houses an online catalog containing millions of garments with live global inventory, so you can find exactly what you need.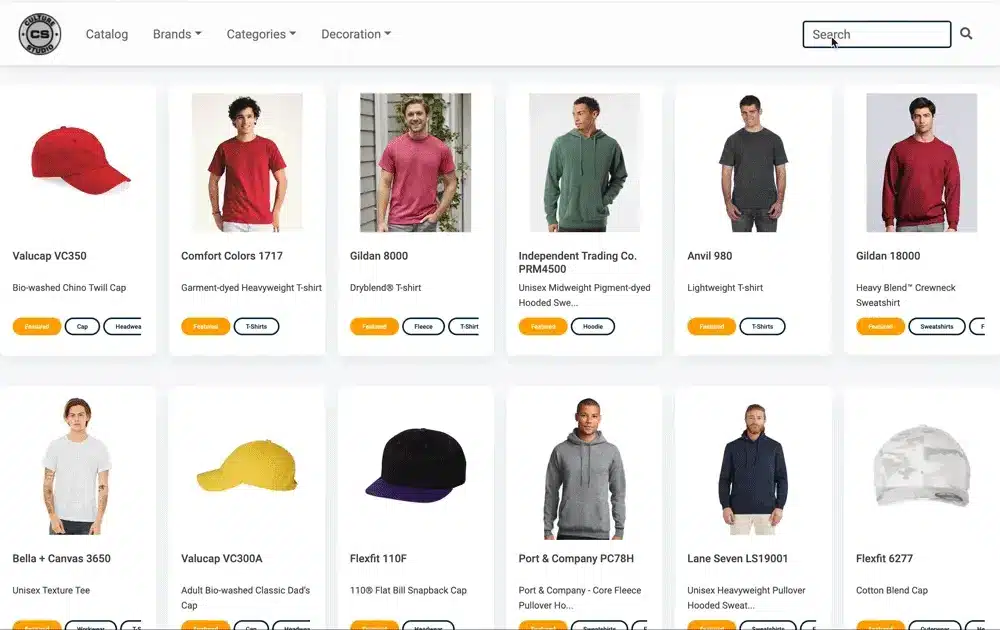 Creative Possibilities
Capitalize on the latest trends with custom cut & sew garments and new private label products that are being added to the online catalog every week.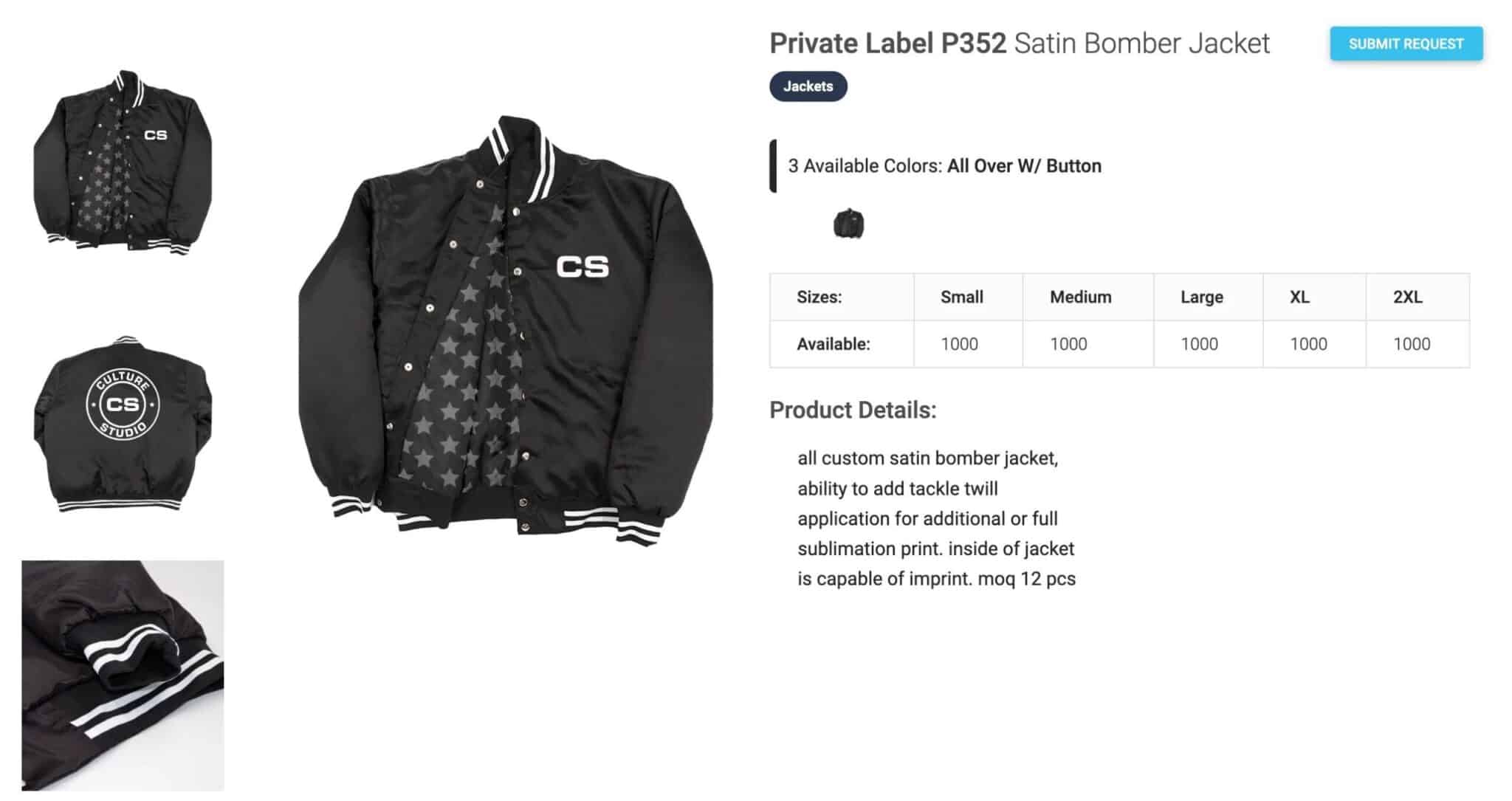 Never Miss a Deadline
The Platform draws from national capacity with over 135,000 feet of production floor, allowing you to manage your entire supply chain in one place.
The Platform runs sophisticated algorithms for Auto Scheduling by analyzing print position details and any finishing services, then automatically assigns the job to a machine time.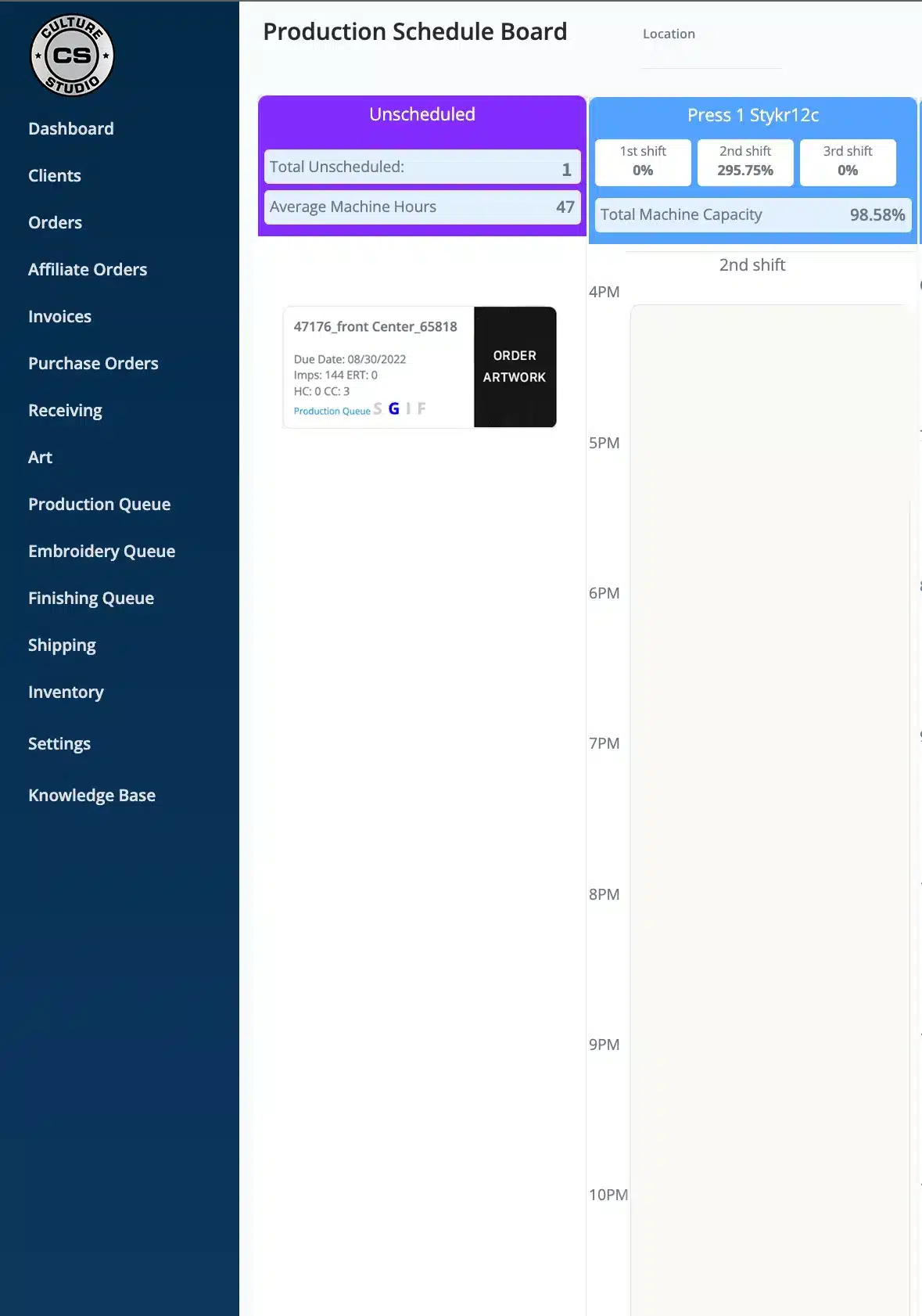 Repeatability
Upload art files for separations, digitizing, and specialty requests so that the finished product remains consistent across all reorders. Receive high quality photo approvals to view accurate color and even the smallest print details.

Streamlined Process
Download PO's, packing slips, invoices, and make payments all within The Platform at your convenience. Eliminate time spent in e-mail threads and improve accuracy with every order.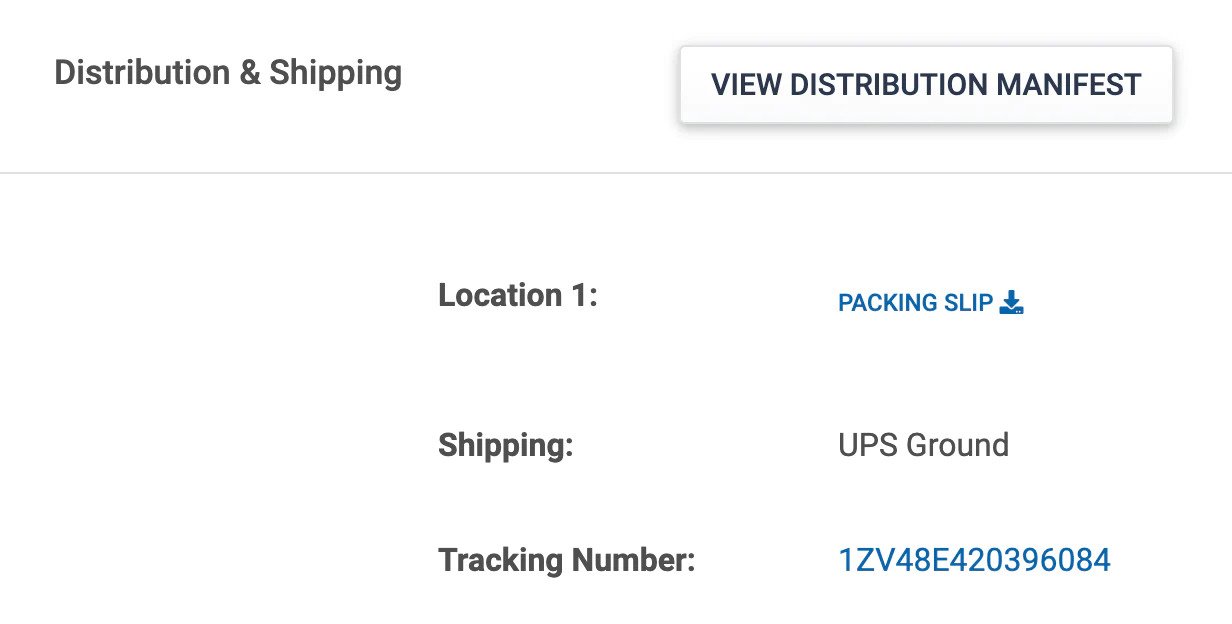 Track Status
Always be in the loop with the ability to track your orders from start to finish. See where each order is being produced, which department it's in, and the final destination.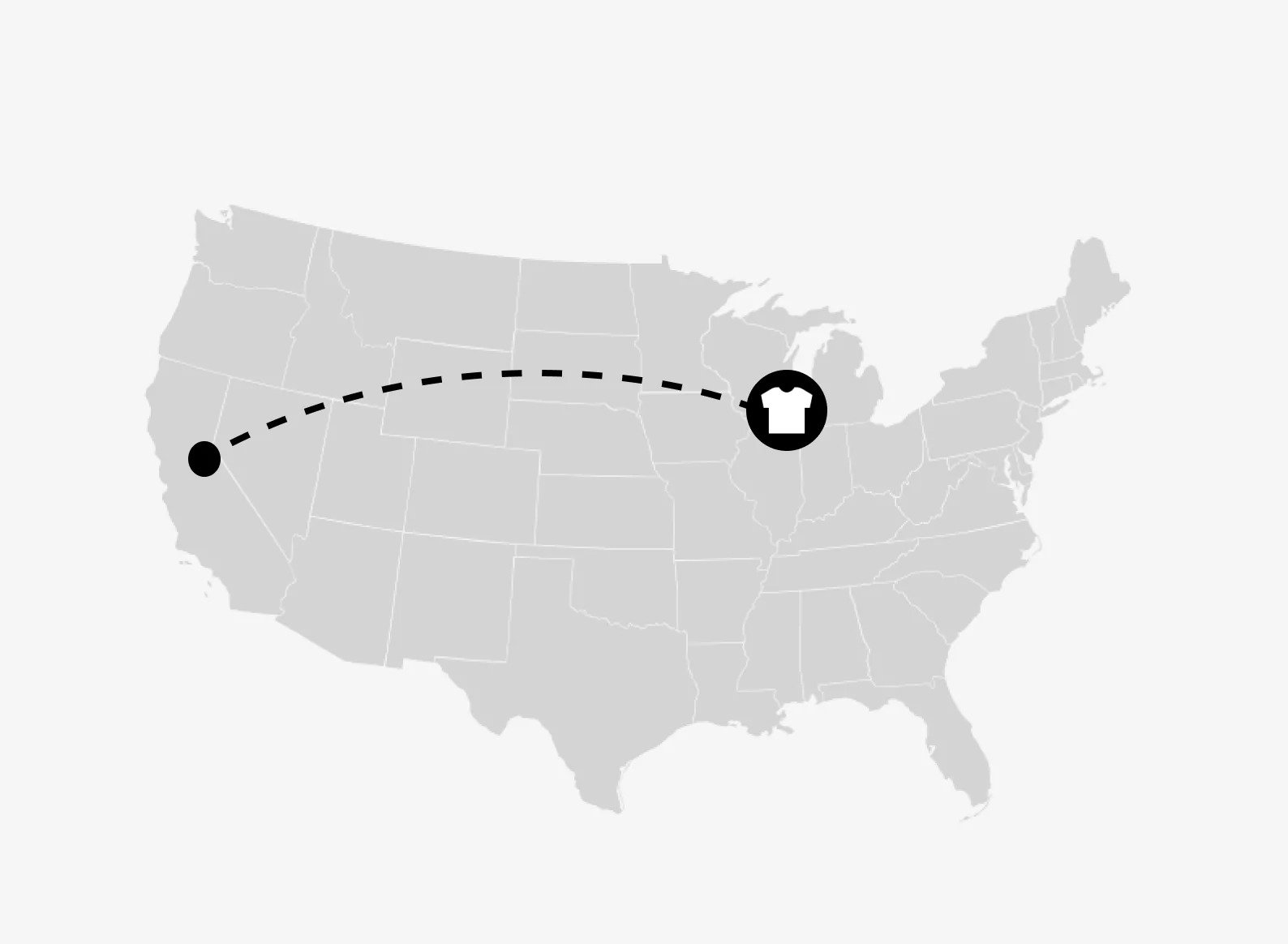 Want to check it out for yourself?
Sign up now to access all of these benefits & begin managing your orders with The Culture Studio Platform (it's free!)