Achieve the retail look to sell for retail prices.
Our new Tack Roll Sleeve finishing option is the perfect look for oversize tees. Sleeves are rolled up and sewn in place for a high quality looks that prevents any fraying at the sleeve hems.
Small details go a long way, elevating a standard graphic tee to a $50 wardrobe staple.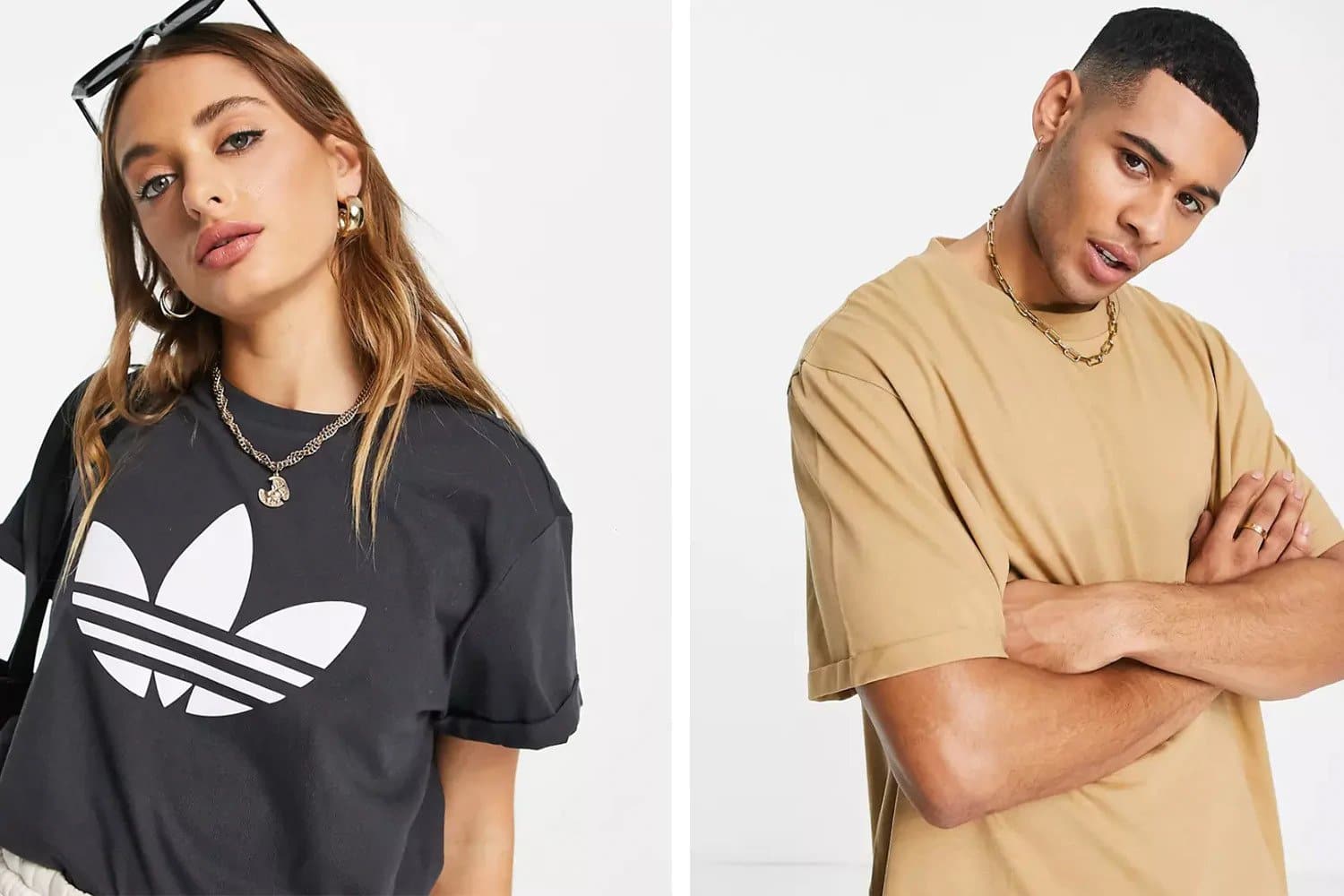 The Newest Trend
Trends for the upcoming fall/winter are influenced by collegiate & a more preppy aesthetic. The distressed tee fad is phasing out to make room for a more polished look, with rolled sleeves being a finishing touch for a lot of brands like Adidas that are rolling out their new collections.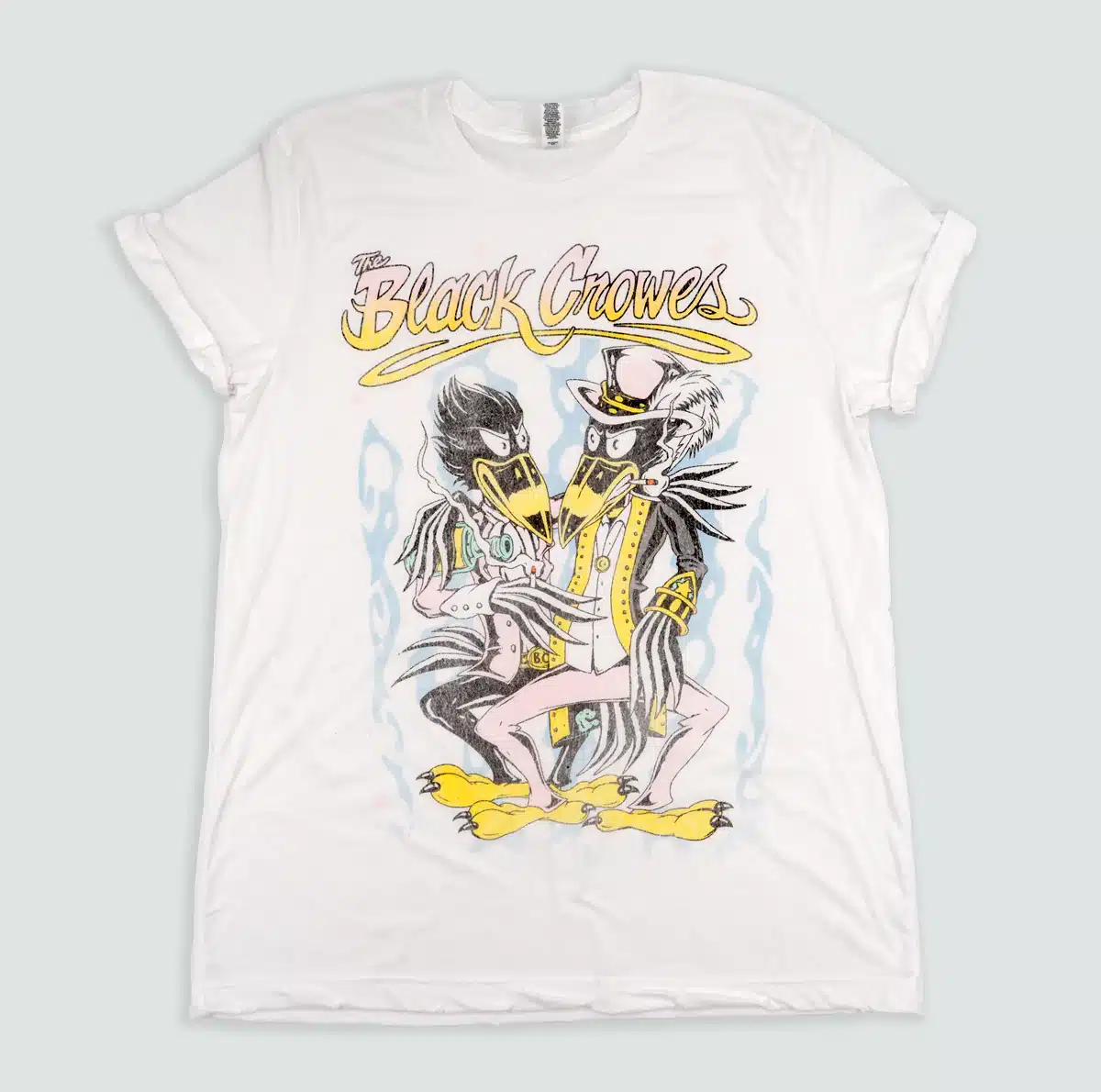 More Resources
Check out more of our finishing services retail compliance to elevate your merchandise like hang tags, woven labels, size stickers, & more.
Finishing & Fulfillment Services
Get a Quote
$1.90 per unit