The Rise of Gorpcore
Gorpcore has been a big trend that is continuing into 2023, with traditionally "outdoorsy" brands like Patagonia and Northface becoming trendy streetwear staples. Sherpa, puffer jackets, vests, and cargo pants are all hitting the runways while this utility aesthetic takes over the fashion scene.
View full Trend Report for more info on Gorpcore.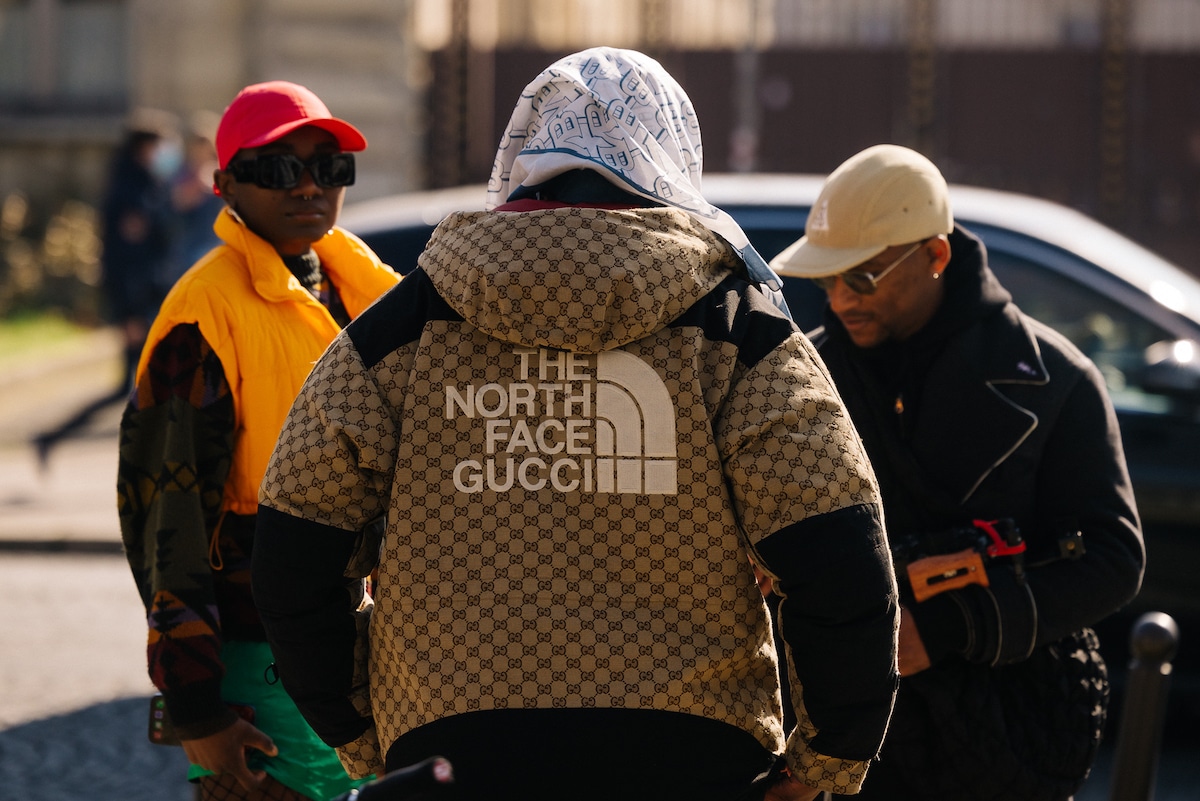 Patches Built to Last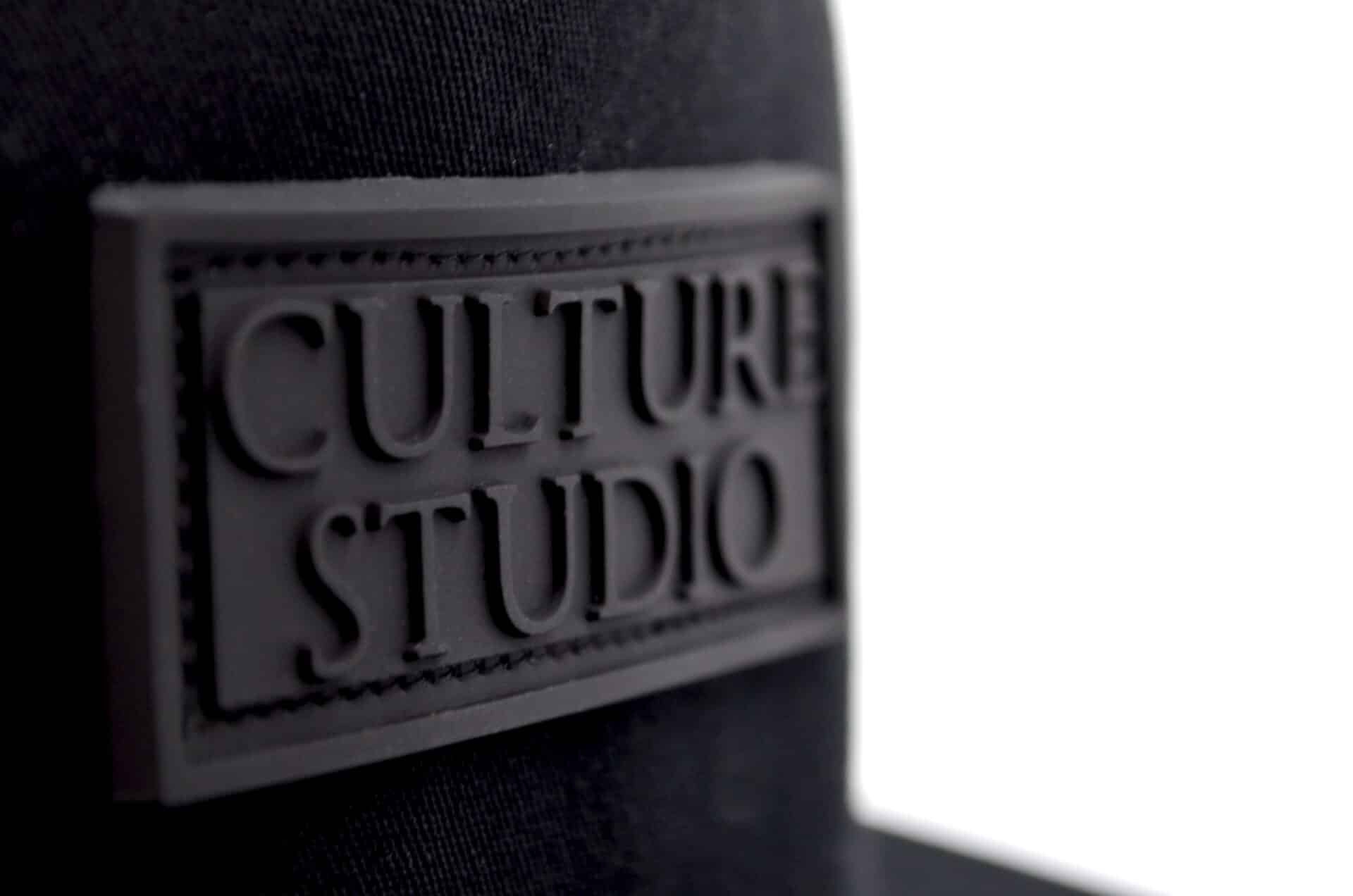 Decorating outerwear and heavier garments can be a challenge when you want to make sure your design can survive the elements. PVC patches have a rubber-like texture that makes them waterproof and flexible, perfect for jackets and hats that need maximum durability. Add to uniforms that can make it through wear & tear, outdoor apparel, jackets, or even just to add a sleek matte look for your streetwear brand.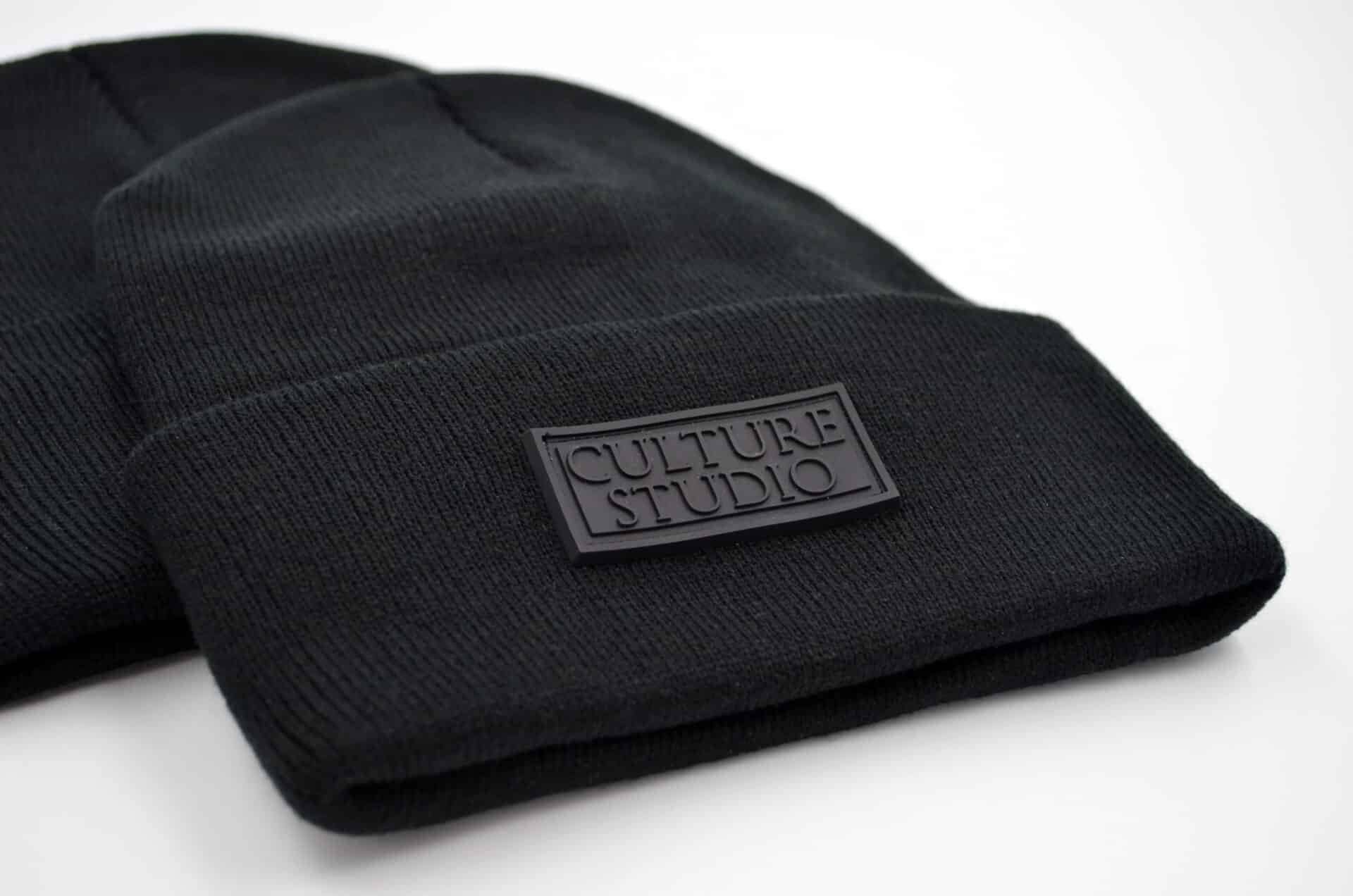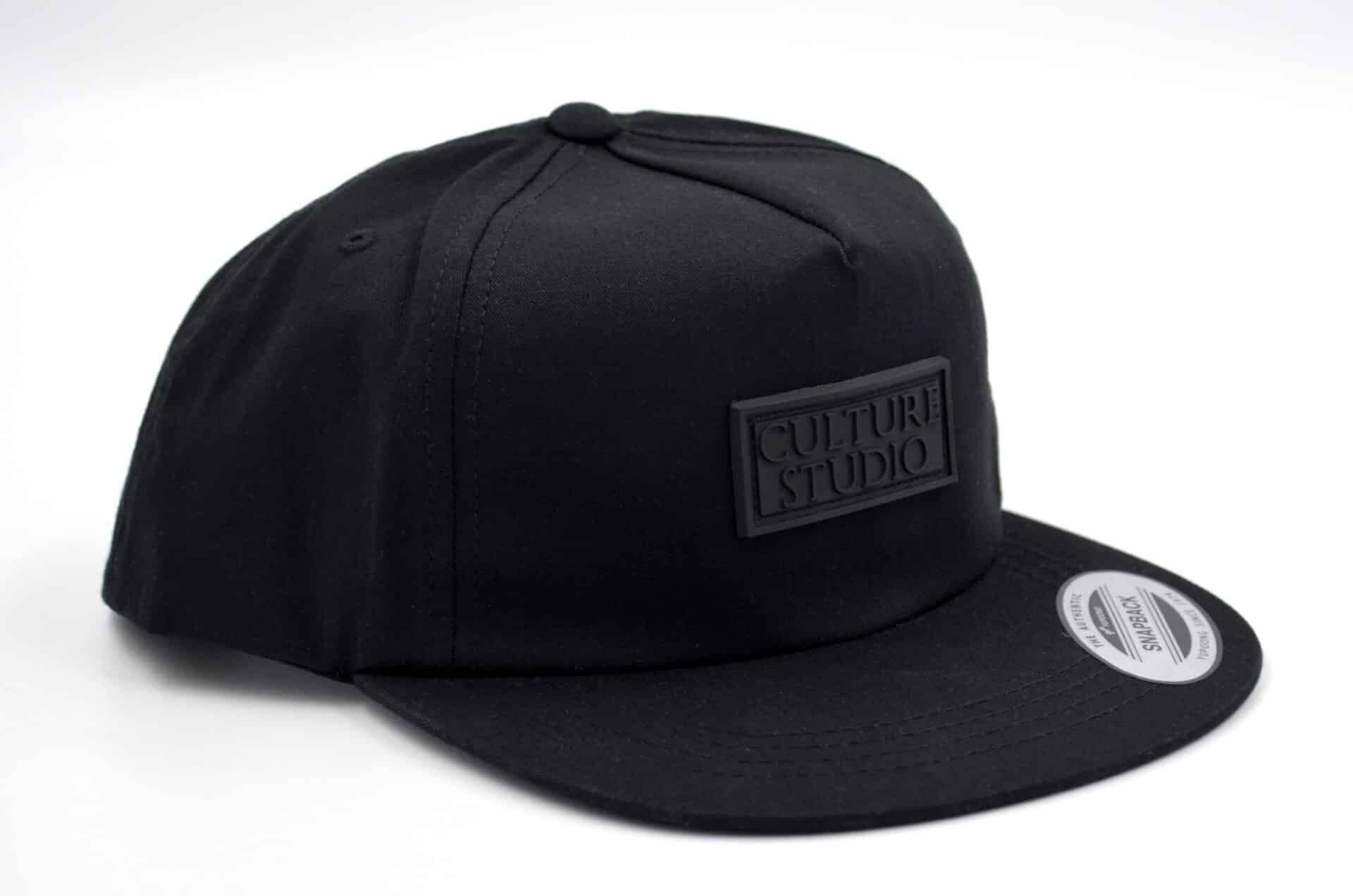 D204 PVC Patch
MOQ: 25 pcs
10-12 business days
Customizable in up to 4 colors, available in glow option.