Viva Magenta
Pantone's Color of the Year, Viva Magenta 18-1750, vibrates with vim and vigor. It is a shade rooted in nature descending from the red family and expressive of a new signal of strength. Viva Magenta is brave and fearless, and a pulsating color whose exuberance promotes a joyous and optimistic celebration, writing a new narrative. – Pantone
In 2023 we're seeing a revival of bright and playful color palettes, a refresh from previous years of earth tones and monochromatic color schemes.
This year, experts observed a "heightened appreciation and awareness of nature": People are bringing more plants and florals into their homes, finding newfound enjoyment in outdoor recreation and travel after the pandemic-induced pause and looking to nurturing, "life-giving ingredients" as a result of the public health crisis. – NPR
Why does color matter?
Studies show that 85% of shoppers base their buying decisions based on color, so playing into the trends is important to increase sales. The Pantone color of the year influences product development and decisions across all industries including design, fashion, hospitality, and tech. Even if your brand typically sticks with monochromatic palettes, it can be a nice change of pace to add a vibrant collection for spring and offer limited edition pieces that will keep your fans on their toes.
Set a Bold Tone for the Year
Check out some of our top picks in magenta tones so you can get in on this year's Pantone trend.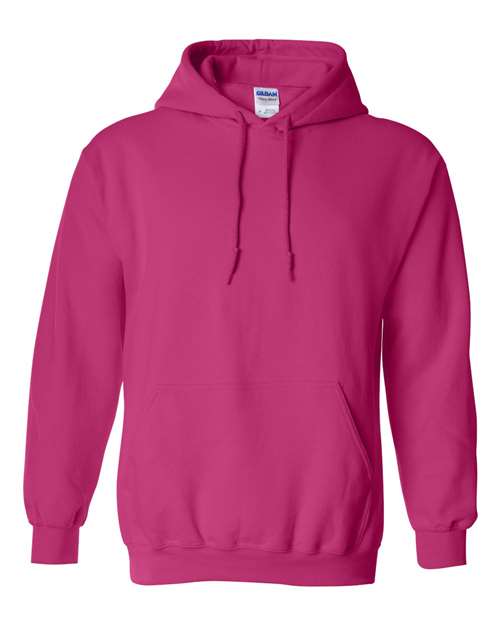 Gildan 18500 in Helocinia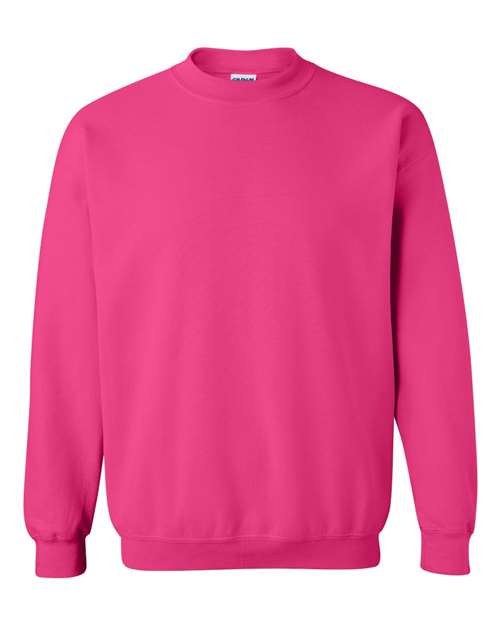 Gildan 18000 in Helocinia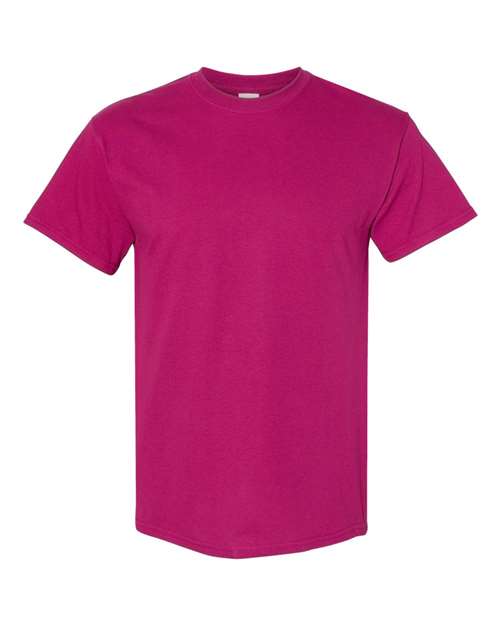 Gildan 5000 in Berry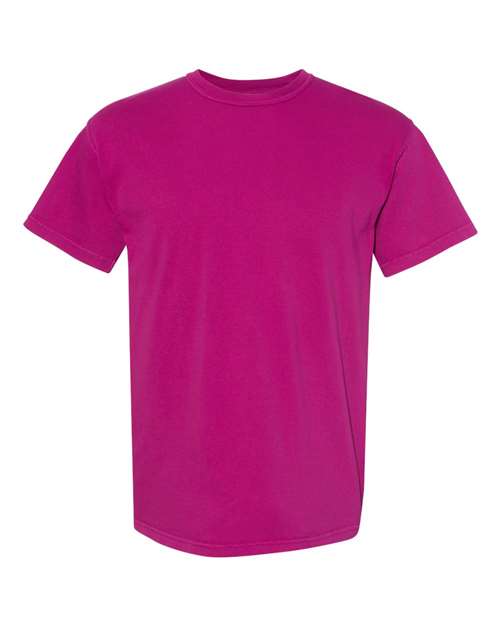 Comfort Colors 1717 in Boysenberry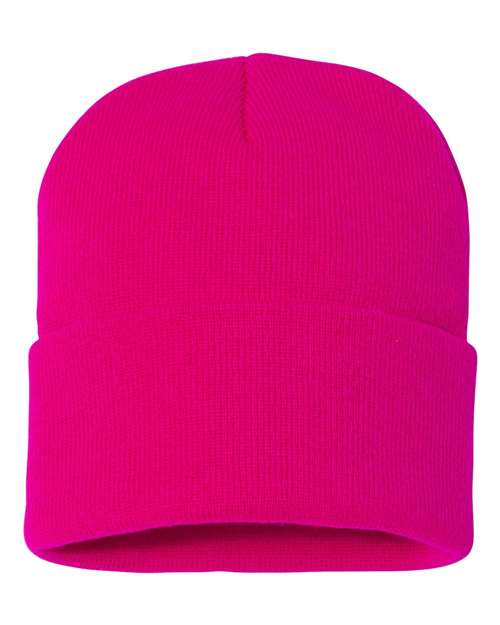 Sportsman SP12 in Neon Fuschia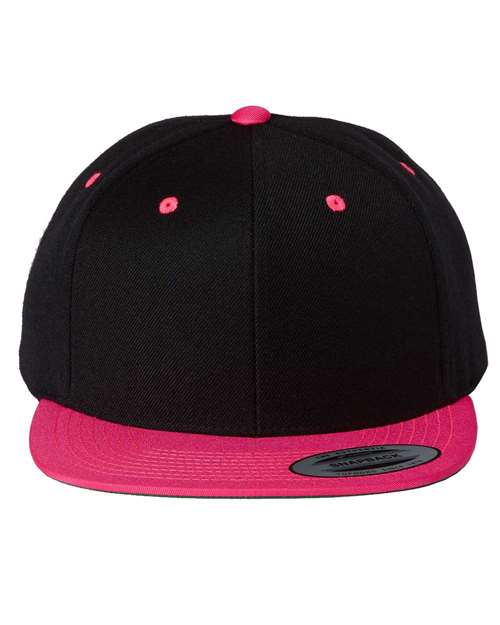 YP Classics 6089M in Neon Pink/Black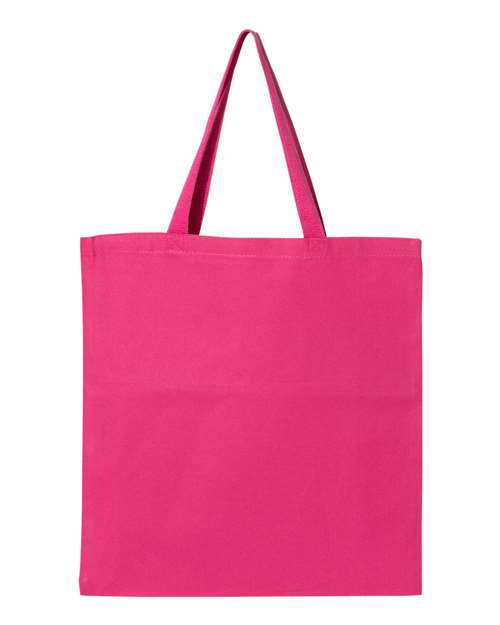 Q-Tees Q800 in Hot Pink
Looking for more trends?
Check out the 2023 Spring/Summer Trend Report
E-mail sales@culturestudio.net to get started on customizing.