Consumers that own branded drinkware report to using it 2-3 times a week on average.
Although drinkware can often get overlooked in the merch game, it consistently proves to promote brand recall and a good return on investment. Out of all branded merch that consumers receive, drinkware is one of the top products they are most likely to keep for a year or longer.
The Giveaways
Drinkware like custom koozies and stadium cups can cost cents to make and end up generating 1,400 impressions on average. Make your marketing dollars work for you with fun branded options that are cost effective and glass-free for safe celebrating.
Customize Your Own
Here are some great options for event giveaways or to amp up the energy at your bar/restaurant this St. Patrick's Day.
P419 Can Cooler Sleeve
MOQ: 300 pcs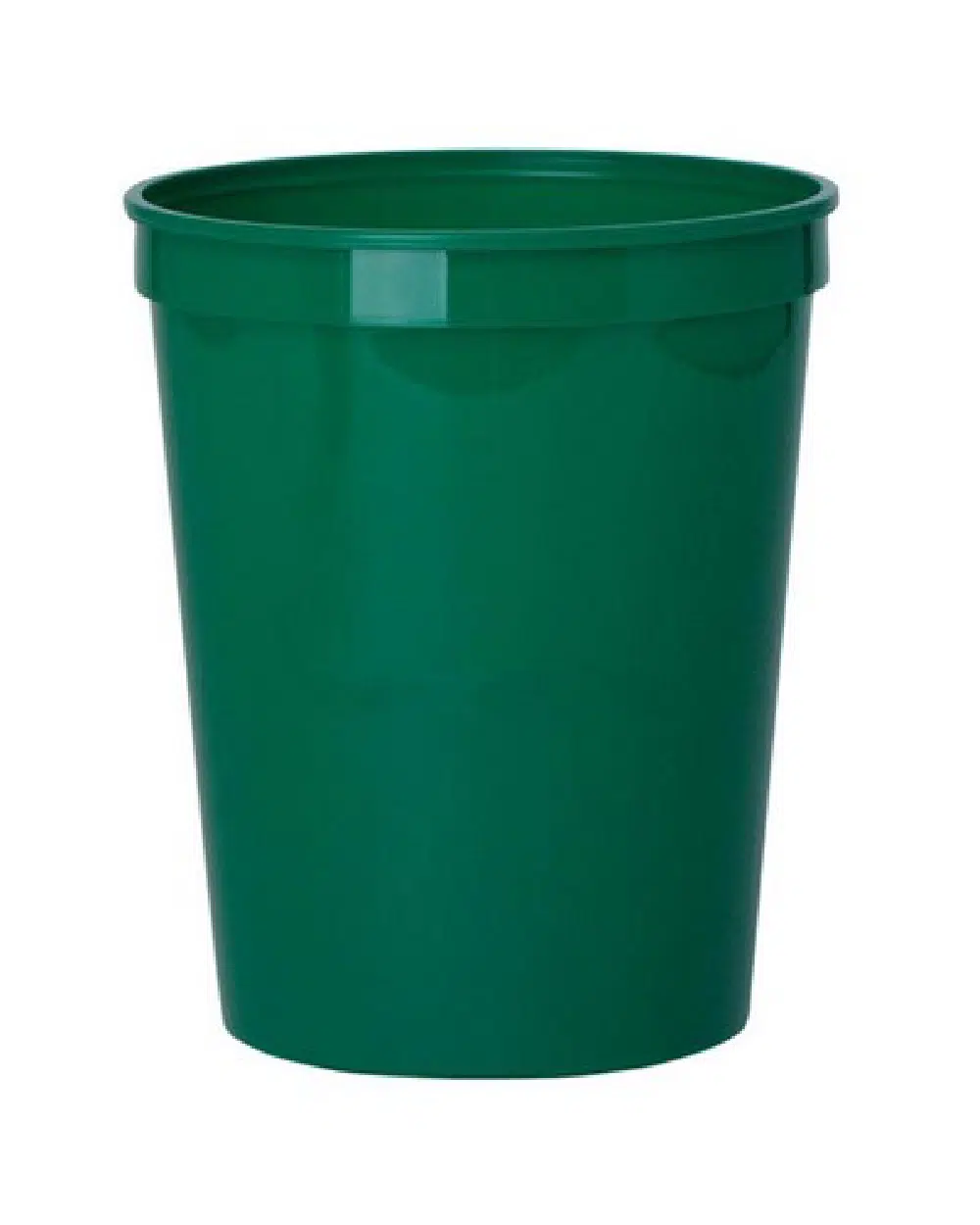 P420 16oz Stadium Cup
MOQ: 50pcs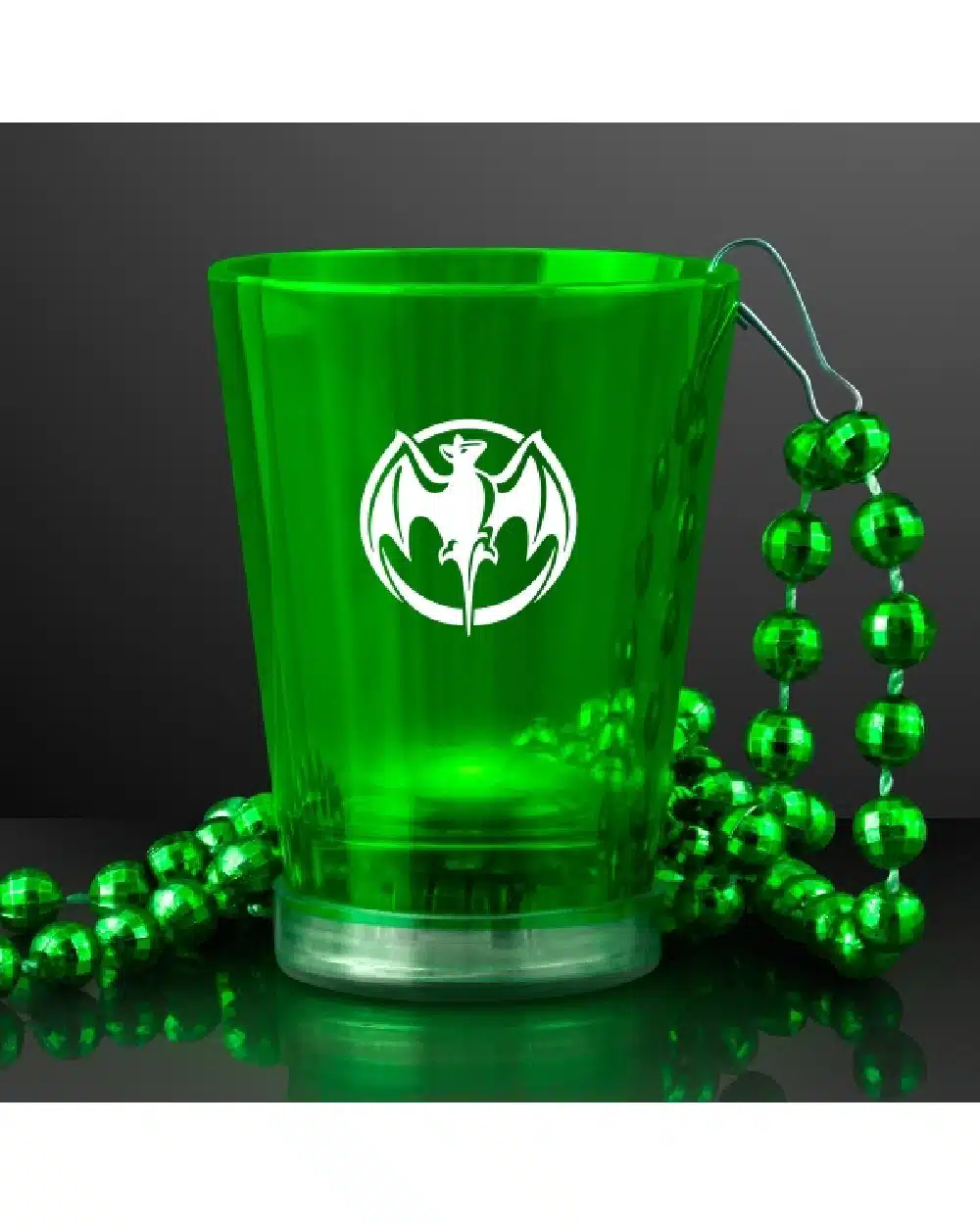 P421 Shot Glass on Beaded Necklace
MOQ: 144pcs
The Collectibles
Drinkware isn't just for promotional marketing — we've seen streetwear brands like Kith, Supreme, and Bape release limited edition branded glassware that retails for $100.  Fashion may cycle through seasonal trends but drinkware is always a solid staple to keep as an accessory offering in your e-commerce store, and a way for fans to display their favorite brands in their home. Take advantage of seasonal holidays like St. Patrick's day to release limited edition accessories unique from your usual product offering like branded pint glasses with a collectible box.
Kith Glass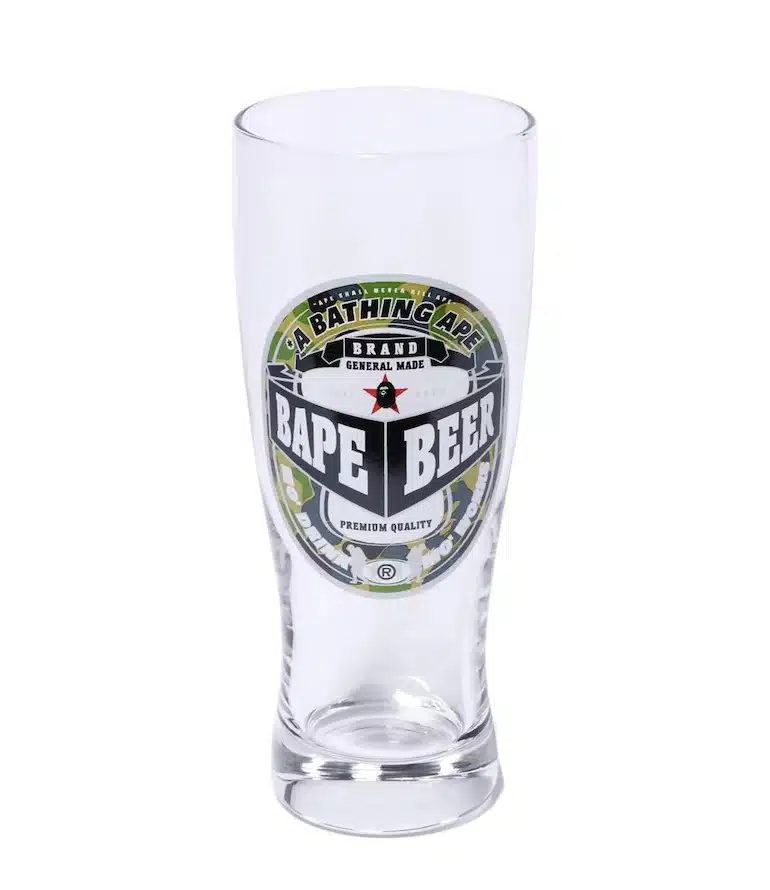 Bape Beer Glass
Customize Your Own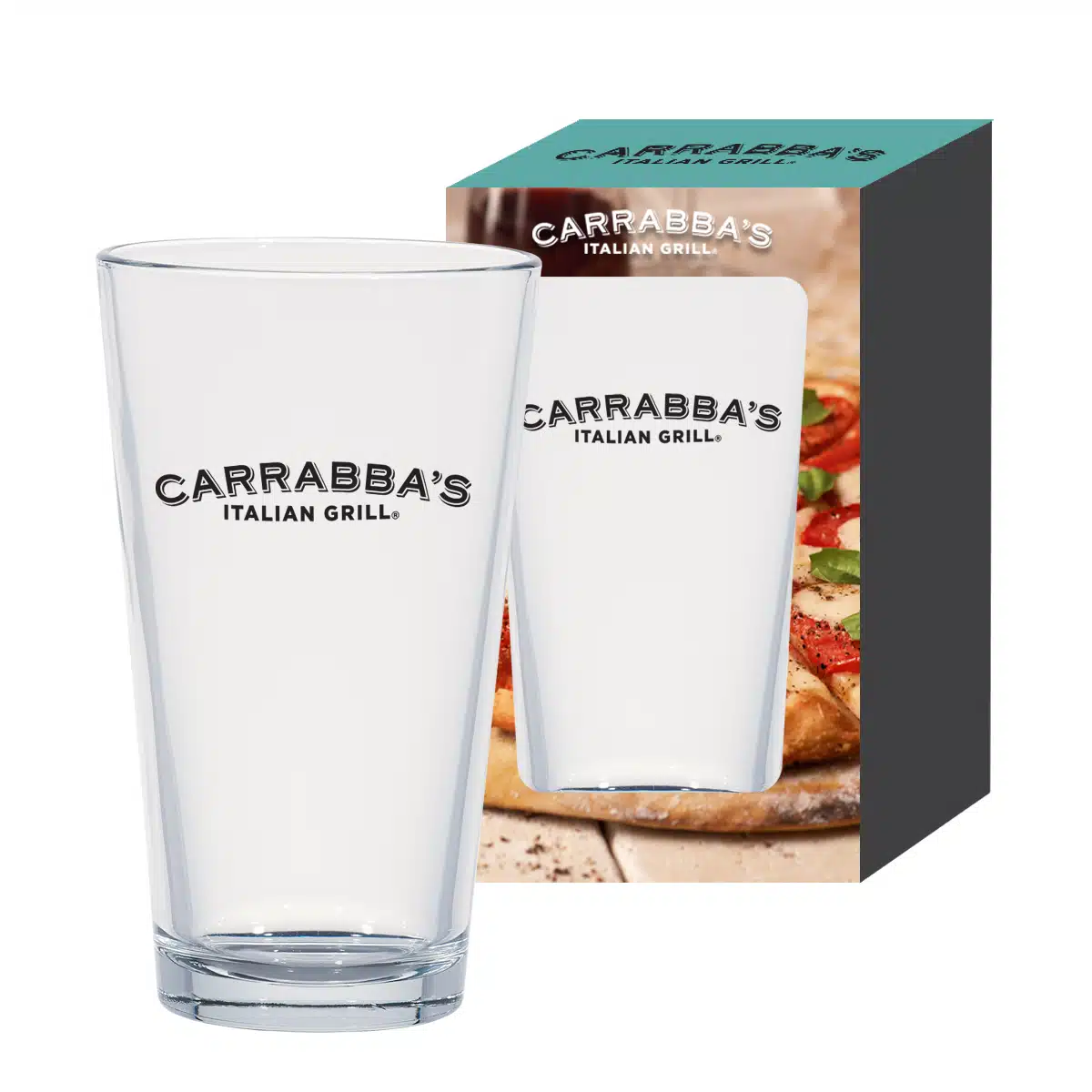 #6015PW 16 oz Pint Glass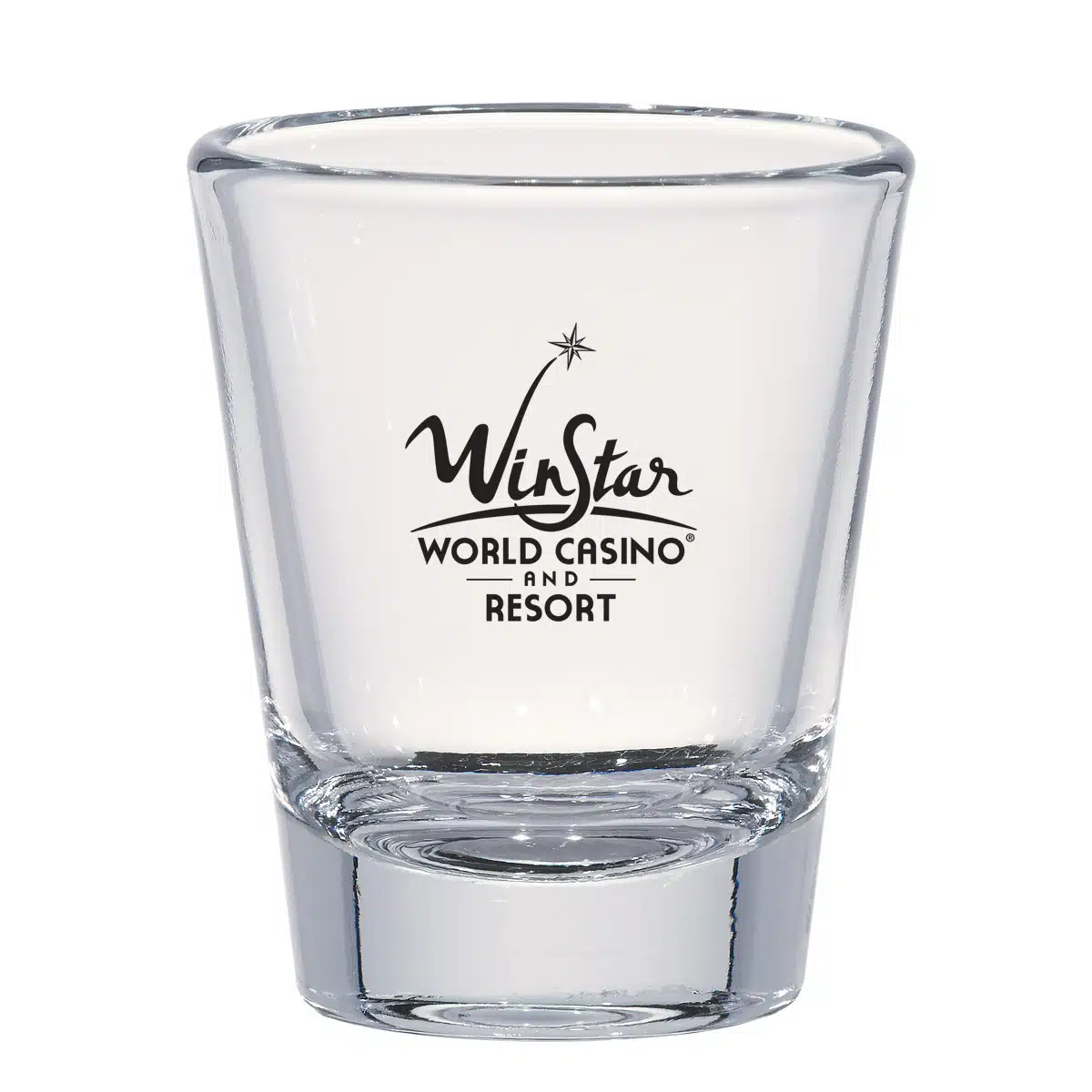 #6017 Whiskey Shooter
Interested in customizing your own?
sales@culturestudio.net