61% of people say that customized packaging gets them more excited to receive the package.
According to studies, consistent branding across all platforms will up your revenue by 23 percent. Packaging is one of the most crucial elements of branding, because it is the first thing consumers will notice upon encountering your product.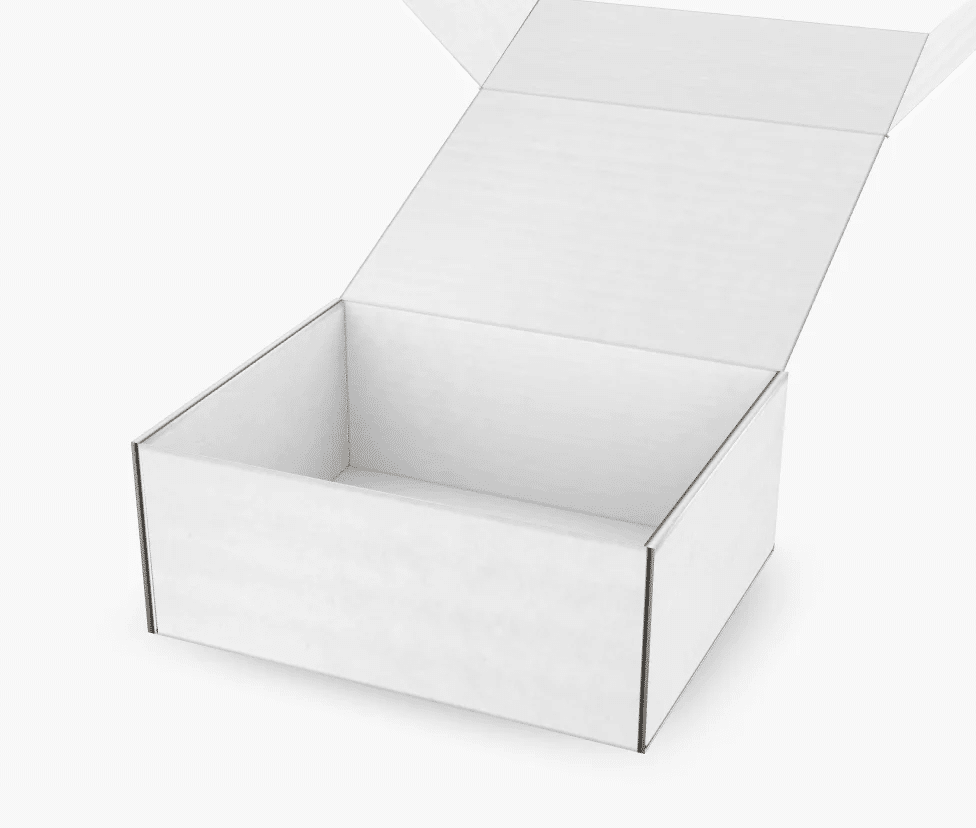 LEAVE A GREAT IMPRESSION WITH CUSTOM MAILER BOXES
P312
11″x11″x4″
A versatile custom mailer box that's stylish, sturdy and ready to ship directly in the mail. It looks great in any color and works for retail-ready gift boxes, subscription boxes, and e-commerce packaging.
– MOQ 100
– 7-18 business days (Faster Turn around available for additional price)
– This size of box will be good to fit up to 2 t-shirts or 1 medium weight hood.
– Full color outside print only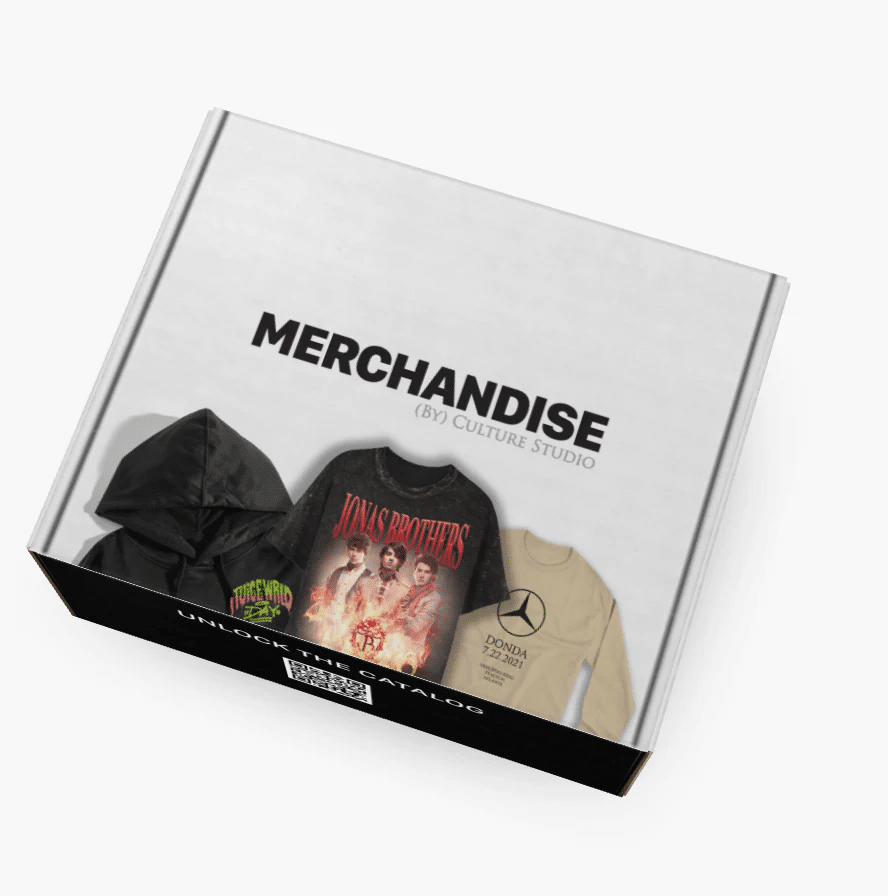 Full Color Outside Print
Your design doesn't have to be limited to just one color. Choose as many colors as your heart desires with full digital CMYK printing and stay under budget.
100-249: $8.38 ea
250-499: $7.21 ea
500+: $6.37 ea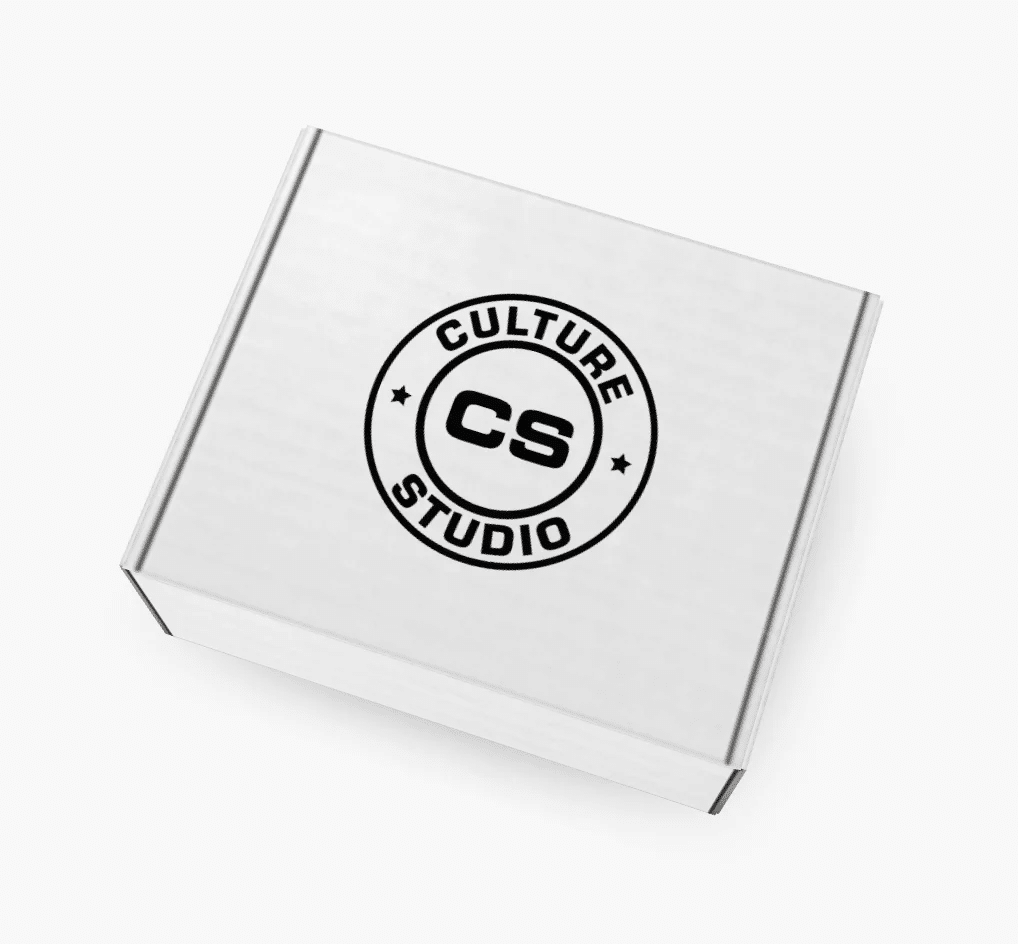 1Color Top Logo Only (White Outside)
Keep it simple & cost effective with white boxes with a 1 color logo.
100-249: $7.98 ea
250-499: $6.38 ea
500+:  $5.63 ea
Interested in a quote?
sales@culturestudio.net
Adding Value with Product Packaging
Creating Retail Ready Merchandise