Knit sweaters have been revamped from cozy to high fashion. Once seen as something to layer under coats or scarves, knitwear has proven to hold its own as a statement piece. This 2021 winter trend embraces the classic look of knitwear but with a modern spin incorporating funky patterns and bold graphics.
Clean & Classic
Looking for some branded merch this season but already have hoodies in your collection? Incorporate your logo into knitwear for a unique winter garment — simple, unisex, and perfect for all ages.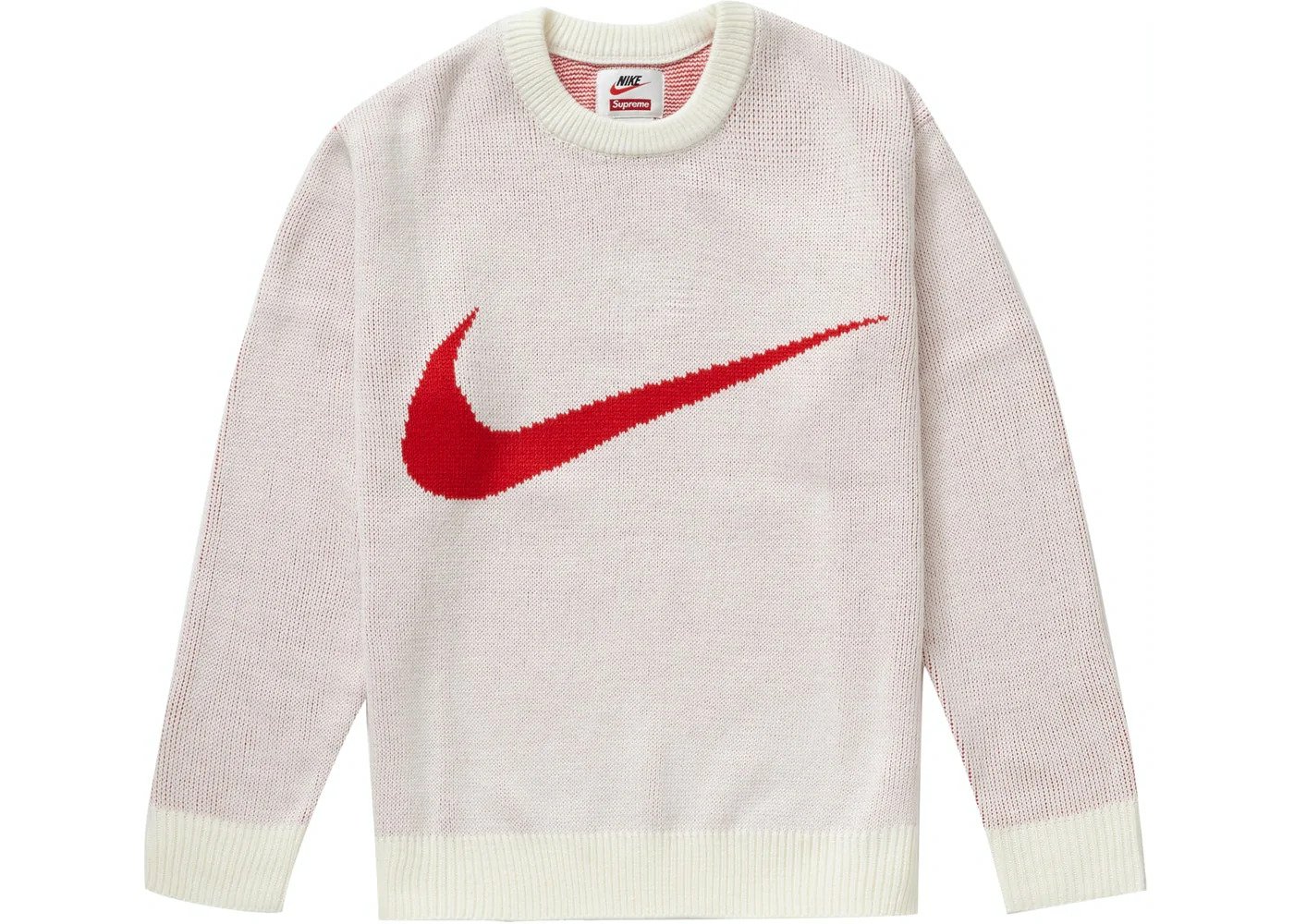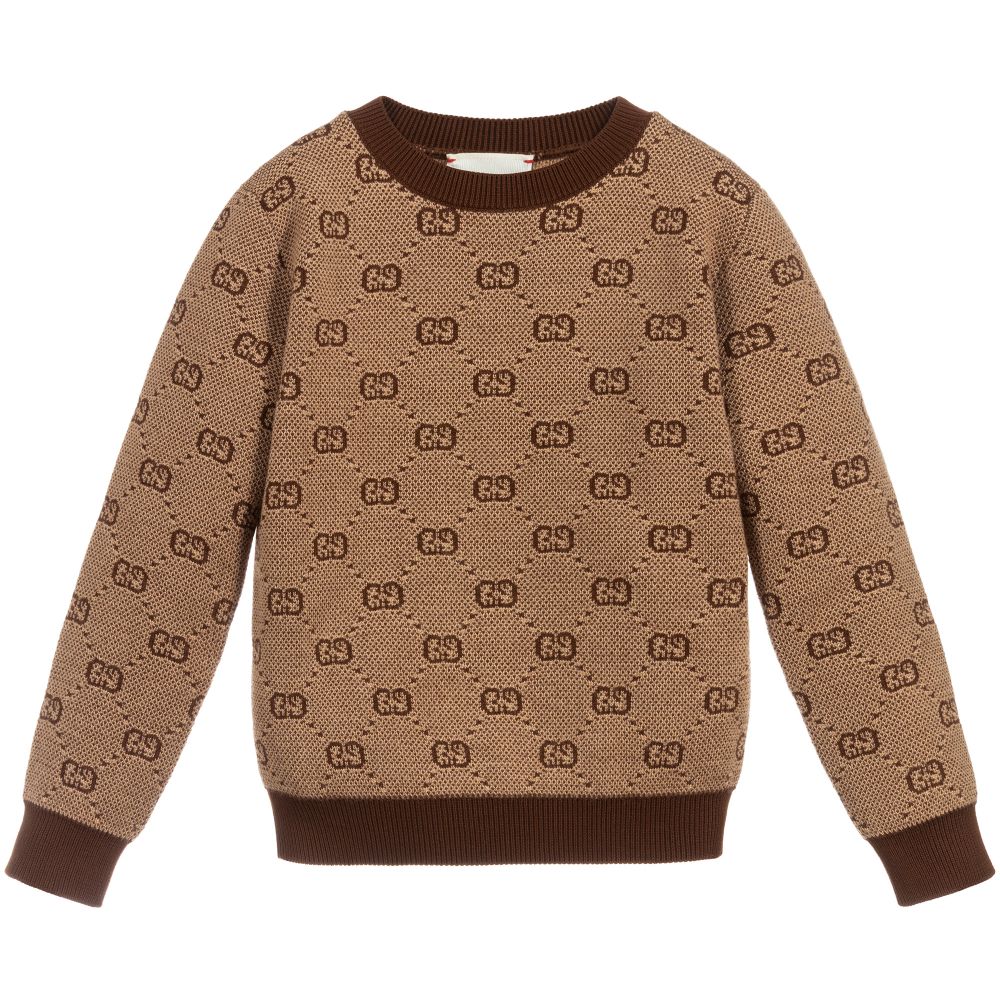 Go Graphic
Release your favorite graphic as a knit sweater! With the ability to incorporate multiple colors and Pantone matched yarn, you can really get creative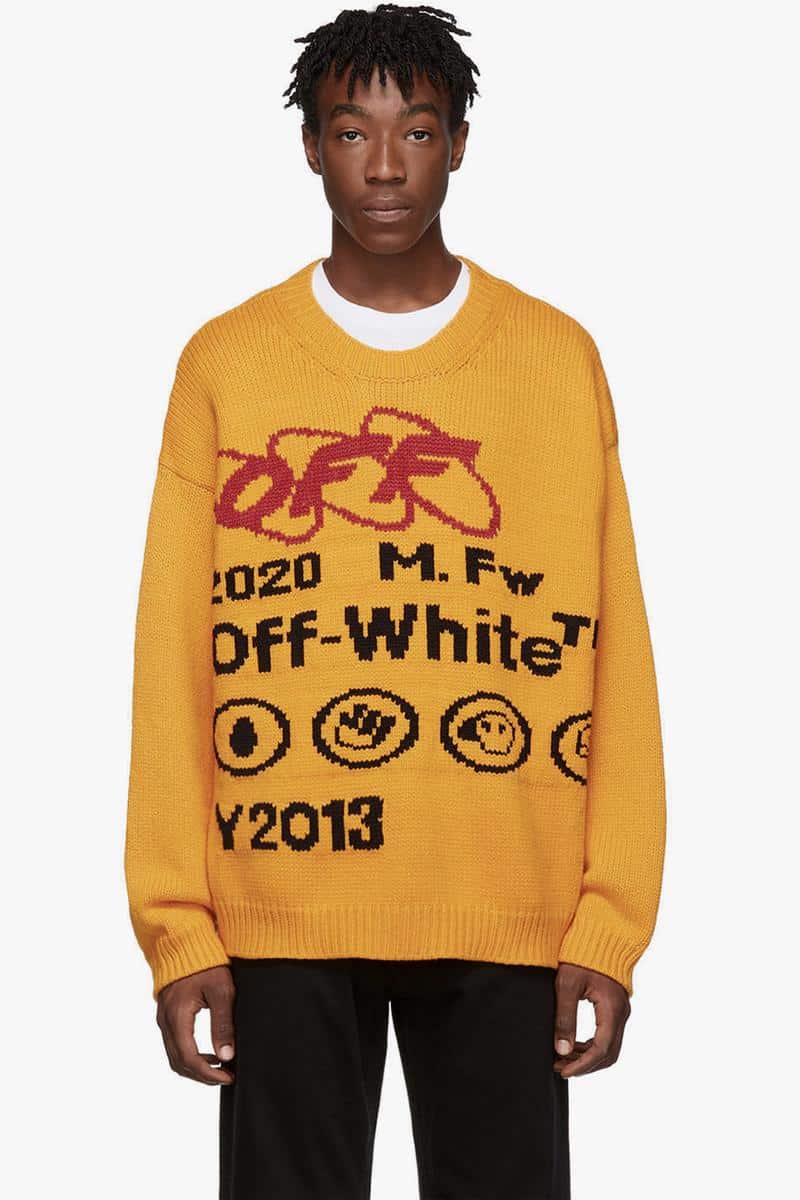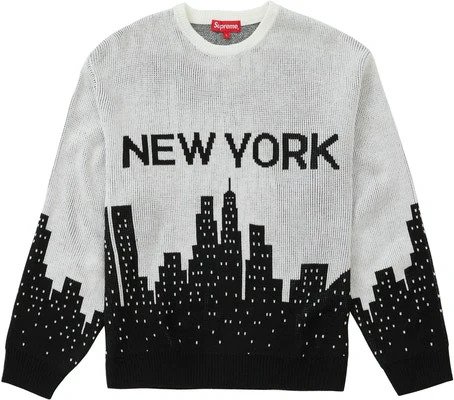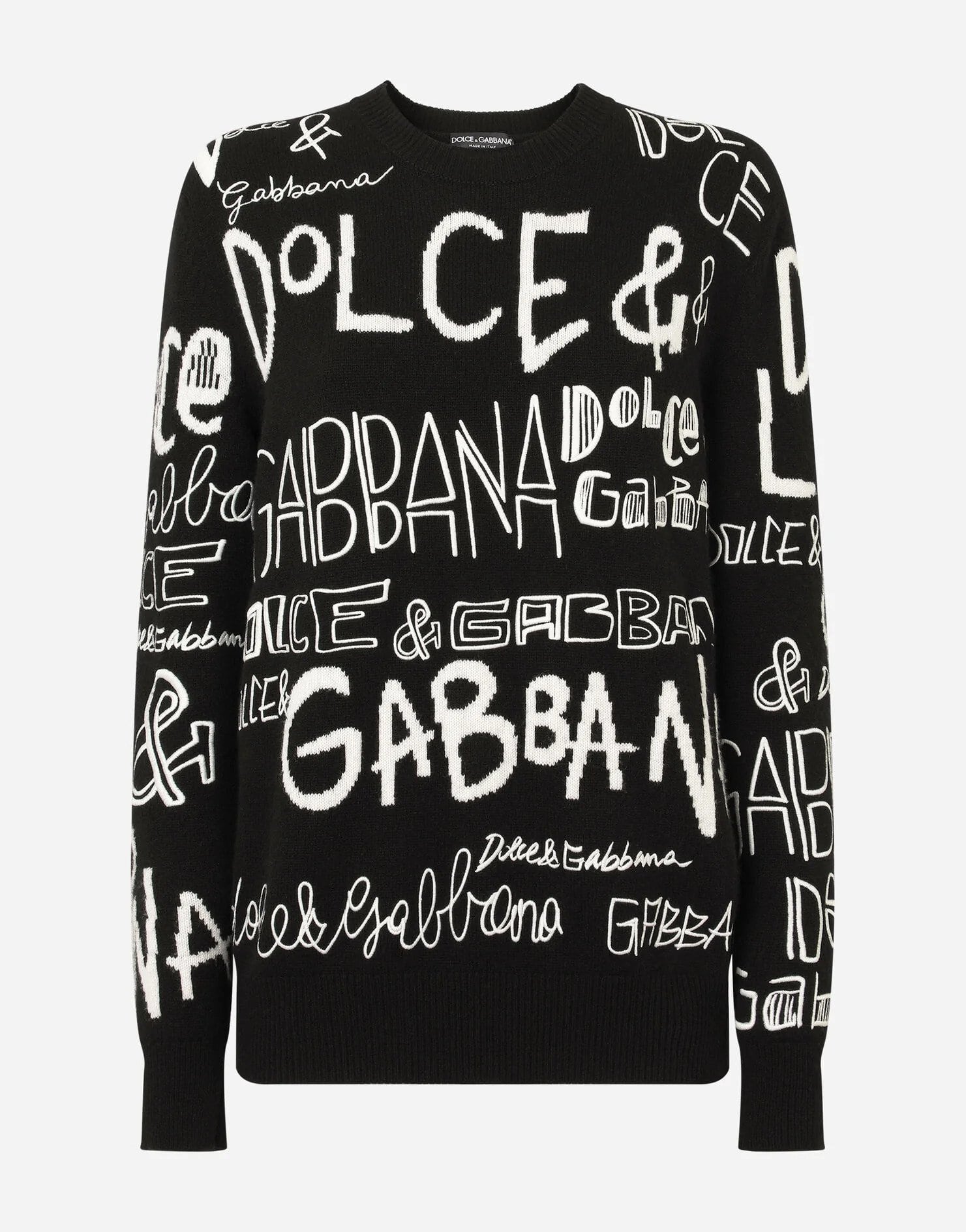 Make a Statement
This year's knitwear has been venturing outside of the box with super playful prints. Mix it up with abstract art, animal print, and vibrant colors that stand out.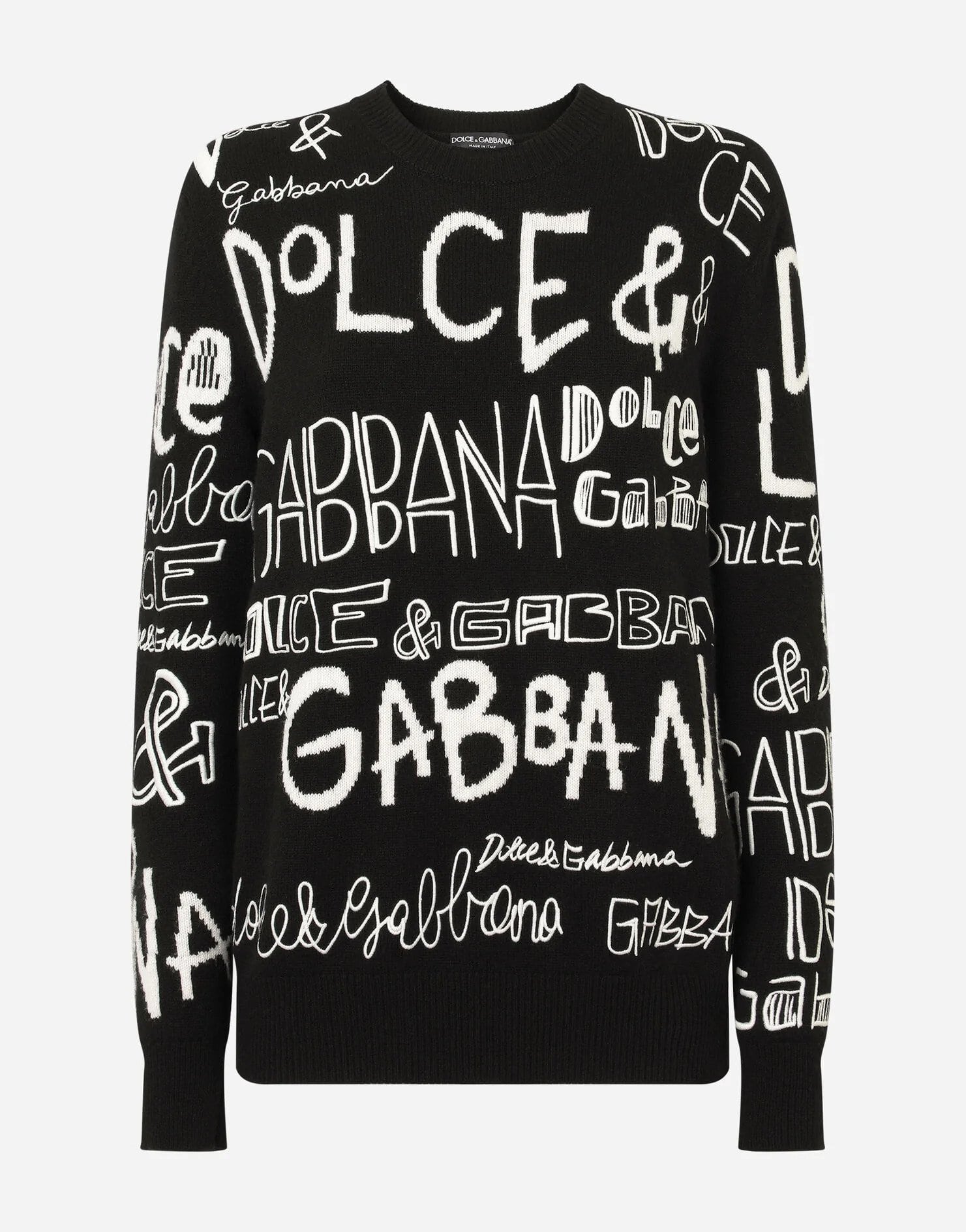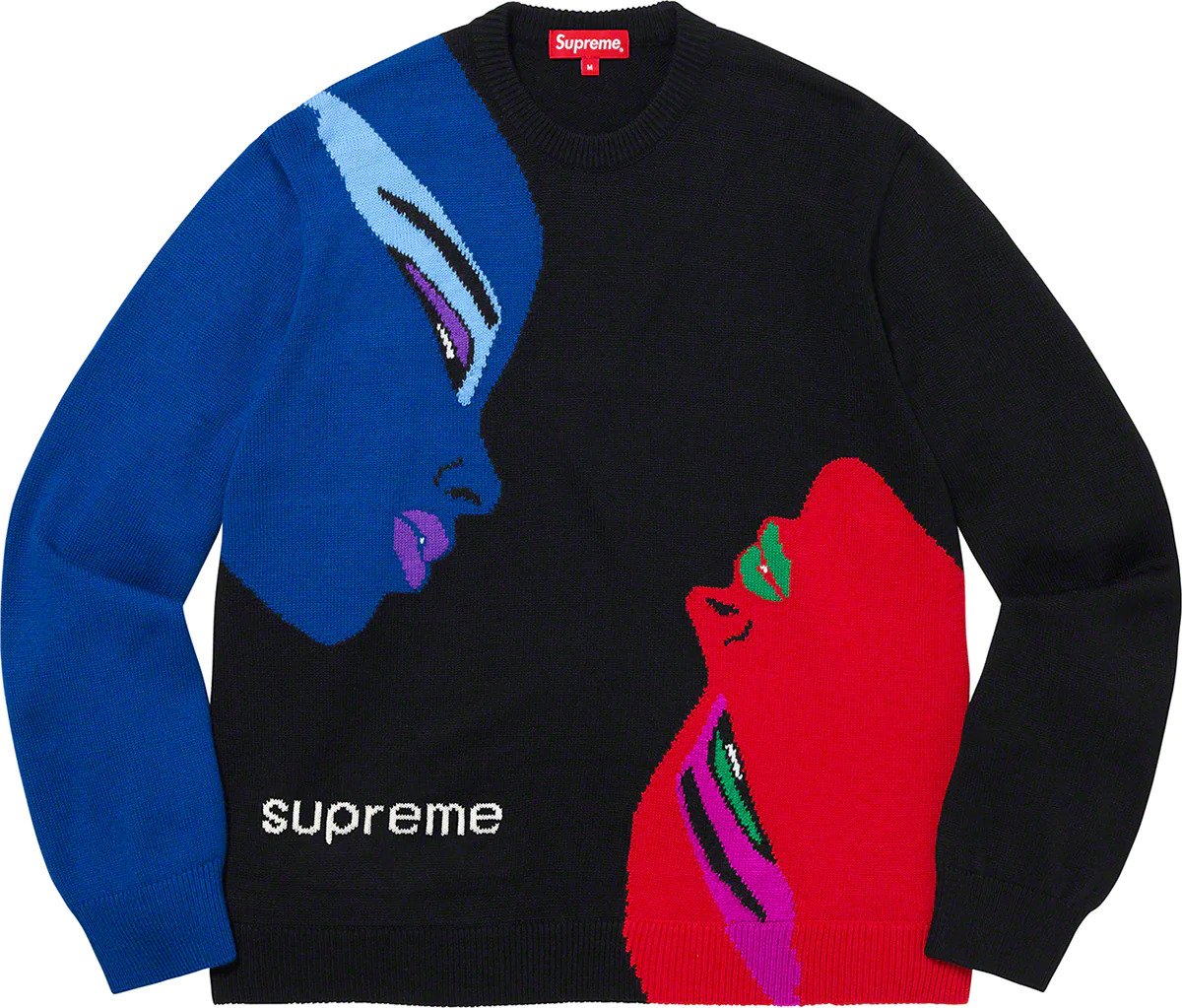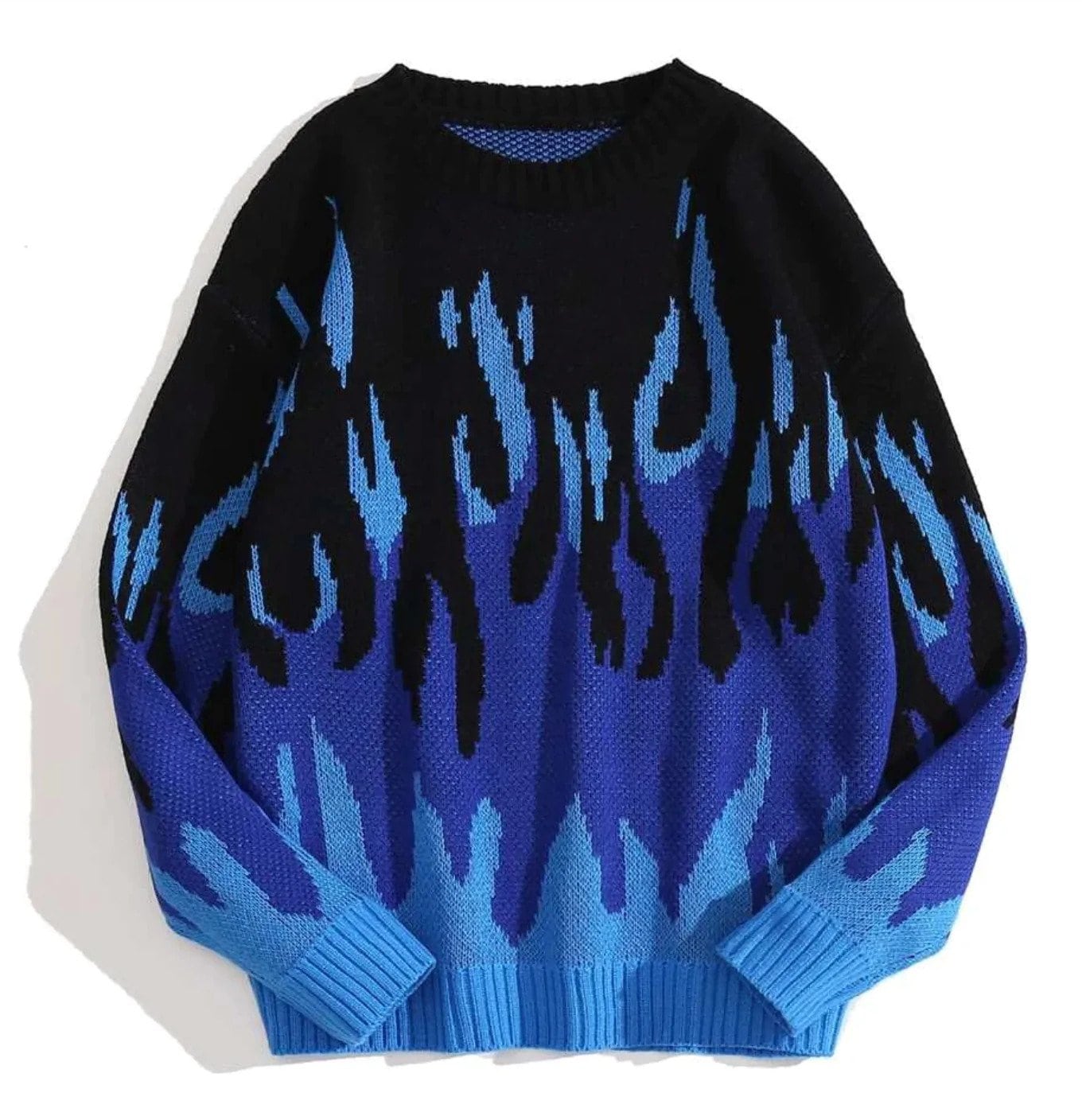 Want to create your own?
E-mail sales@culturestudio.net to get started or customize online.