The classic polo shirt has been given a fresh update and has become a staple in the streetwear scene. Brands like Golf Wang have incorporated the silhouette into their collections this season, providing a contemporary twist on a timeless classic. The preppy aesthetic plays into the collegiate trend that has made its mark on runways this past year, so it's no surprise that the polo shirt has been adopted by streetwear and skate brands.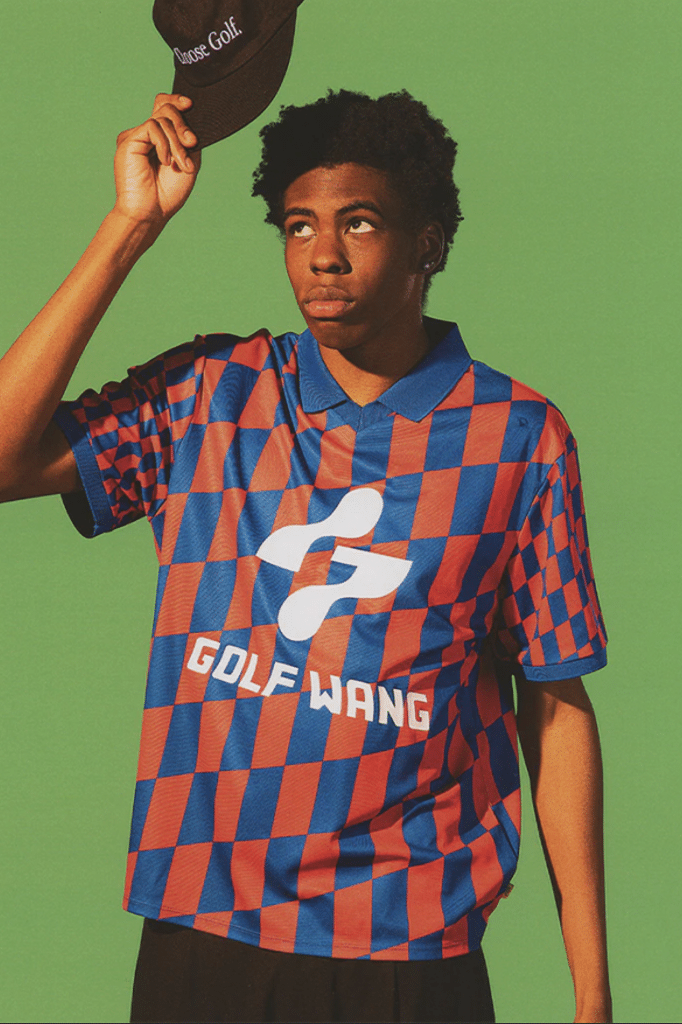 Keeping It Classic
Pharell's brand, BBC ICE CREAM, has released a polo capsule this spring as a nostalgic nod to hip hop culture of the 90's and early 2000's. Featuring pastel hues and embroidered logos on the chest, this capsule stays true to the classic polo look. The simplicity allows the wearer to dress up or down, and the garment remains versatile for all occasions and age ranges.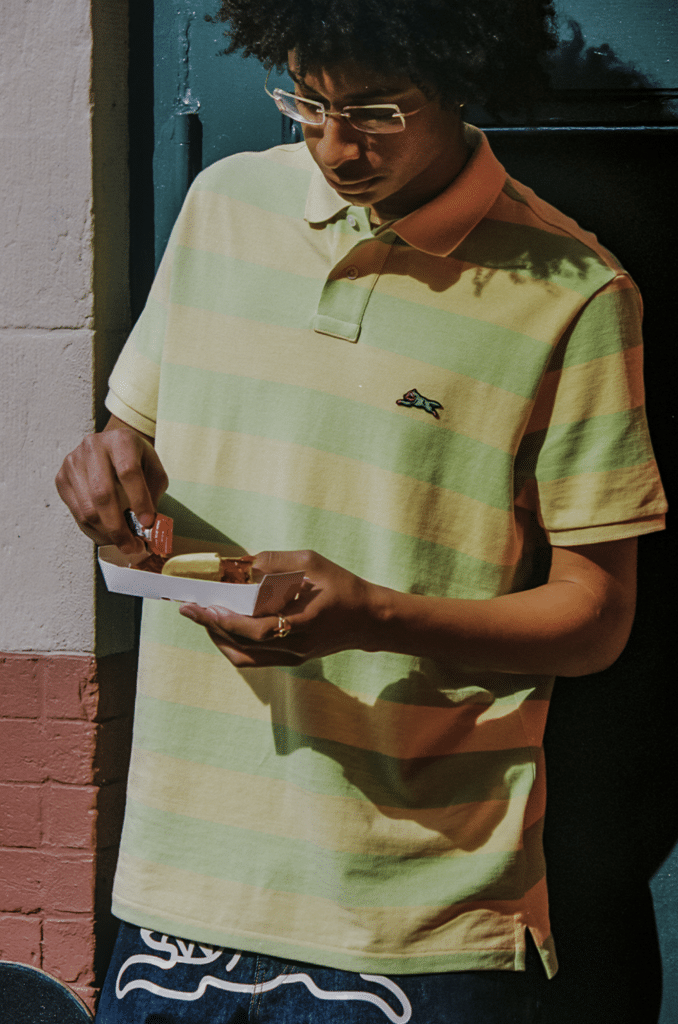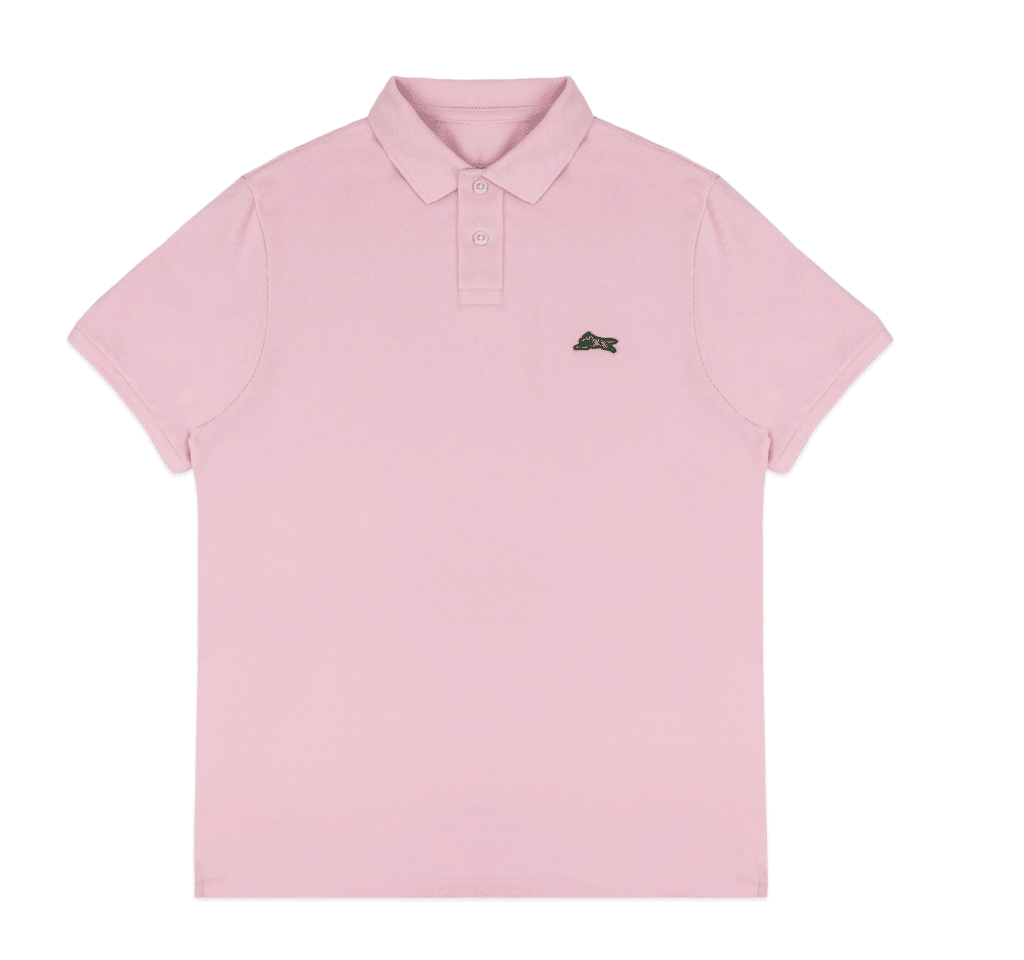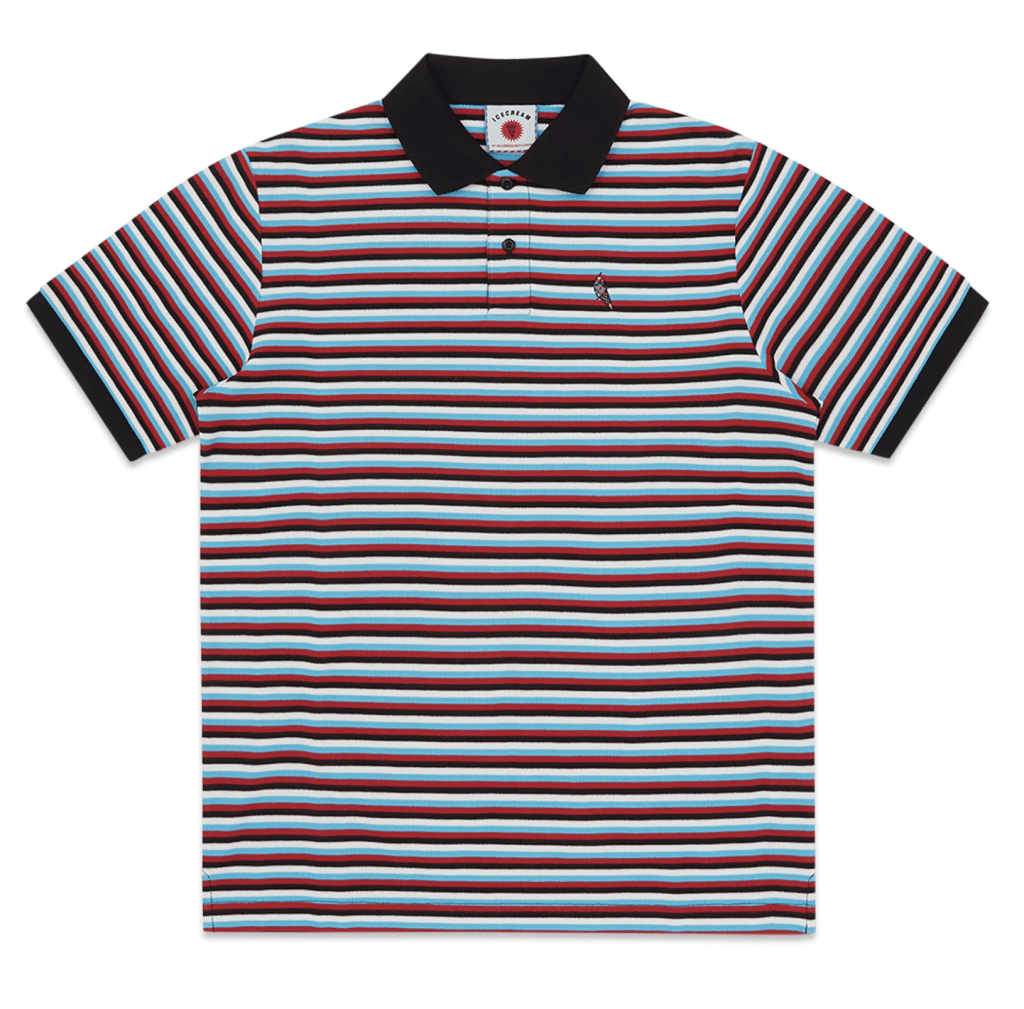 Rebelling Against the Traditional
You can't get more classy than a polo with an embroidered chest logo, but we've seen brands stepping outside the traditional look. Juxtaposing the polo's clean lines with colorful all-over patterns and bold prints gives a fresh spin on the garment that appeals to the younger, fashion-forward demographic. With more people working remotely, "business casual" has evolved to just straight up casual — sweat suits have replaced pant suits, and there isn't the same demand for professional clothing. Younger generations are celebrating individuality and seek clothing that helps them express that. Just like blazers paired with bike shorts, many recent trends rebel against professionalism and reimagine traditional garments into something more edgy and playful.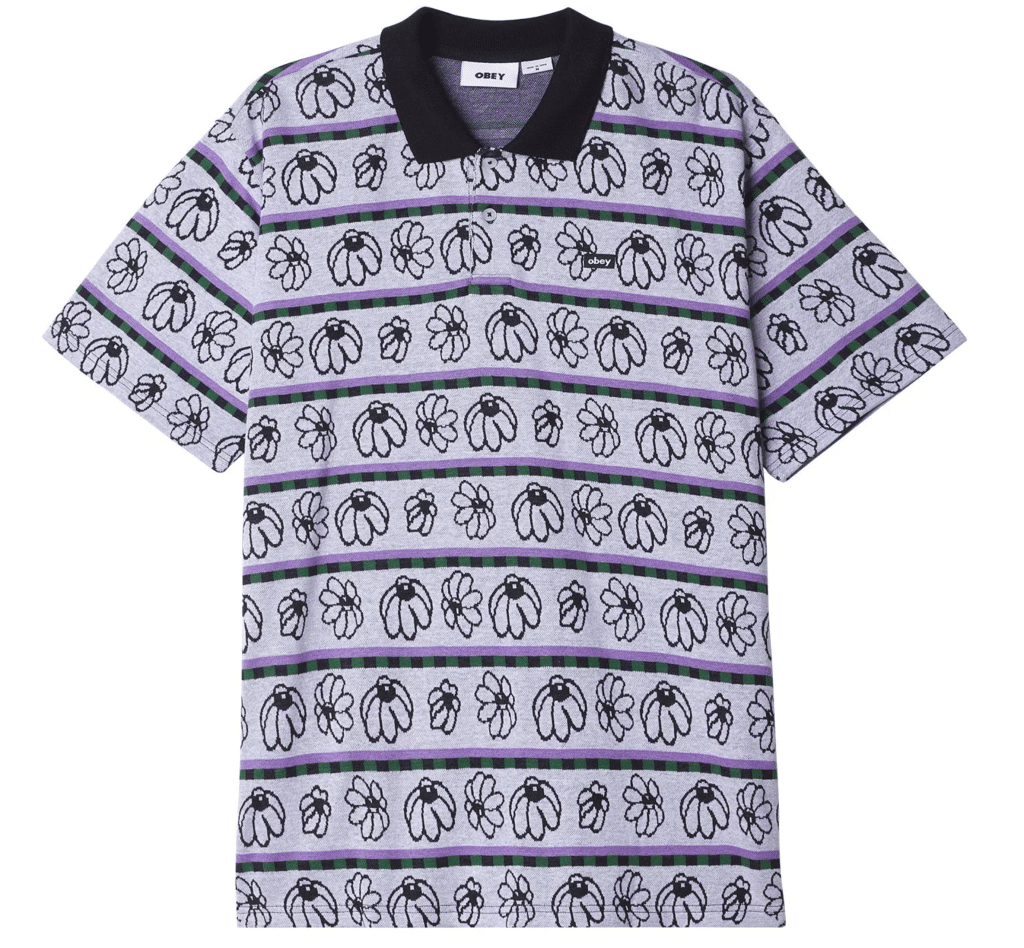 Polo from Obey.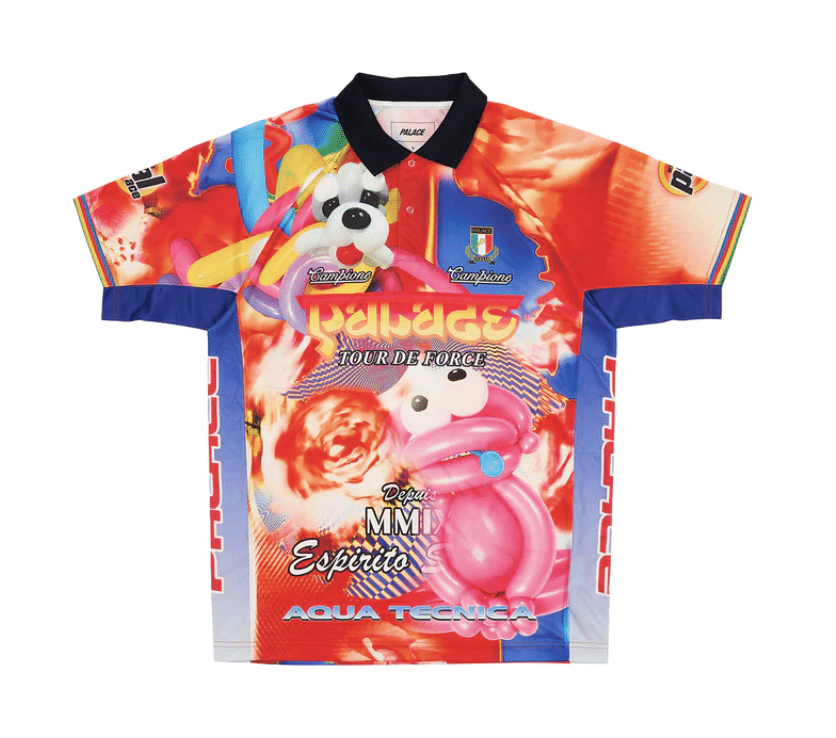 Polo Jersey from Palace.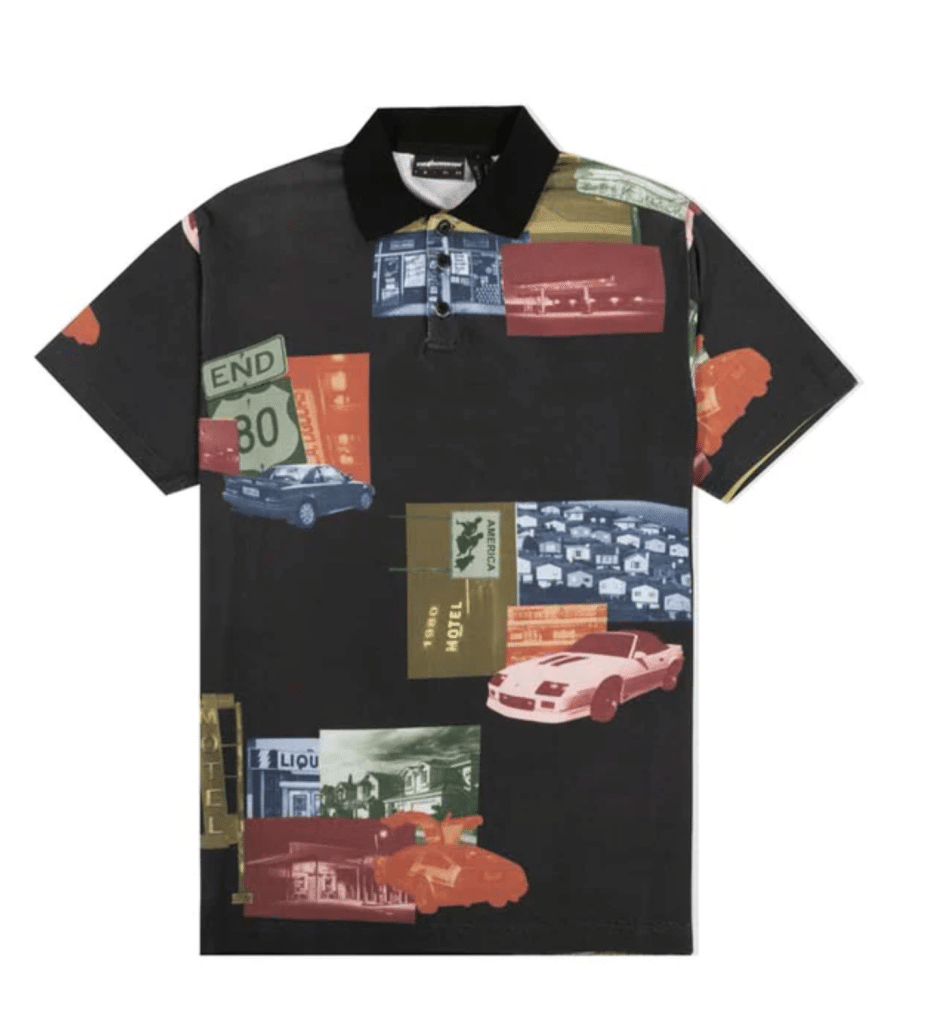 Polo from The Hundreds.
Design Your Own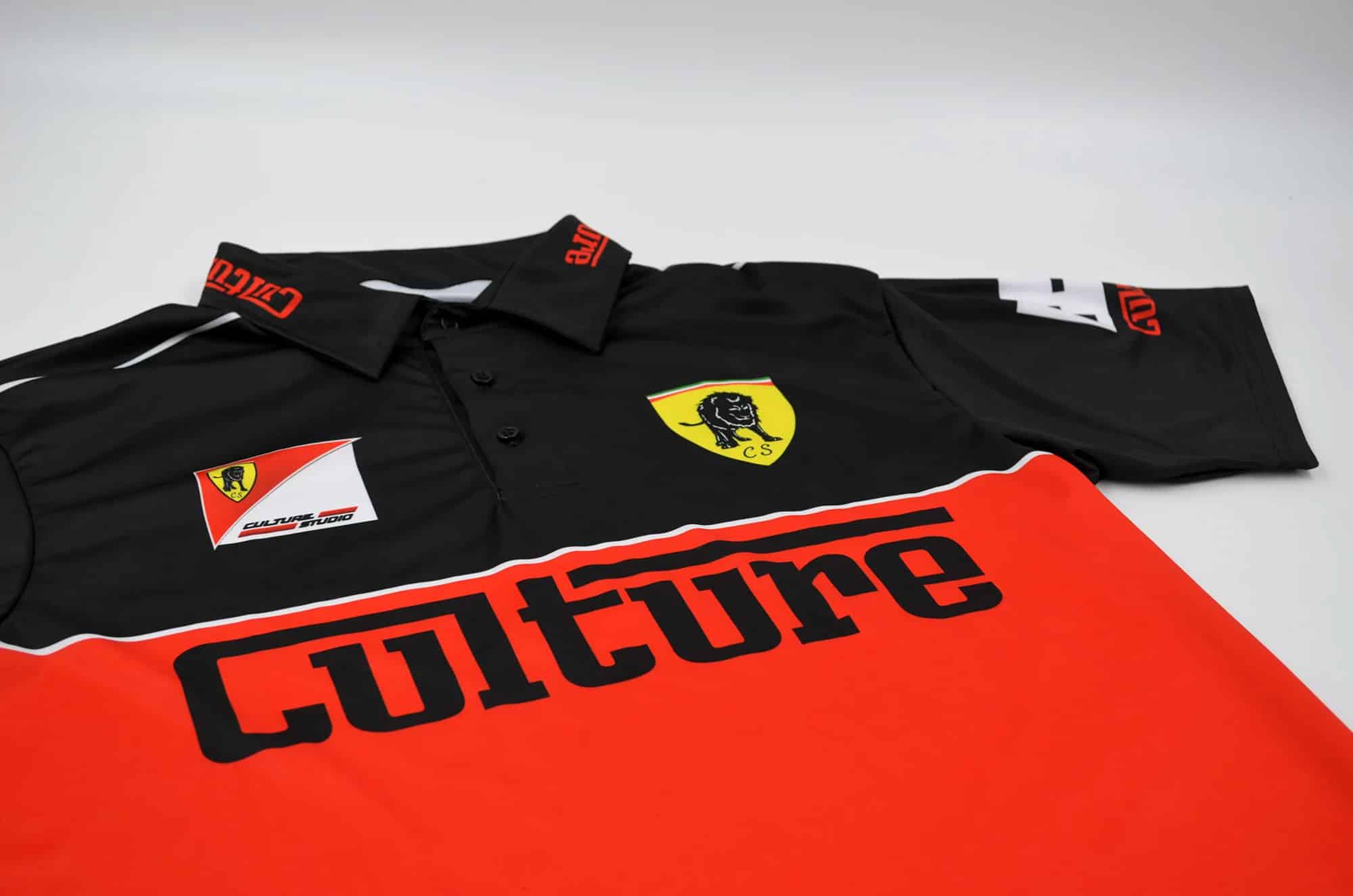 S358 – Sublimated Polo 
Customize this polo seam-to-seam with full color sublimation printing. Perfect for patterns, photos, or high color artwork.
Moisture-wicking micropoly fabric
Split hem detail
3 button placket
Minimum order: 12 units
Turnaround: 10-12 business days from approval
XS-2XL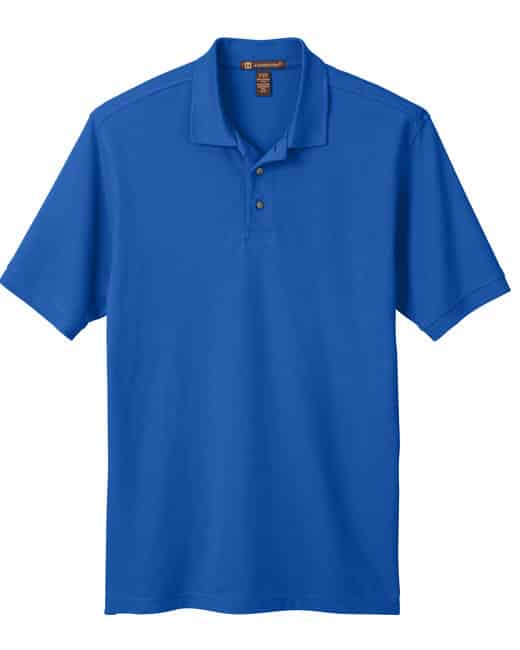 Harriton M200 – Men's 6 Oz. Ringspun Cotton Piquè Short-Sleeve Polo
Classic & simple. 100% cotton polo available in a range of colors, just add your embroidered logo.
100% ringspun cotton
3 button placket
Side-seamed
Top stitching throughout
XS-6XL
Looking for more options?
We've got plenty.
Top 3 Polos to Customize for Your Brand
Get a Quote
sales@culturestudio.net