ROLL OUT SOME BRANDED CANNABIS PRODUCTS YOUR CUSTOMERS WILL LOVE TO ROLL UP WITH.
Check out some of our favorite picks or view our Cannabis Merchandise Catalog for more products and pricing.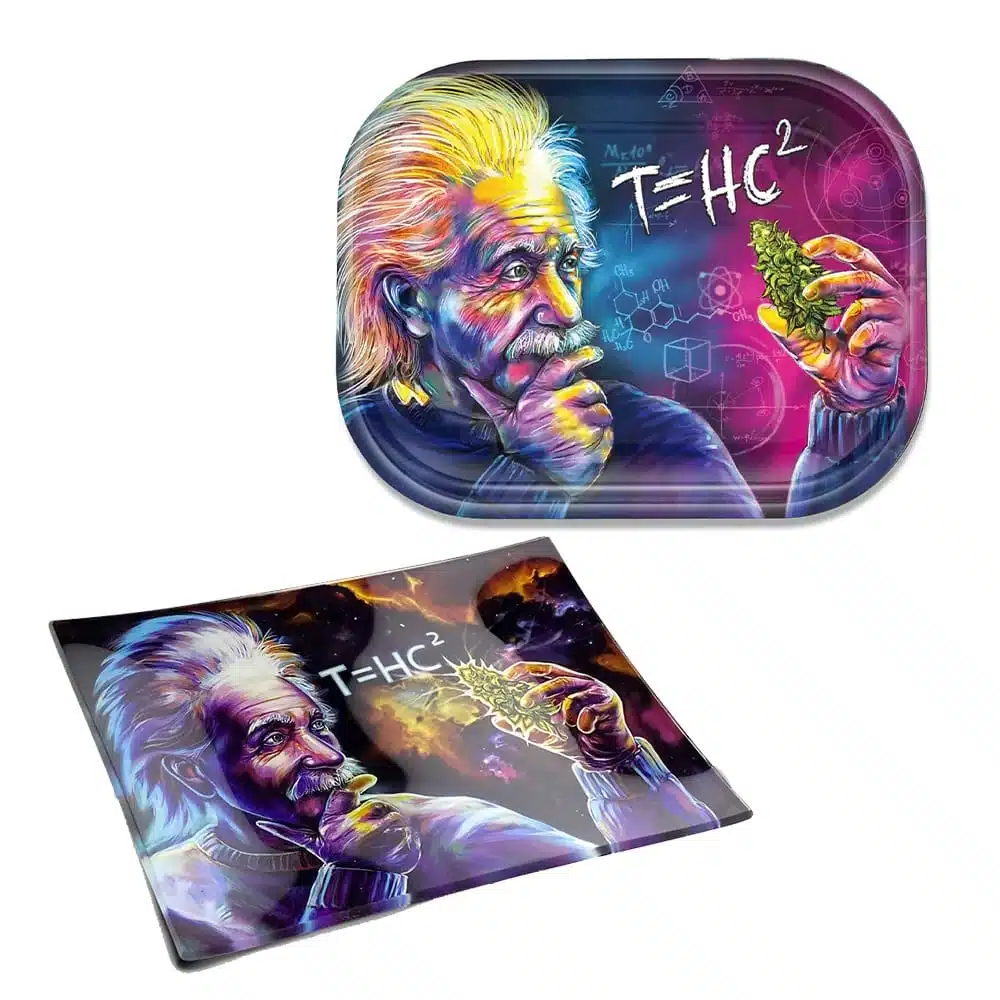 ROLLING TRAYS
A smooth and durable surface for all your rolling needs. Printed in full color with options of small or medium size, and metal or shatter-proof glass.
Metal Trays starting at $2.50, 12000 MOQ
Glass Trays starting at $5.50, 1000 MOQ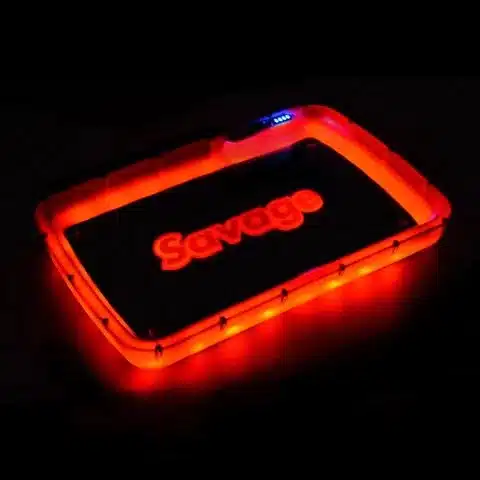 LED GLOW ROLLING TRAYS
Comes in 7 light color options and can last up to 5 hours when fully charged. Charger and matching carrying bag included.
Starting at $20, 500 MOQ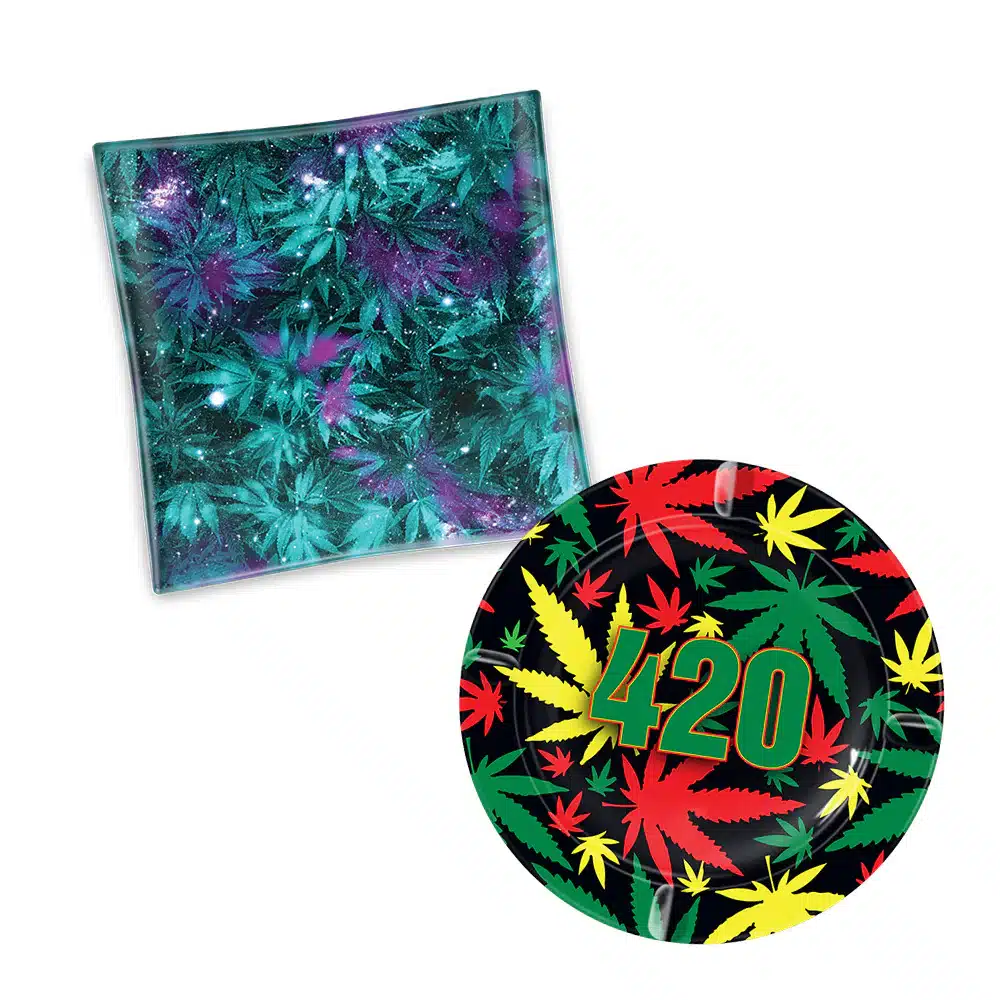 ASH TRAYS
Store the aftermath in these full color ash trays. Choose from shatter resistant glass, durable metal, or silicone with option of glow in the dark printing.
Glass starting at $3.50, 1000 MOQ
Metal starting at $1.99, 1200 MOQ
Silicone starting at $2.15, 500 MOQ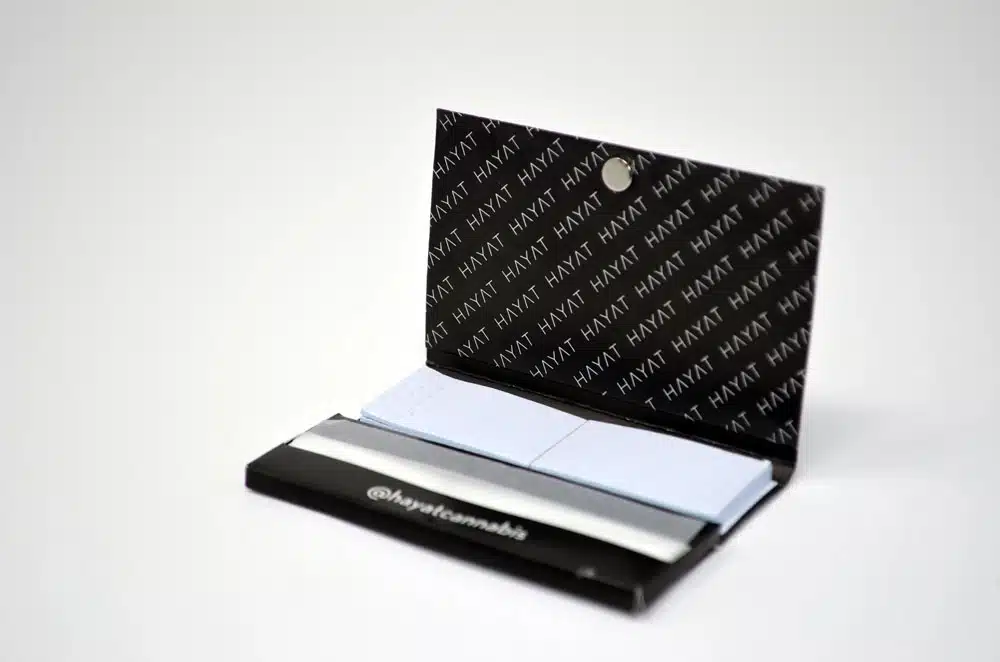 ROLLING PAPERS
Customize your own rolling papers that come 50 booklets per display. Available in hemp, rice, cone shapes, or leaf wraps that come in different flavor options.
Contact for pricing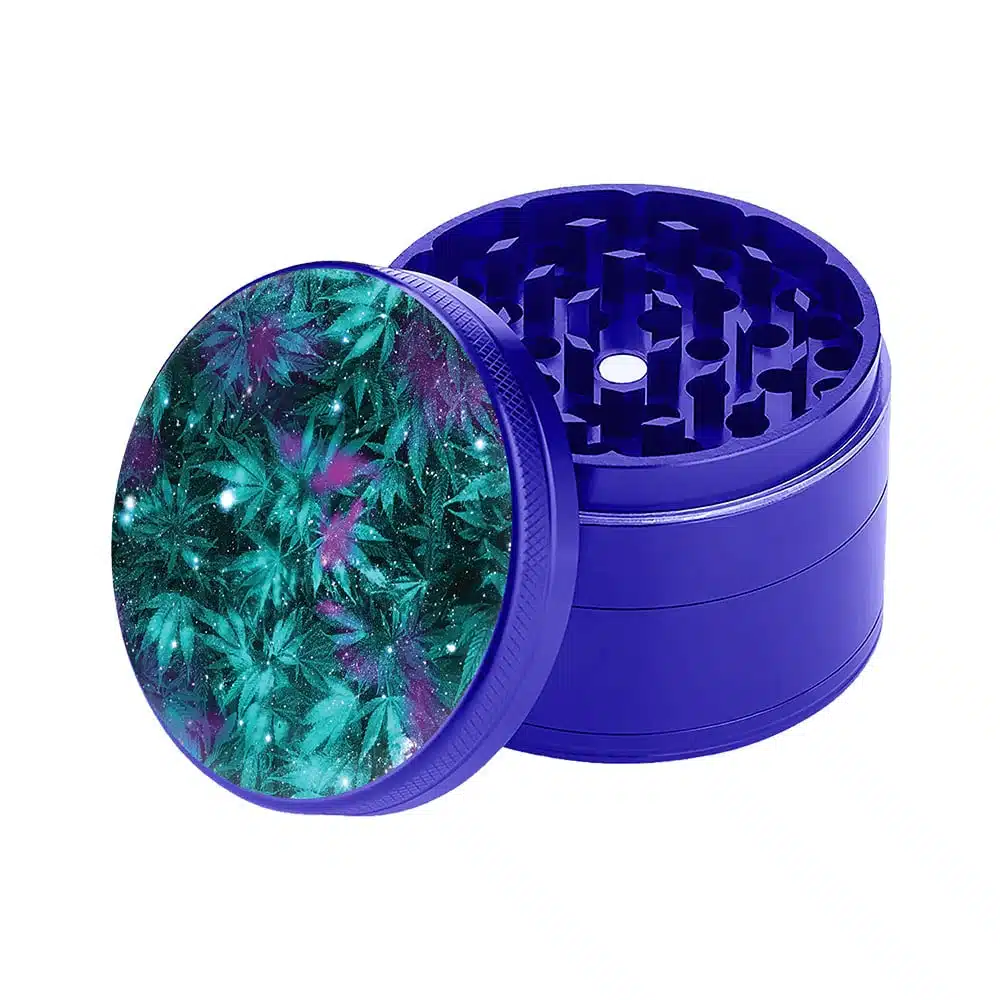 GRINDERS
Choose from a variety of high quality zinc grinders available in 12 color options and plenty of unique ways to customize. Decorate with a full color print, glow in the dark, rubber paint, or multi colored paint. Custom box included!
Contact for pricing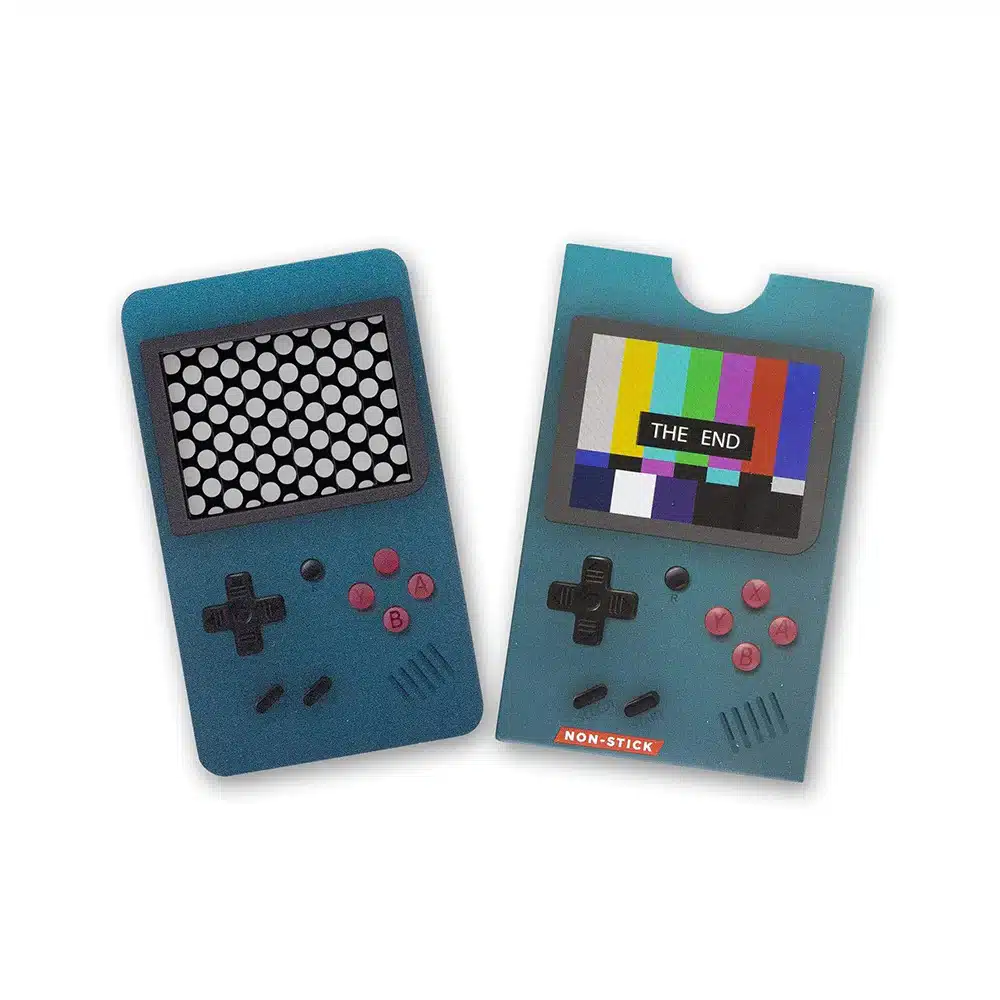 GRINDER CARDS
Keep it portable and compact with these eco-friendly grinder cards! Pair with a matching protective sleeve for safe traveling and residue protection.
You can even use these as a creative membership card by adding serial numbers, names, or magnetic strips to keep track of clientele and rewards programs.
Starting at $1.85, 1000 MOQ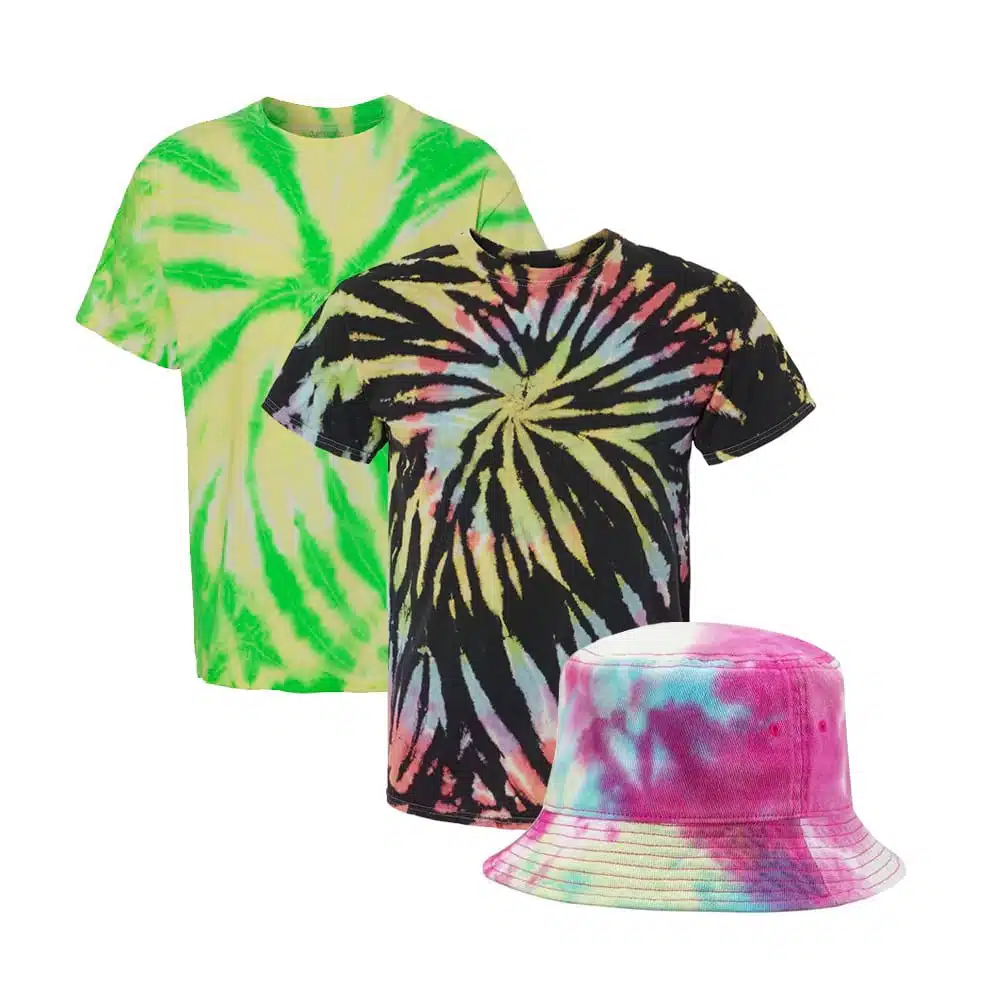 TIE DYE
Get funky with some colorful tie dye! Add your logo or embroidered design to tees, matching sweat sets, or bucket hats for stand out merch this season.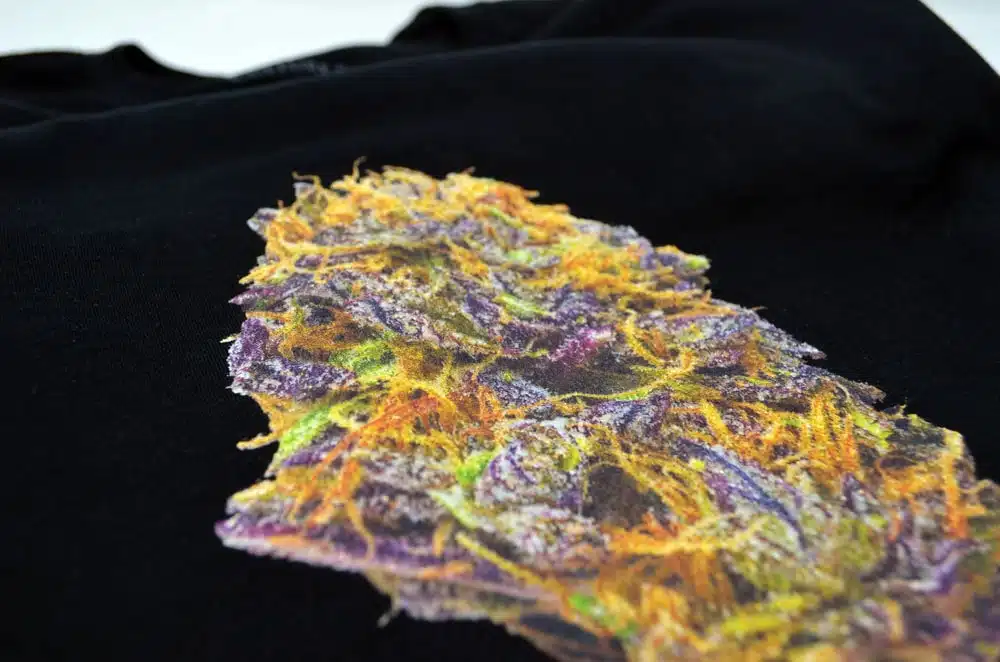 SPECIALTY INKS
Make your design pop with specialty inks like crystallina glitter featured here. Check out more specialty decoration options on our Decoration Guide page.
READY TO DESIGN YOUR MERCH?
Reach out to start working with an Account Executive and our dedicated art team.