Comfort remains trendy as athleisure and streetwear continue to dominate the fashion scene in 2020.
According to Allied Market Research, the global activewear industry is expected to reach nearly $547 billion by 2024. "
As more people are starting to work from home and companies are allowing casual dress, people are swapping out pant suits for sweat suits. Athleisure has made "high fashion" accessible to the everyday person, and it doesn't look like it's going anywhere any time soon. The athleisure market is so profitable that luxury brands such as Dior, Louis Vuitton and Chanel have launched athleisure couture lines.
MATCHING SWEAT SUITS
Matching sweat suits are the newest trend, Bella Hadid and Justin Bieber are just a couple of the notable celebs that have been spotted rocking them on the streets.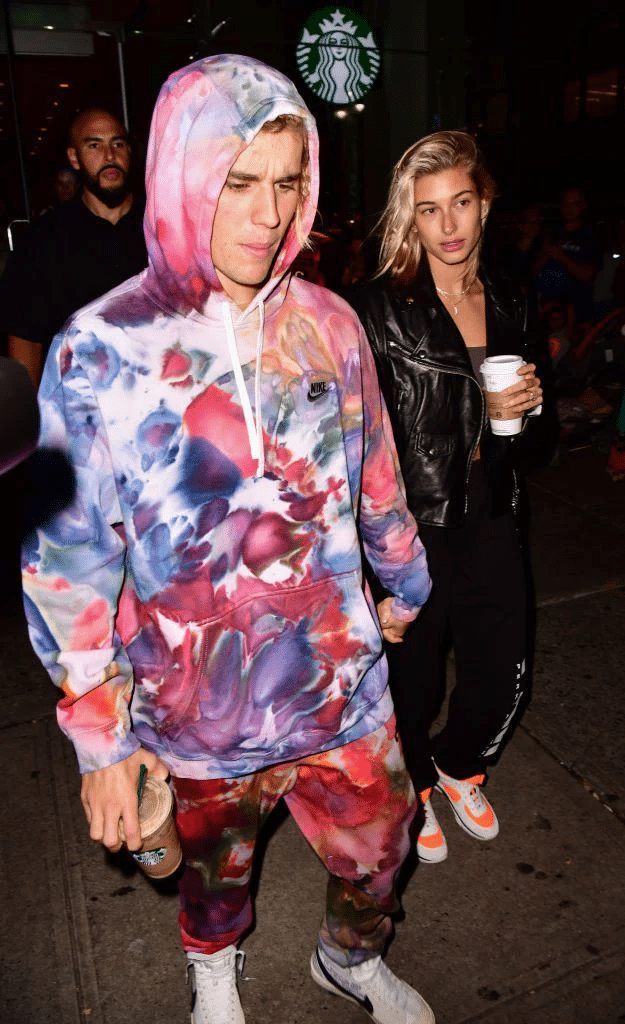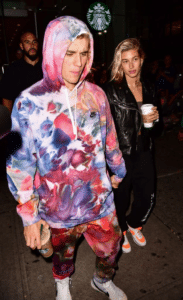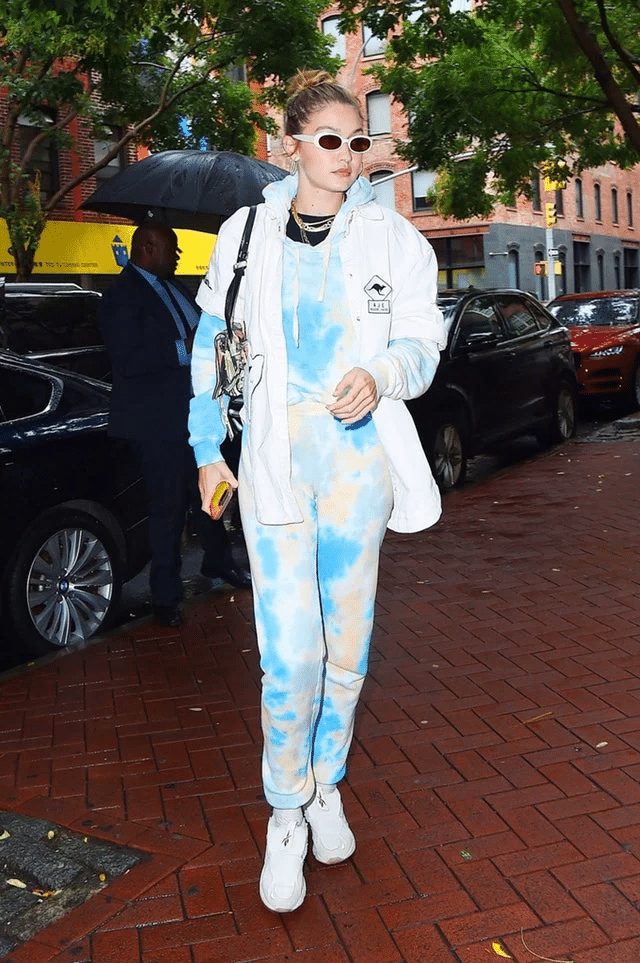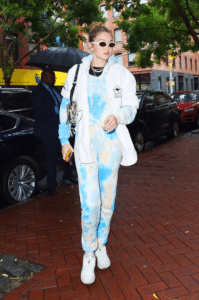 Both fast-fashion and luxury brands have been releasing matching sets. Cotton Citizen has released sweat suit sets selling for $195…separately.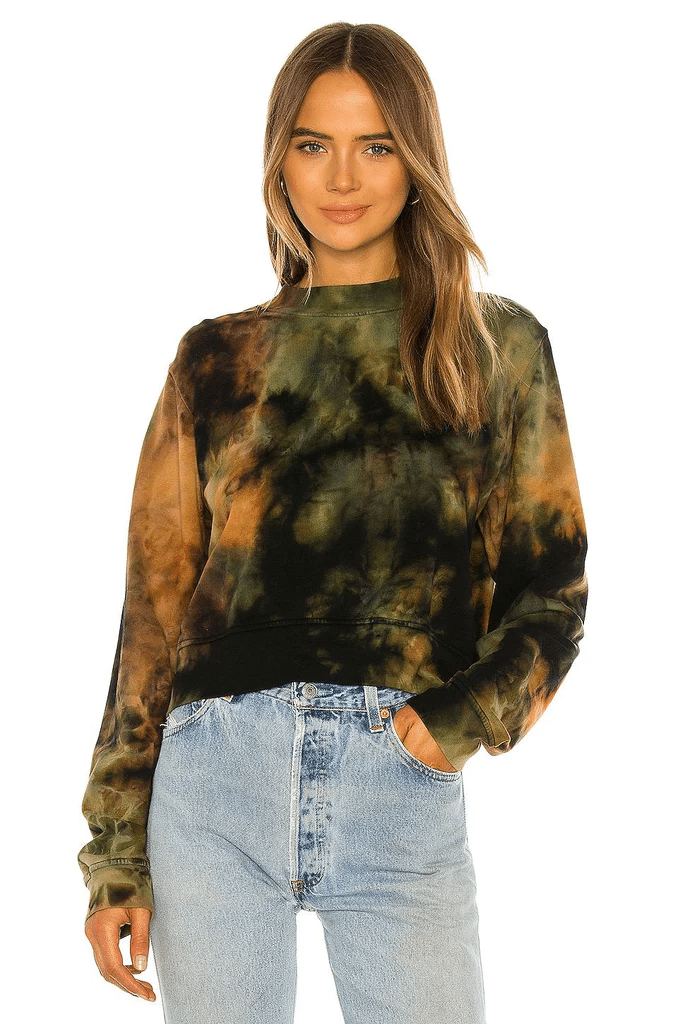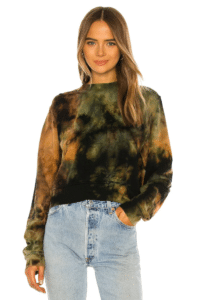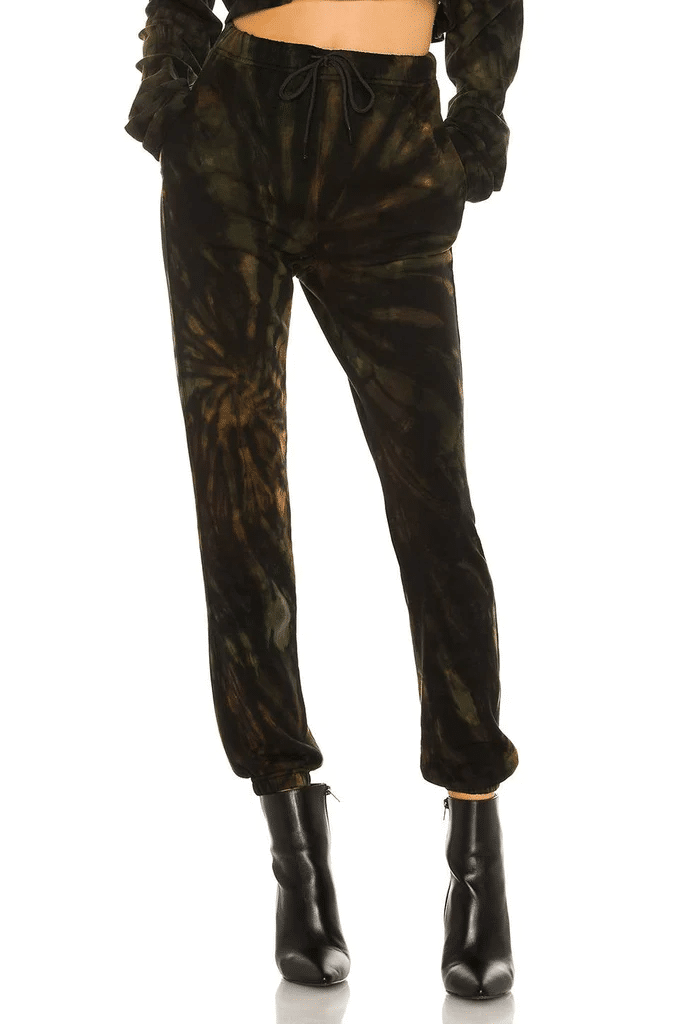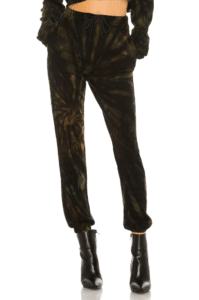 MADE FOR MOVEMENT
Rising awareness of wellness & self-care has been a huge trend among Millennials in the past couple years. Brands like Gymshark and Lululemon have become wardrobe essentials to many people looking to step up their workout game–or even to wear while running errands.
Sublimation-ready garments are the perfect way to create trendy and sensible clothing for your consumers. Eye-catching all over prints or fun patterns are the must-have this year for fitness fanatics.