The 70's was an iconic decade for fashion. From bell-bottoms to tie-dye, the era was characterized by bold prints, vibrant colors, and a free-spirited attitude towards style. Now, several decades later, we are seeing a resurgence of 70's fashion trends in the mainstream. From the runways to streetwear, fashionistas are embracing the groovy vibes of the era and giving them a modern twist. In this blog post, we'll explore some of the key 70's fashion trends that are making a comeback and show you how to incorporate them into your clothing brand.

(Trending buttons ups from Pleasures & GOLF)
Printed Button Ups
Light and airy button up shirts with bold patterns are trending in menswear this summer season. Dress them up or wear them for a beach day, button up shirts are versatile and allow for complete creative control when you select a sublimated option like the P401 Sublimated Button Up.

(Trending tie dye from Extra Vitamins & Market)
Tie Dye
Tie dye is set to be one of the most popular patterns in fashion this summer. With people rebelling against fast fashion and craving individuality, tie dye embraces that authentic "DIY" look and brings an element of playfulness to any outfit. From oversized streetwear tees to music festival merch, tie dye is a great way to inject some personality into your brand.
Tie Dye Product Picks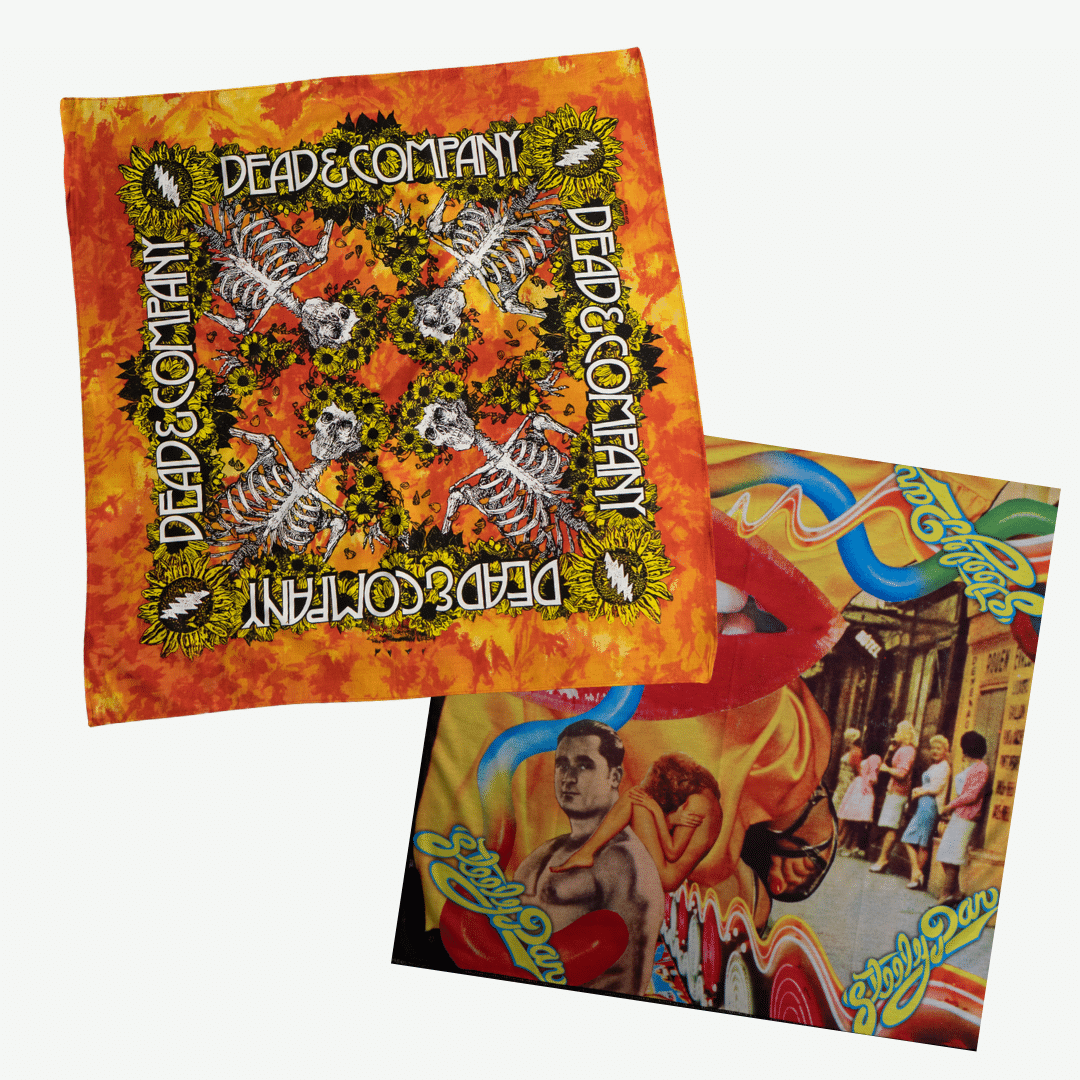 Bandanas
Custom bandanas are a great addition to any clothing brand as they offer both practicality and style. Bandanas are a versatile accessory that can be worn by all ages in a variety of ways, from a headband or scarf to a face mask or wristband. Additionally, custom bandanas are a lower price point item to add to your merchandise offering and round out your collection or merch booth. With a wide range of colors, materials, patterns, and even full color sublimation available, the customization options are endless.
Bandana Product Picks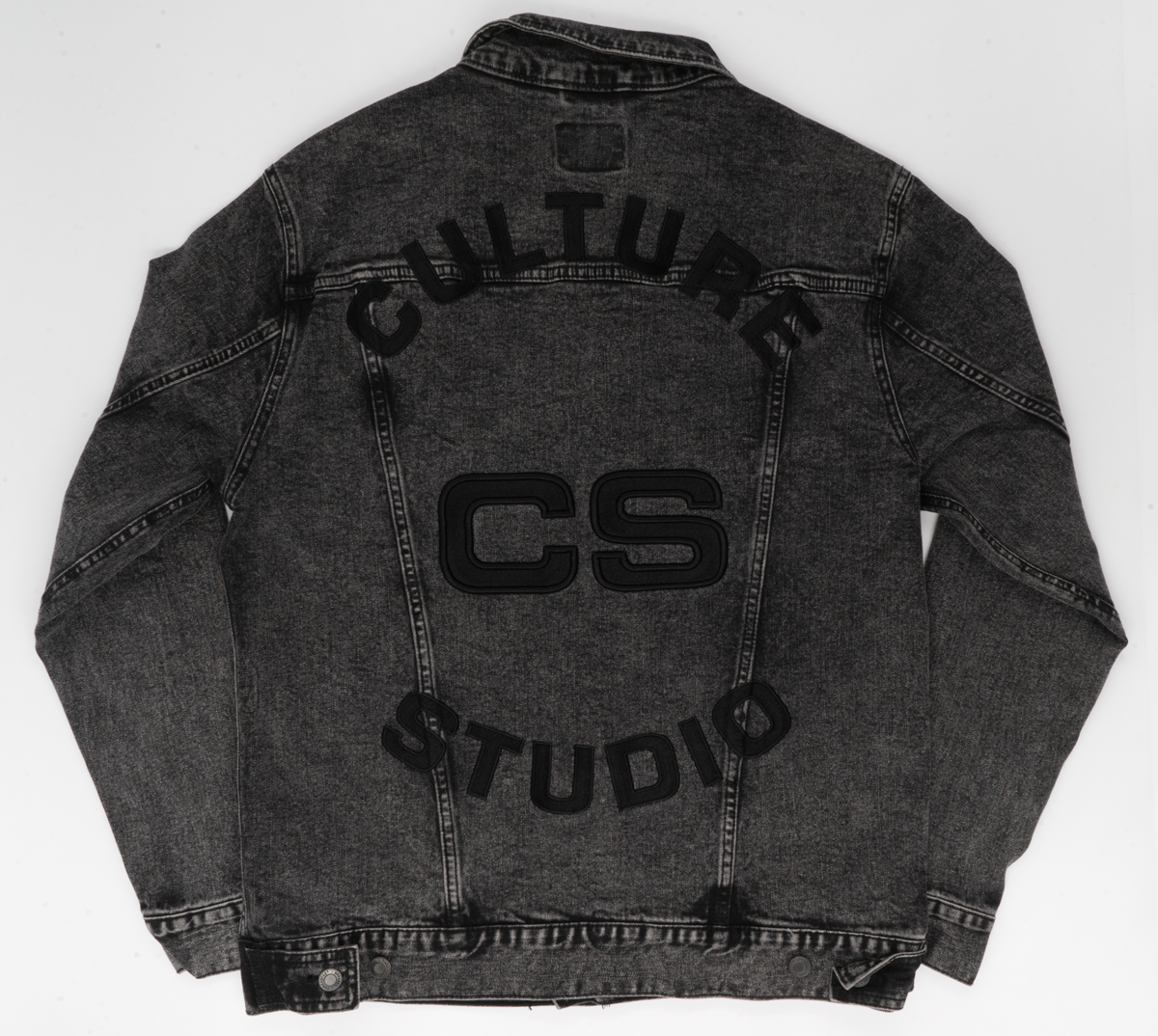 Embroidery
Embroidery is a fantastic way to add a touch of dimension and pop of color to garments. Embellish clothing with intricate and detailed designs with a vast range of colors, thread types, and styles available. Additionally, embroidered designs are long-lasting and durable, making them ideal for items that will see a lot of wear and tear.
Transforming Garments with Embroidery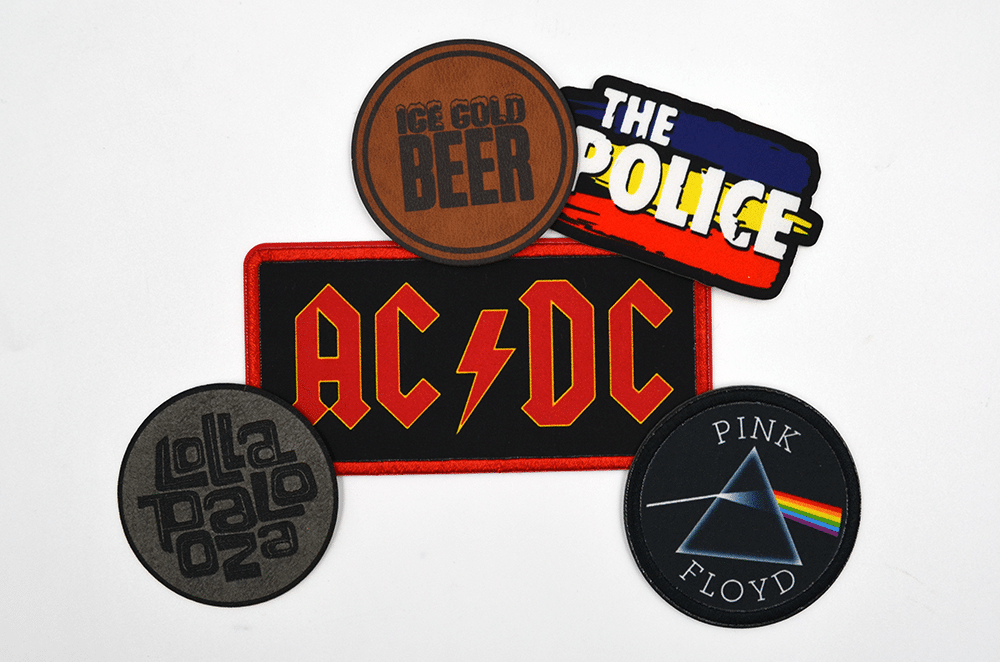 Patches
Custom patches are a fantastic way to add a personal touch to your apparel and play into the "DIY" look of the 70's revival trend. They are also a cost-effective way to add flair, as you can order in bulk then attach to a variety of garments, including jackets, hats, bags, and shirts. With a range of materials available, from leather to suede, custom patches provide endless possibilities for customization.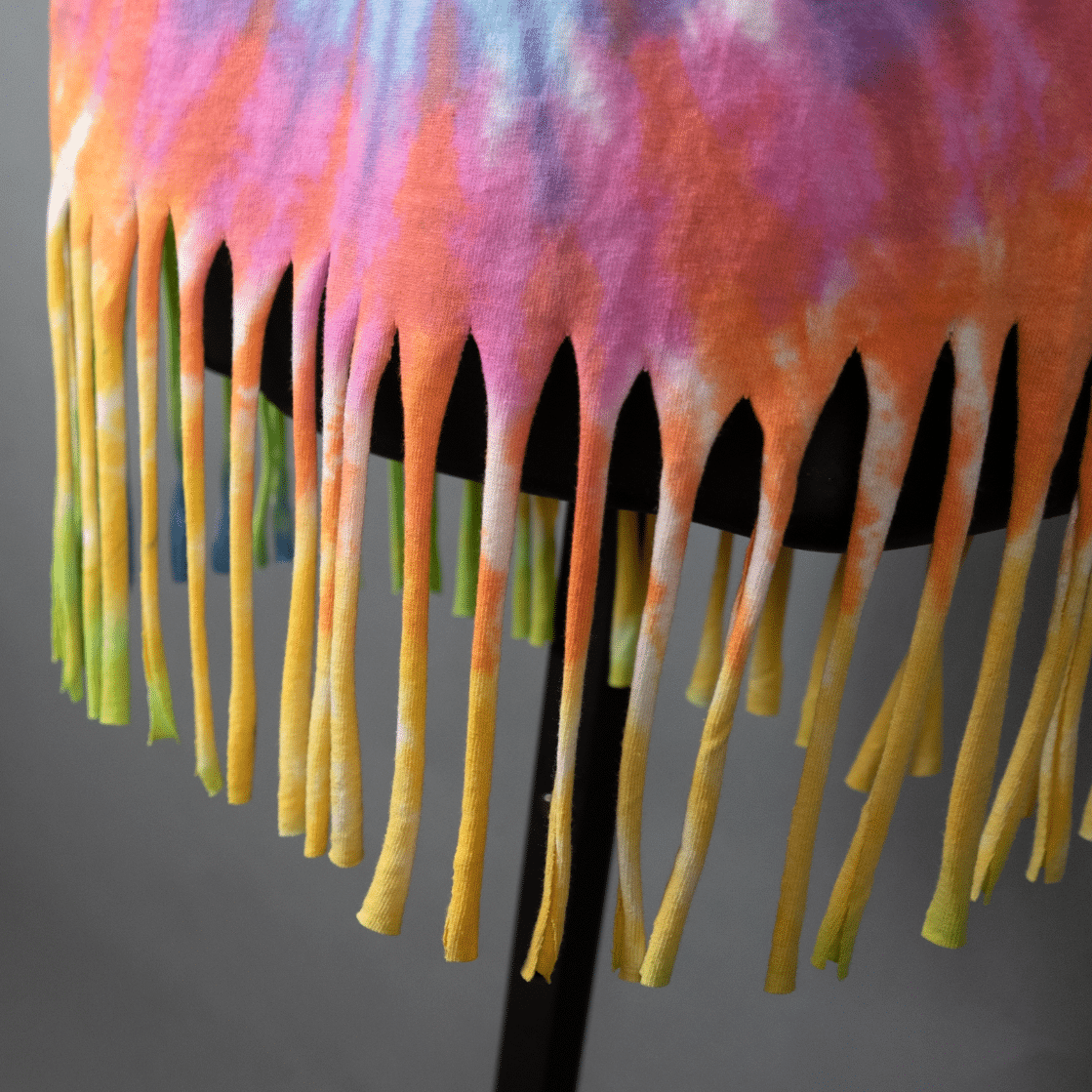 Fringe
Adding fringe to custom apparel is an excellent way to add a unique and eye-catching finishing touch to your clothing brand. Fringe can be added to garment hems or sleeves to create a stylish and bohemian look. It adds texture and movement to your designs, making them more dynamic and interesting.
Related Resources
Spring/Summer Trend Report 2023
Get a quote
sales@culturestudio.net