Embroidery has a long history of religious and cultural roots, but has made its way into mainstream fashion and seen in collections by brands like Gucci. Conventional items like denim jackets and sweaters can be transformed into high fashion accessories with the help of an embroidered makeover.
One of the most iconic examples in modern fashion would be the Ralph Lauren polo. This small embroidered logo on every shirt communicates class and high quality, proving that the little details can make a big impact.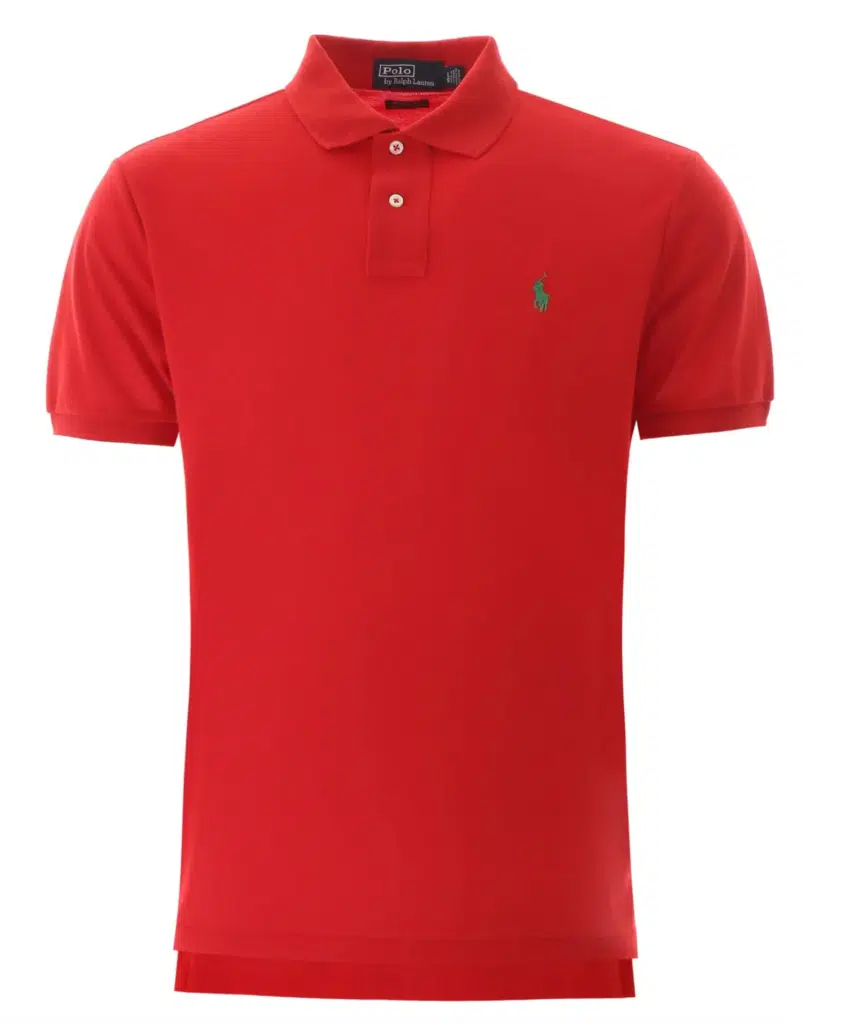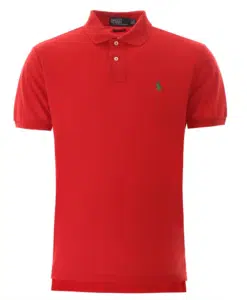 This simple polo shirt was transformed into an upscale piece for $109. Adding an embroidered logo to a sleeve or bottom of the shirt can boost perceived value, allowing you to charge more. More importantly, it gives the garment a level of prestige that consumers will associate with your brand.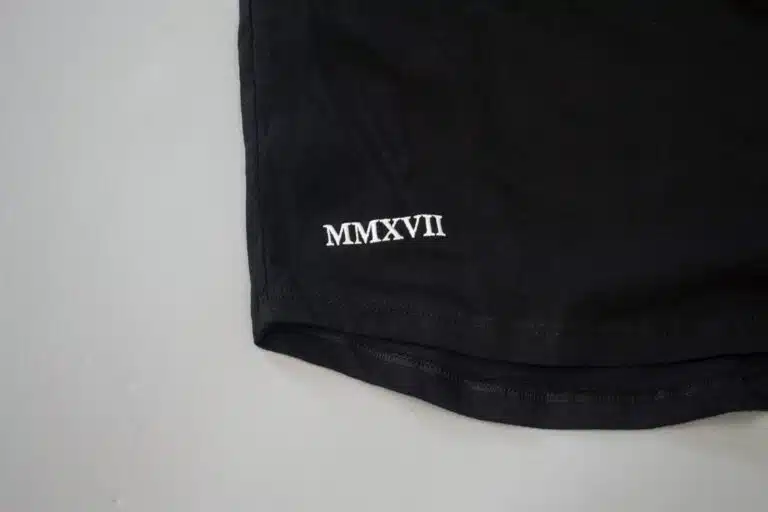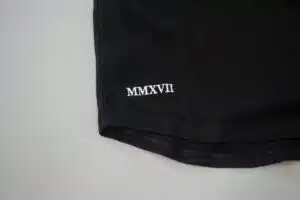 Many young designers have incorporated embroidery into their fashion lines, like James Merry who revamps iconic logos with intricate stitch work. Like here, a vintage Nike crewneck that would run $4 at your local thrift store is remodeled into a unique wardrobe piece selling for $690.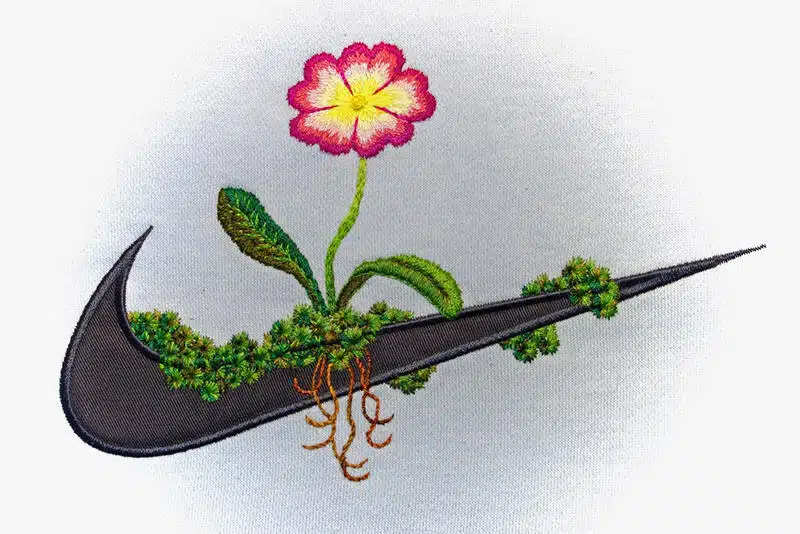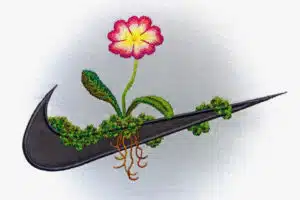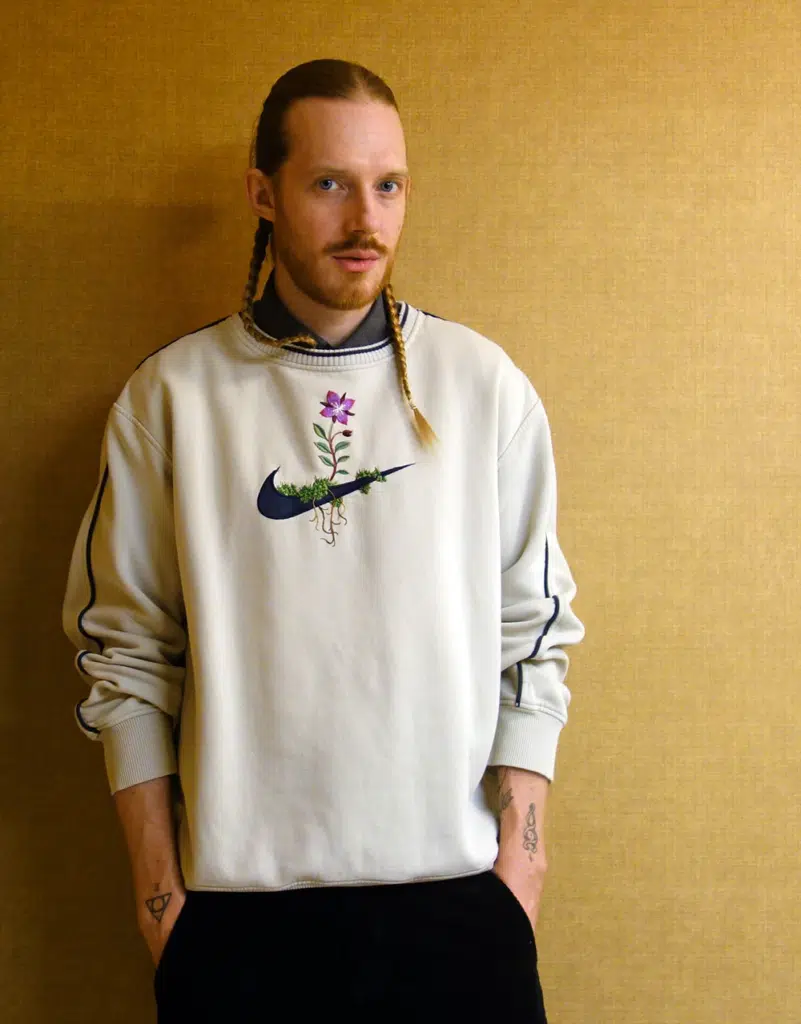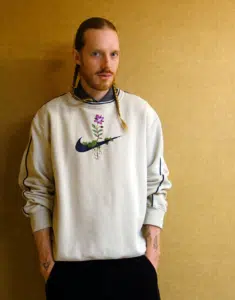 Stitch Gawd (Emma Mckey) has been dubbed "the Chicago cross stitch artist who's friends with all your favorite rappers".  She's created projects for big names in the industry like Chance the Rapper, Chief Keef, and Vic Mensa. Every piece is one-of-a-kind and specifically crafted for each artist, creating exclusivity and high demand for the unique statement pieces.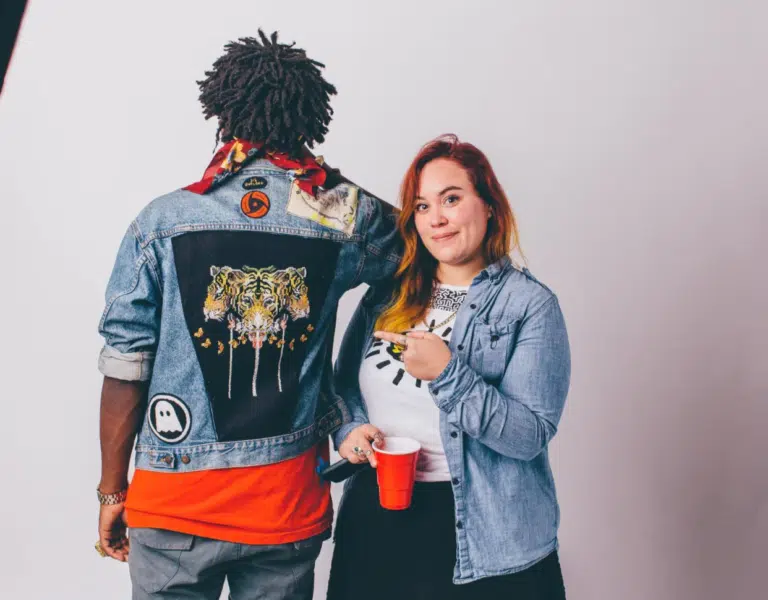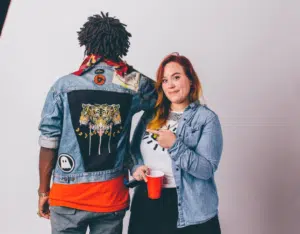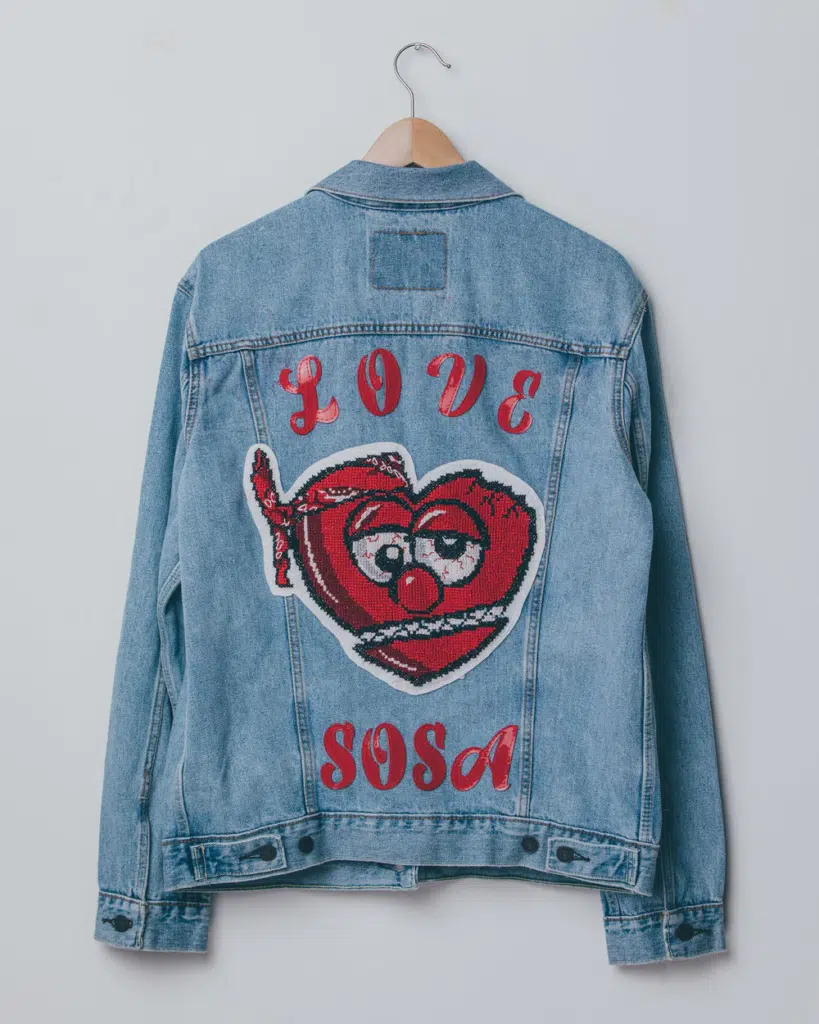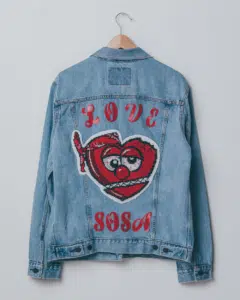 Embroidered patches have made a comeback from the 90's! Funky graphic patches give some personal flair to outerwear and jeans.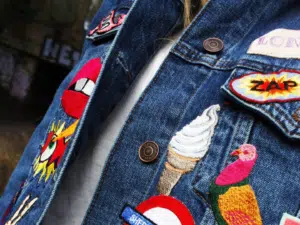 And of course, we can't forget hats. From sporting events to the Balenciaga runway, embroidered hats will always be essential.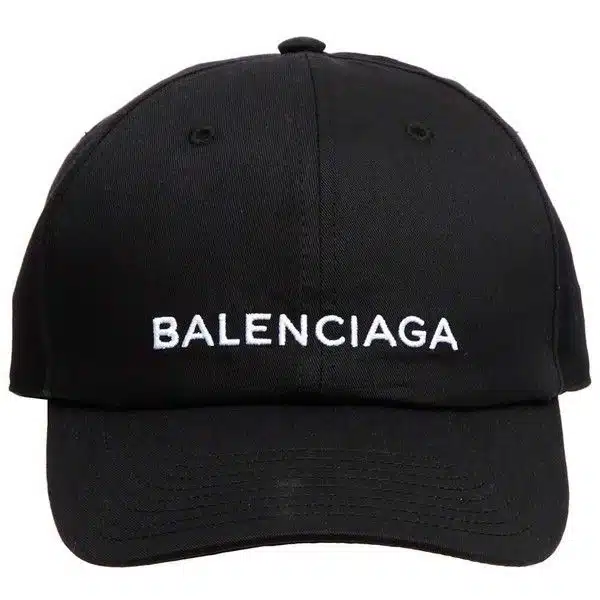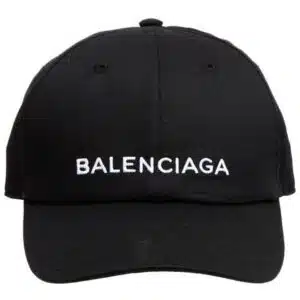 In a world of fast fashion where there are thousands of copies of the same garment, embroidery makes every piece one-of-a-kind. Much like streetwear, embroidery has made luxury fashion accessible to the every day person.
Interested in adding embroidery to your merchandise? Here's how it works:
The artwork or logo has to be "digitized" which is the specialized process of converting two dimensional artwork into stitches or thread. The thread colors are loaded into the machines, and the machine itself is programmed by the operator to sew the design in a particular sequence and speed. Garments are individually loaded and taken off the machines as completed.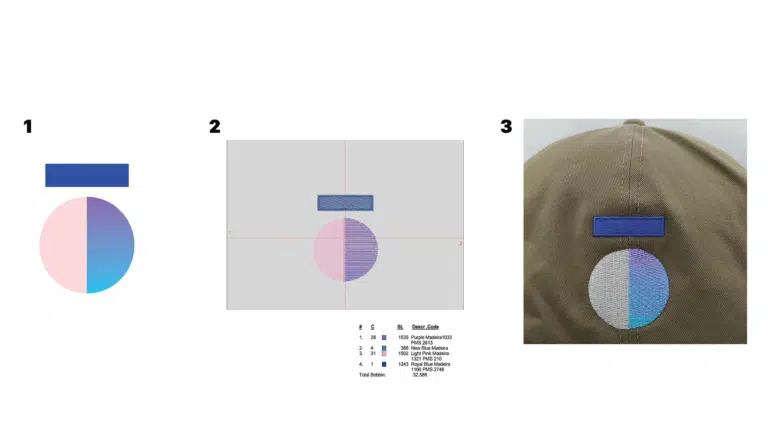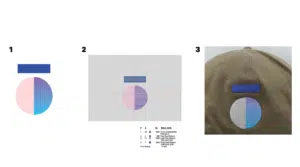 Reimagine your logo or artwork with embroidery, we're here to help! Check out our Embroidery Page for more information, or e-mail us to start your order.