Fashion trends are always rapidly changing, but posters are the timeless classic that never go out of style or shrink in the wash. They serve as a powerful symbol of a fan's connection to their favorite music and a tangible memory for fans to take home that will last for years. Not to mention, they're a perfect item to round out your merch offering and offer some variation outside of apparel. Pro tip: sell as a bundled offer with a digital album download or matching tour tee to generate some extra interest.
Make Your Mark
with Digitally Printed Posters
Customize to promote upcoming tour dates, album releases, or just as a cool decoration for your fan's walls. These posters are digitally printed, which is a game changer when it comes to artwork. Incorporate high color designs without breaking the bank and the ability to capture intricate details like gradients, shadows, and adding dimensional effects to make your poster really pop. Especially great for printing album covers or photos to achieve the most realistic result.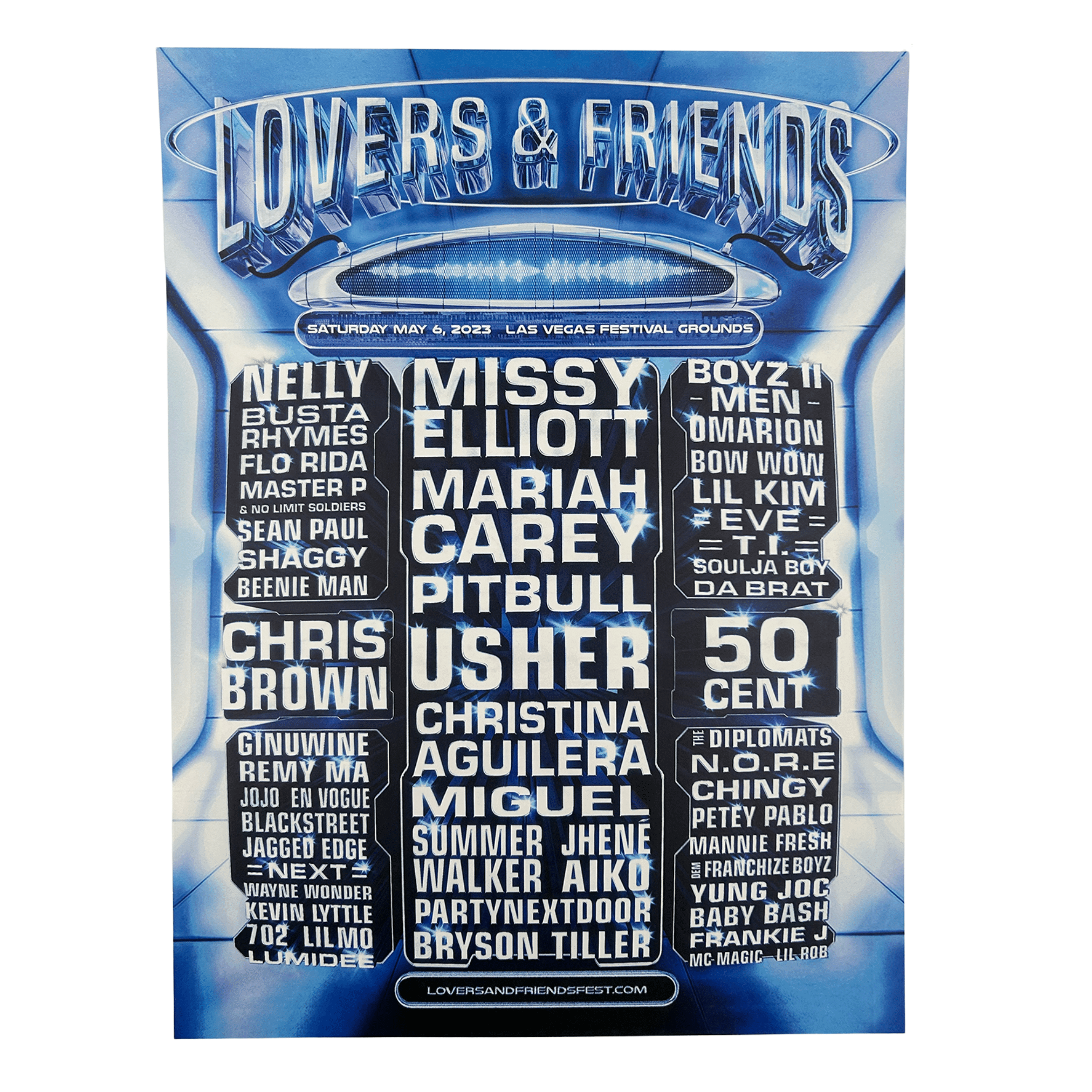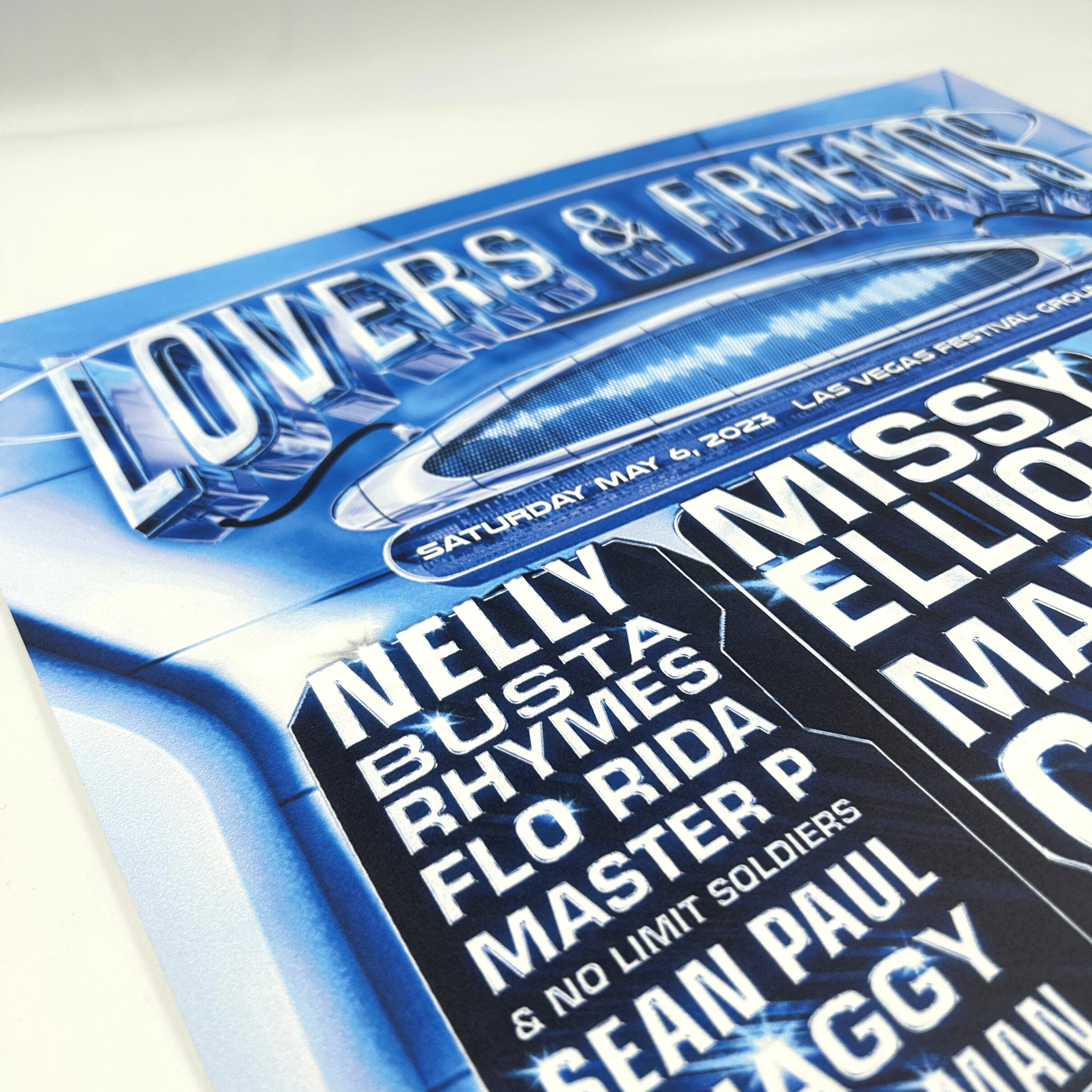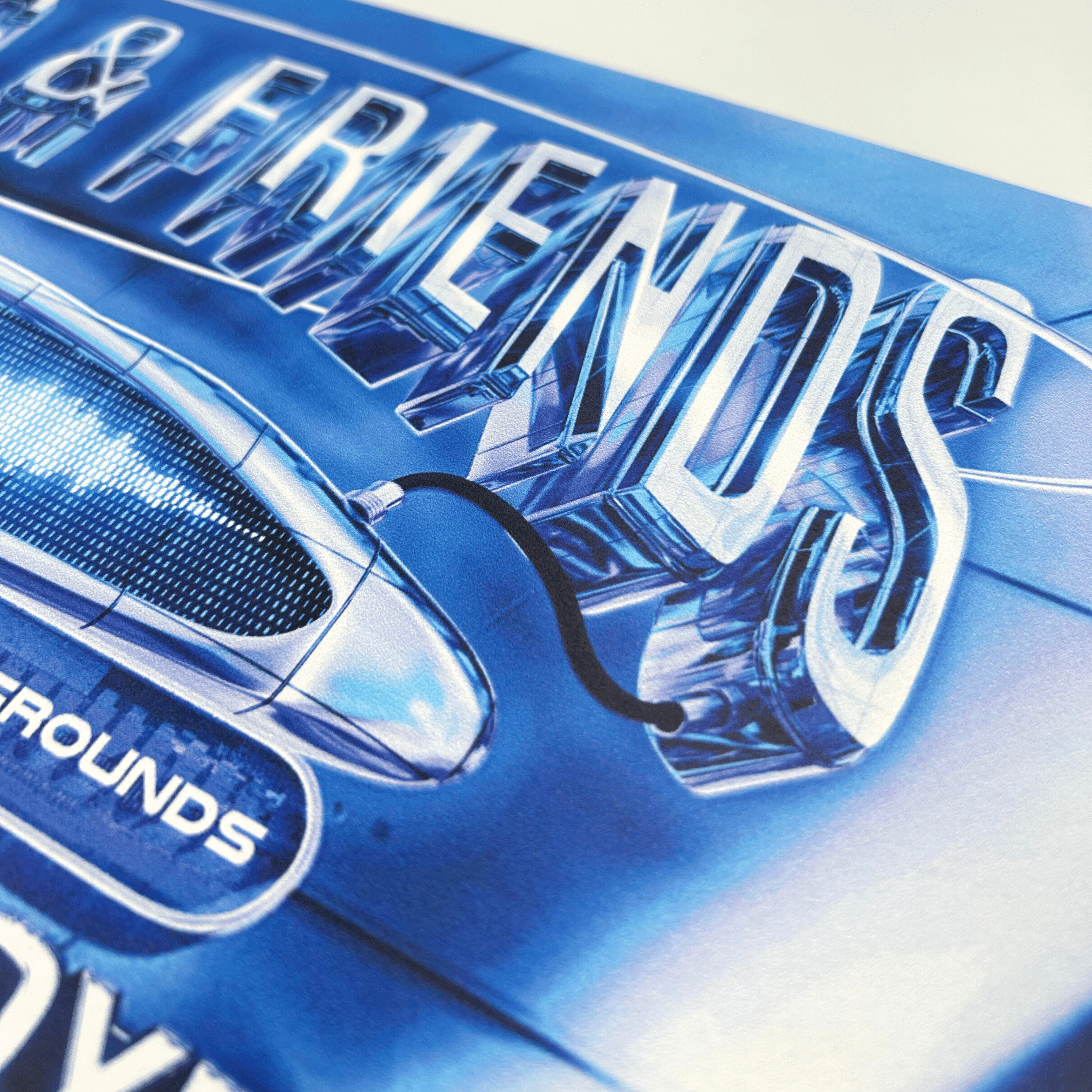 Product Details
P411 Digital Poster
Thick, high quality feel
Cougar white cover 100#
18 x 24 in
MOQ 100 pcs
Get a Quote
sales@culturestudio.net