Running a Timed Campaign is a great way to boost sales without the stress. Run a sale for a limited time, once the sale ends we produce, pack, and individually ship out your merch to each customer. No inventory investment and no shipping hassles, we handle it all! However, we do have some tips and tricks to increase sales as we've seen successful among previous clients.
*Note: We use Shopify in our examples, but you do not need to have a Shopify to run a Timed Campaign with us! We are able to sync our shipping software with just about any e-commerce platform.
1. CREATE A SENSE OF URGENCY.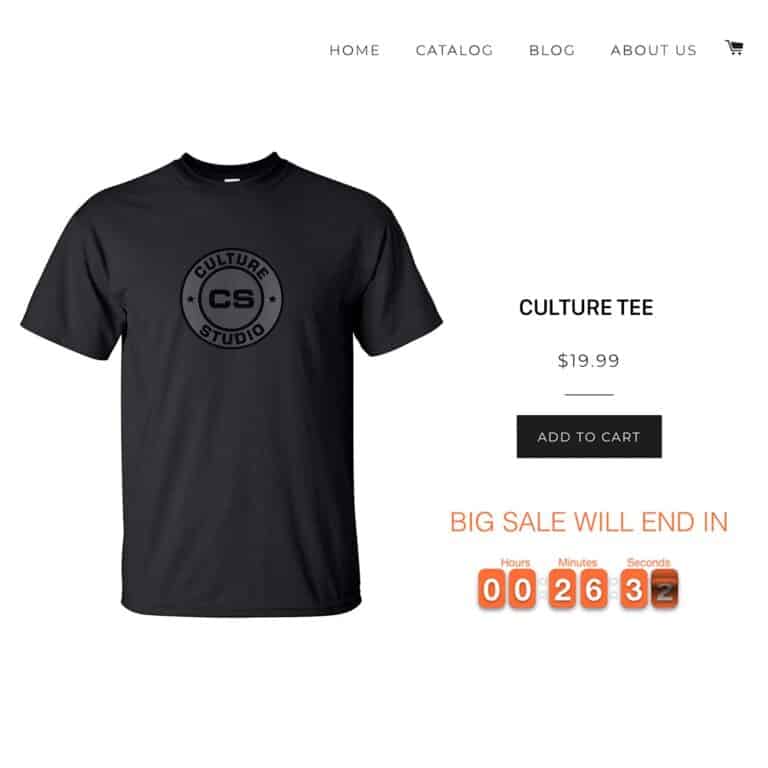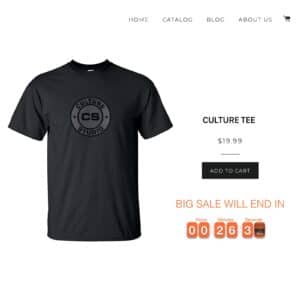 Use a countdown timer to urge customers to buy now. We're all guilty of it…Stocking up your online shopping cart only to exit the site and decide you'll buy it later or next payday. Adding a countdown for your e-commerce sales adds a sense of urgency so that customers visiting are more likely to purchase in the moment. There's plenty to choose from in the Shopify App store that you can easily add to your store, we recommend the Countdown Timer Bar.
Only keep your sale open for short time. Less time = more urgency = more sales! Not to mention, keeping the sale short means production can start sooner so that your customers aren't waiting as long to get merch in their hands. It's a win-win all around.
2. BUILD THE HYPE.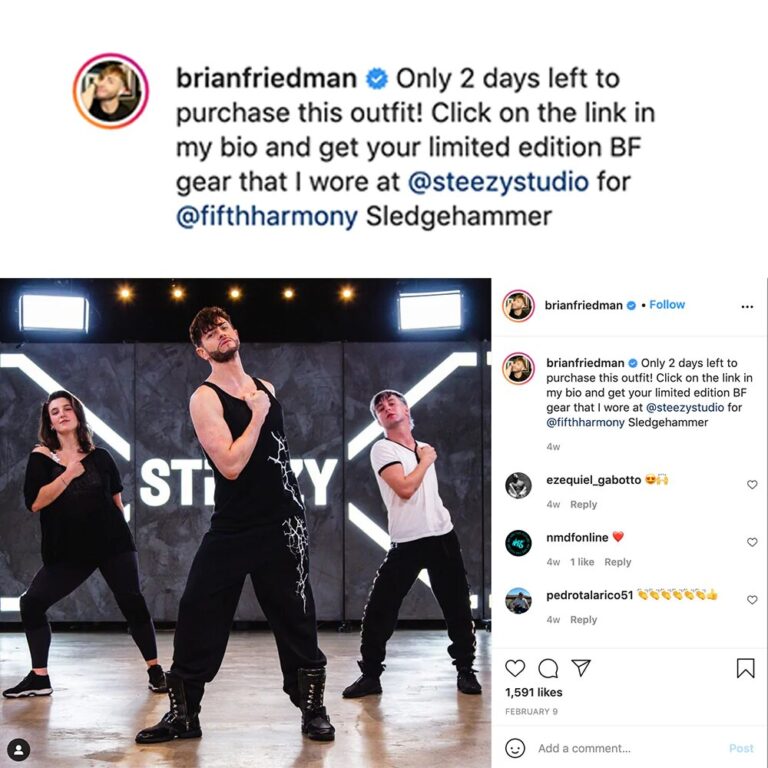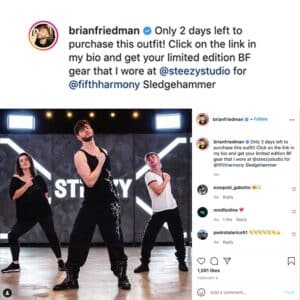 Promote before the sale starts so that your fans are excited and waiting for your merch to drop. Keep it mysterious and post teasers in the days leading up to the sale, or post photos of the merch with a countdown on your stories.
Captions matter! Make sure to emphasize that this is a limited edition product that is only available NOW.
"Get yours before they sell out!"
"First come, first serve"
"Once they're sold out, they're gone!"
3. ADD INCENTIVE.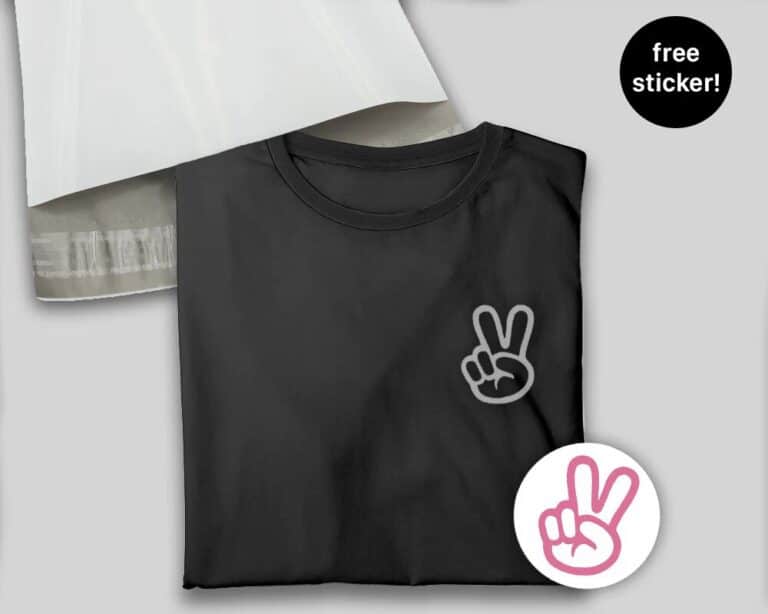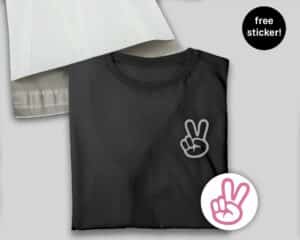 Add a free sticker to every order that goes out or advertise that you'll be signing t-shirts of 5 lucky people that purchase.
4. REVIEW SHIPPING PRICES.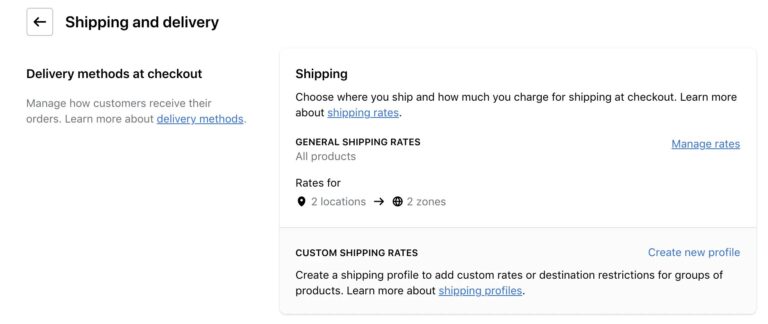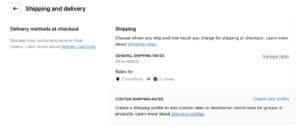 Shipping can cut into your profits if you do not calculate correctly. Make sure to mark up your shipping prices (what the customer will pay) so that you are not losing money. You can either let Shopify determine the shipping price for you based on weight/destination, or you can manually set your own prices. 
Check out this Shopify article for more information on shipping prices.
5. SET YOUR SHOP POLICIES.
Make sure to have policies set in place before your sale begins! Since it is a pre-sale, make sure to include verbiage that states this clearly so your customers know when they can expect their merchandise. Something along the lines of: "This is a pre-sale, all merchandise will be produced and shipped after the sale has ended on [insert date]. Please allow time for production and shipping. You will receive an e-mail confirmation once your order is on the way!"
Adding a return policy can also be a good idea depending on whether you are willing to issue a refund when customers request a return, or you can hold a no returns policy.
INTERESTED IN LEARNING MORE ABOUT HOW A TIMED CAMPAIGN CAN BENEFIT YOUR BRAND?
Check out our Drop Shipping page or e-mail us to speak with our team! sales@culturestudio.net