Print Posters & Make Memories
Screen printed posters, whether art prints or concert lineups, have always been, and always will be, collector's items. Let fans take home a physical memory from the show they can display in their space, or use to promote upcoming tours with some classic street marketing.
1-12 Color Screen Printed Posters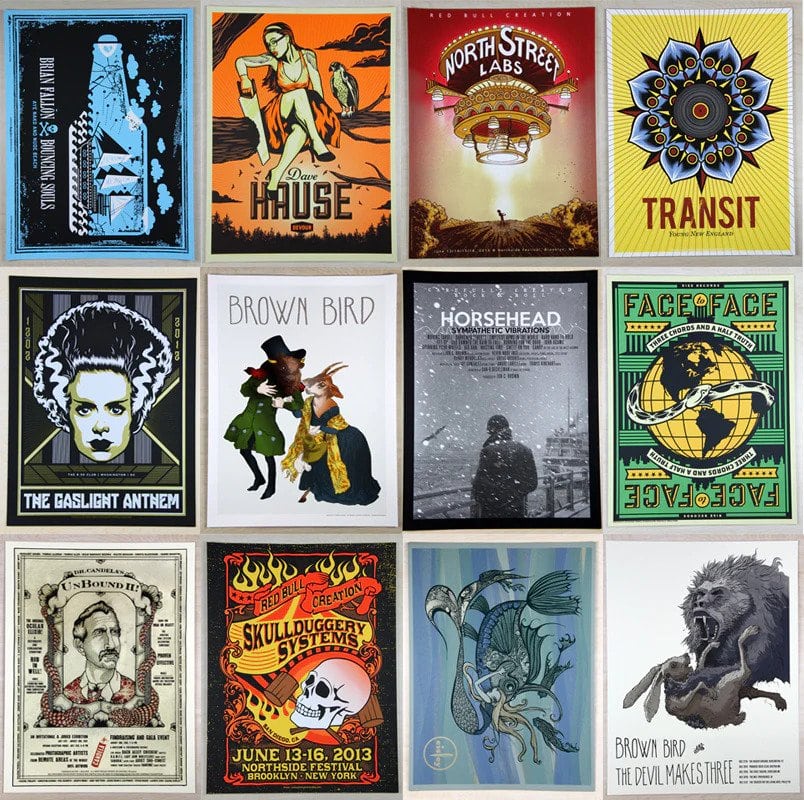 Glow in the Dark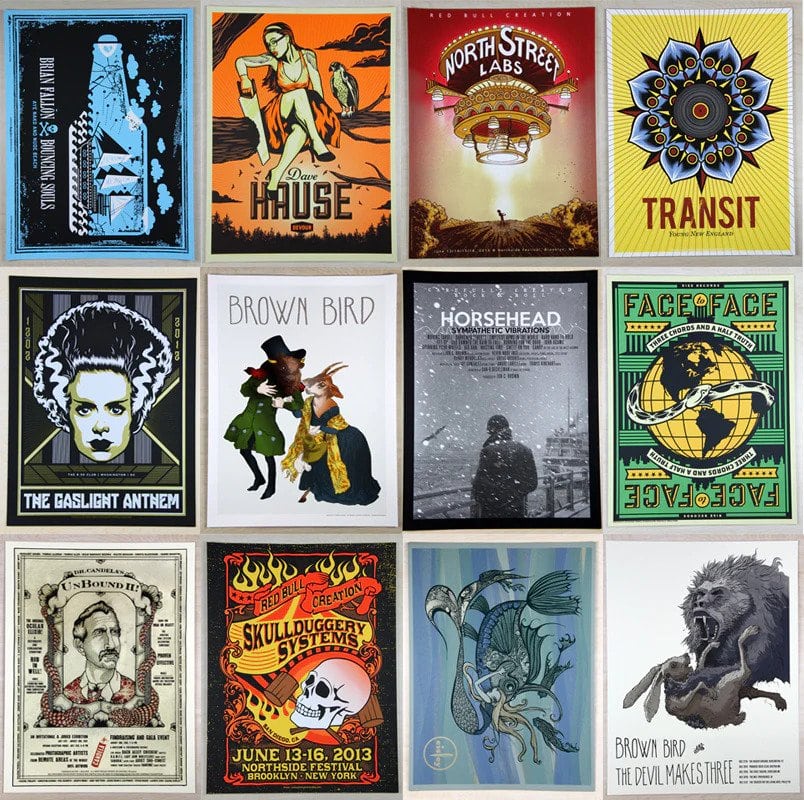 Metallic/Holographic Foil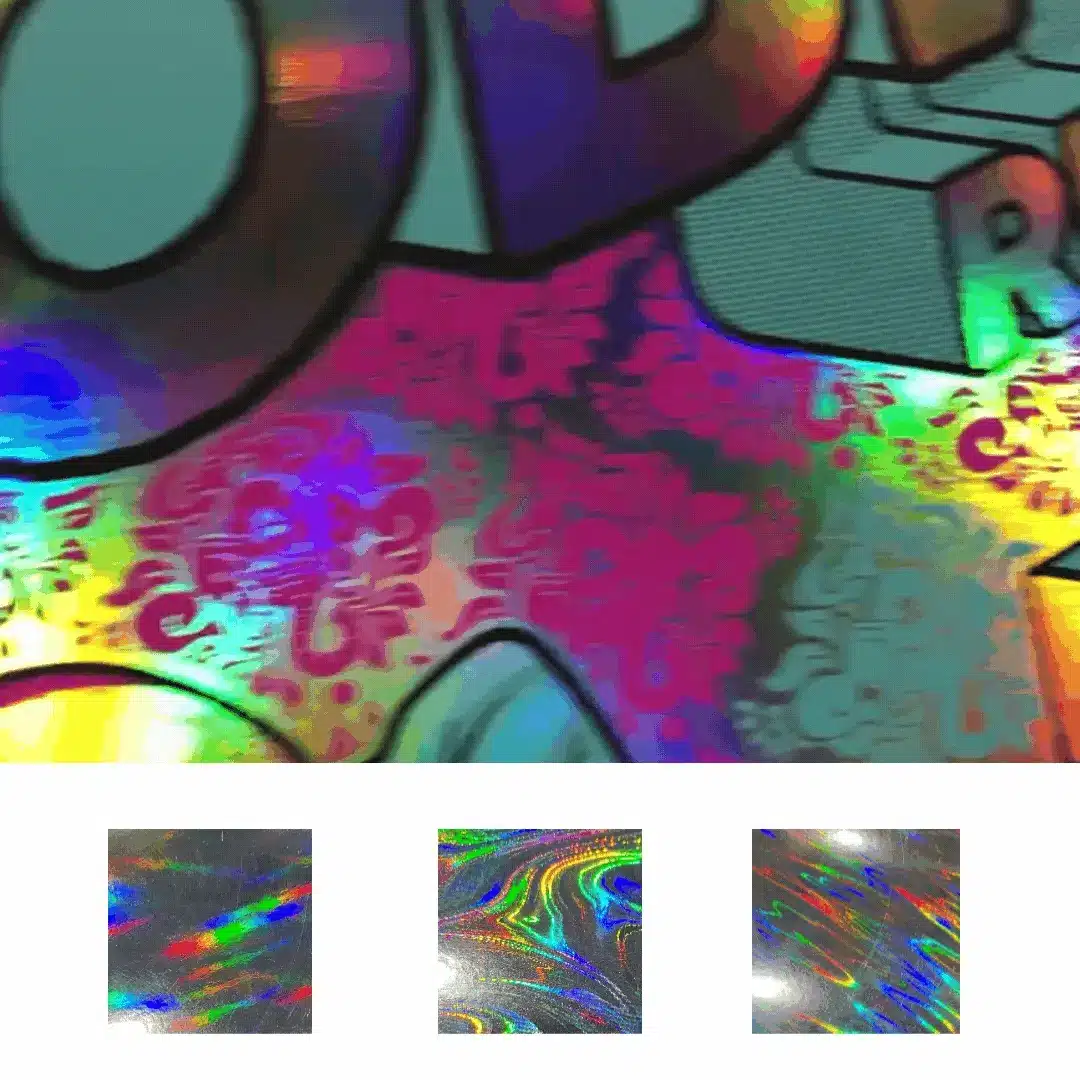 Product Style
P256
Sizing
11″ x 17″ and 18″ x 24″
Pricing
Contact for pricing: sales@culturestudio.net
Turnaround
Our Standard Estimated Turnaround is 10 Business days after your order is finalized. Standard turnaround does not include time in transit.
*Some printing styles and add-on services will add to the standard turnaround time.
*Turnaround times subject to change at any time.
Samples
Printed samples are available upon request at a price.
You will receive two printed samples. If artwork needs to be separated, created or touched up, it is subject to standard art prep fees. Shipping costs are not included.
Over/Under Run
We always print extras to account for set-up, color matching, and potential misprints. It is quite common for these extras to be perfectly printed and sellable. We include these sellable extras with your order free of charge. You will never be charged for over-runs.
There is also a possibility of a print run coming in under quantity. In the event of an under-run, you will only be charged for the items you receive. 5% under is considered acceptable for delivery. For this reason, we strongly recommend ordering extras.
CS will not be responsible for shortages within the 5% allowance. In the event of an under run greater than the under run allowance, you may request the remaining quantity to be reprinted.
Ready to order for your next show?