252 PIECE JIGSAW PUZZLE
Add this custom puzzle to your online store as a Print On Demand item your customers can buy year-round, or use for a unique promotional product/corporate gift. Add your company logo or colorful artwork to this sublimation ready surface and customize the tin case with your logo.
Turnaround: 3-4 days + transit, shipping is additional
$20.77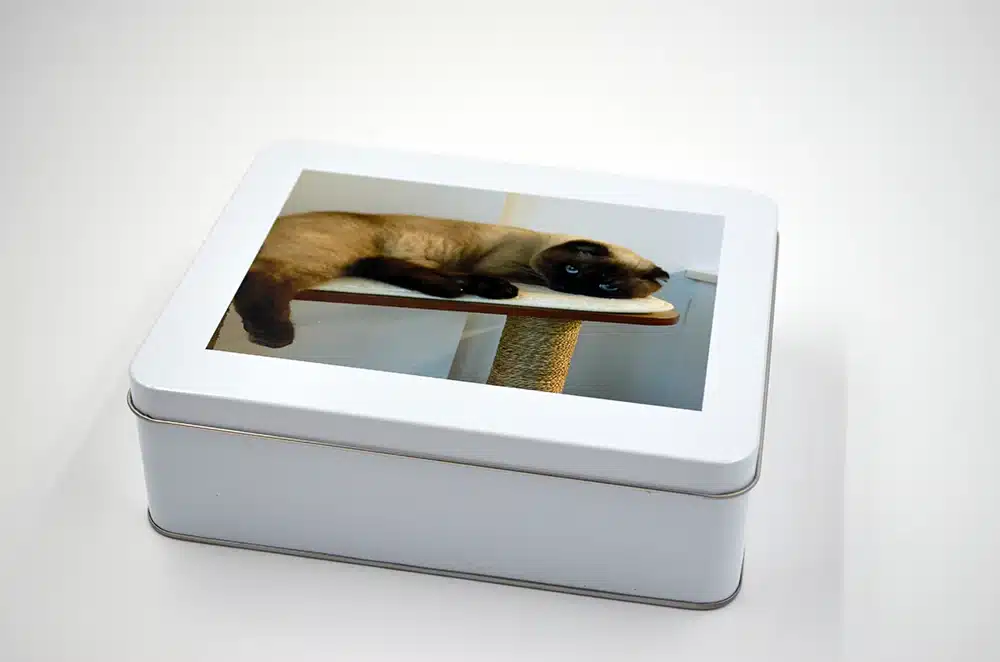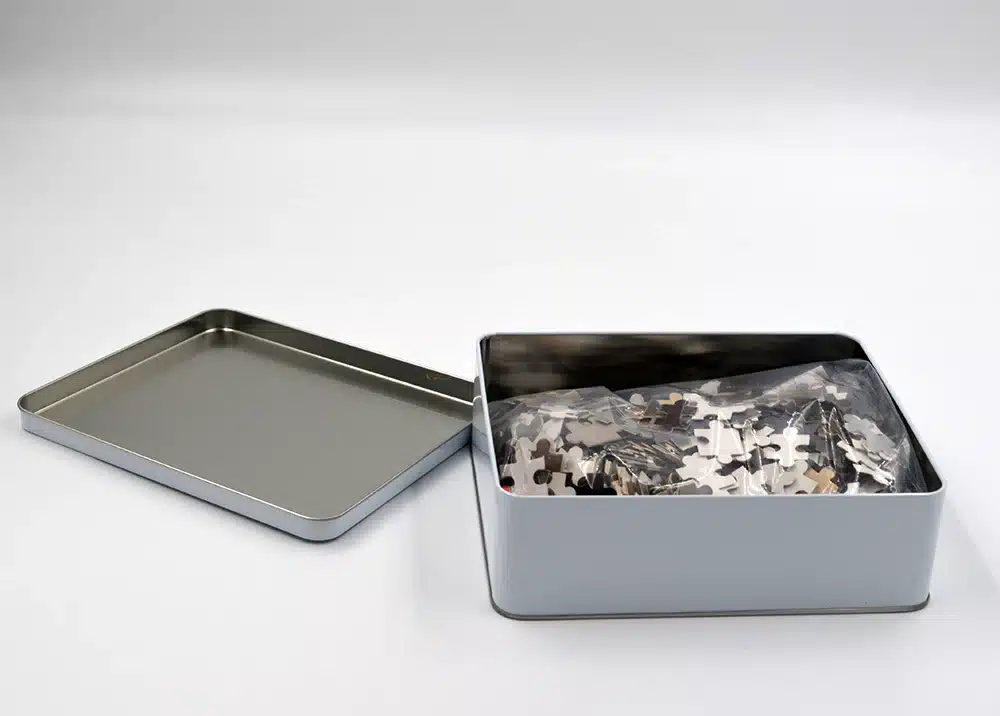 Interested? 
E-mail sales@culturestudio.net to order!