Your Merchandise Should Be As Unique As Your Brand.
Adding your brand's unique touch to everything you release is important in crafting a visual identity that resonates with your audience, and merch isn't any different. The ability to customize a garment from scratch allows you to get creative and demonstrates the quality that goes into your product.
Especially in the world of music, fans are gravitating toward stylish and high quality merch that stands alone as fashion pieces. It's crucial to stay ahead of the curve and develop product lines that speak to the latest trends.
Our latest release, the Cord Jacket is a perfect example of a simple garment that goes a long way — customizable from the lining to the zipper.
Instead of adding your logo to a blank garment, create your own truly unique piece that no other brand has.
Choose any body color & lining and add your chain stitched logo for a varsity inspired look. This jacket has a higher turnaround time (4 months) due to it being made from scratch, but the quality and full customization makes it well worth it.
– Style: P360
– XS – 4XL
– MOQ 500 pcs
– 100% cotton shell + 100% polyester lining
– 8.85 oz 8 wale corduroy fabric
– Zip construction + custom woven neck label of your brand logo.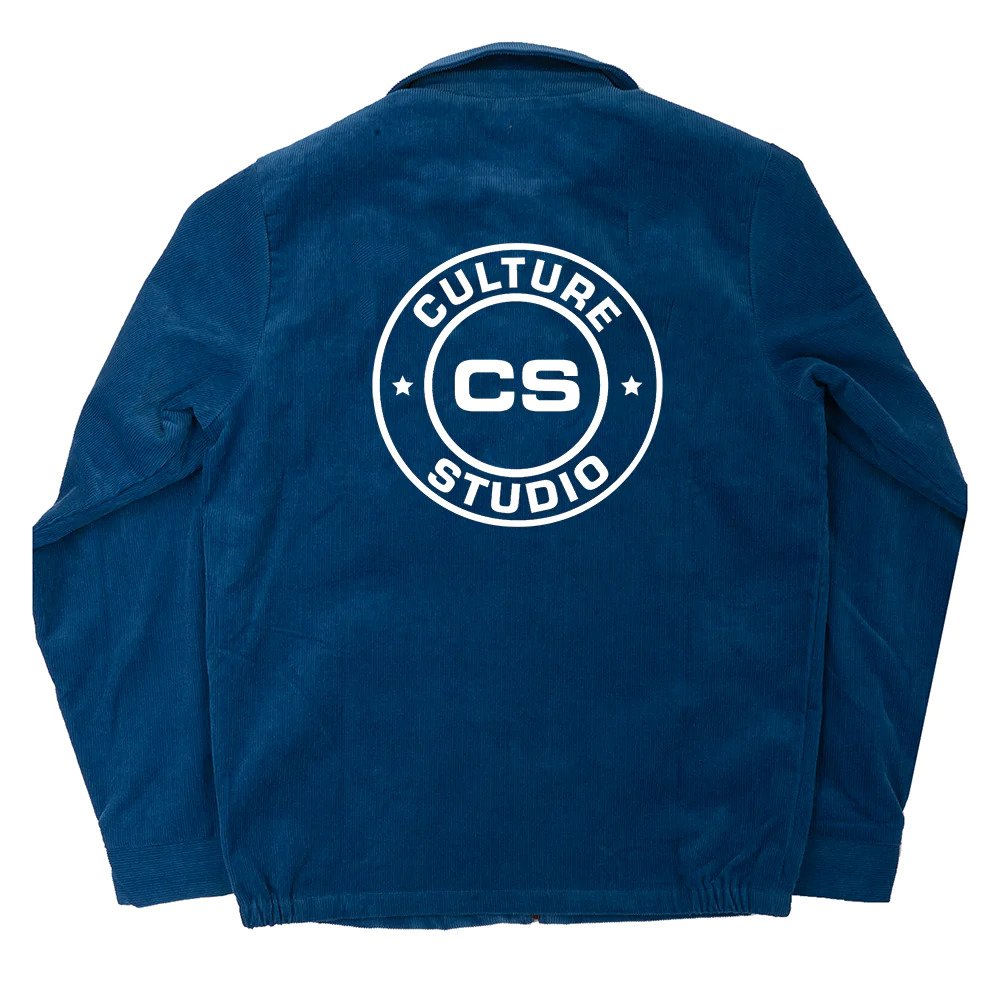 Completely Customizable
1. Choose the body color
2. Choose the interior liner color
3. Customize the zipper
4. Add your logo to the left chest
5. Customize the neck label
6. Add your artwork to back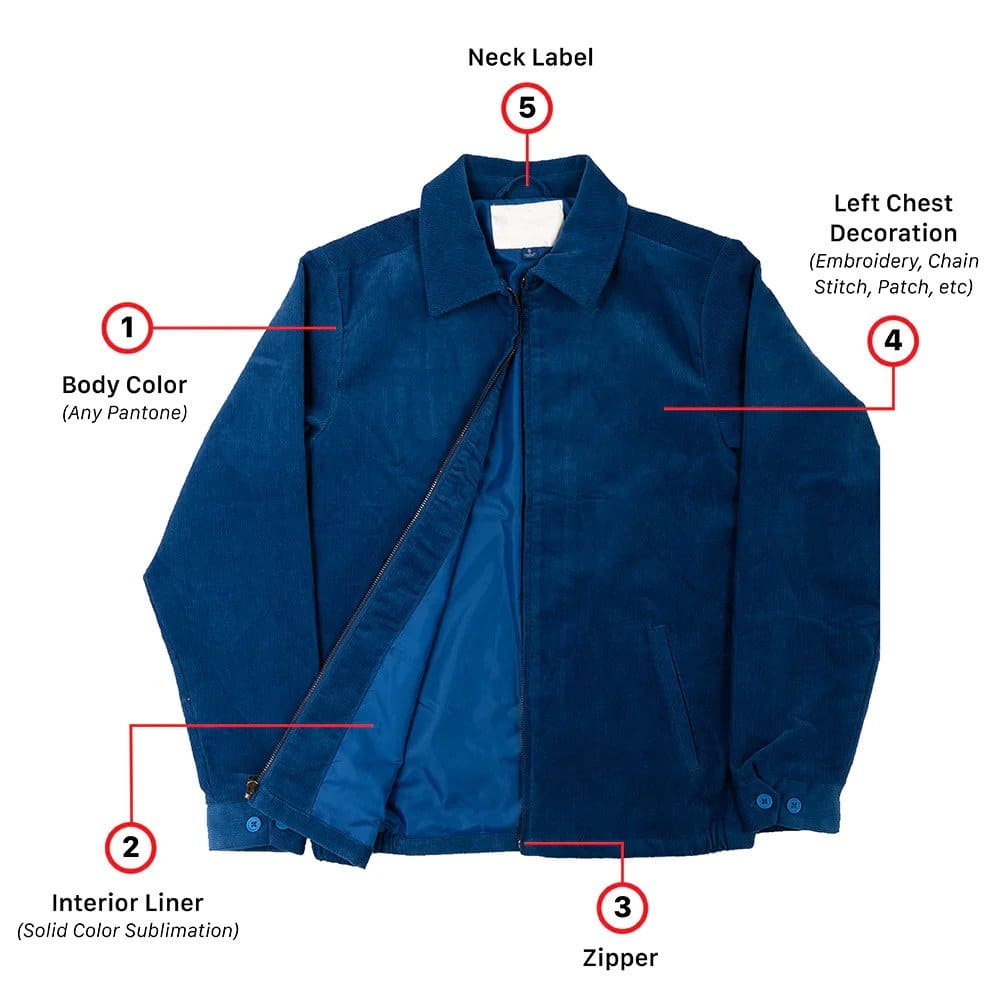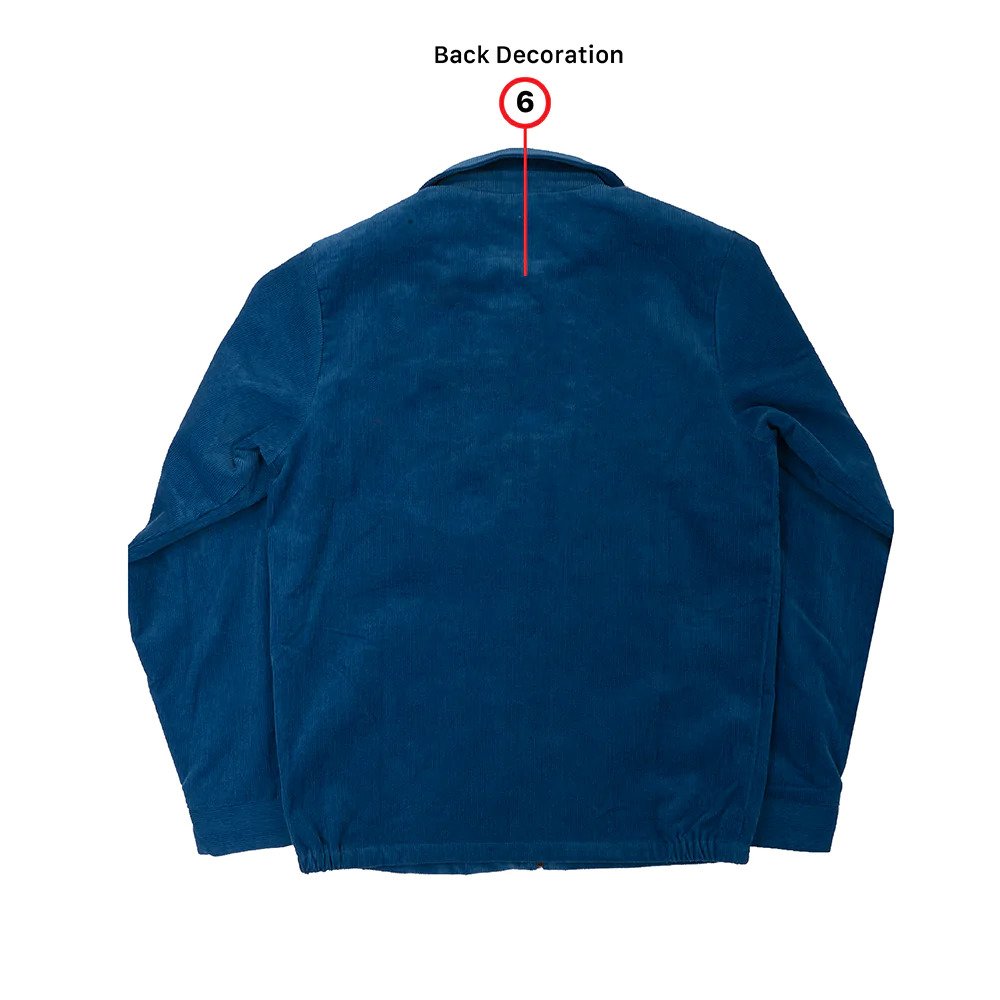 Inspiration
Streetwear brands like Obey have already began releasing corduroy jackets for the fall and winter, with prices ranging from $100-$200. It's the perfect staple piece that allows you to generate a larger profit margin and express the quality of your brand.
Release a t-shirt or crewneck, hat, and corduroy jacket for a well-rounded seasonal collection that offers versatility and different price points for everyone.
Check out our Fall/Winter 2022 Lookbook for some more ideas on trending garments and accessories.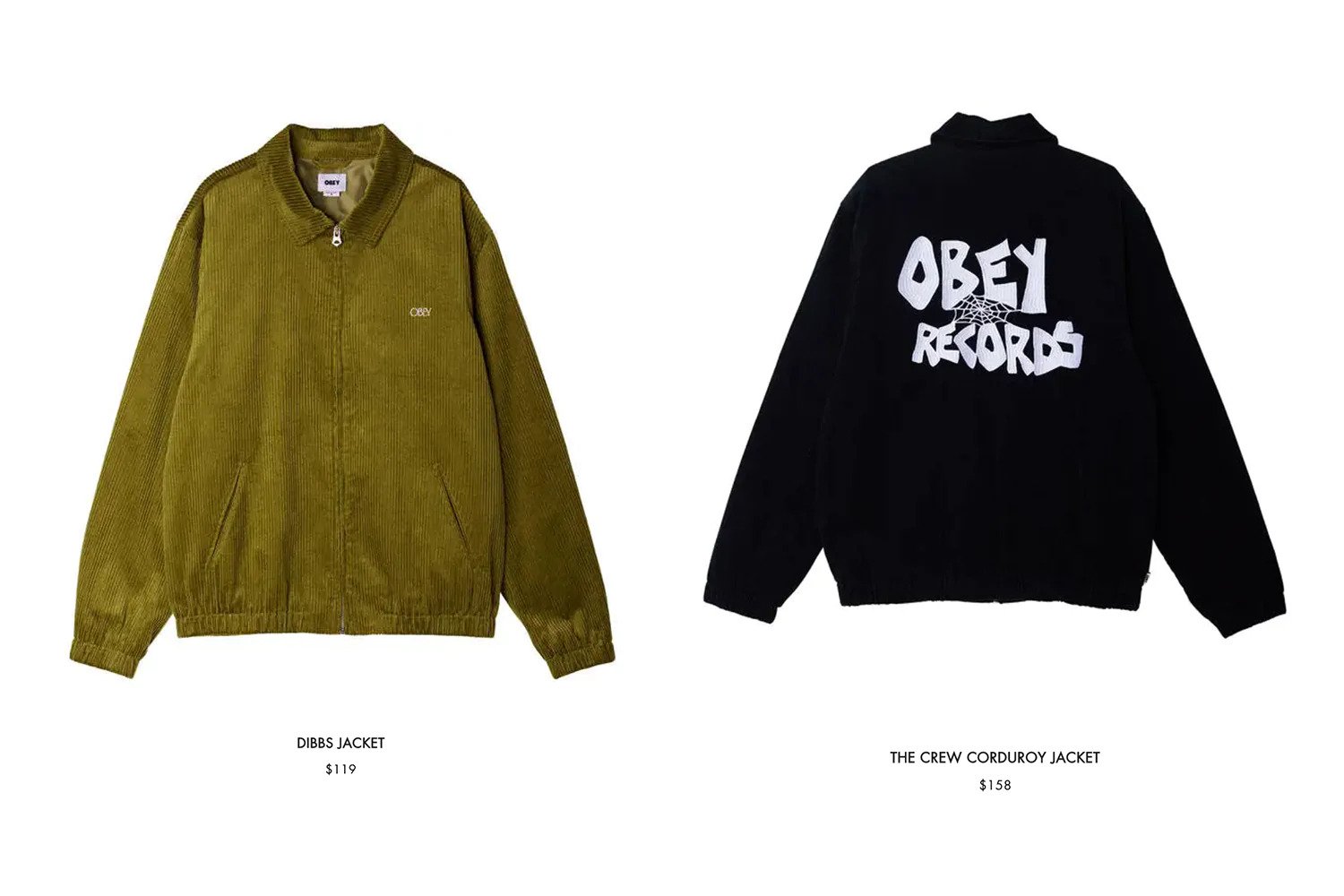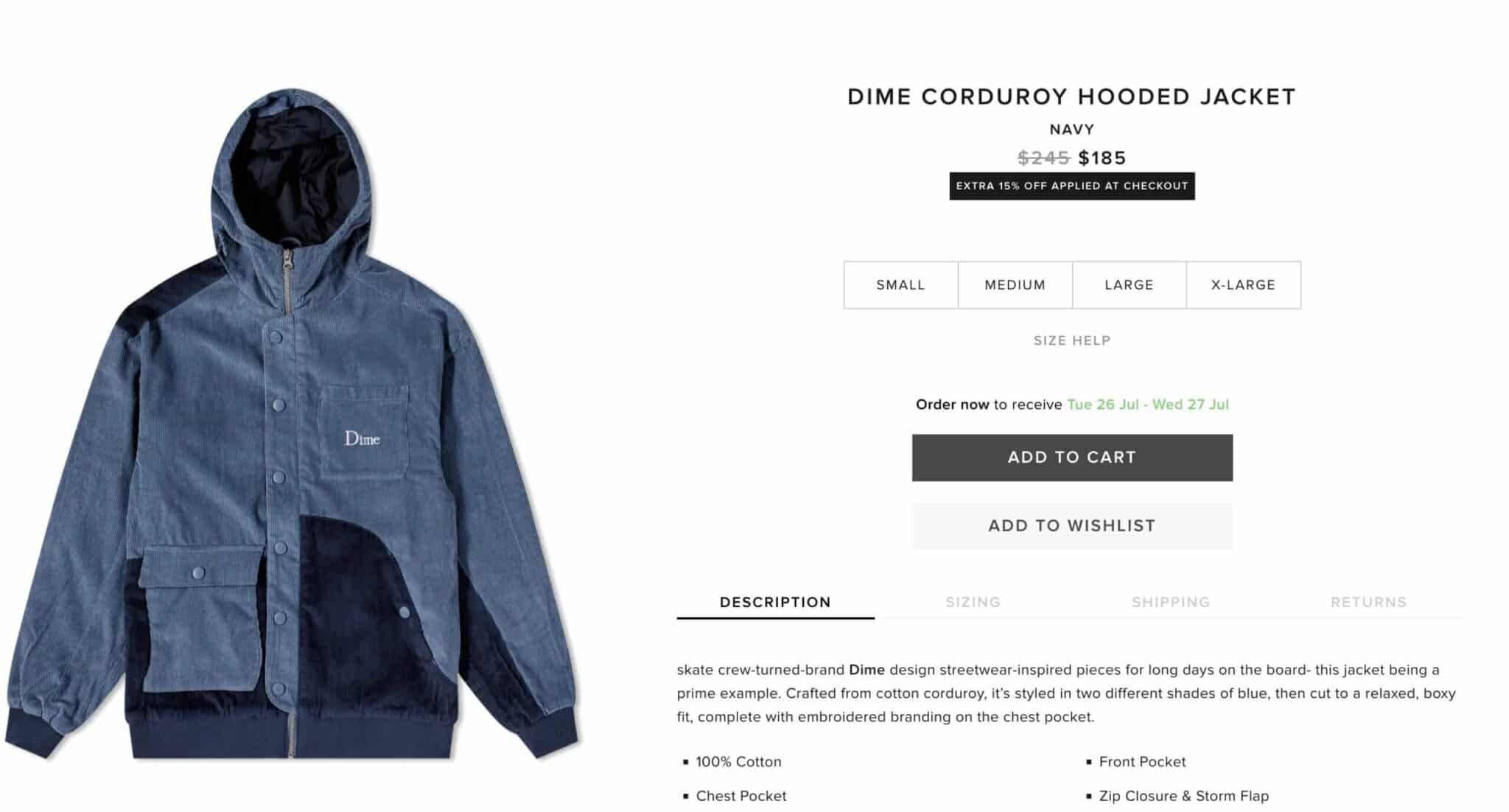 Pricing
Sell as a limited edition, one-of-a-kind piece.
– Pricing includes left chest + back embroidery(Example is chain stitching and very high quality)
– Price includes each item in poly bag packing.
– Pricing is based off example decoration method and is not fixed, final design will determine price.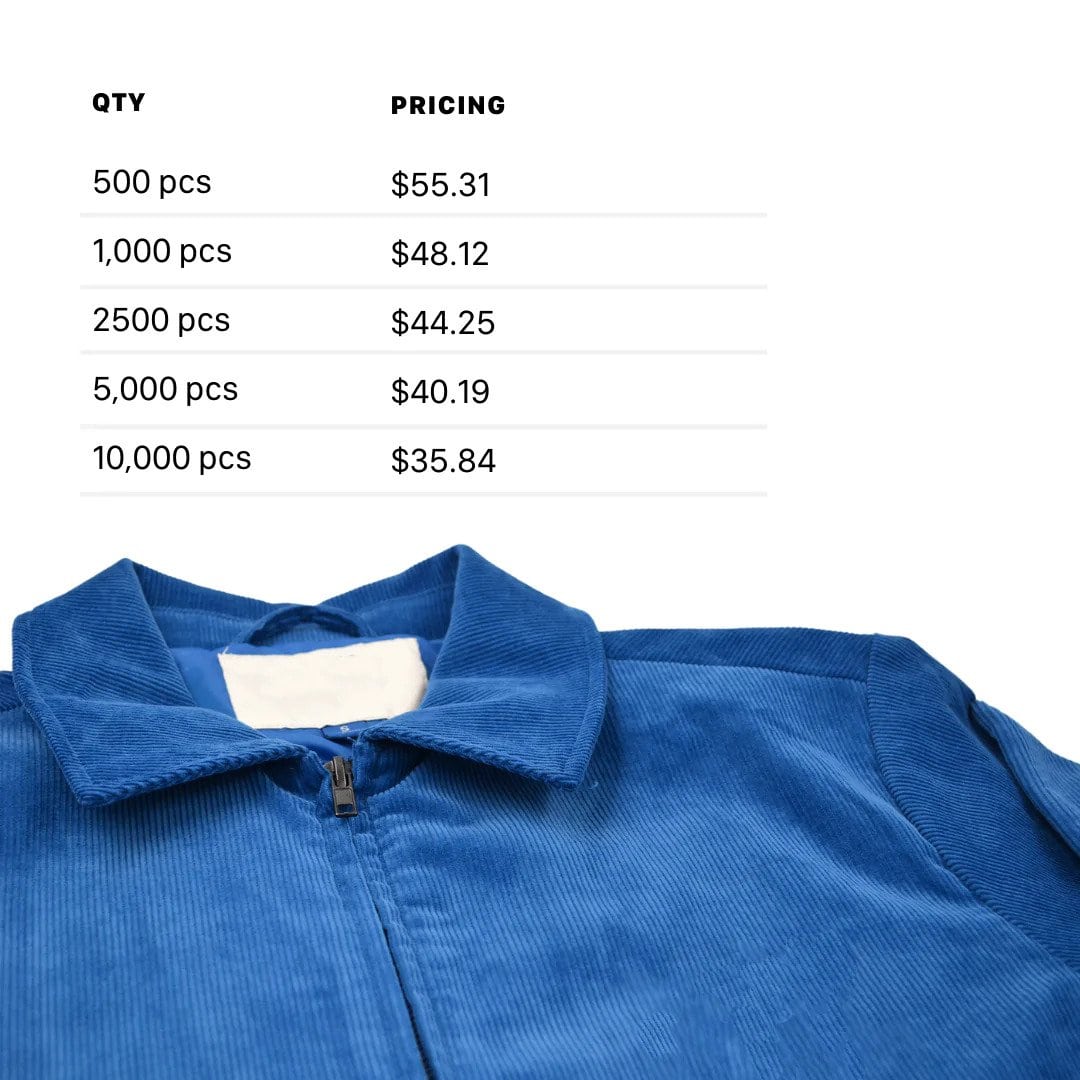 Samples
– Samples available upon request.
– Time frame will be same as bulk.
– Sample cost: 1 pc $2,415.00
*Cost of sample is waived with receipt of a bulk order. (Sample fee will only be charged if you do not end up placing order)