Want an easy way to sell holiday merch & make passive income? Set up Print On Demand with your Shopify store and select from hundreds of fun product options like sublimated stockings or sweat suits.
HOW IT WORKS:
1. Download the Culture Studio Print On Demand App for Shopify.
2. We will help you design your product line & launch.
3. We produce and ship out orders as they come in. That easy!
BENEFITS OF PRINT ON DEMAND:
+ No upfront inventory investment
+ Easily swap out seasonal products as holidays pass
+ No shipping headaches
+ Get merch into your customers hands quicker
+ Test out the market without the risk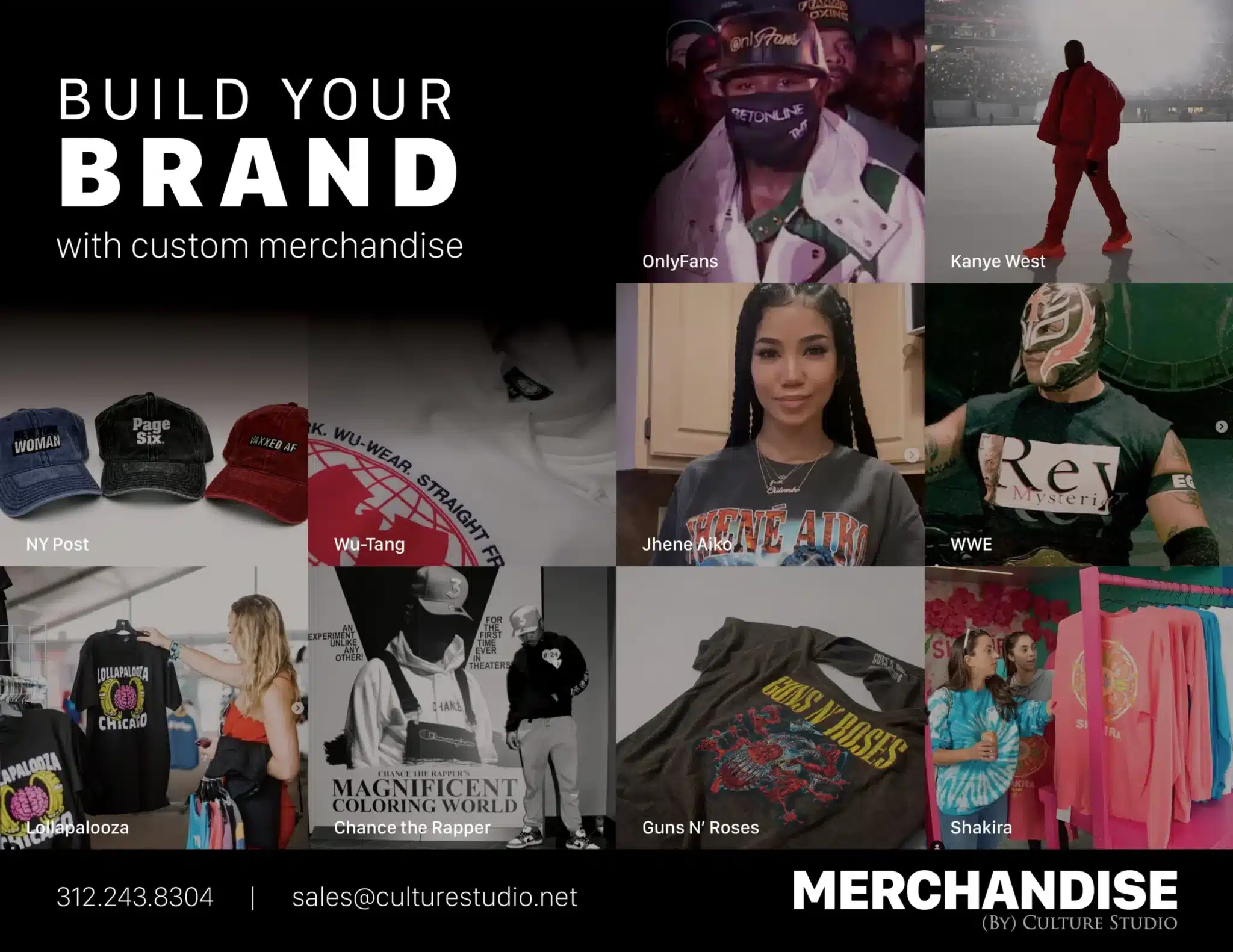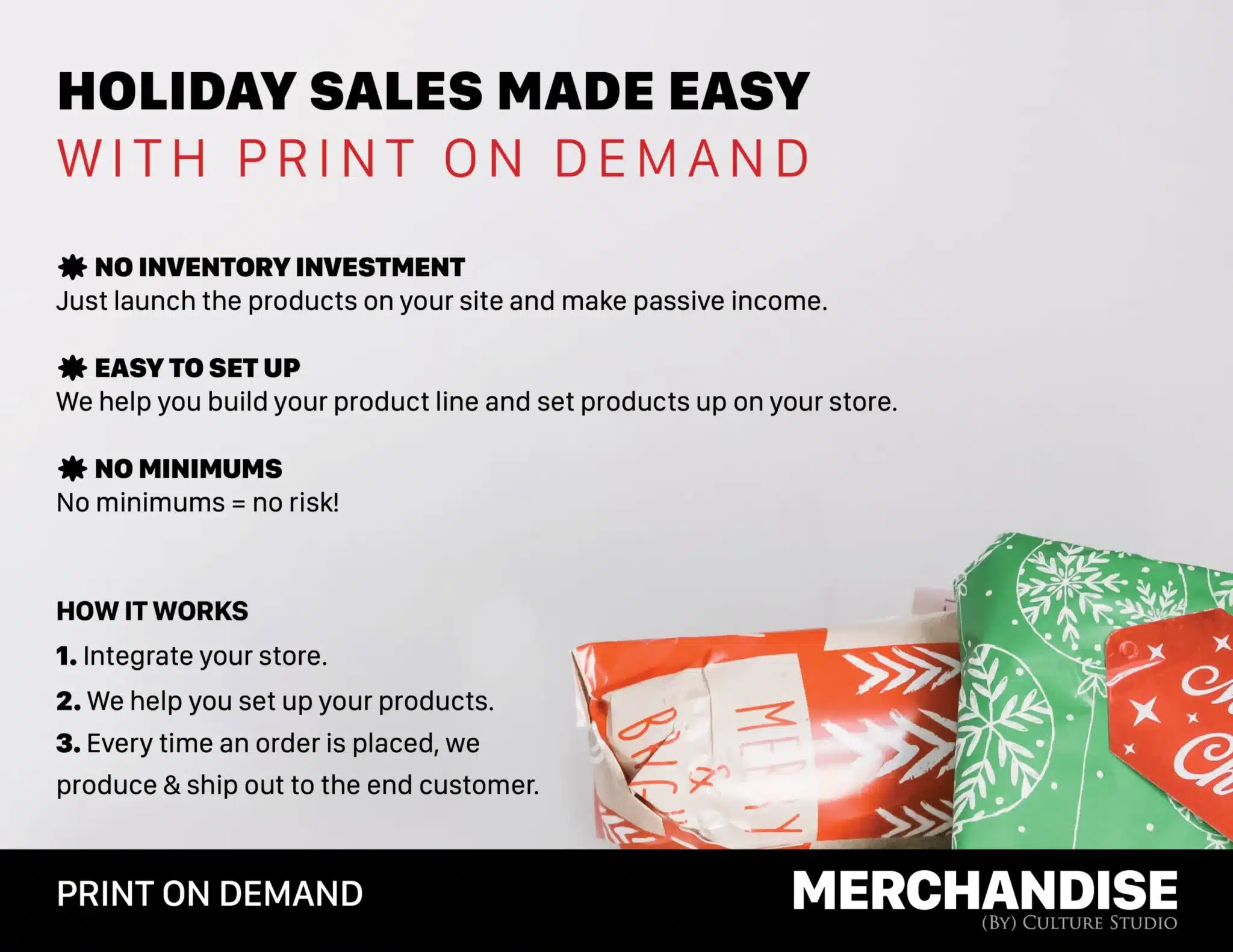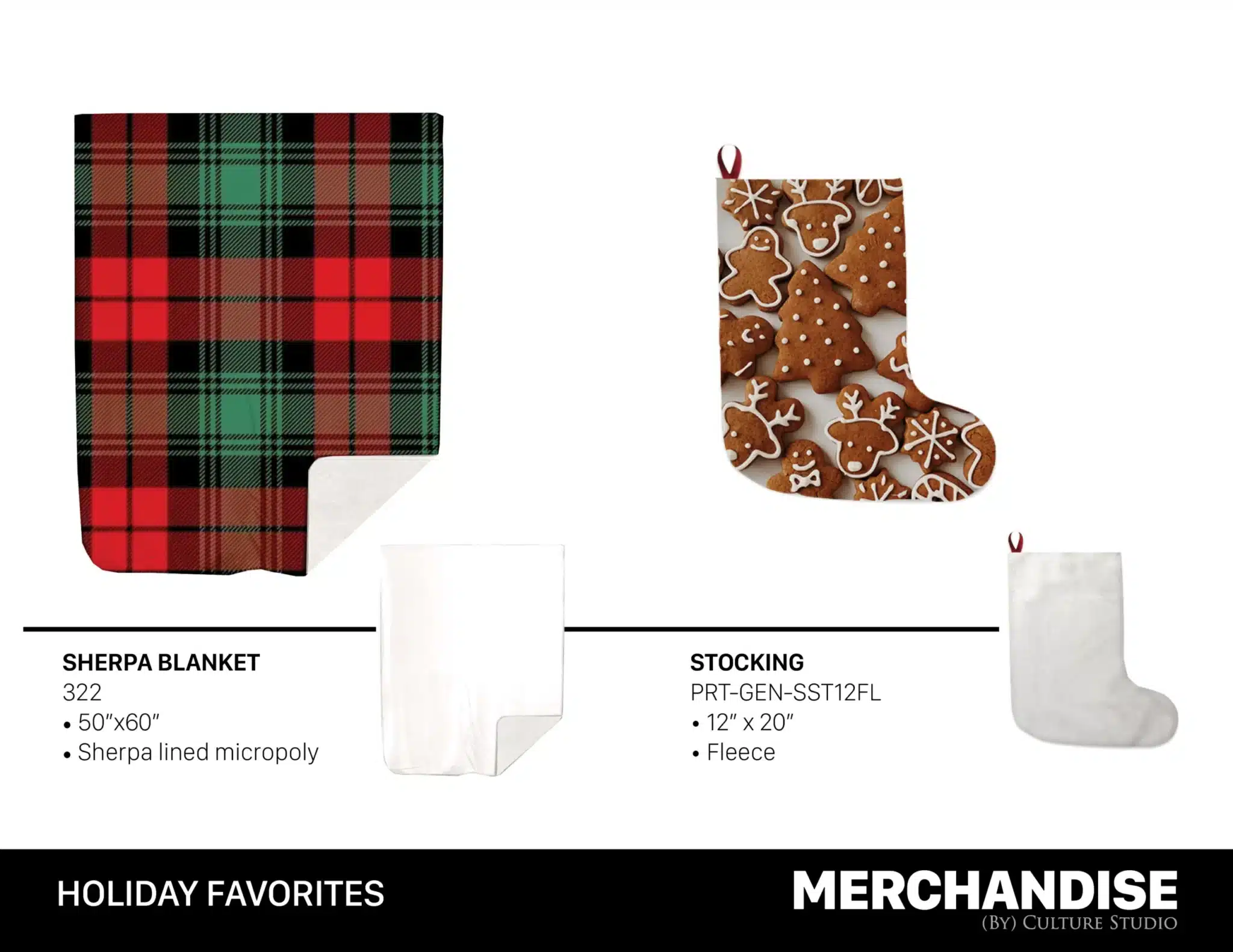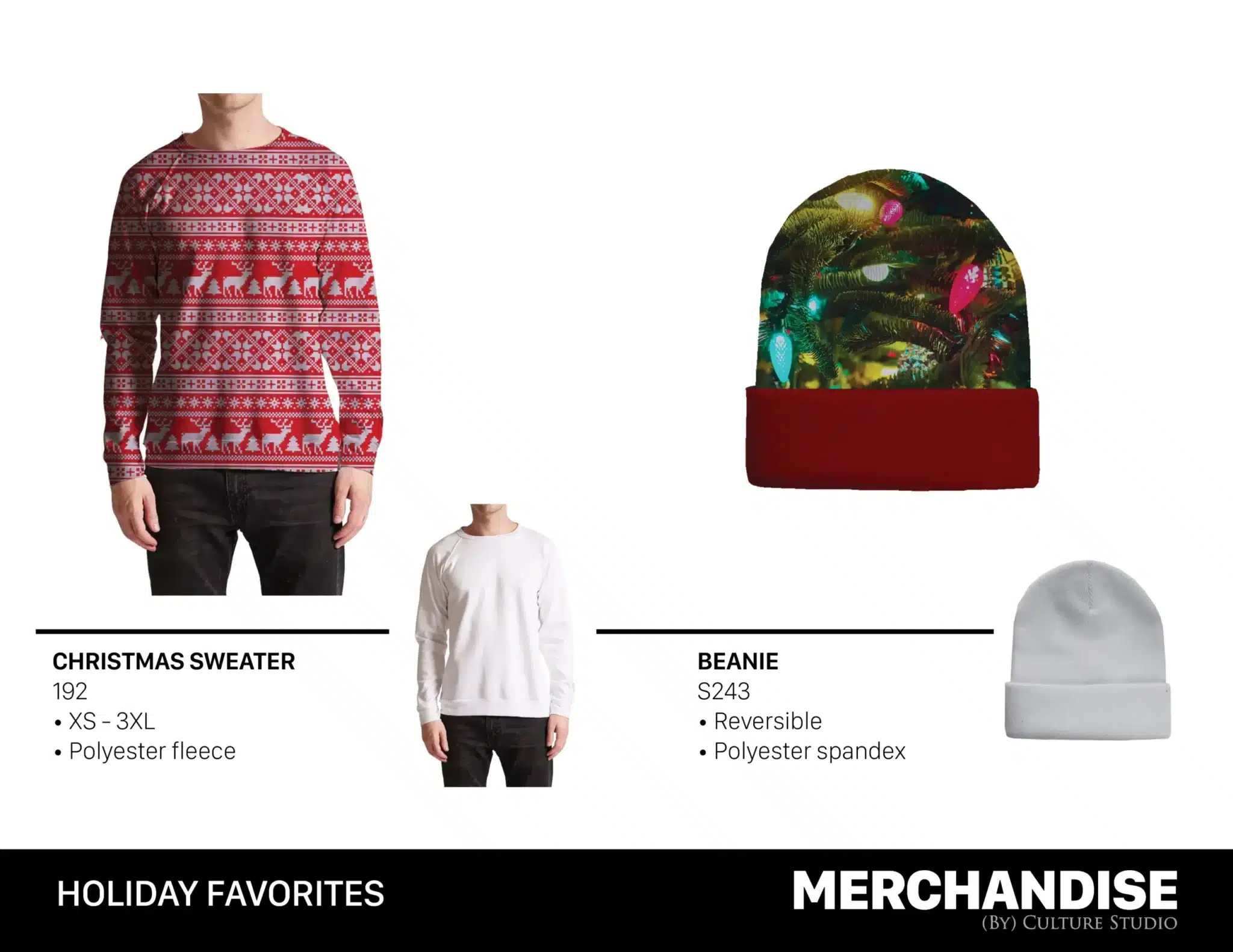 Interested in exploring On Demand product options for your brand? Reach out to sales@culturestudio.net to work with a dedicated Account Executive!