Patagonia has been the go-to brand for corporate apparel, but the company has announced that they will be transitioning away from adding logos to their apparel.
Eliminating waste is one of the main reasons for making this switch.
"What we've learned is that adding an additional non-removable logo reduces the lifespan of a garment, often by a lot, for trivial reasons. People change jobs, and the extra logo makes for an awkward re-gift. People tend not to pass logo'd gear down to their kids, and not everyone wants to be an advertisement on weekends, even if they're proud to go into work on weekdays. The result? Perfectly good gear ends up forgotten in the closet—or worse, gets tossed in the trash." – Patagonia's update on their website
Patagonia has been so popular in the corporate and promotional product industry because of its high quality and brand recognition, but luckily there are plenty of other great alternatives.
NORTH END
Performance wear at great prices.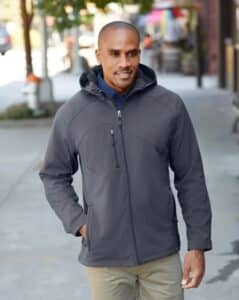 MARMOT
Outdoor apparel featuring high quality items like down jackets and rainwear.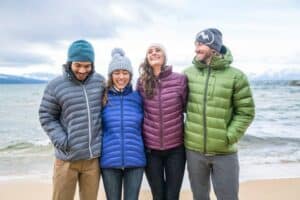 SPYDER
Winter wear with large selection of insulated jackets and ski apparel.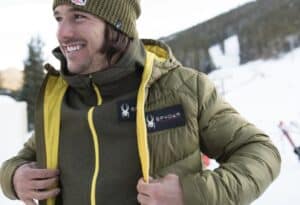 NAUTICA
Summer apparel, polos, and swimwear.

UNDER ARMOUR
Athletic apparel & gear.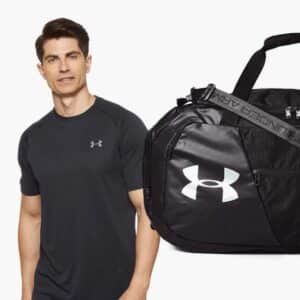 NEW ERA
Collaborates with major sports leagues, sleek performance apparel.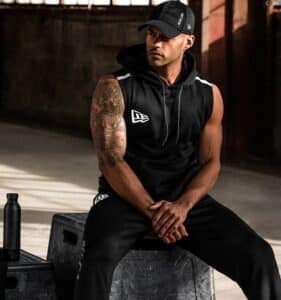 Interested in adding your logo to any of these brands? 
We carry them all! sales@culturestudio.net