2000's era fashion is making its way back, as we've seen celebrities sporting wedge sandals, low rise jeans, and tracksuits. Trucker Hats have made a major appearance this season, with tons of streetwear brands jumping on the trend while it's hot. We're seeing hats with embroidered graphics, transfers, and patches for a bold and nostalgic look.
DECORATION IDEAS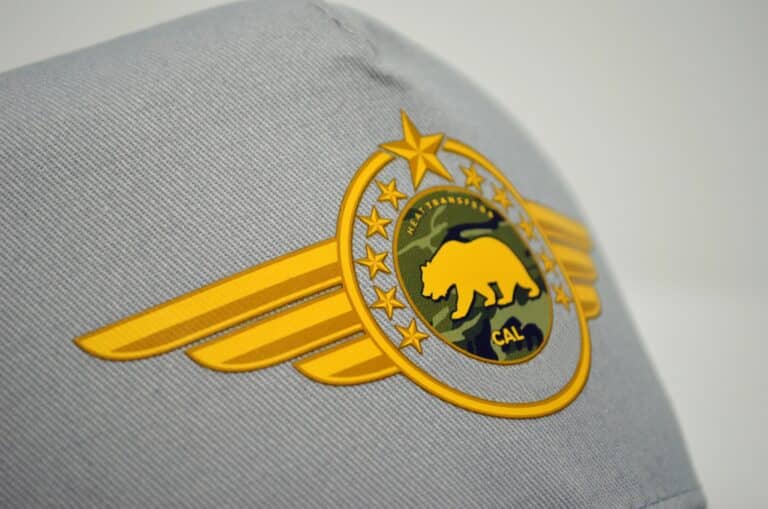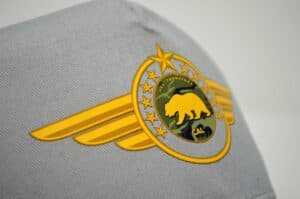 Headwear Heat Transfers
Specifically made for hats to capture photorealistic images and small details that embroidery cannot. Special formula allows these transfers to bridge the seam of a hat without cracking.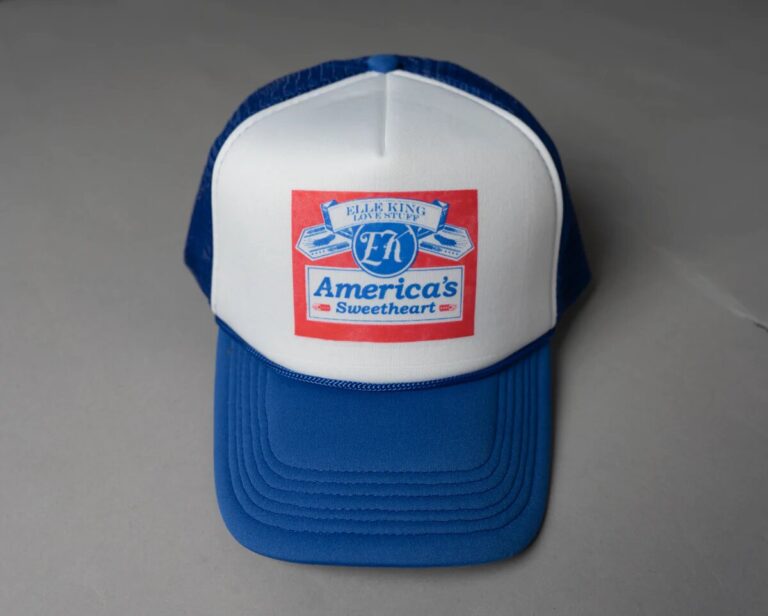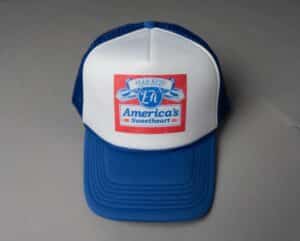 Screen Printed Transfers
A type of garment transfer that has been printed using plastisol inks onto a special release paper.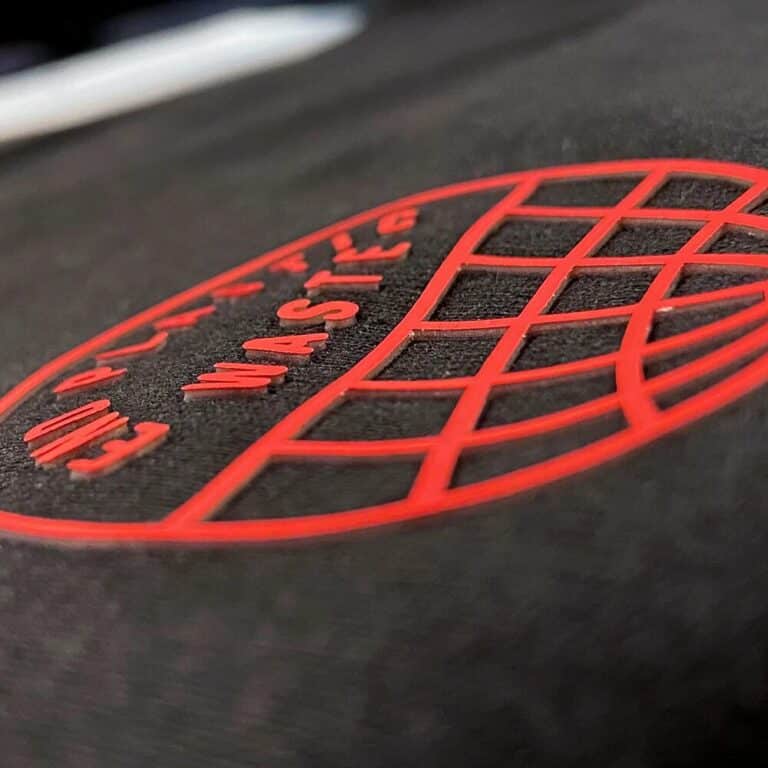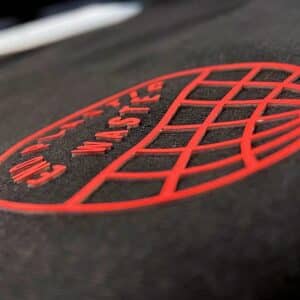 HD Heat Tranfers
Just like you see on Nike & Adidas merch, these transfers add dimension and a high quality look to any logo or design.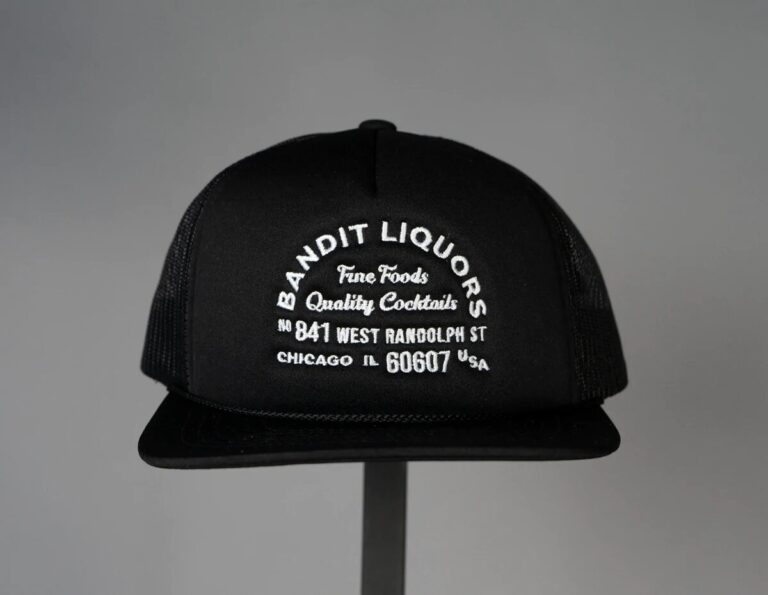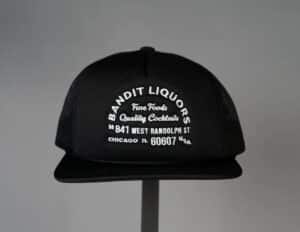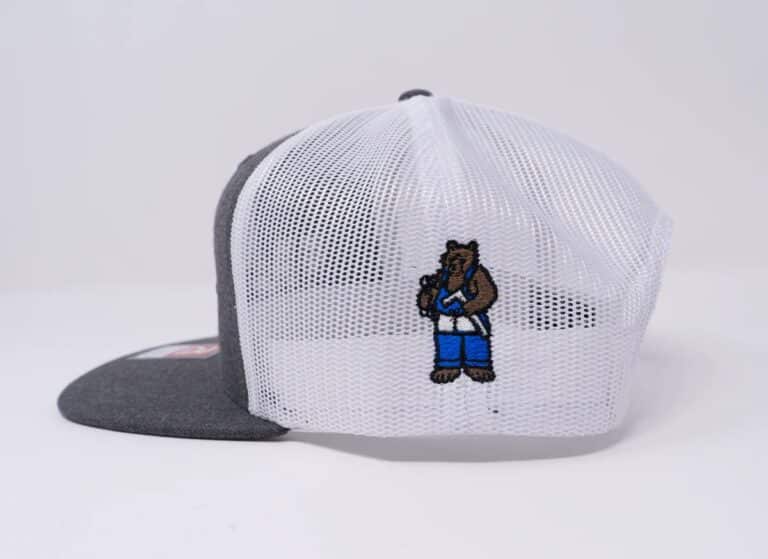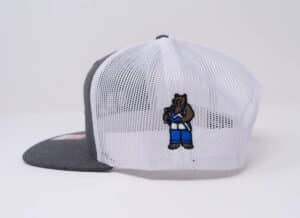 Embroidery
Keep it classic with an embroidered logo, with options to add specialty thread like puff or metallic.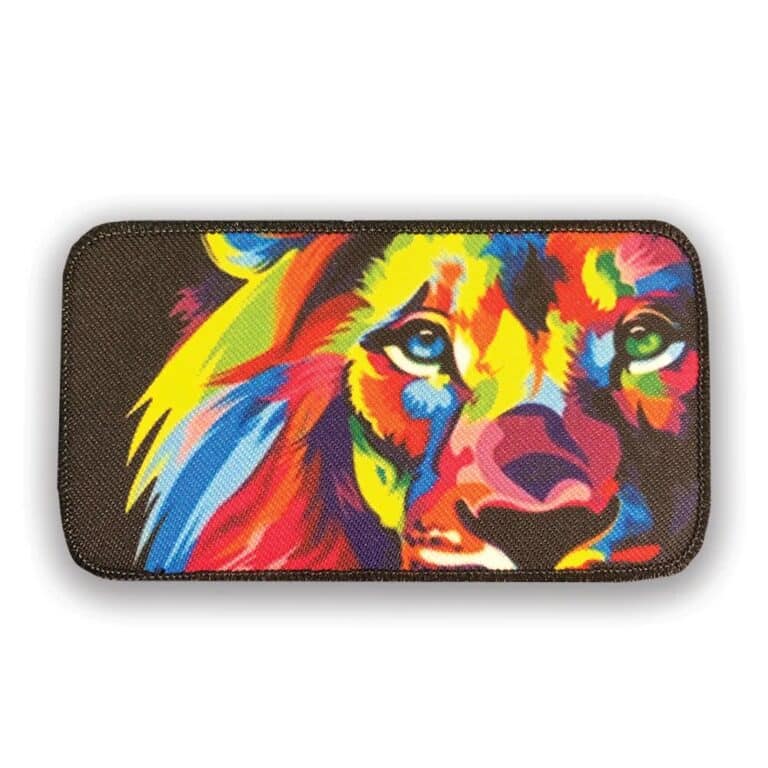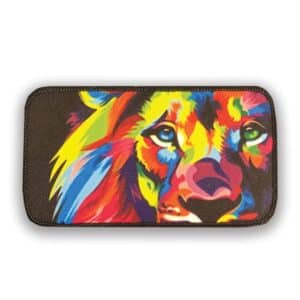 Sublimated Patches
Perfect for high color artwork with small details you may not be able to achieve with embroidery.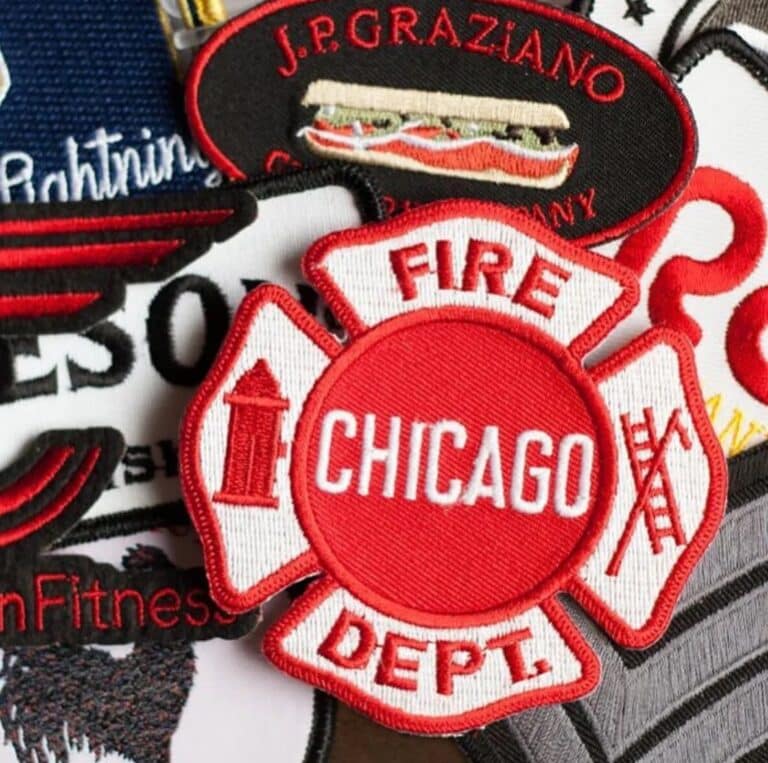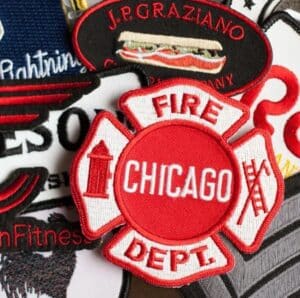 Applique
Ideal for embroidery projects that have a large surface area of flat colors. Instead of thousands of stitches to fill in a solid object, a flat piece of fabric is shaped to the design and stitches along the edge – reducing cost and pull on the garment. 
Interested in customizing hats for your own brand? 
Connect with our team! sales@culturestudio.net