In previous years we've seen fast food chains join forces with iconic fashion brands to create unexpected collaborations. Forever 21 released a Taco Bell inspired line, and more recently we've seen the country go crazy over Travis Scott's meals and merch at McDonald's.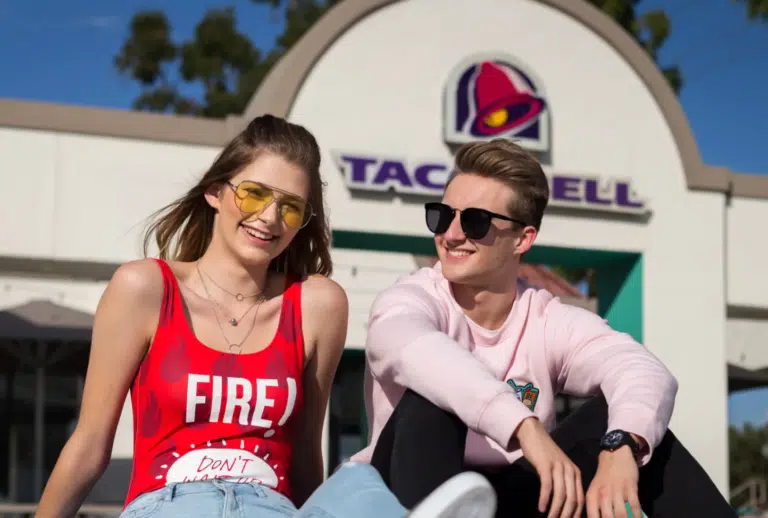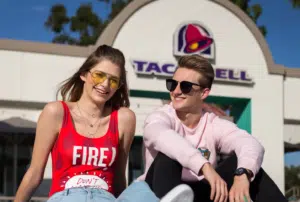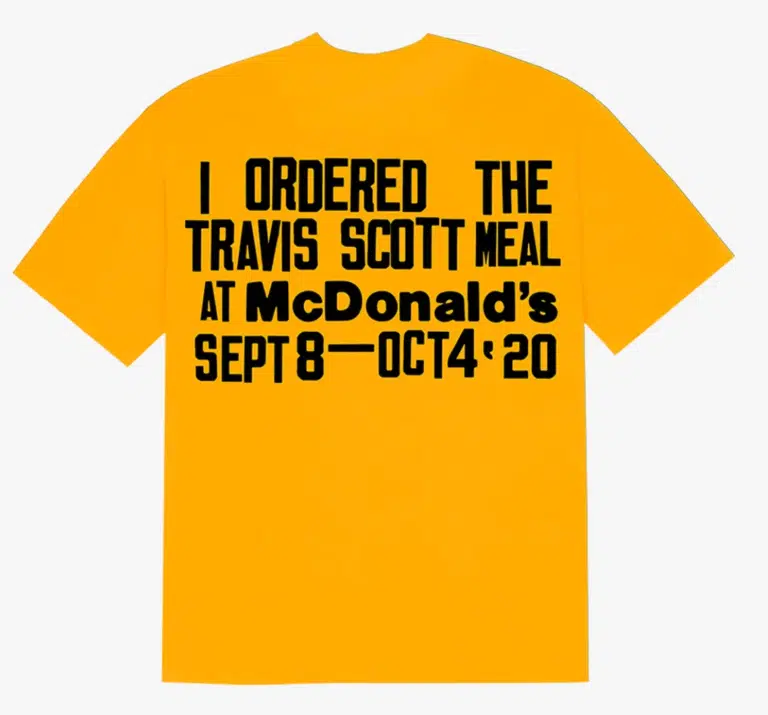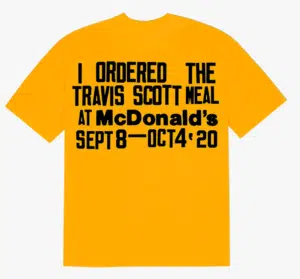 Clothing is a communication of who we are and our ideal of the world, and what we eat echoes this statement as well. There is a parallel between the foodies and hypebeasts of the world – foodies will wait in line for hours to get a table at the hottest new restaurant in town, just as the hypebeasts will camp out to get their hands on the limited edition pair of sneakers.
Slapping a logo on a t-shirt doesn't quite cut it though, creativity and style that ties into the brand is essential in order to get people excited to rep the brand and want to wear it like a walking billboard.
"The style element of food lends very well to the colorways and fashion styles of major streetwear brands and evokes deeper feelings by using the sensory elements of taste and scent," says Adam Padilla, co-founder and director of branding at Brandfire."
LIL YACHTY TEAMS UP WITH NYC PIZZA JOINT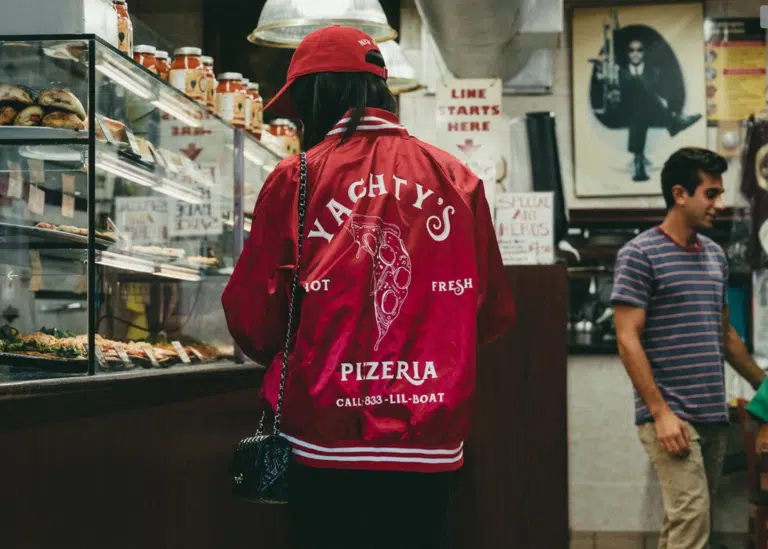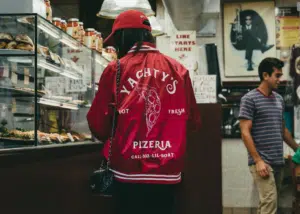 A successful example of this was "Yachty's Pizzeria". Lil Yachty took over NYC's favorite neighborhood joint, Famous Ben's Pizza, and hosted a pop-up with limited edition merch like bomber jackets and tees.
THE PANDEMIC INSPIRES MERCH MAKEOVERS
When the pandemic hit and restaurants all over the country were forced to close their doors, take out orders and merch became the alternative source of income.  We saw some of our favorite Chicago restaurants come up with creative merch that customers couldn't wait to get their hands on.
DARK MATTER COFFEE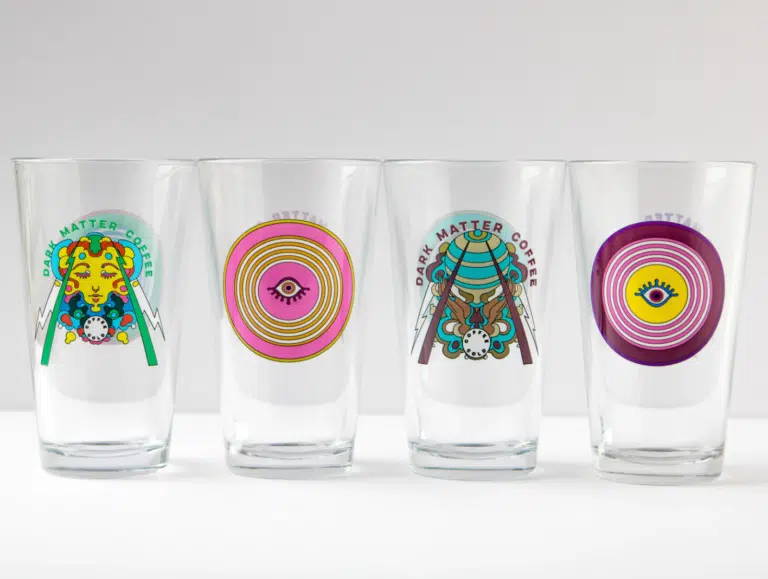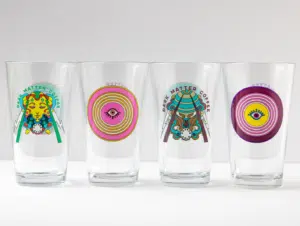 Who said merch has to be limited to apparel? Drinkware is one of the most used promotional products. Practicality meets aesthetic with these funky glasses that add a decorative touch to any coffee cart.
HALF ACRE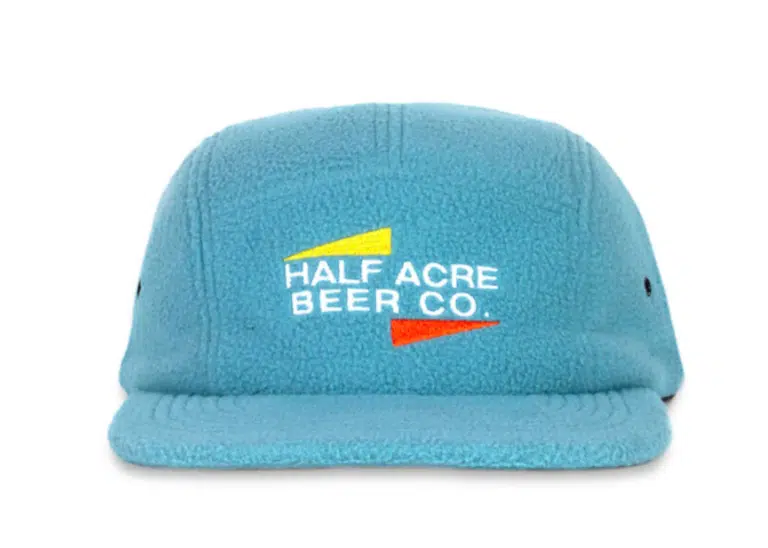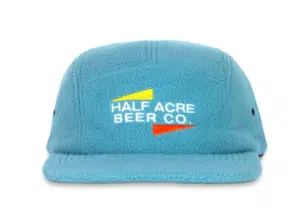 These fleece hats from Half Acre add the perfect retro vibe to any outfit. Think of your merch as less of a promotional product and more of a statement piece or expression of the brand — what is something your audience would proud to rep and communicate their personal style?
JEFF & JUDE'S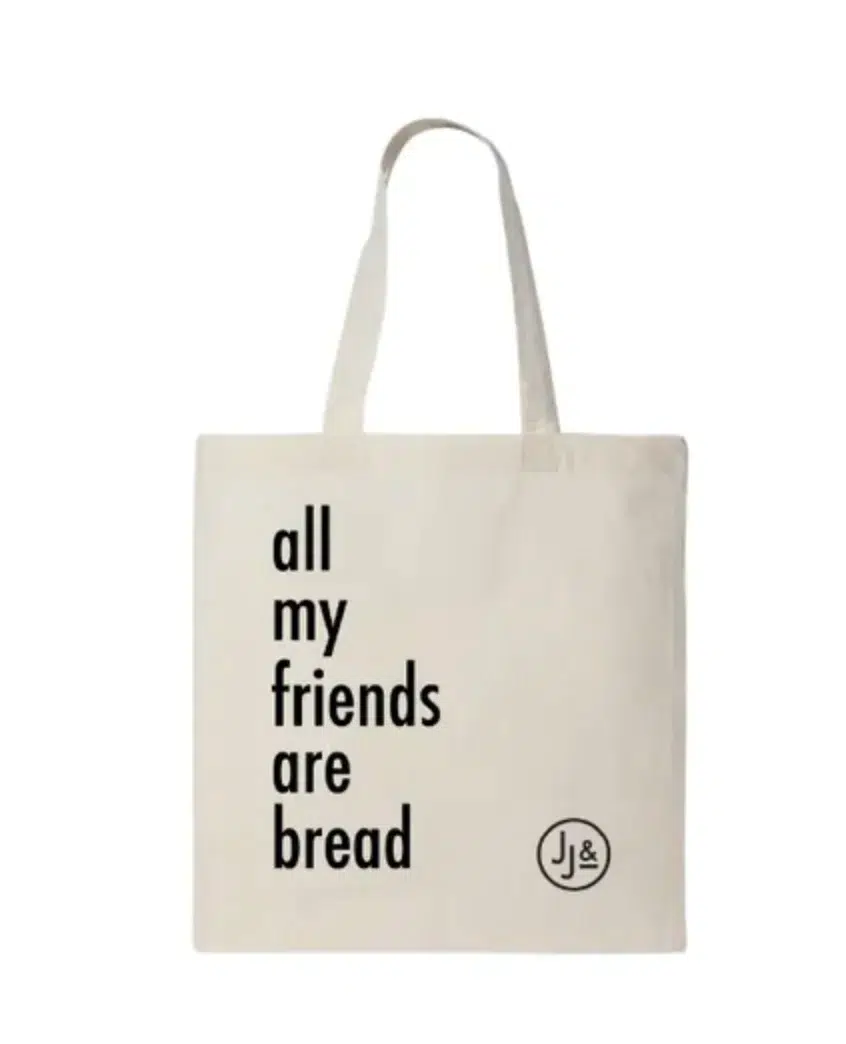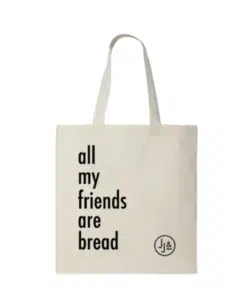 Add some humor to your merch! This tote from Jeff & Jude's Deli was the perfect ode to quarantine times of isolation.
INSPIRED TO STEP UP YOUR MERCH?
We have a talented Art Team that can help you turn your idea into a finished tee.
Or run a Timed Campaign to sell limited edition merch and build up the hype!