JOIN OUR CREATIVES & ENGINEERS AS WE REIMAGINE THE ORDERING PROCESS.
The Design Tool on our site is currently being phased out, but it is still up and functional for the time being. The all-new CART Process will be taking center stage.
STEP 1: GO TO THE CATALOG.
[Click "Shop Catalog"]
What you will find on our updated site is the routing to our new catalog. Our proprietary technology, Stokkup, houses the largest catalog ever created with global inventory. That's right we said it — right at your fingertips is an aggregation of the top 3 distributors across the country. The next phase will be adding in custom and cut & sew items.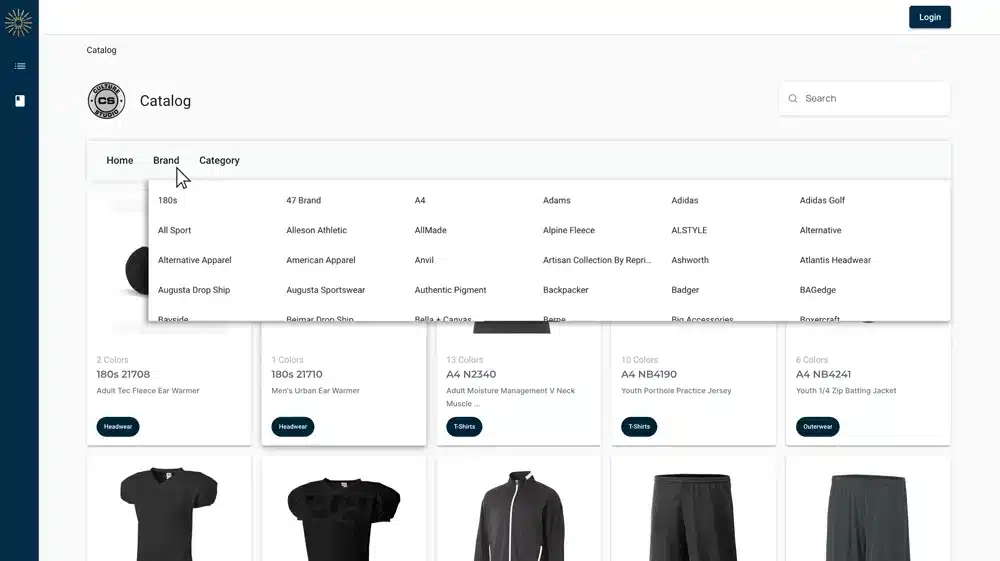 STEP 2: FIND YOUR GARMENT.
[Browse by Brand, Category, or use the Search feature]
Browse the catalog and click on products to view details, colors, and global inventory available.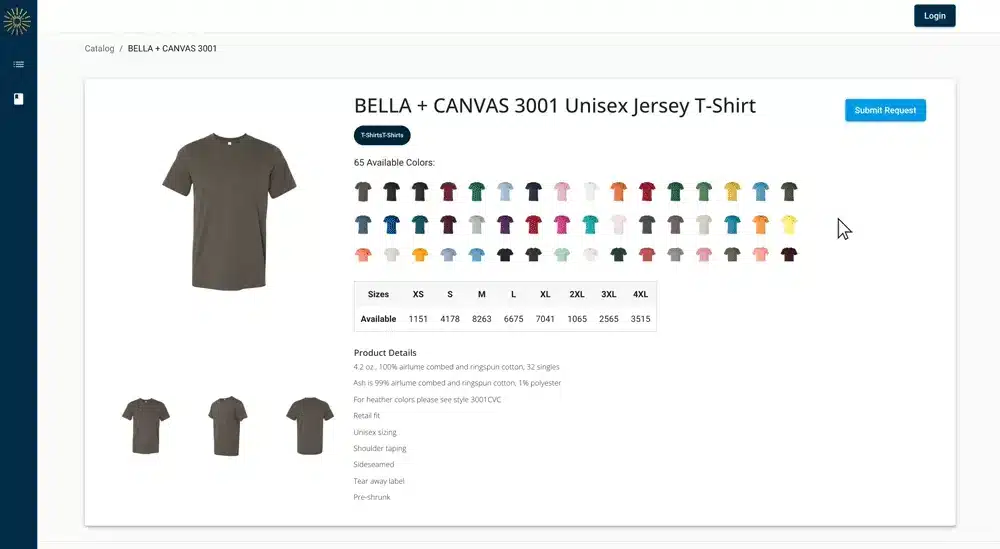 STEP 3: SUBMIT YOUR REQUEST.
[Click "Submit Request"]
Once you have found your garment of choice we start the white glove service. Simply fill out your information, submit, and an Account Executive will be in touch shortly to guide you through the ordering process. 
COMING SOON…
Lastly, the team will be creating a new ordering process called CART. After adding quantities, uploading art, and a few details you can submit the cart as a request. The account management team will receive your request, add any details and send the CART back to check out.  Once approved, the order will move to a digital mock-up and then onto production. 

Stay tuned!
We're excited for these new changes, keep checking your inbox for weekly e-mail updates or follow us on social media to stay in the loop.